Anna, I'm 57, from ucraina-kiev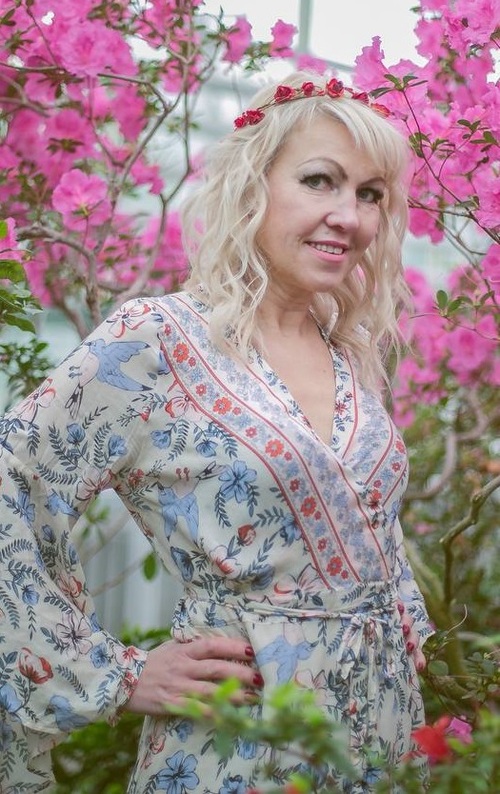 I am a very positive, kind and energetic lady! I take care about my body shape and do sports with pleasure. I enjoy active rest and better spend time outside being busy with some activity than sitting at home by TV or computer. I am very sociable, friendly and open. I think that life is quite interesting and is intended for meeting new people, getting new knowledge and travelling. I follow fashion, but I prefer to have my own style. I am always open for communication, new practices, and experiments. I am interested in gerontology (the science of life).
Gallery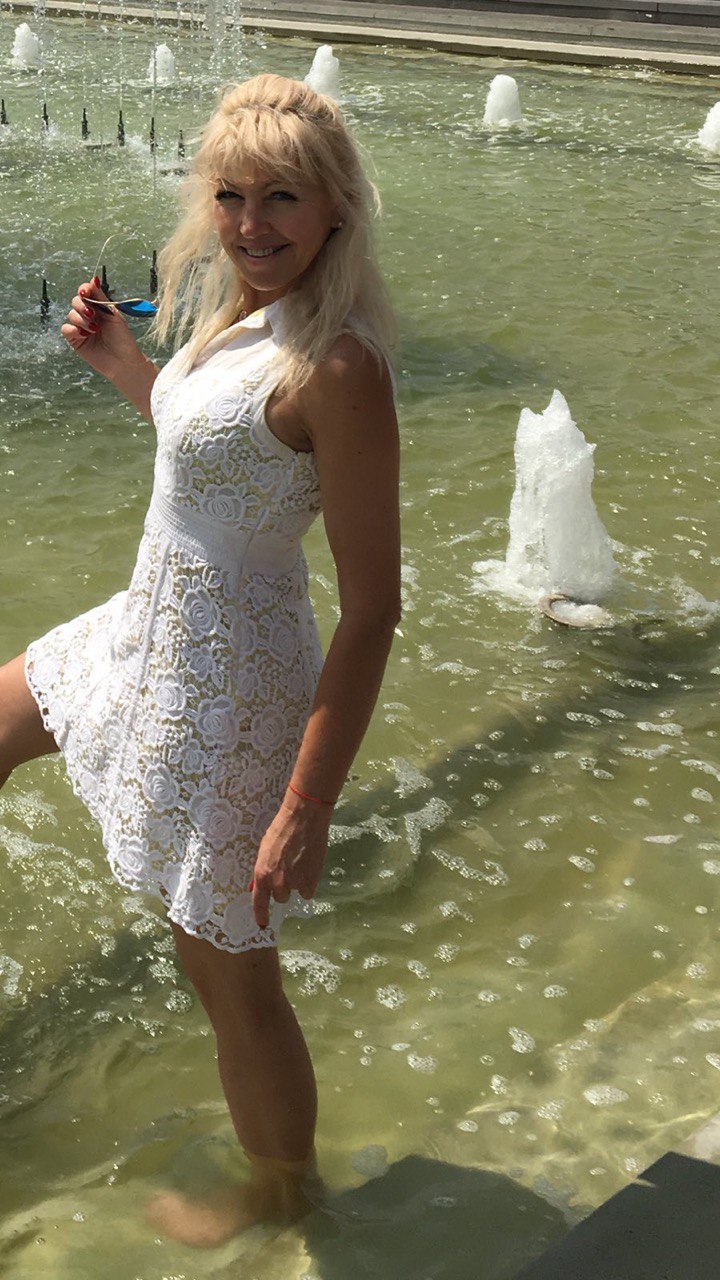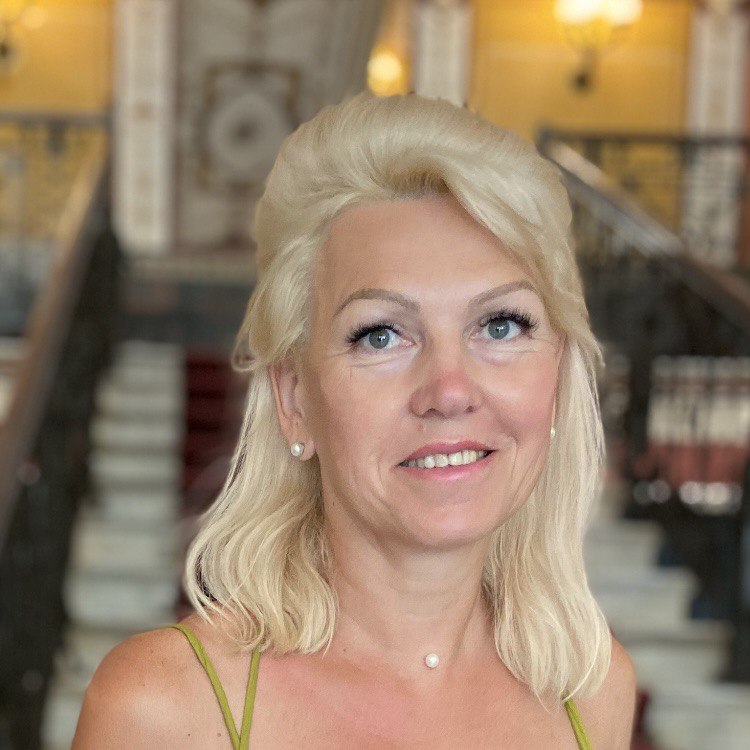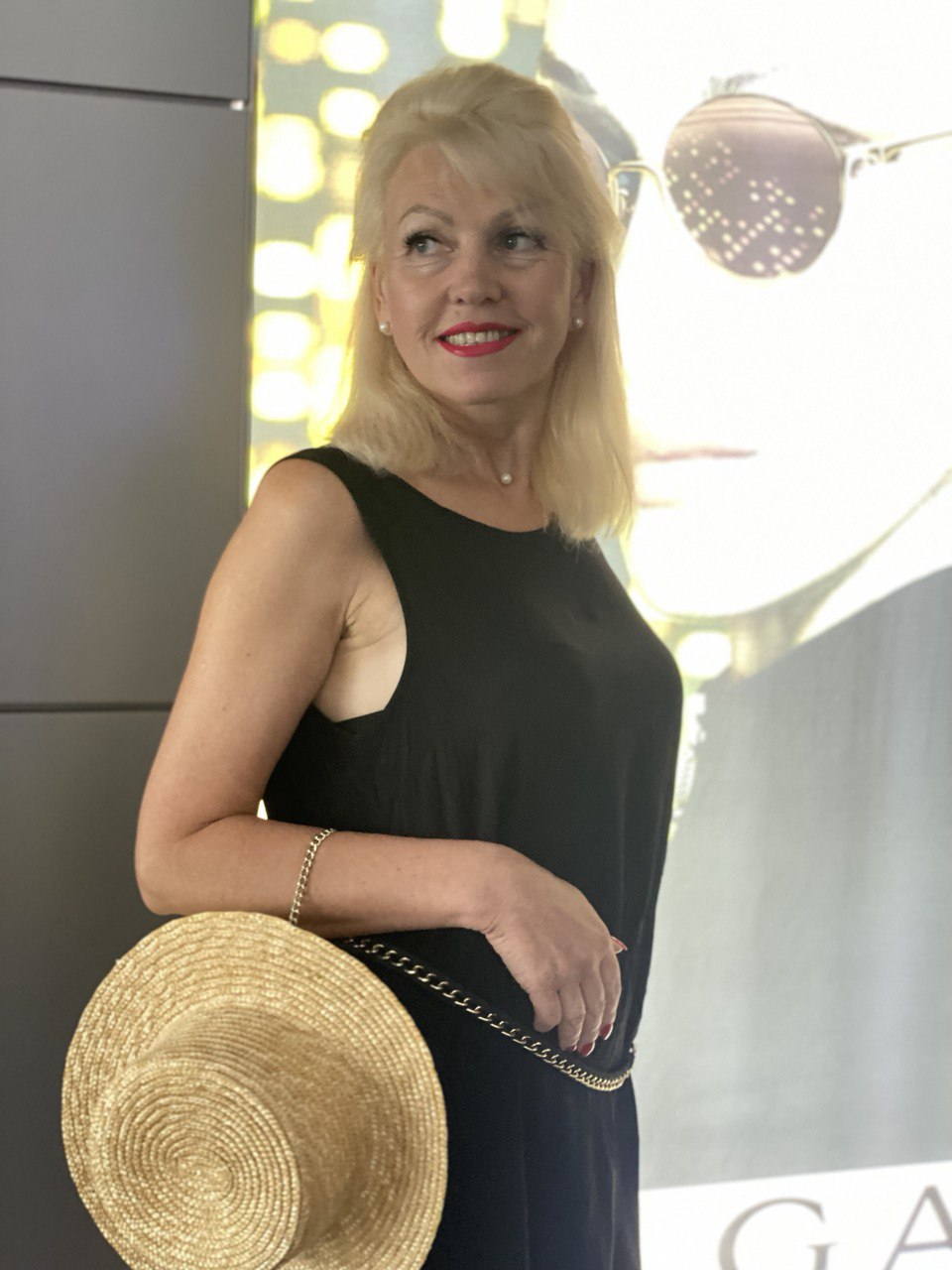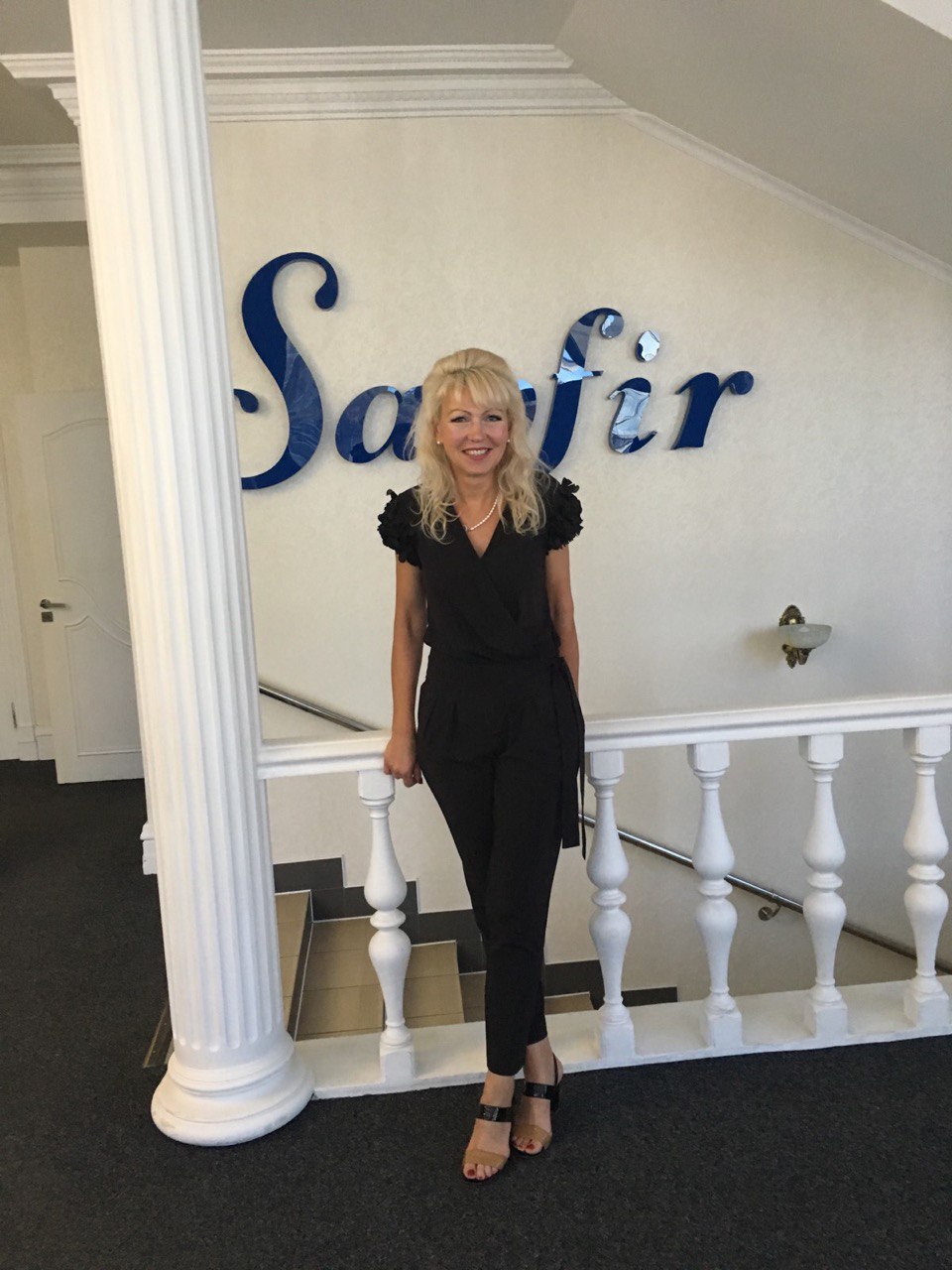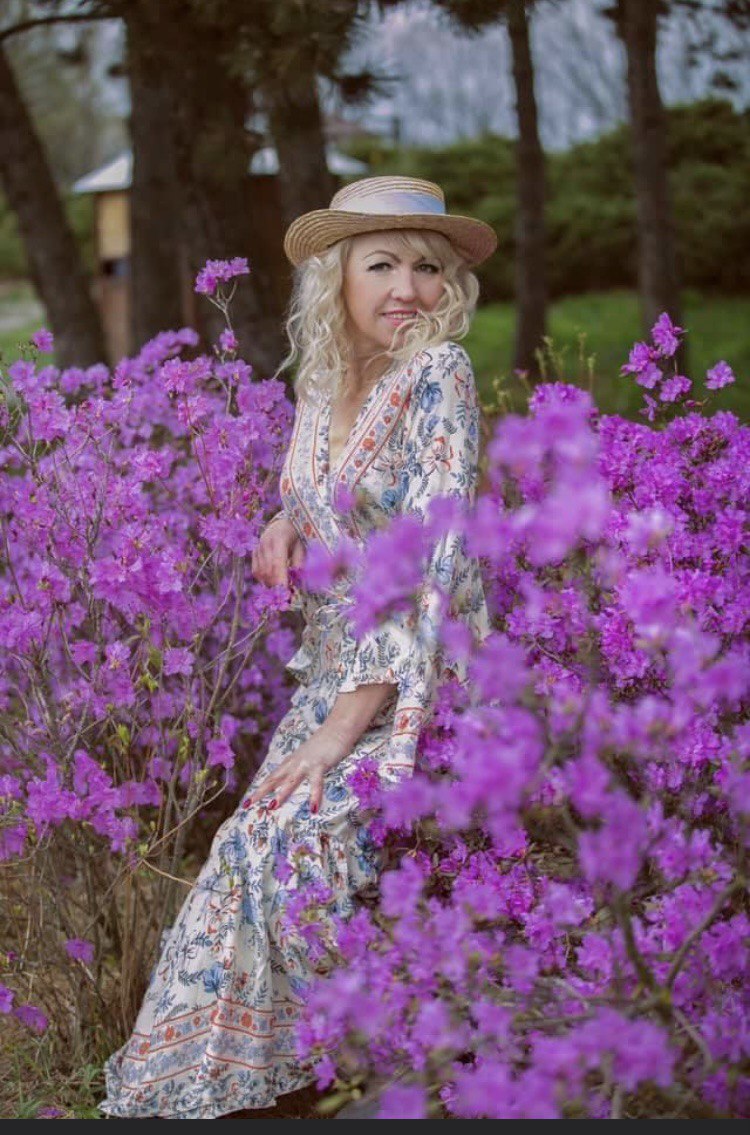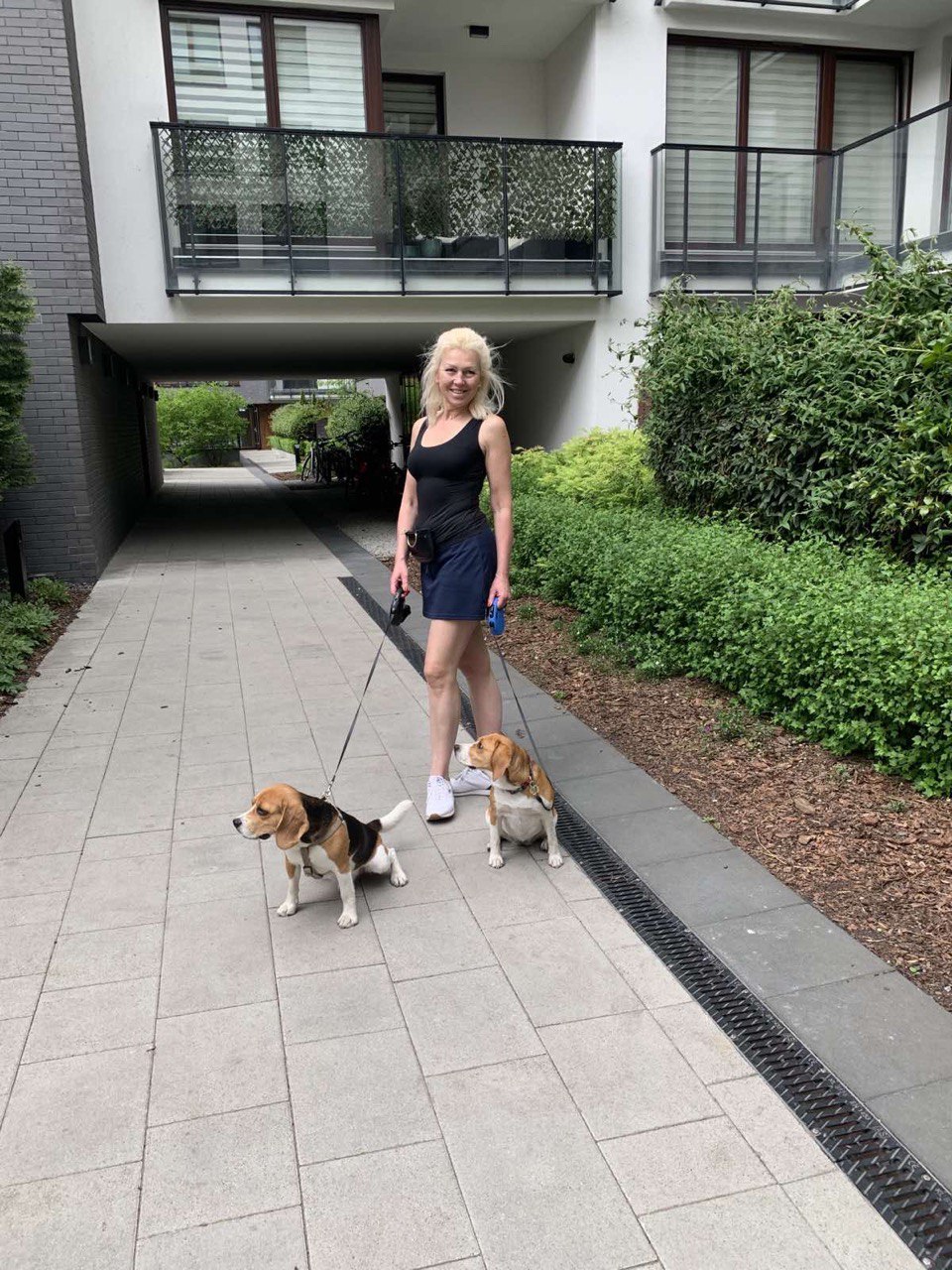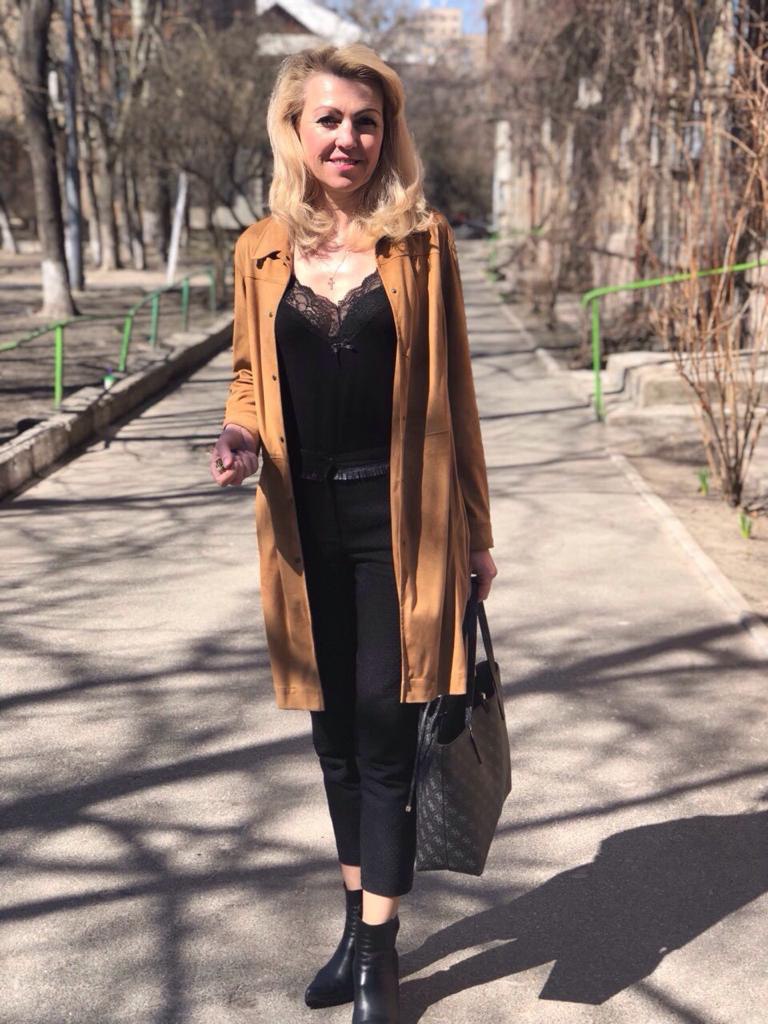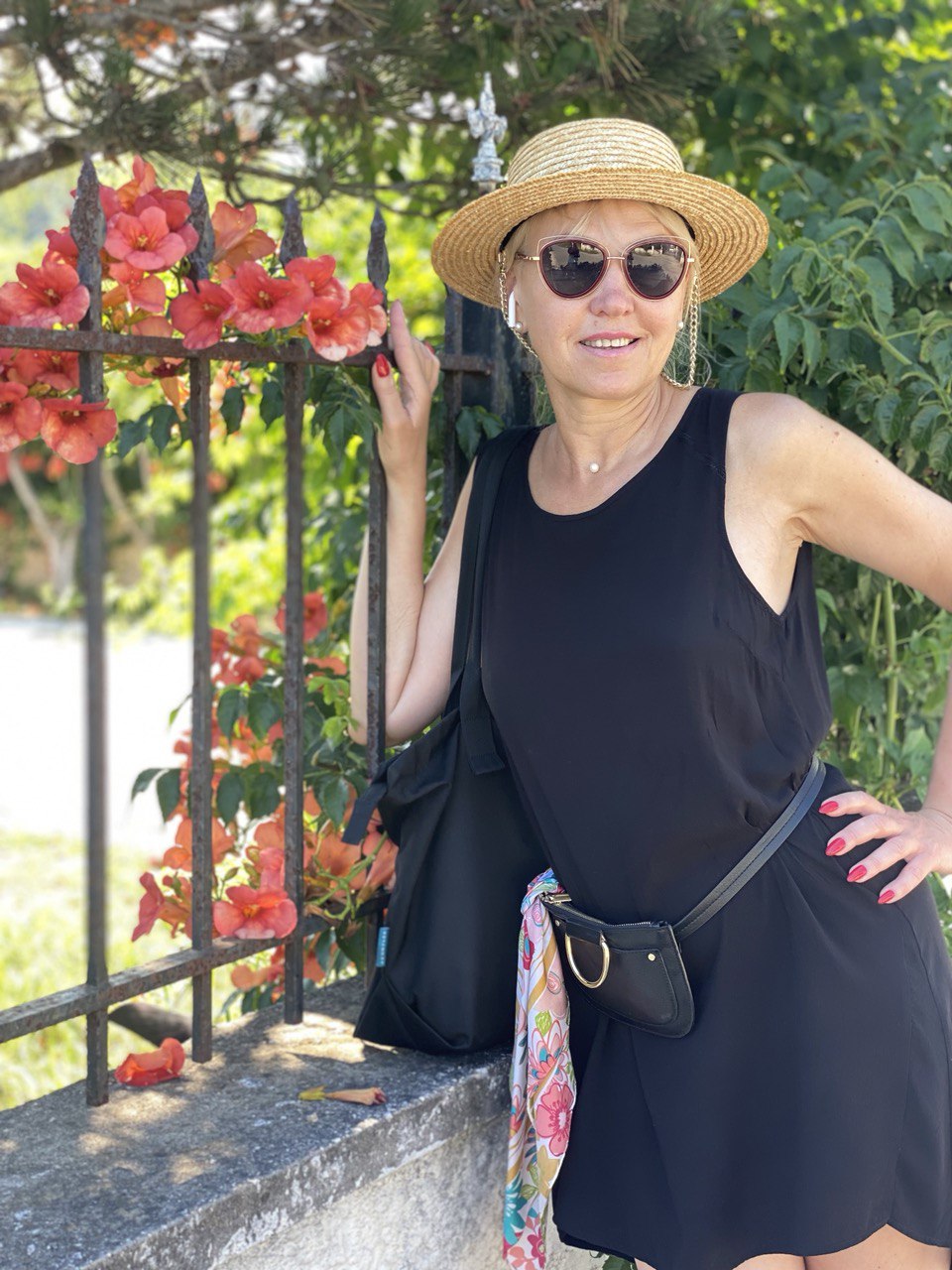 Hi! Are you falling in love for Anna? Contact us to discover if you match with her!