EKATERINA ESTONIA, I'm 39, from ragazze-italia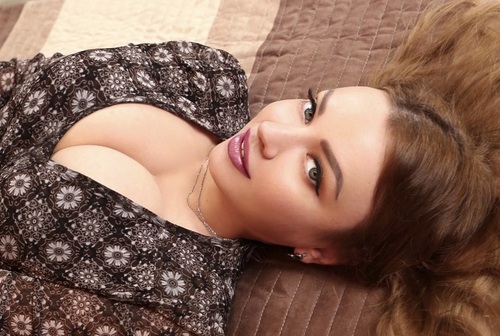 I am a person of word. I am honest, kind. I behave with others the way I want them to treat me. I always help and support when some-one is in need. I am a very decent person, very open, direct and genuine. And I try to surround myself with the same kind of people with me. I am also very romantic, positive and affectionate. I am looking for a kind, decent, honest, generous man to fell secure and loved next to him. I don't care about your age. I prefer men with life experience and positive and wise attitude to life.
Gallery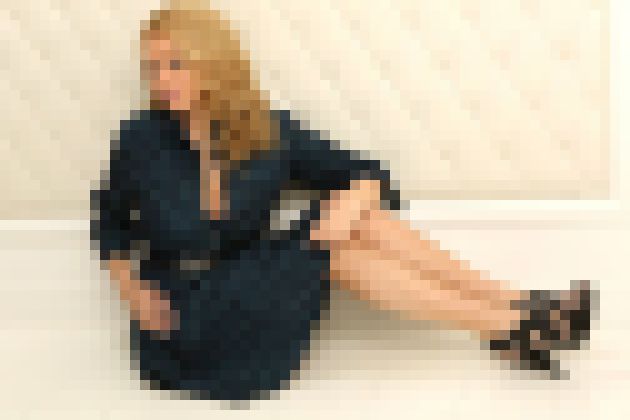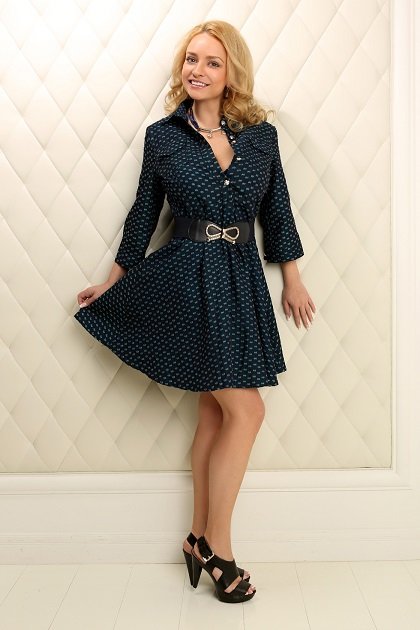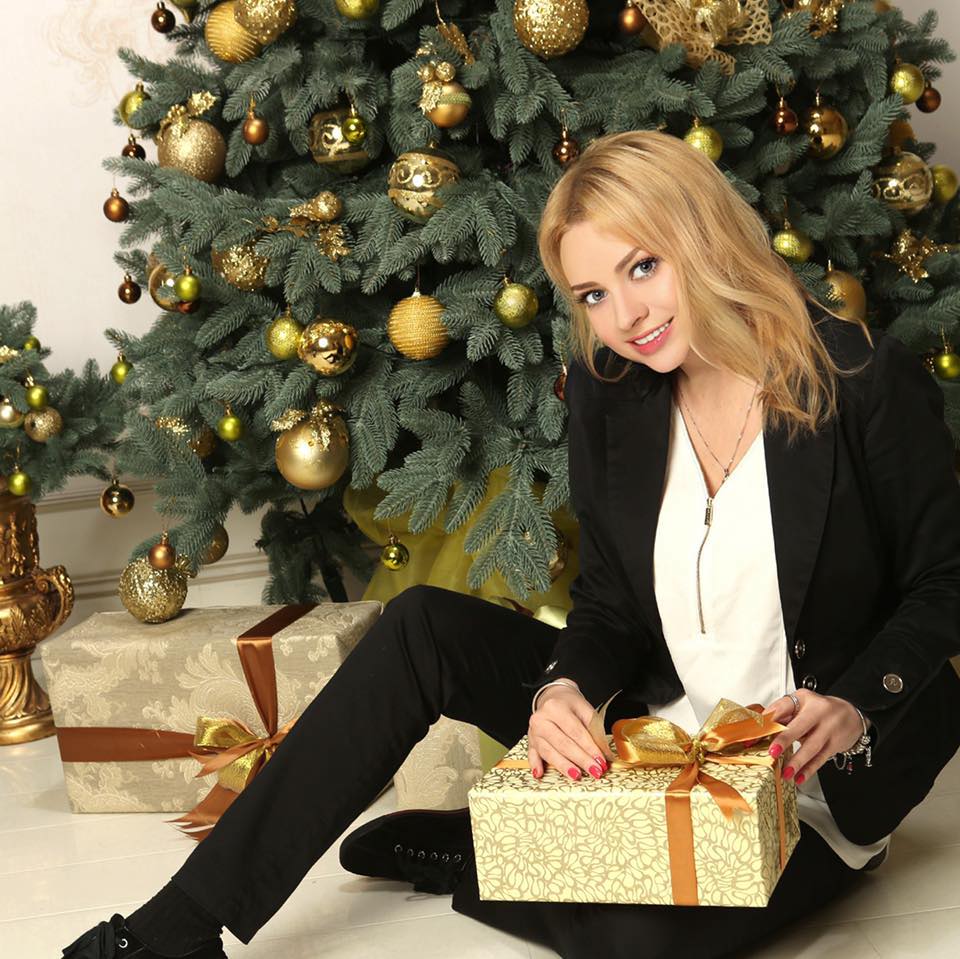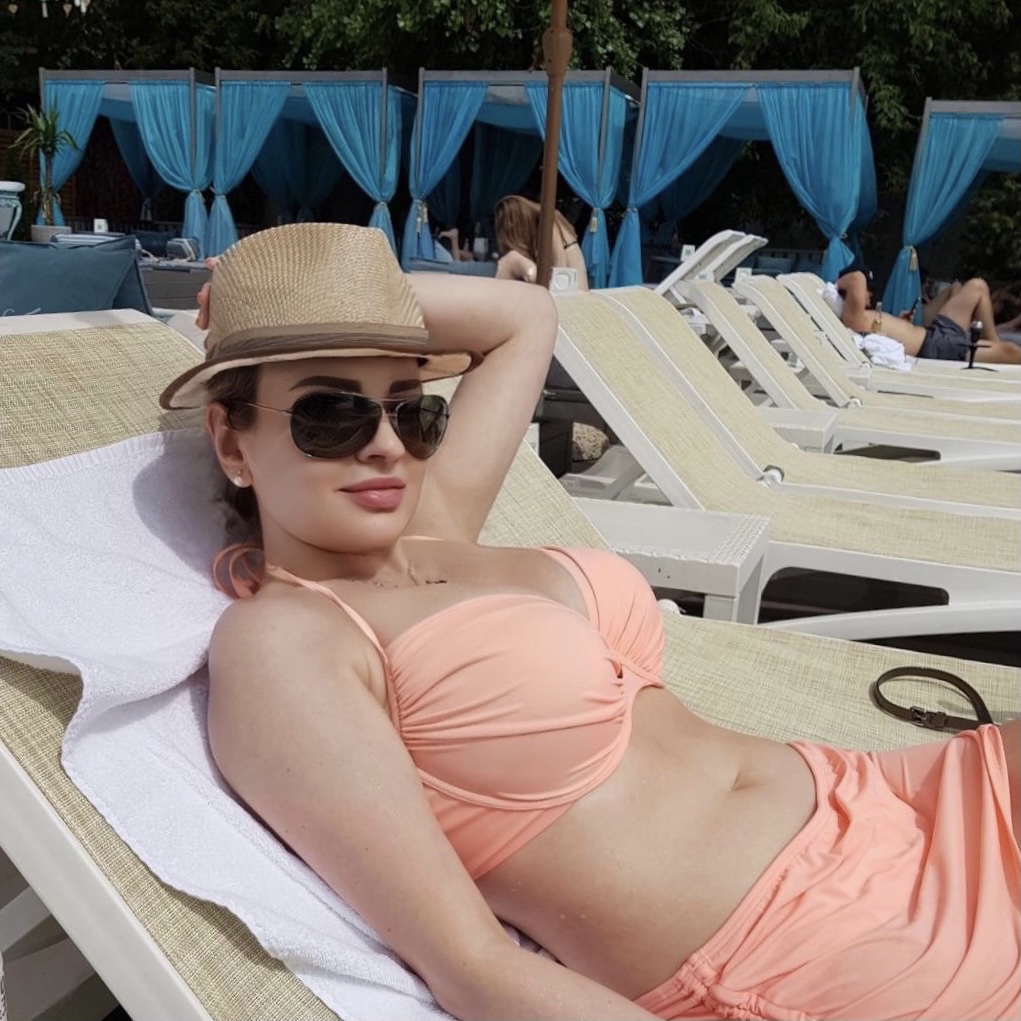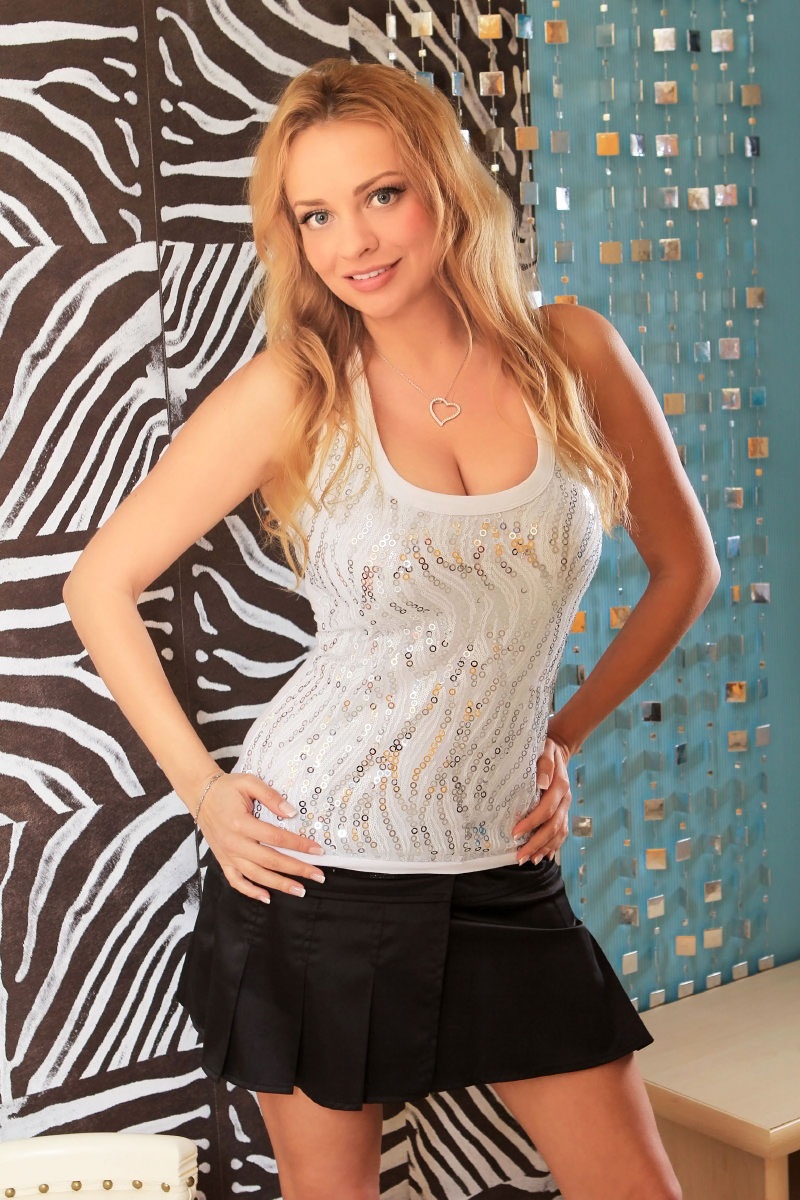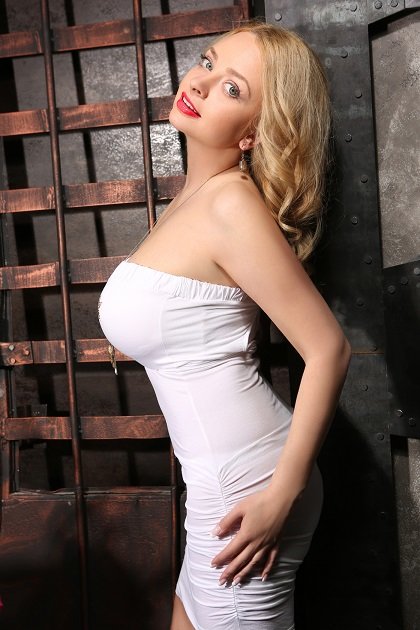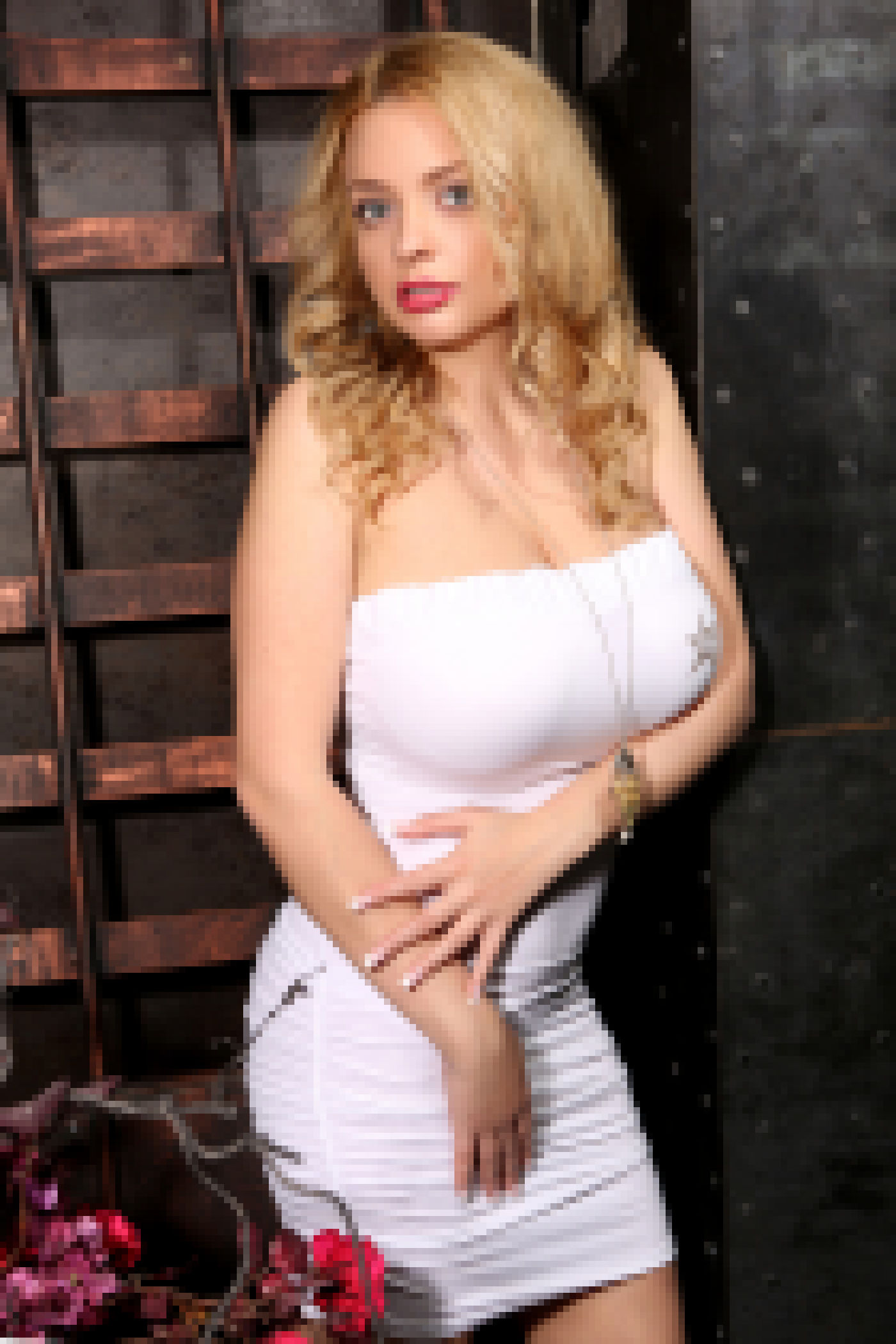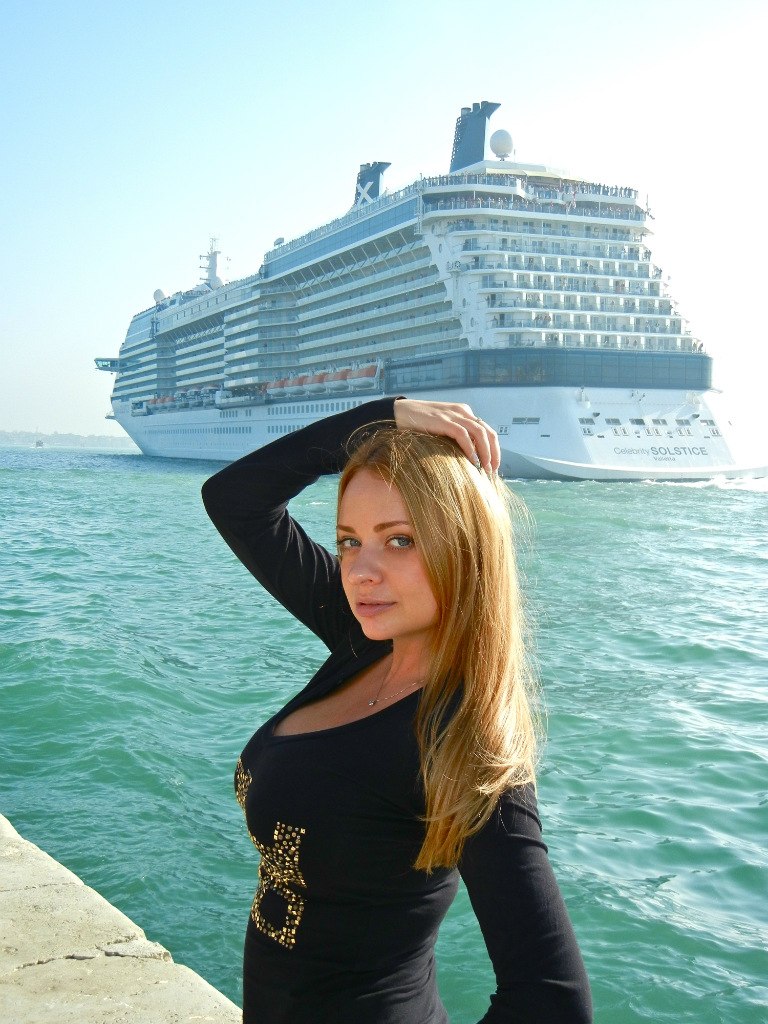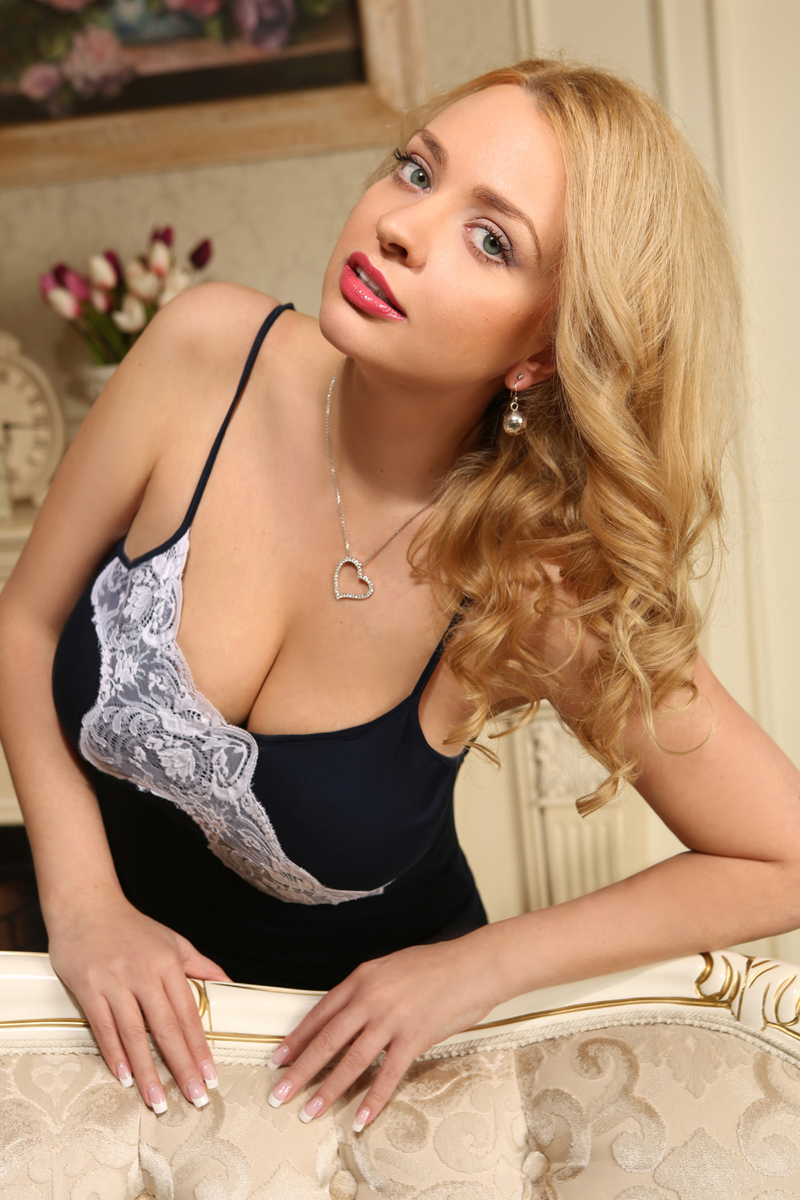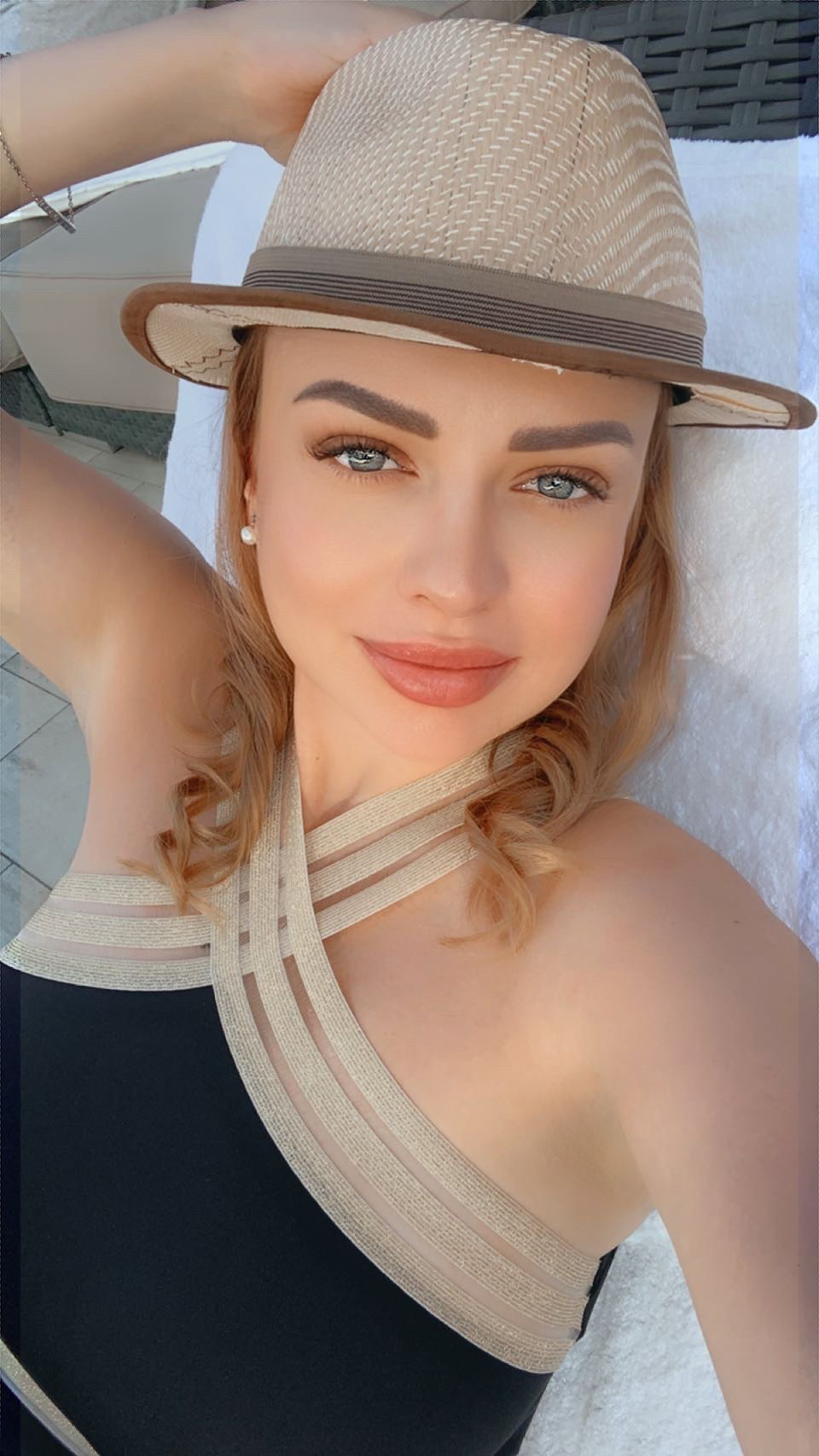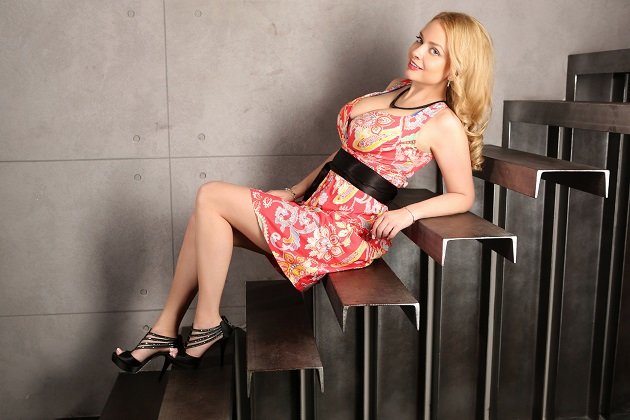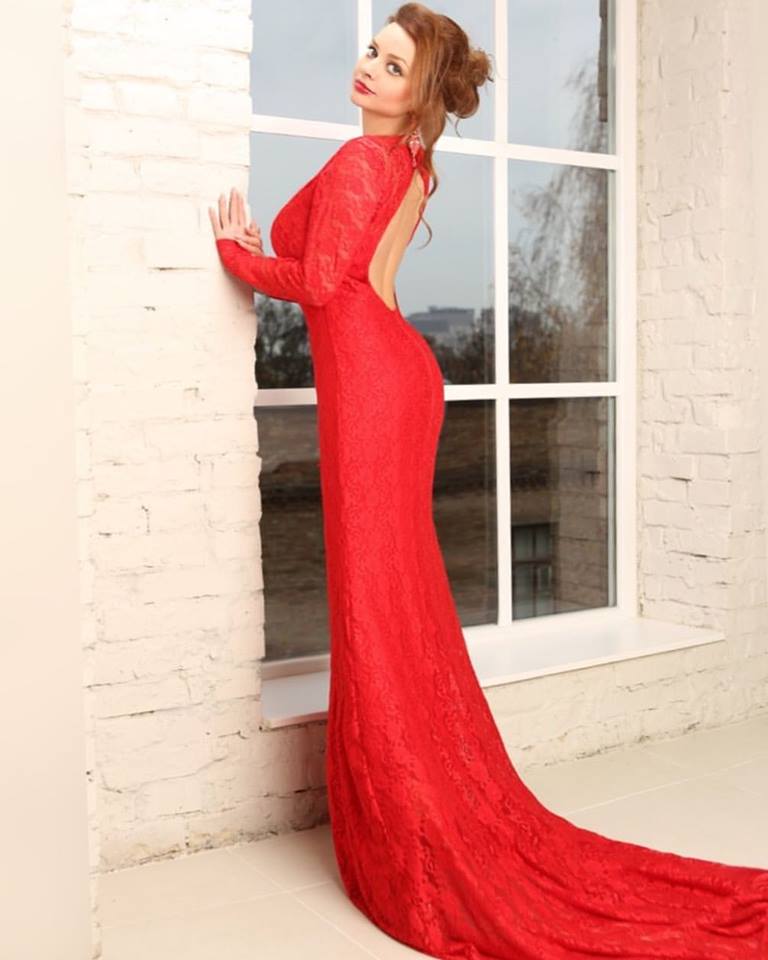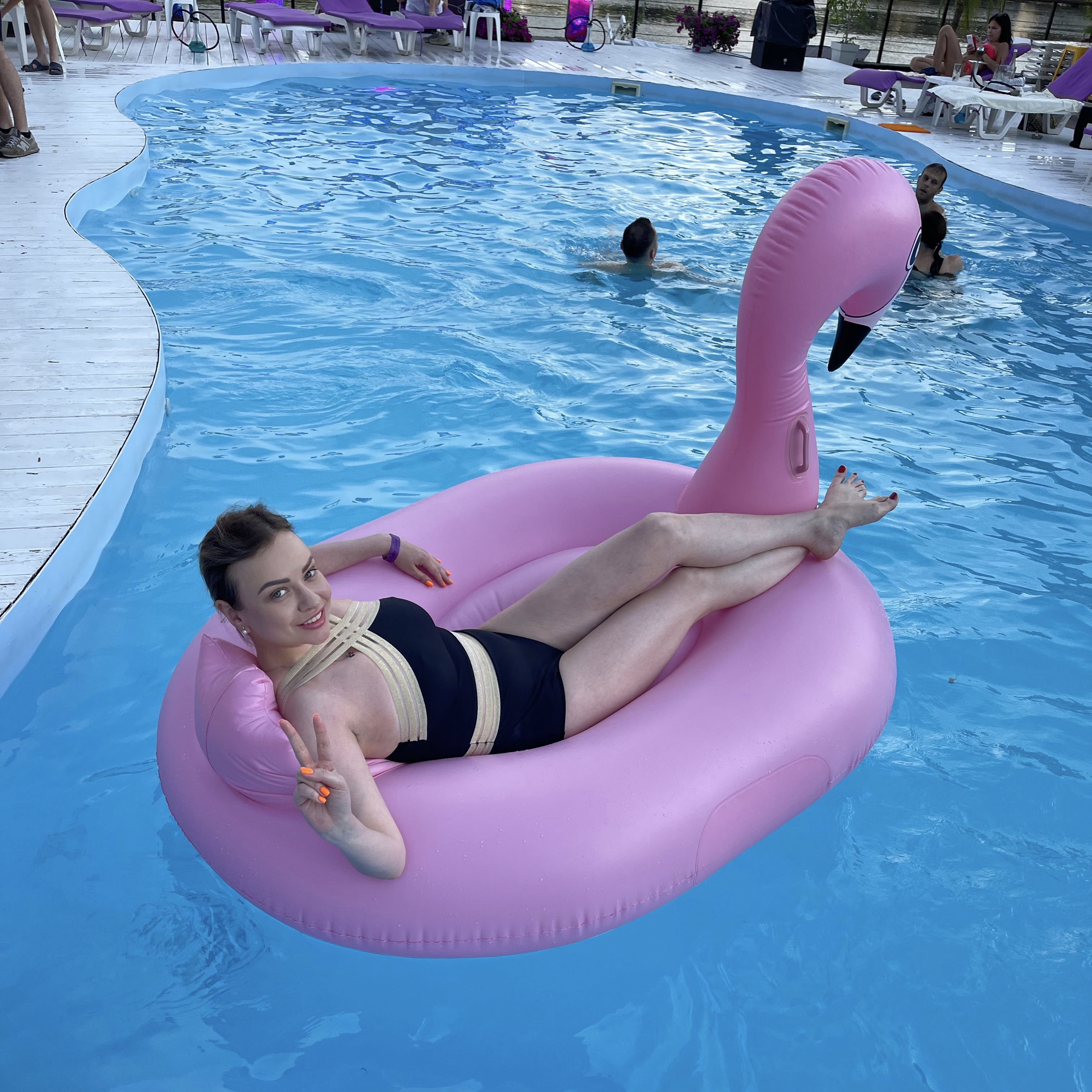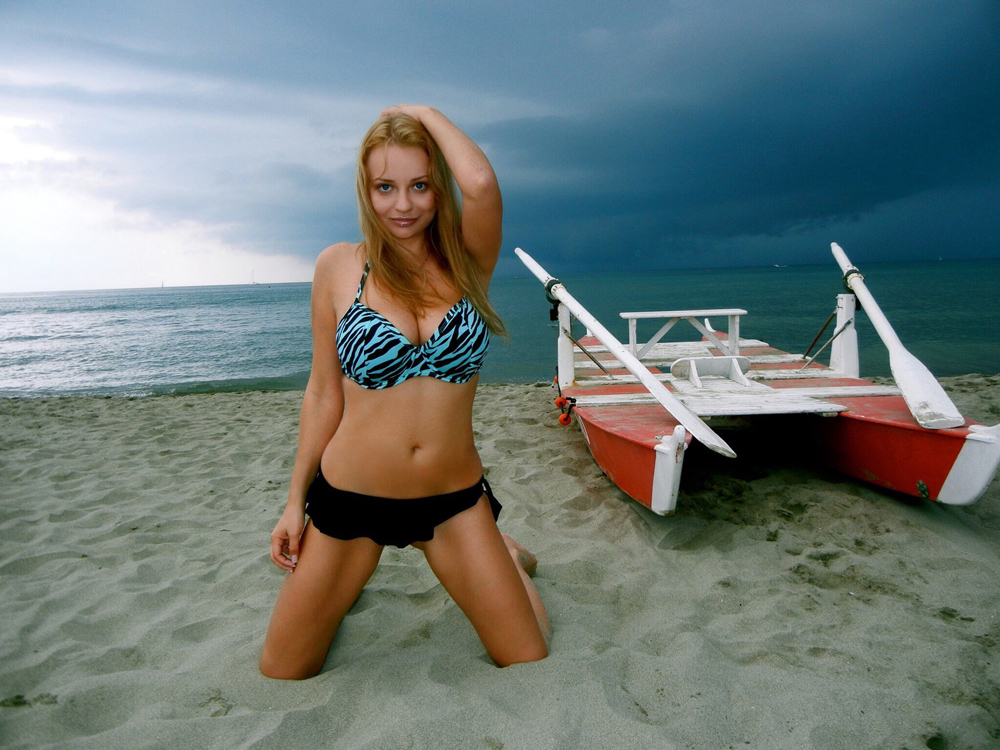 Video
play_circle_filled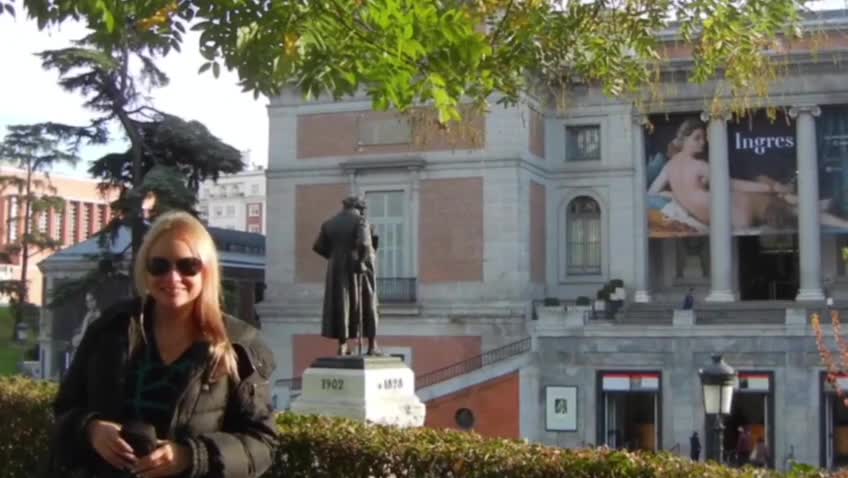 Log in or register in to see the video of this girl! For more informations see the services and costs page.
Hi! Are you falling in love for EKATERINA ESTONIA? Contact us to discover if you match with her!