Inga, I'm 32, from ucraina-zaporizzja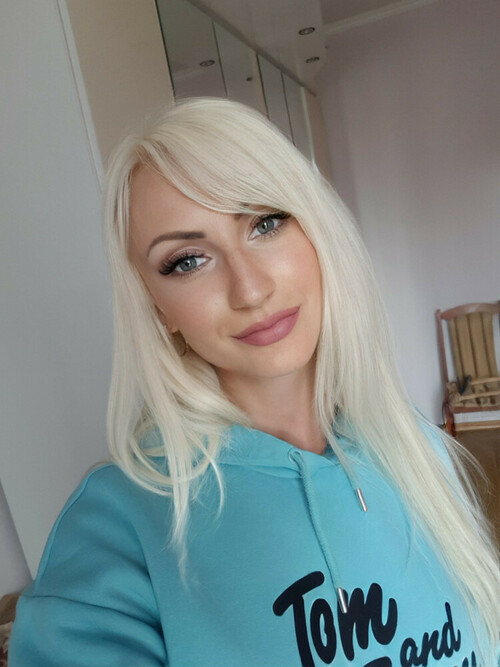 I was born in the city of Zaporizhzhia, lived with my parents. Often gathered by relatives, spent holidays, went to the sea. I remember many pleasant moments from my childhood. I'm a calm and easy-going woman. My idea rest is alternate excursions and beach holidays. I work as Eyelash Extension Master and I like my job so much. It's even a part of my hobby. I really want to find a person who would understand and accept my calm nature and did not try to make me talk, change me. Easy to communicate, not indifferent, responsible, delicate. Cheerful. I don't want the man who will have such qualities as inattention to words, lack of personal space, neglect.
Gallery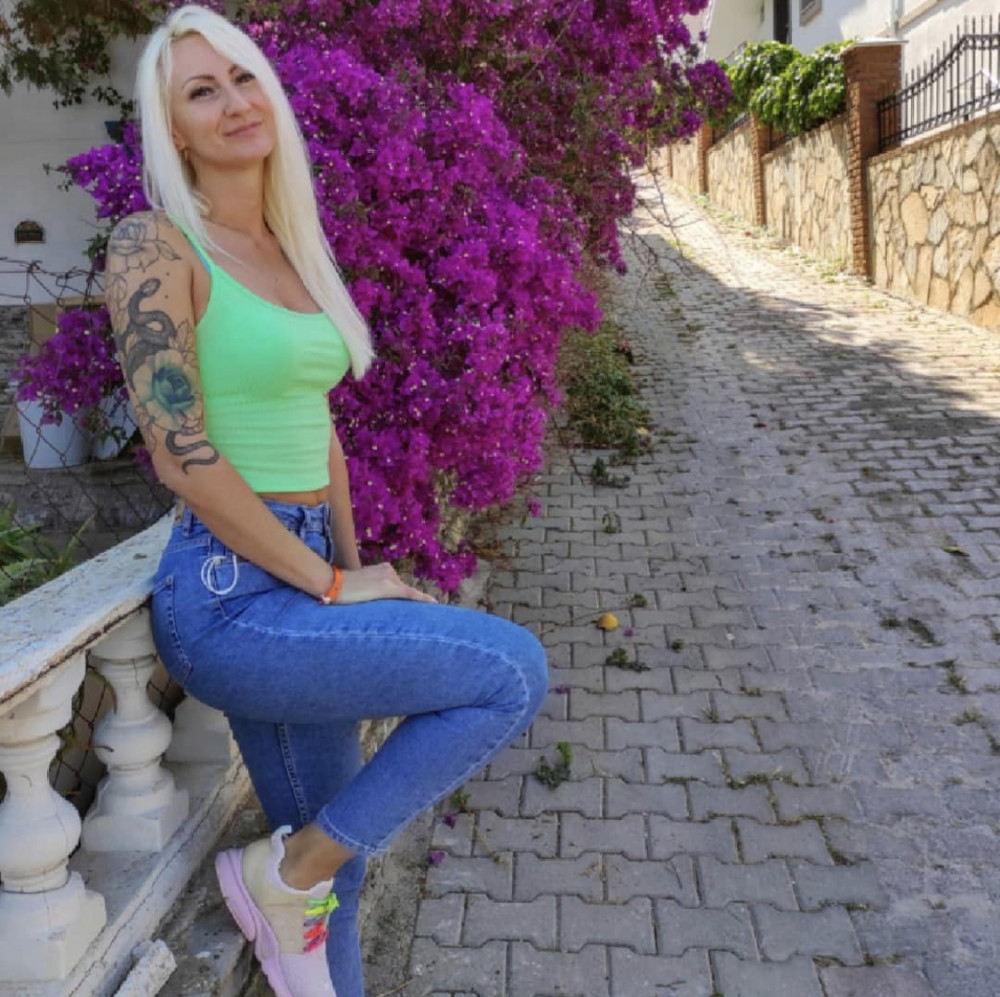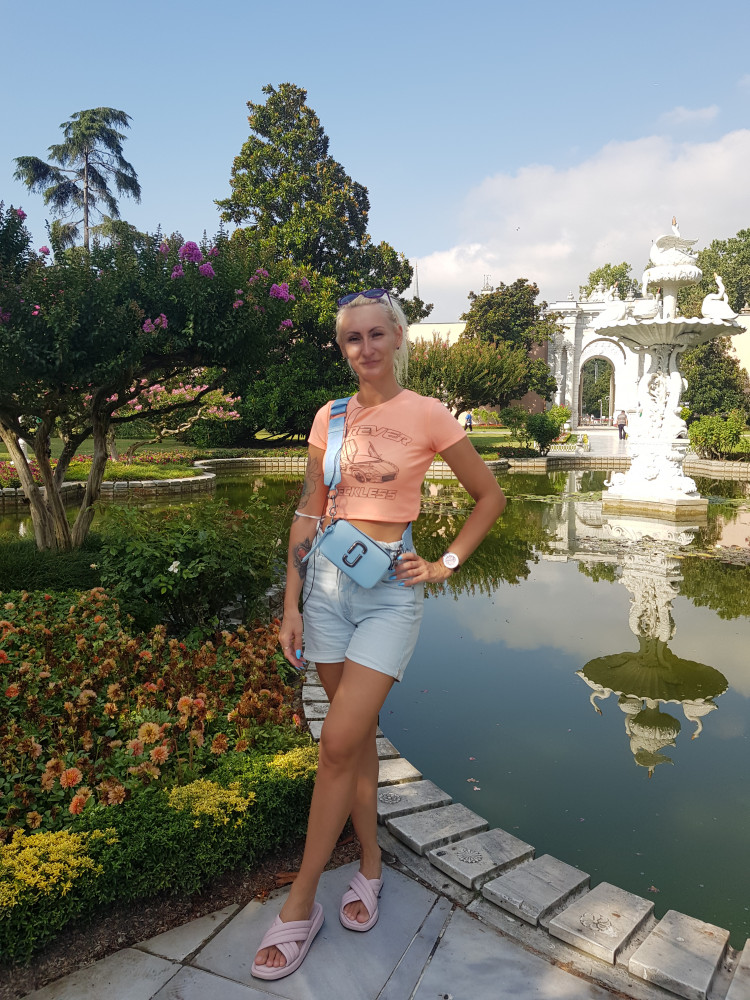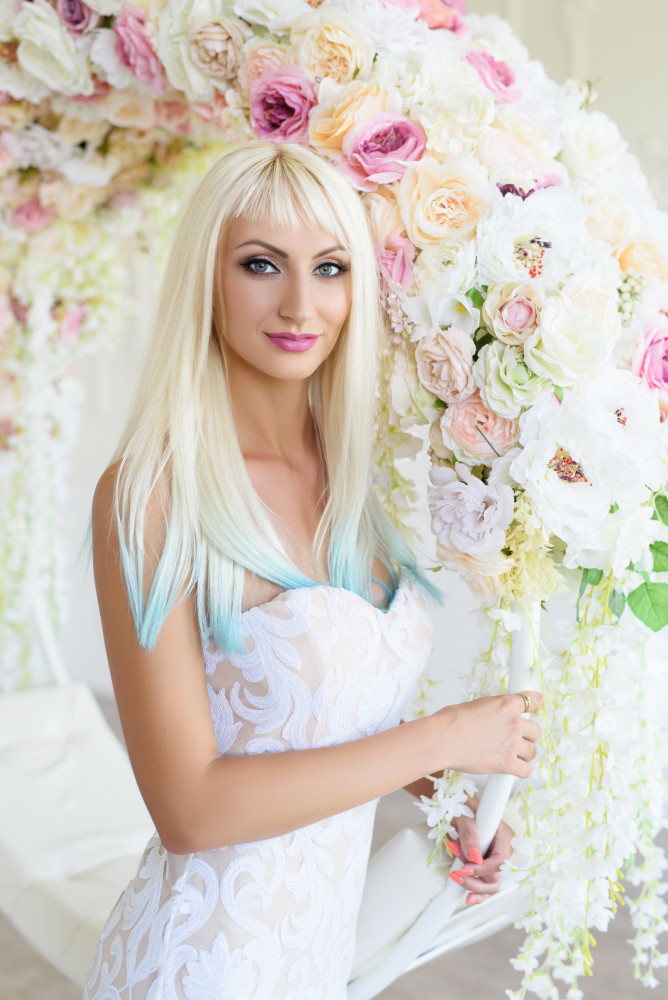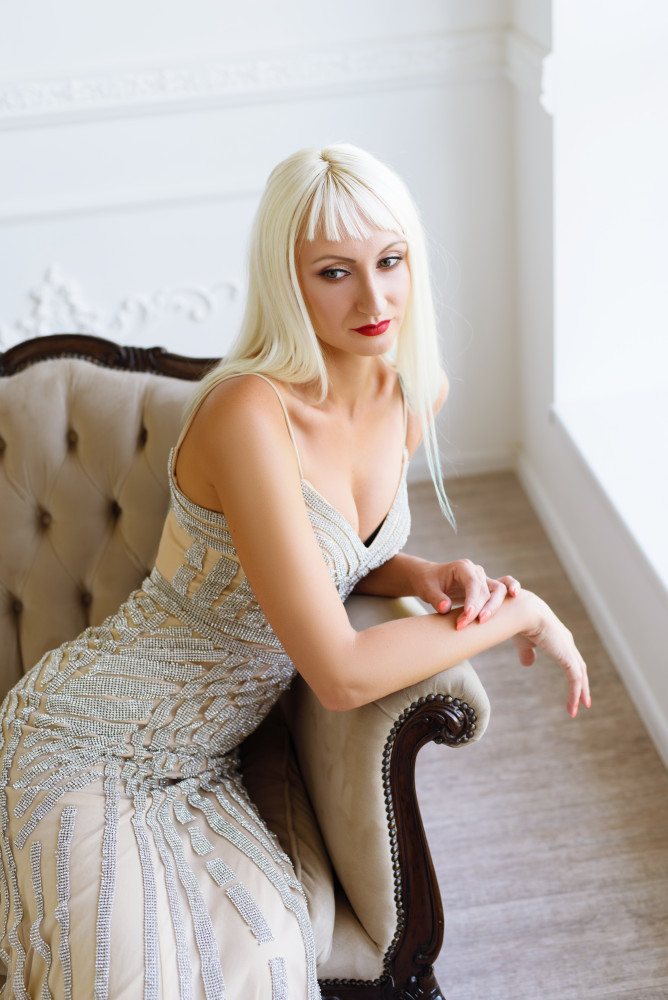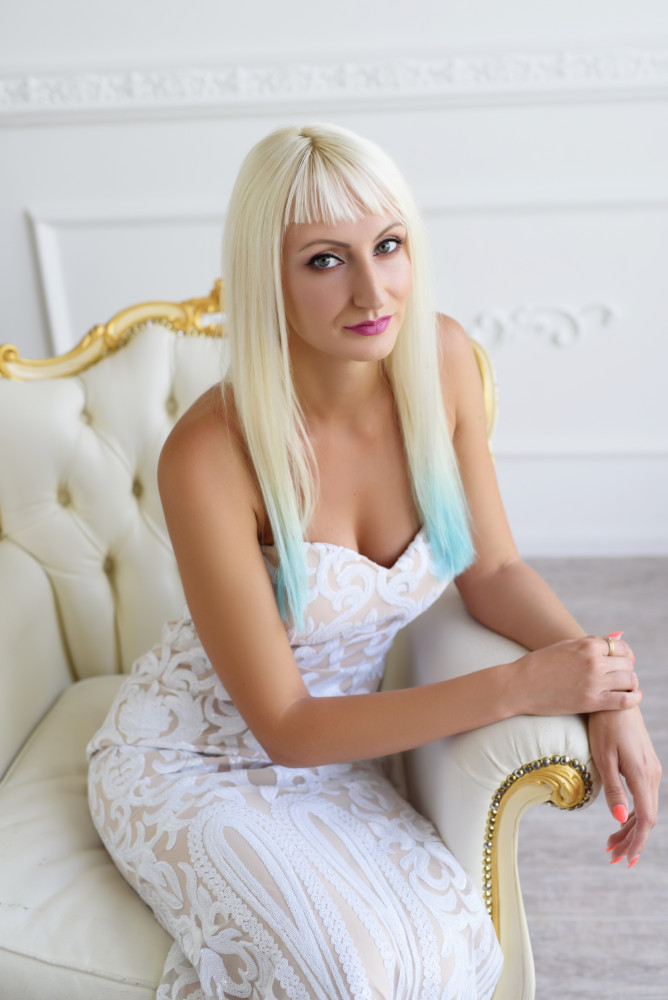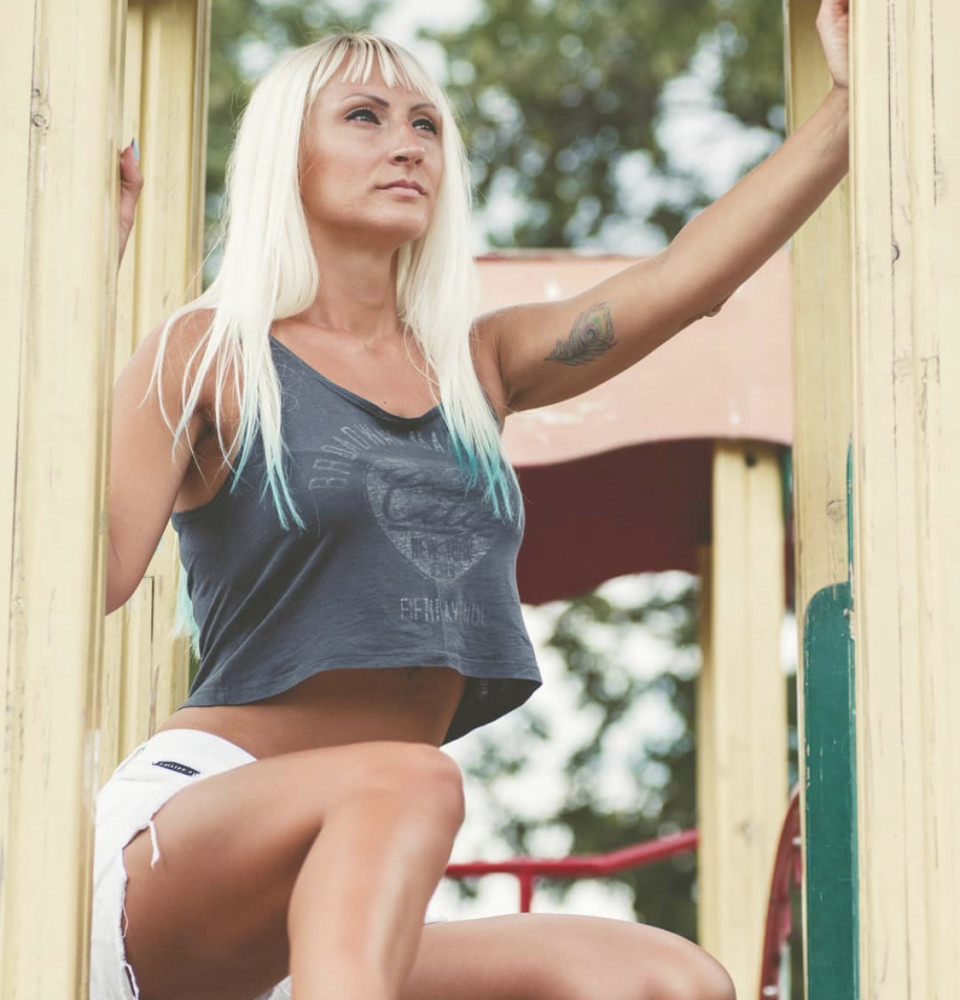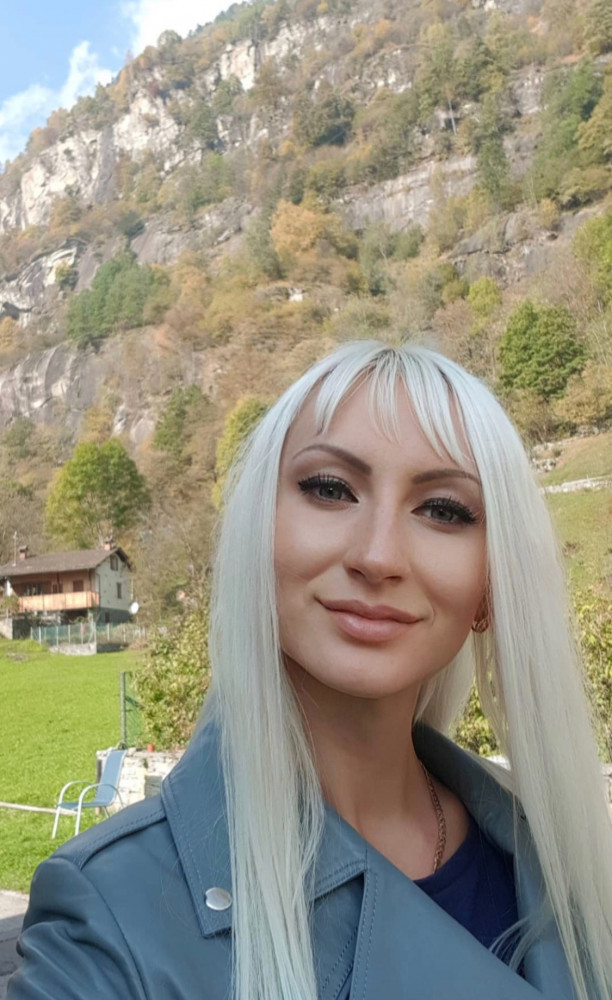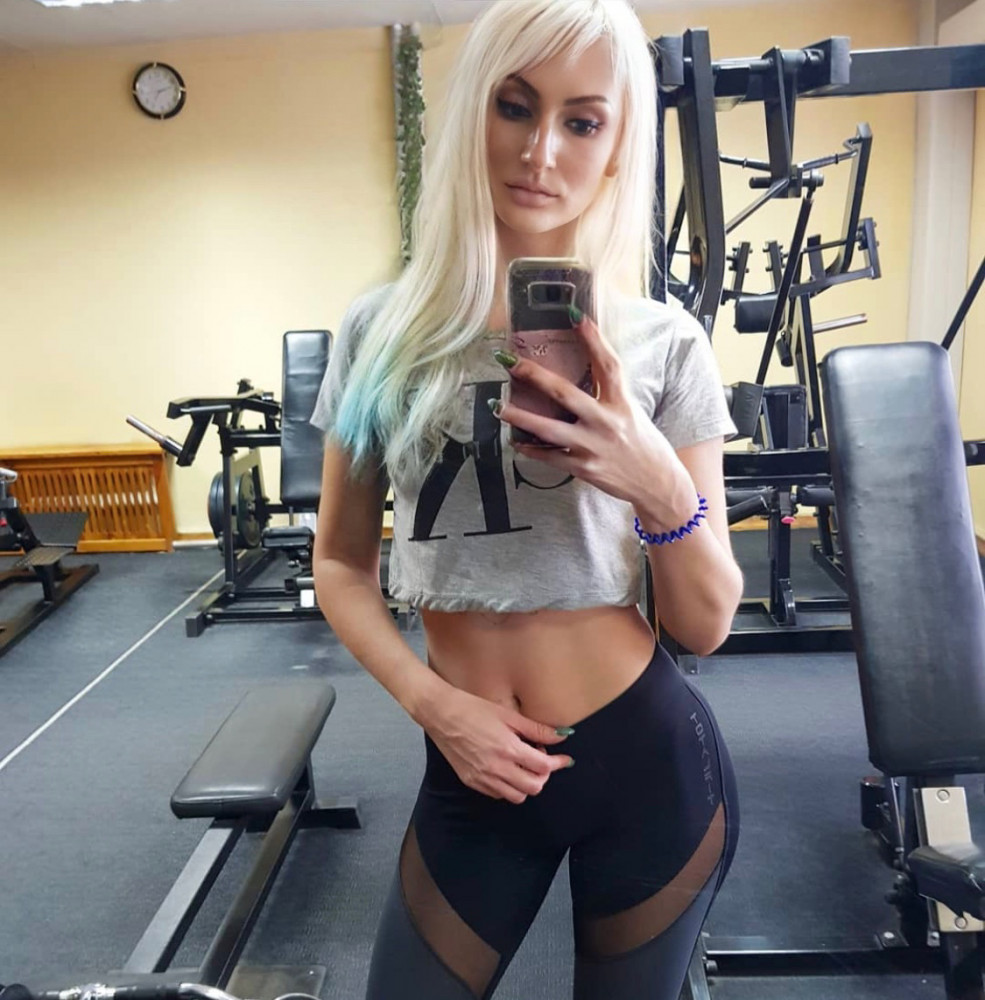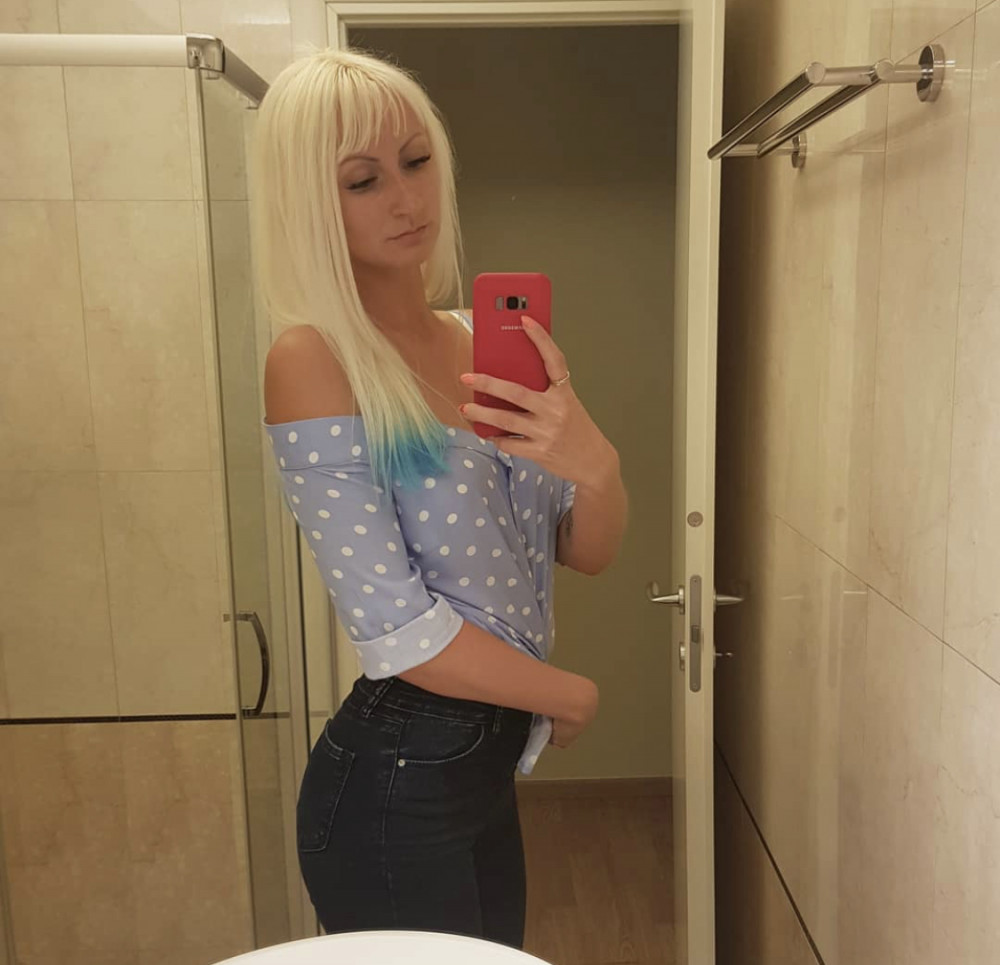 Hi! Are you falling in love for Inga? Contact us to discover if you match with her!