Julia, I'm 46, from ragazze-italia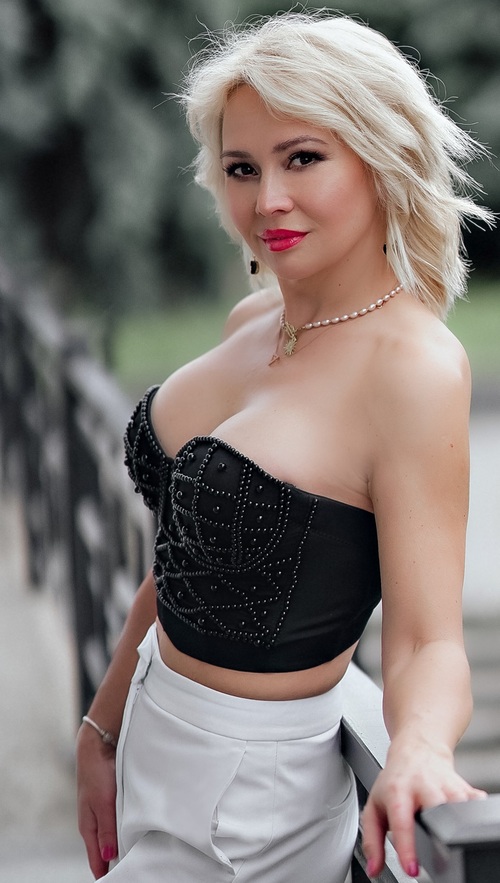 When you communicate, you can learn, and discover something... So I think that I will discover something there... I like to communicate, so don't afraid and write me. Anything worth having is worth waiting for I want to meet that special someone who is ready to settle down, who is going to love me and make me happy. I am interested in real meetings more then in writing endless letter! Is it possible to find love in internet? Ok we will see, better to make a try then not to make it! I think that love is the most cherished gift. My ideal match will be a man who is strong in his mind, who is optimistic and knows what life is. I will do my best to make him happy. I am waiting for the life-lasting romance... I do believe that YOU are looking for me too!
Gallery
Hi! Are you falling in love for Julia? Contact us to discover if you match with her!