Julia ITALIA FIRENZE , I'm 46, from ragazze-italia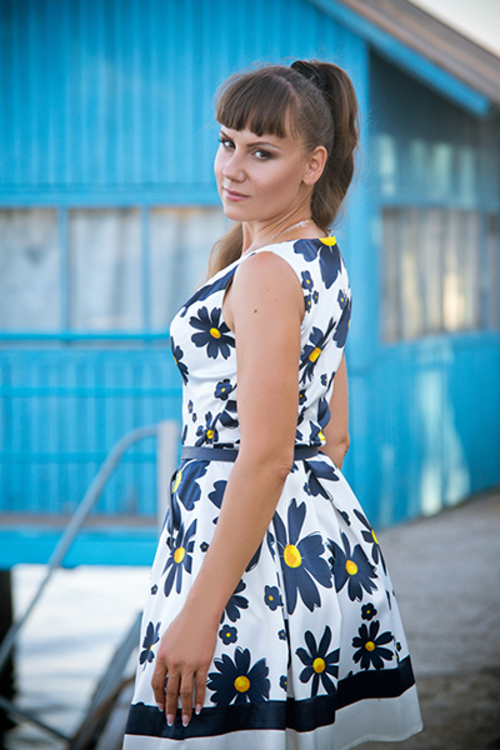 I am very interesting and extraordinary person. I have a lot to tell about myself and what to share with my man. You will be always opening me from a new page and you will never get bored with me and my presence. I love animals a lot and I have a very nice friend at home. It is a dog. I have a lot of sides in my character. I think that with my second half I will be able to open more and more talents in me:) I like traveling but I also like to spend time at home being busy with home comfort. I also like to take care about garden and plants. I am a person who is fond of learning and always happy to learn something new in life. I also like helping people. I also like taking care about health of me ,my close people and people around me.
Gallery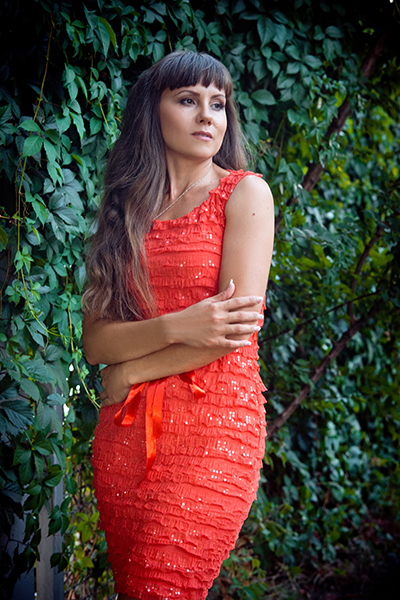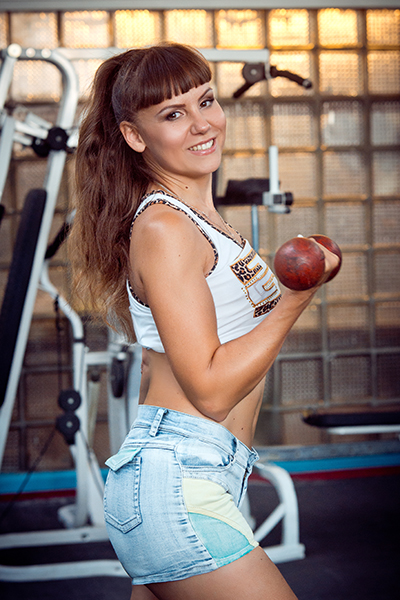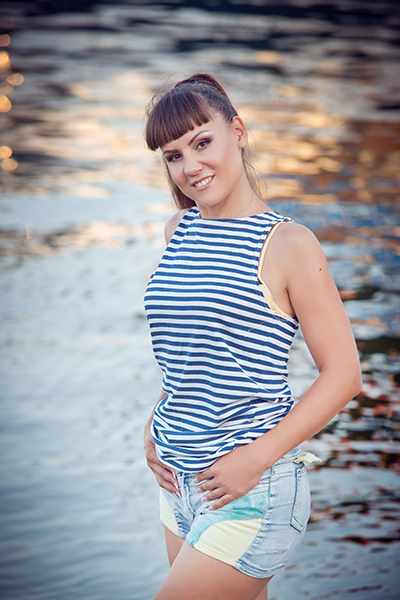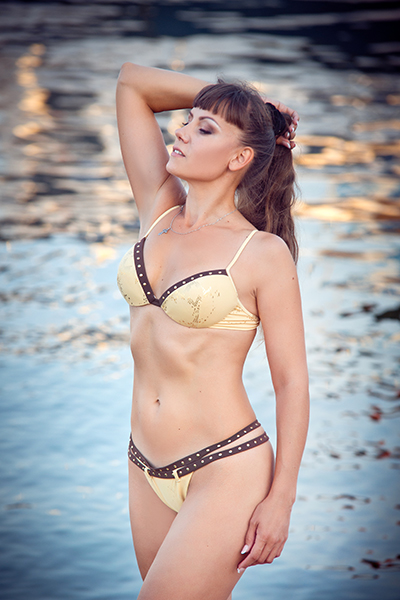 Hi! Are you falling in love for Julia ITALIA FIRENZE ? Contact us to discover if you match with her!