Kateryna, I'm 28, from ucraina-kiev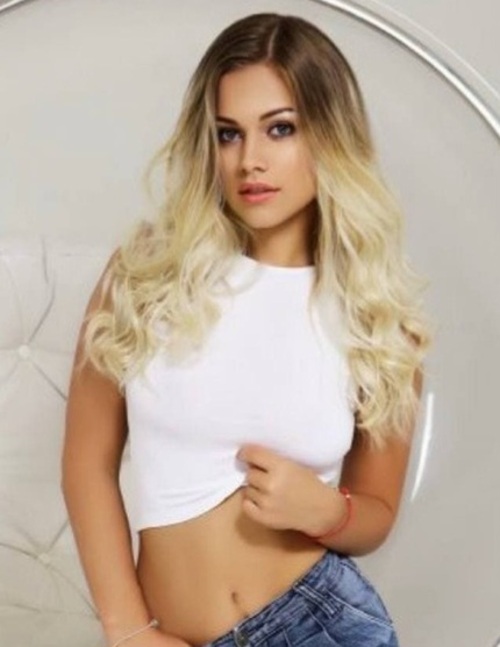 I'm looking for someone who wants to walk from hell to heaven with me and I will be there for him and he will be there for me. That is why I joined this dating site. I smile a lot. I am easy-going, cheerful, and down-to-earth. The little things in life mean a lot to me the beauty in nature, a good joke, a hassle-free day, an unexpected kindness, a cuddle on the sofa in front of the TV. I dream of finding a decent and sincere man. My future husband should have serious goals in life and be family-oriented. My ideal mate will be loving, supportive, and nurturing. You share my sense of humor and silliness. You appreciate the serenity of quiet times together. You are as happy nestling in at home as you are going out. The key to my heart is honesty, open communication, and loyalty. So, if you're a little bald-headed cutie with a big heart and big smile, get in touch.
Gallery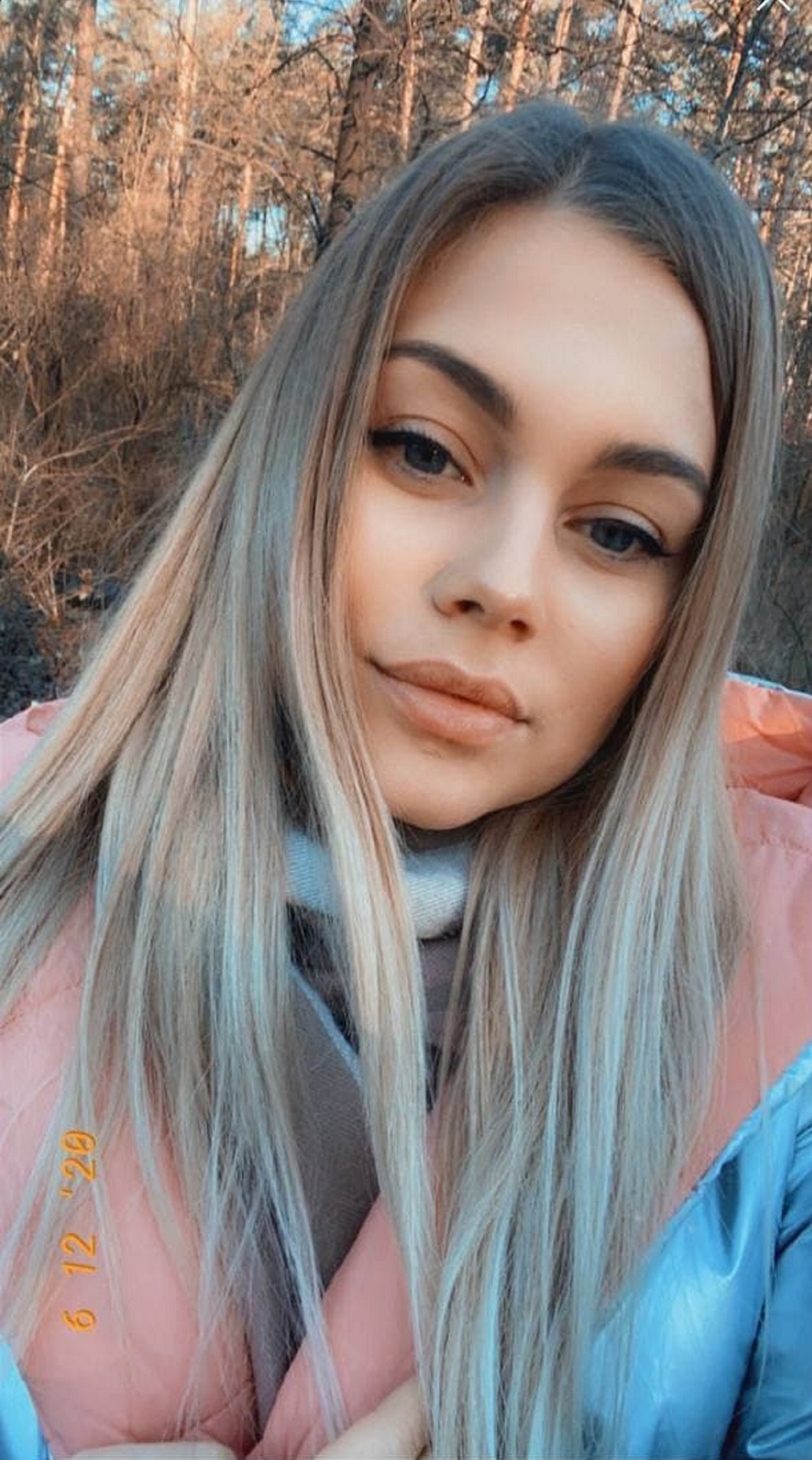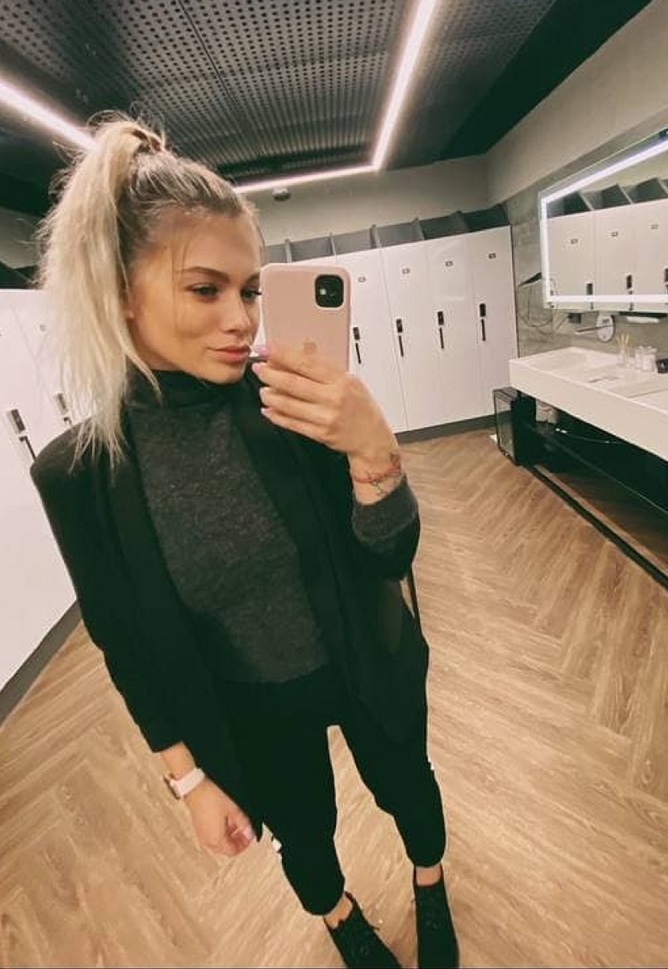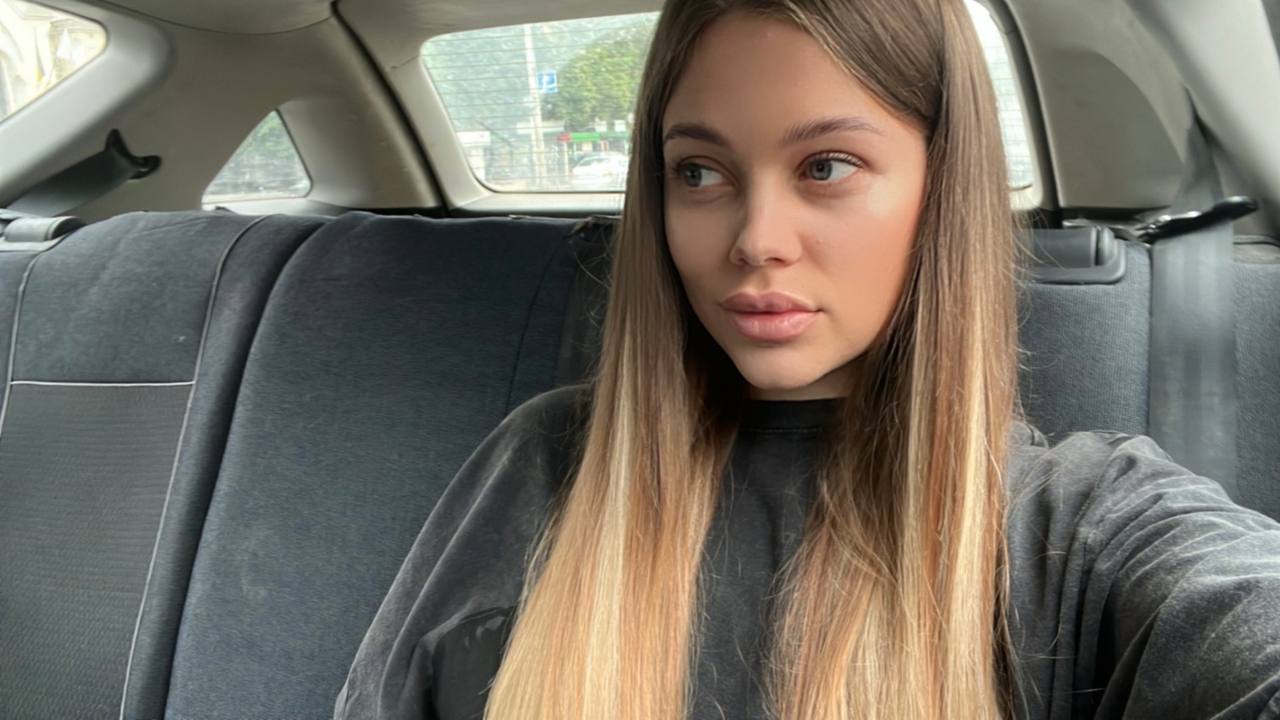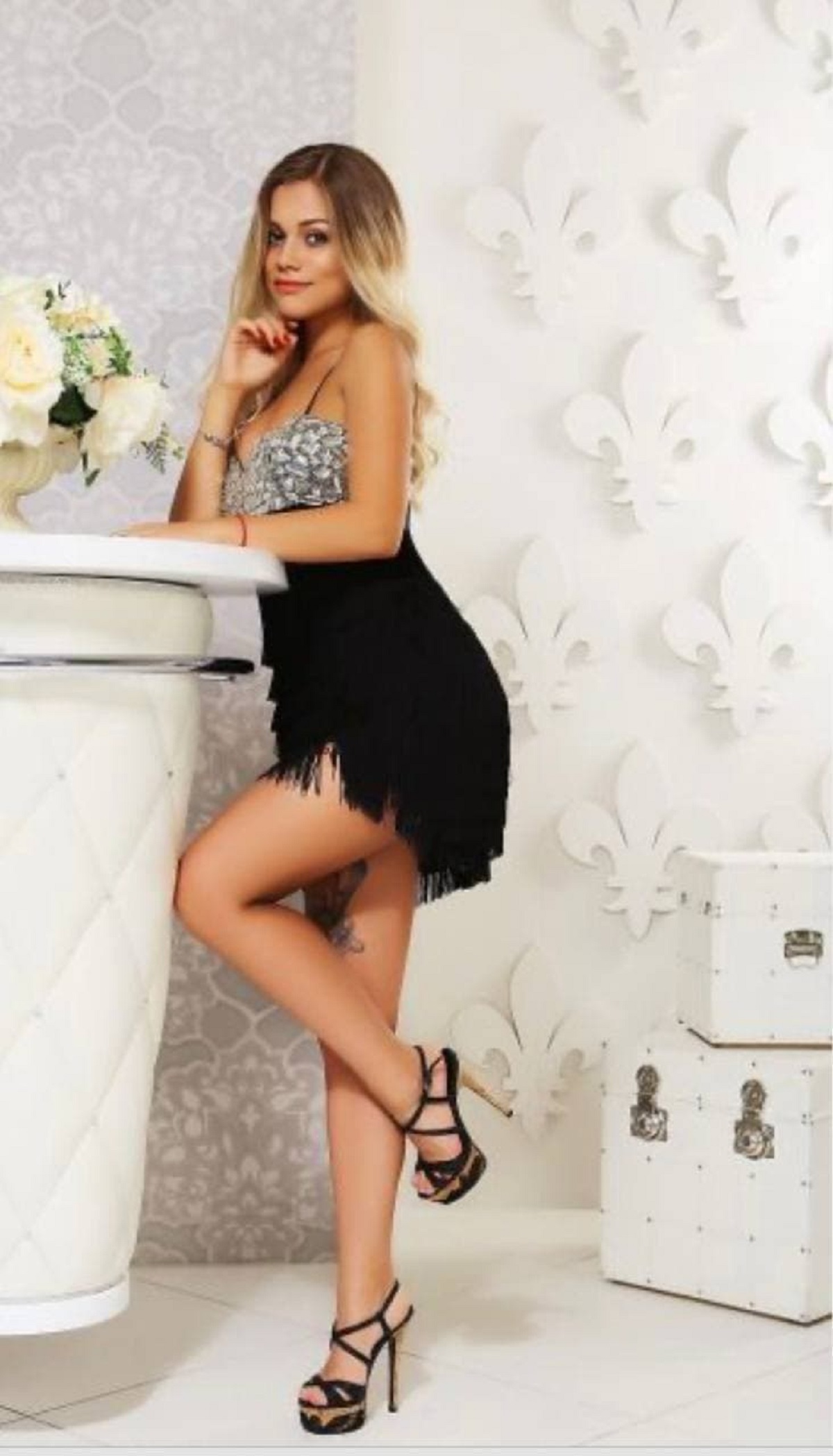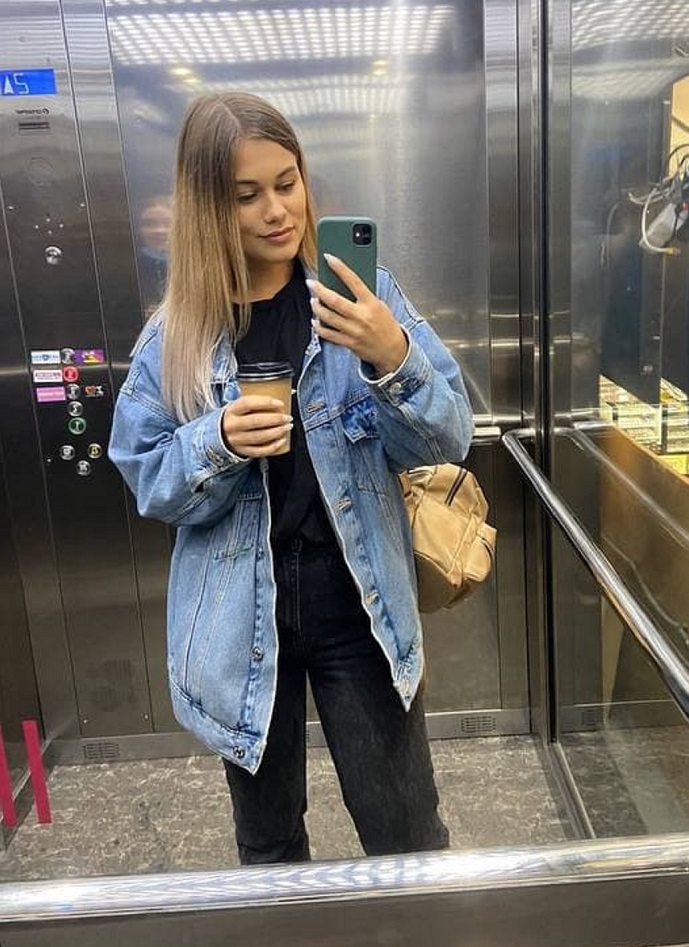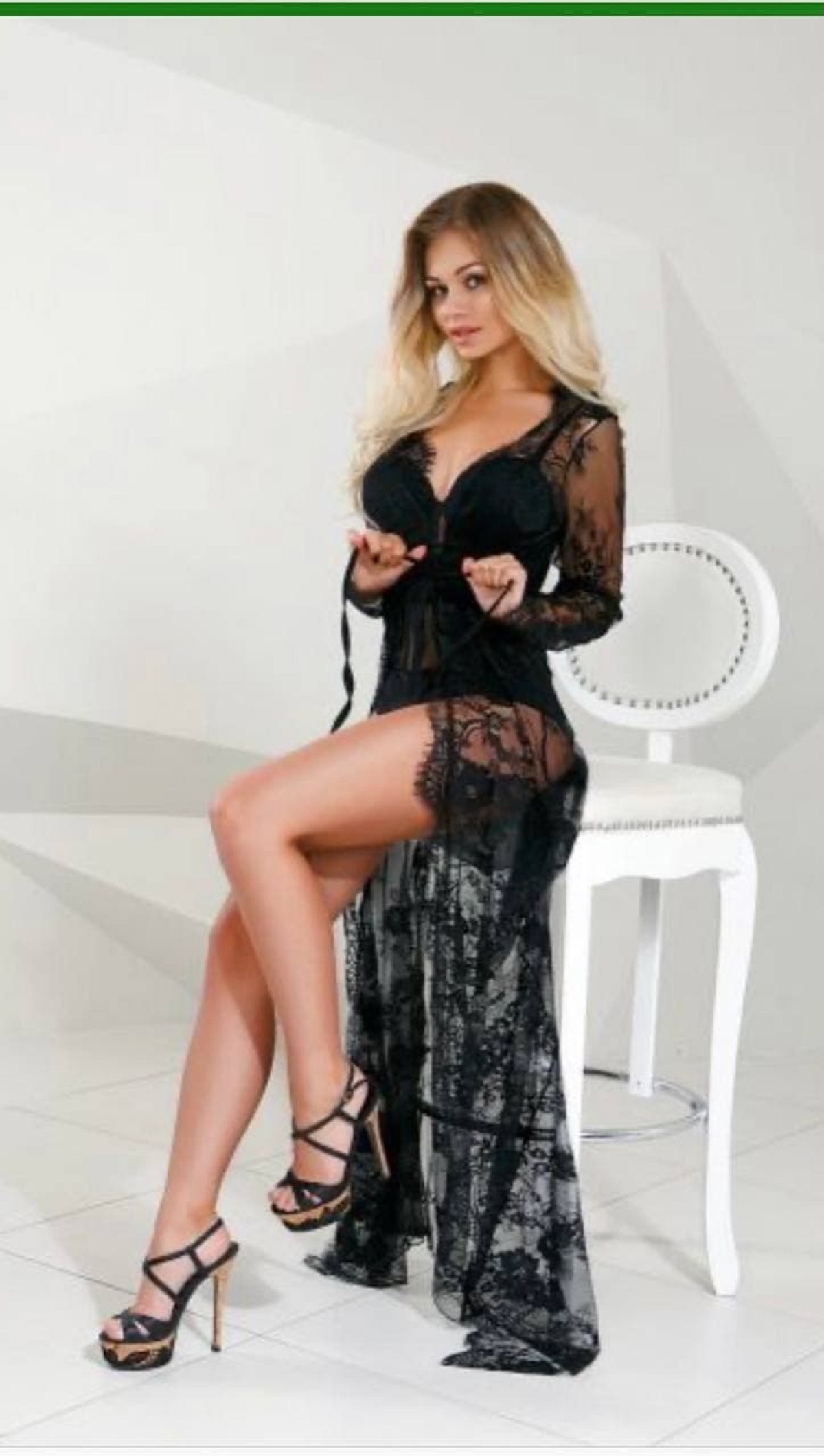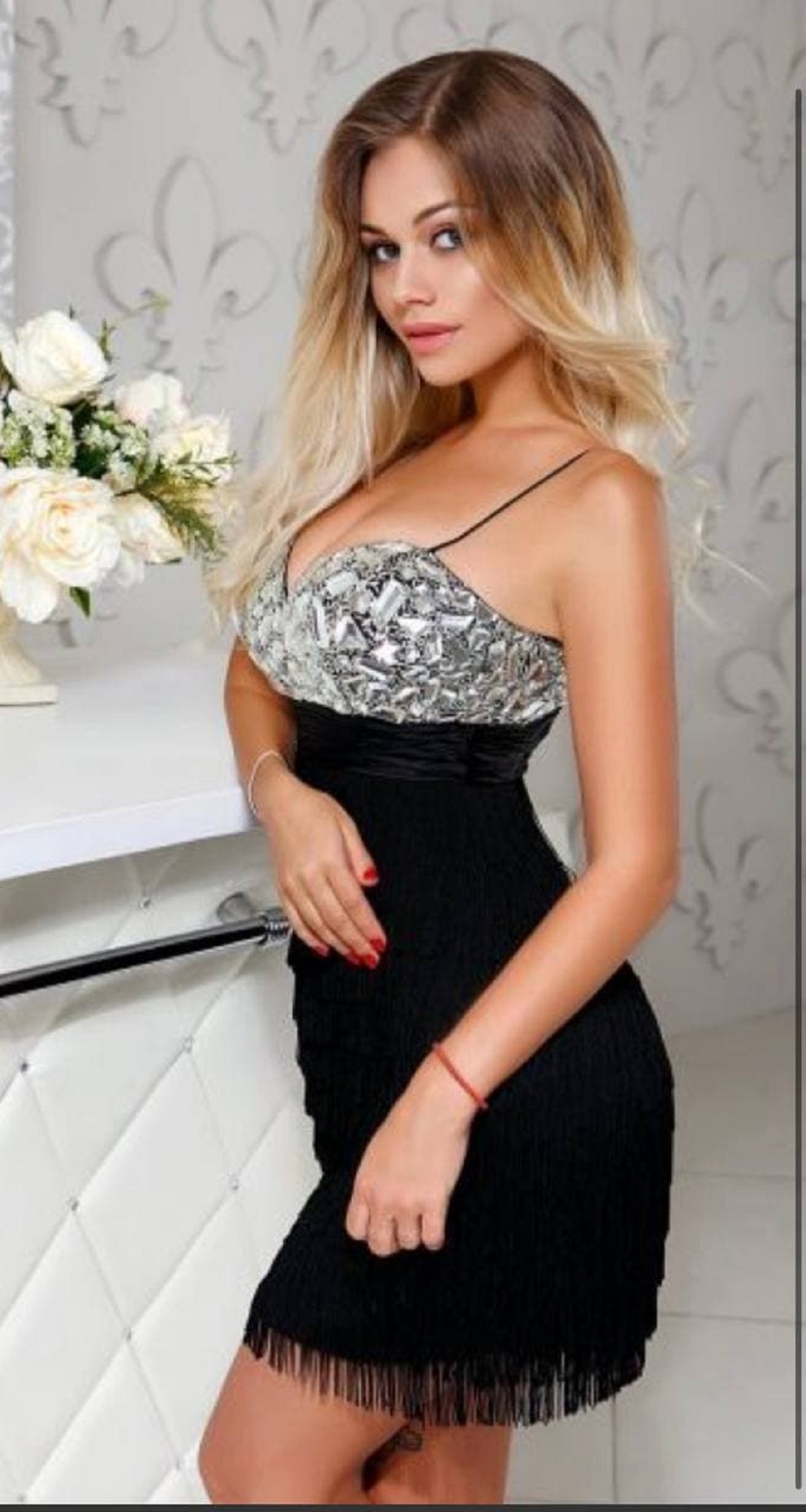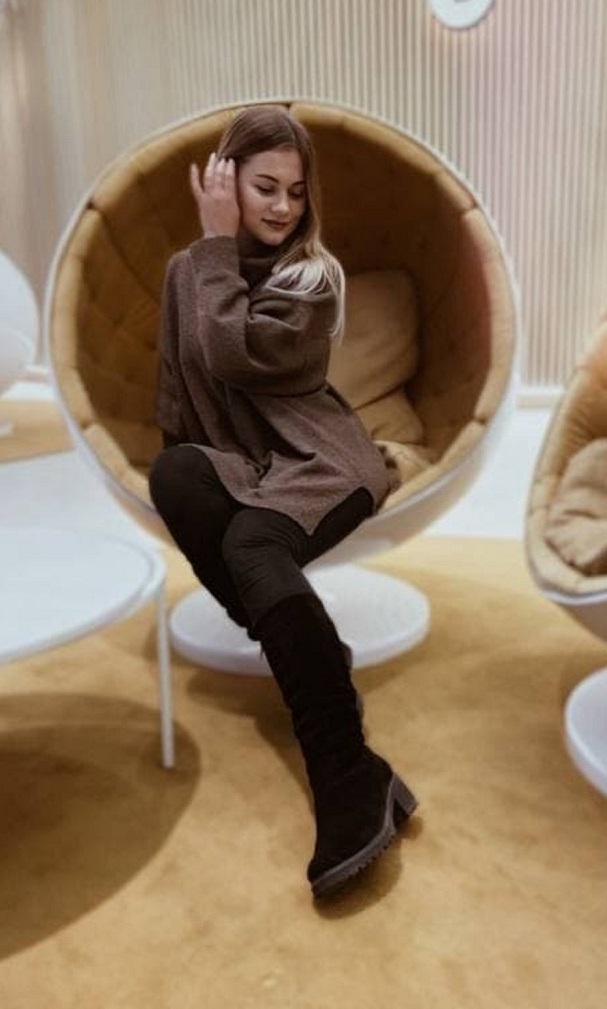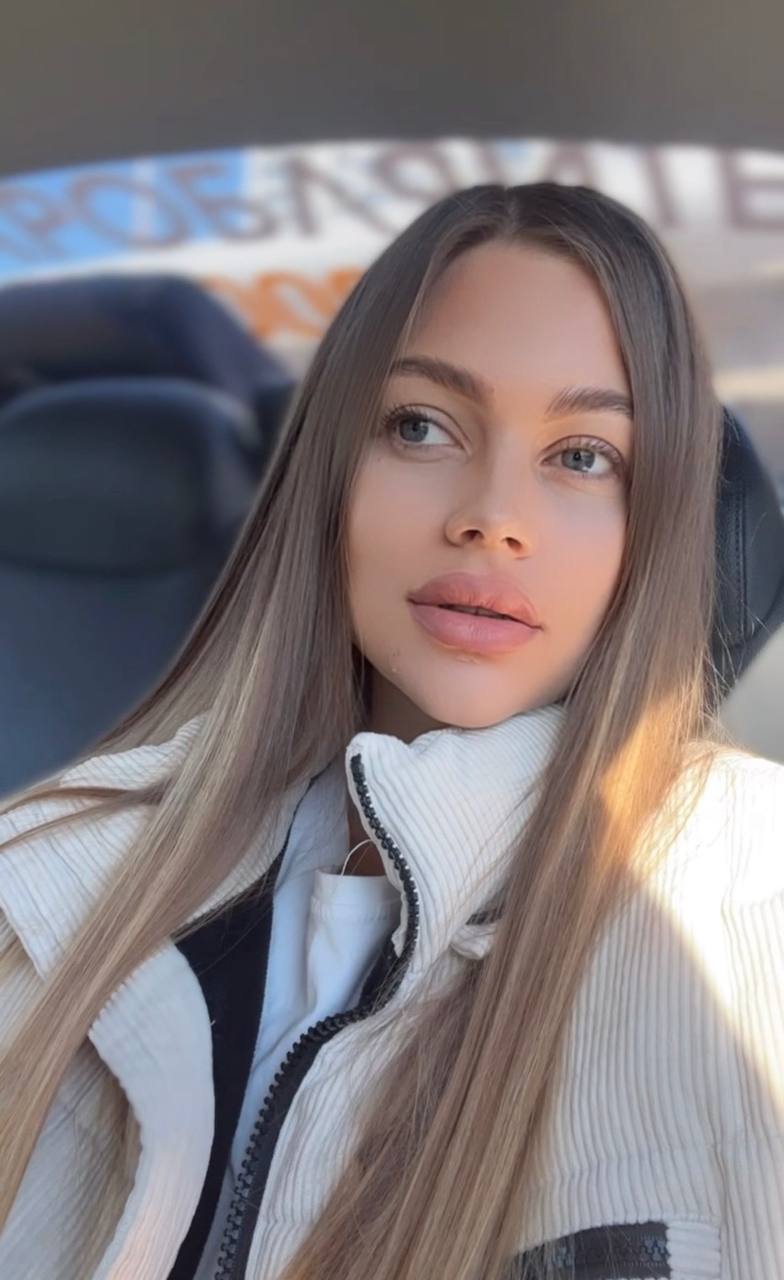 Hi! Are you falling in love for Kateryna? Contact us to discover if you match with her!