LILIANA, I'm 46, from ragazze-italia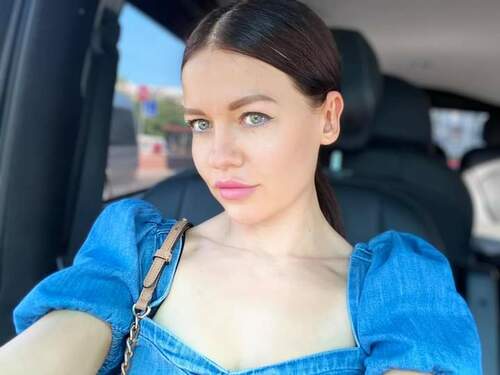 I am quite an energetic and interesting person, like to be busy, to have fun and my life is never boring. I believe I'm generously rewarded with such features as sympathy, love, kindness, care and tenderness. I believe that love begins with a smile, grows with a kiss and ends with a family. Don't go for looks, they can deceive. Don't go for wealth, even that fades away. Go for someone who makes you smile because it takes only a smile to make a dark day seem bright. Find the one that makes your heart smile. I hope I will find the one.
Gallery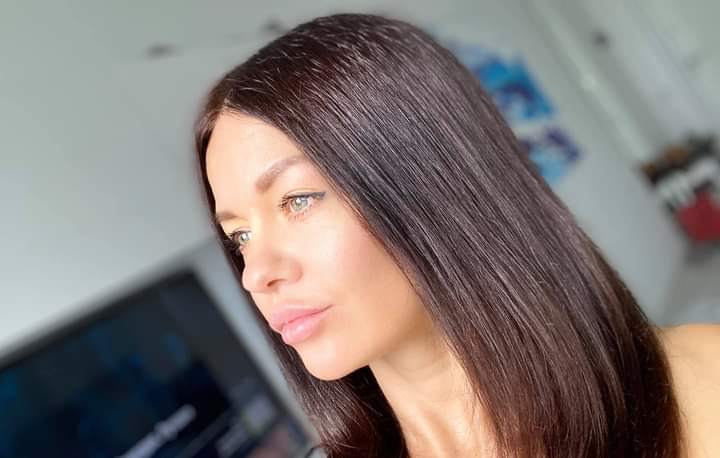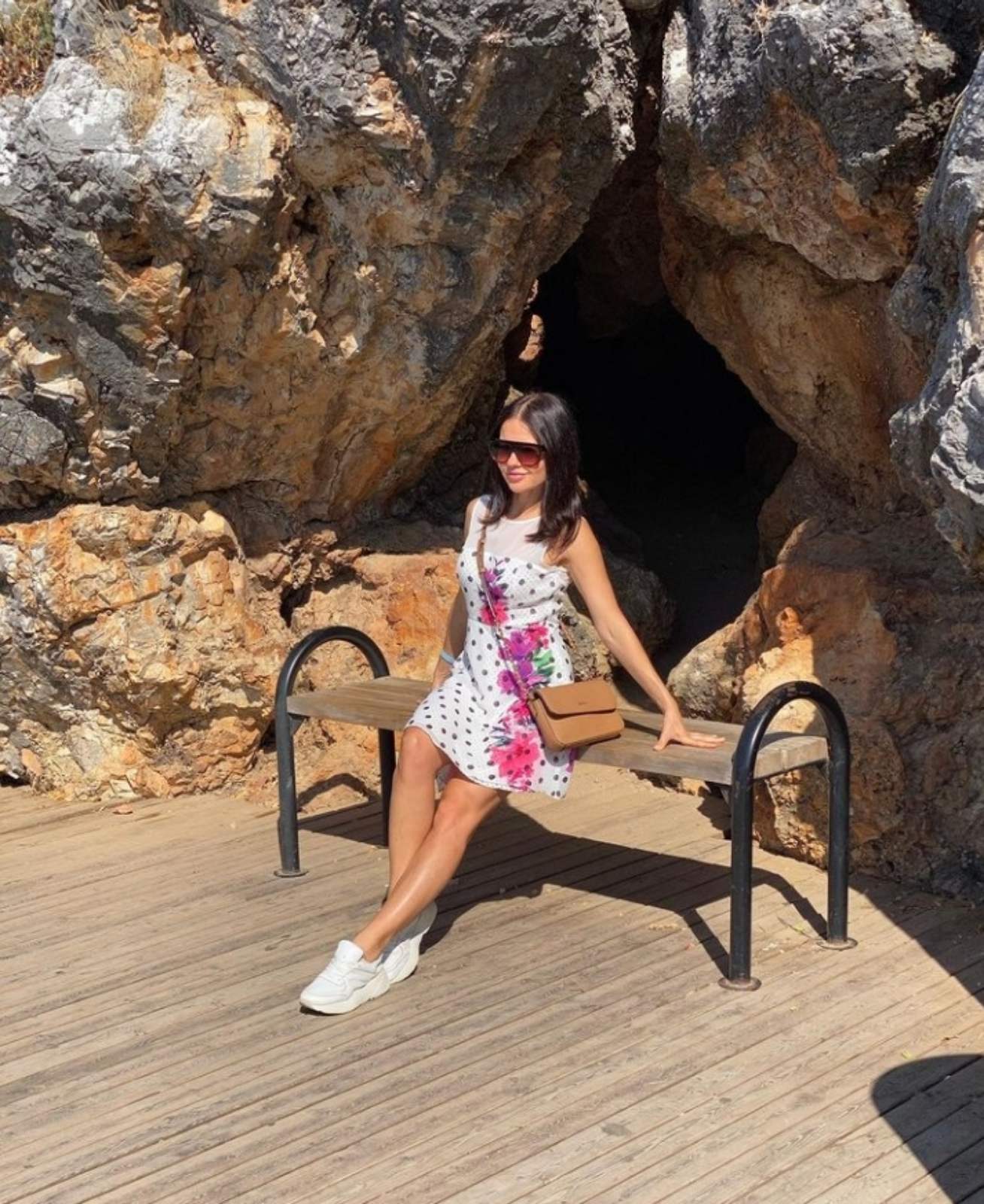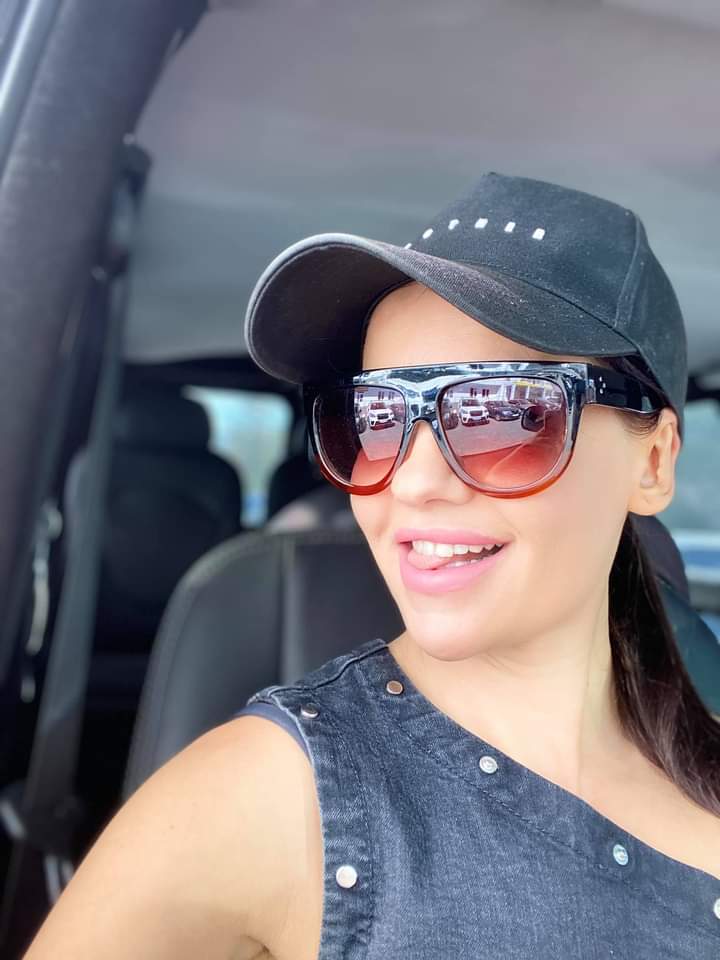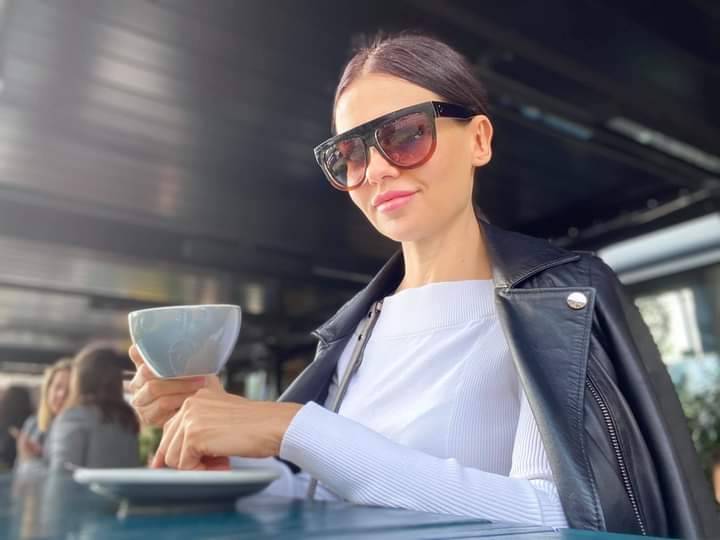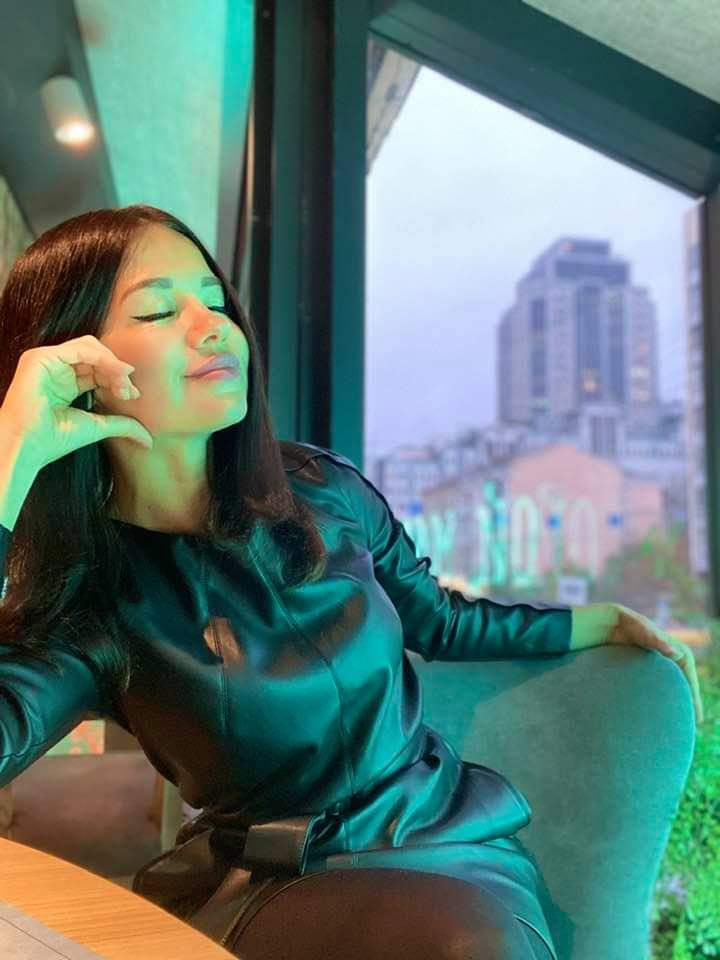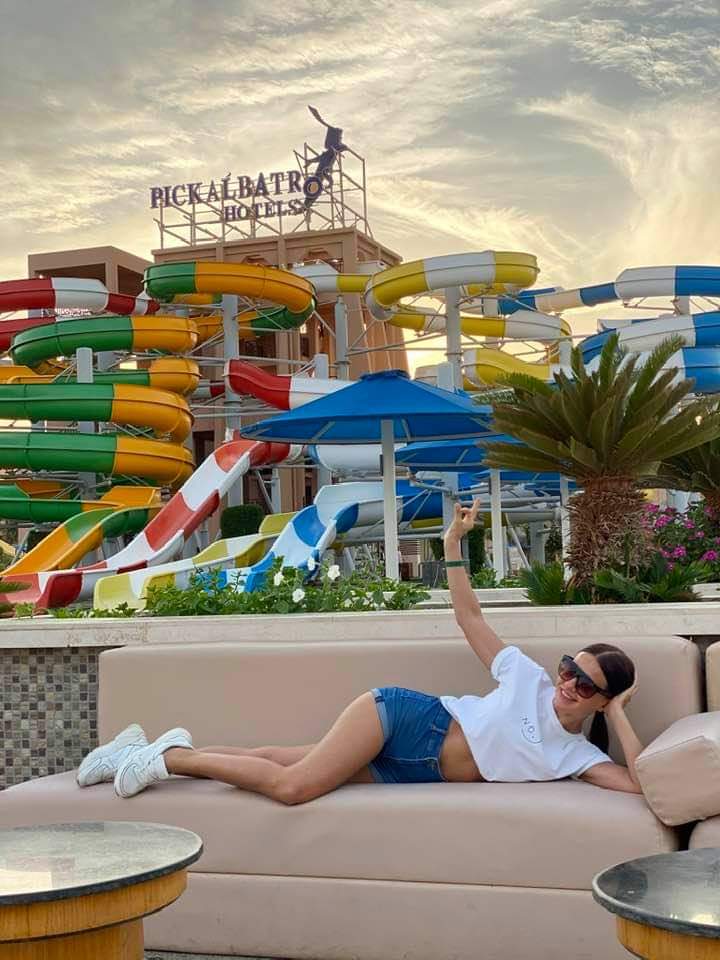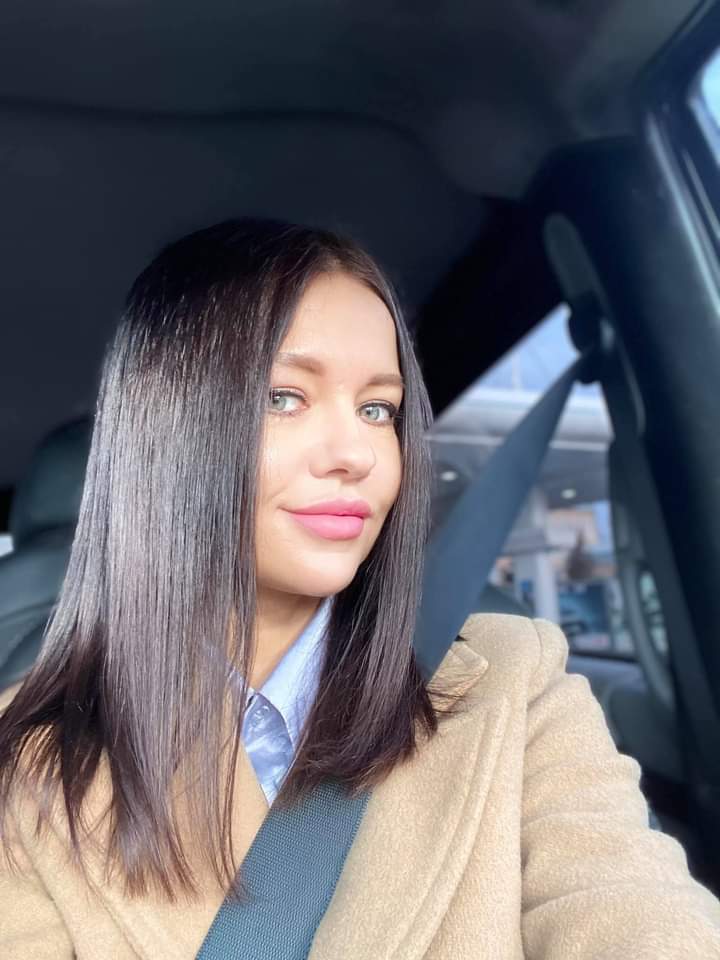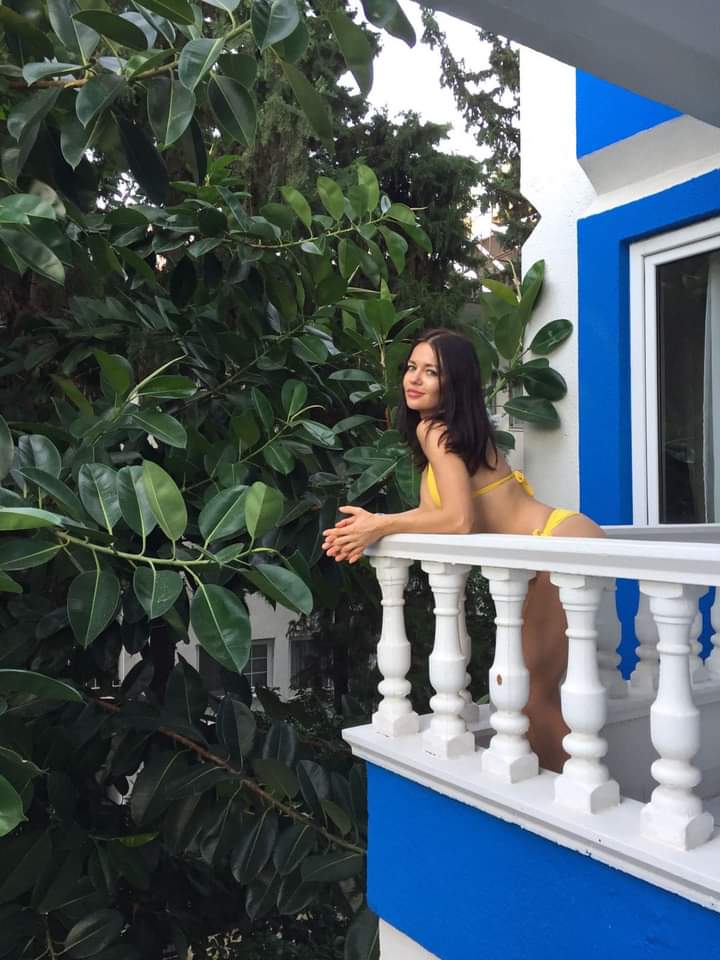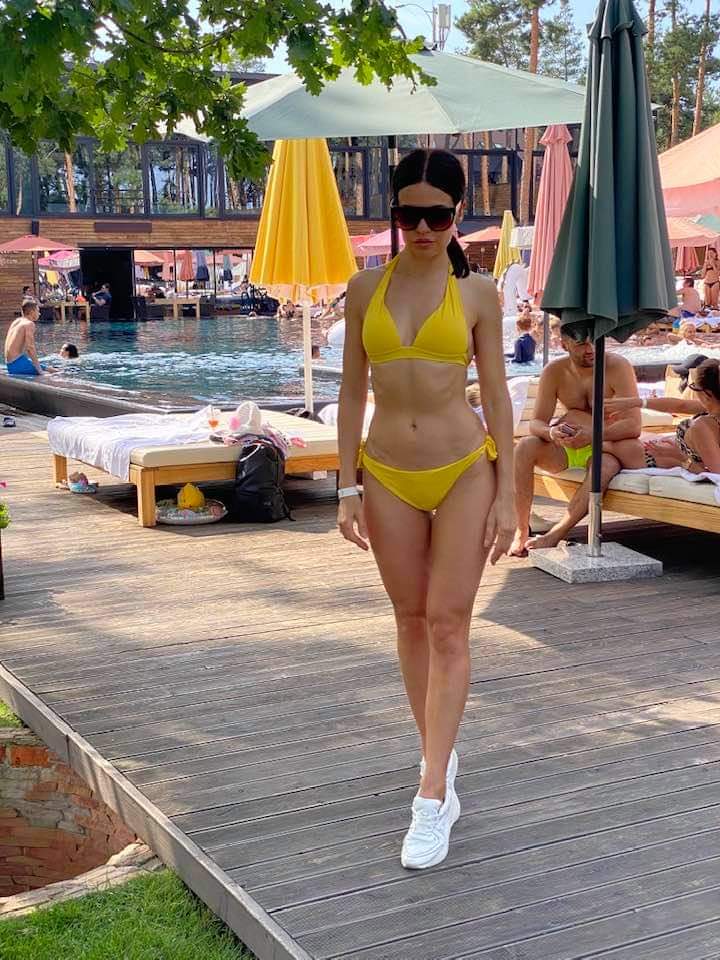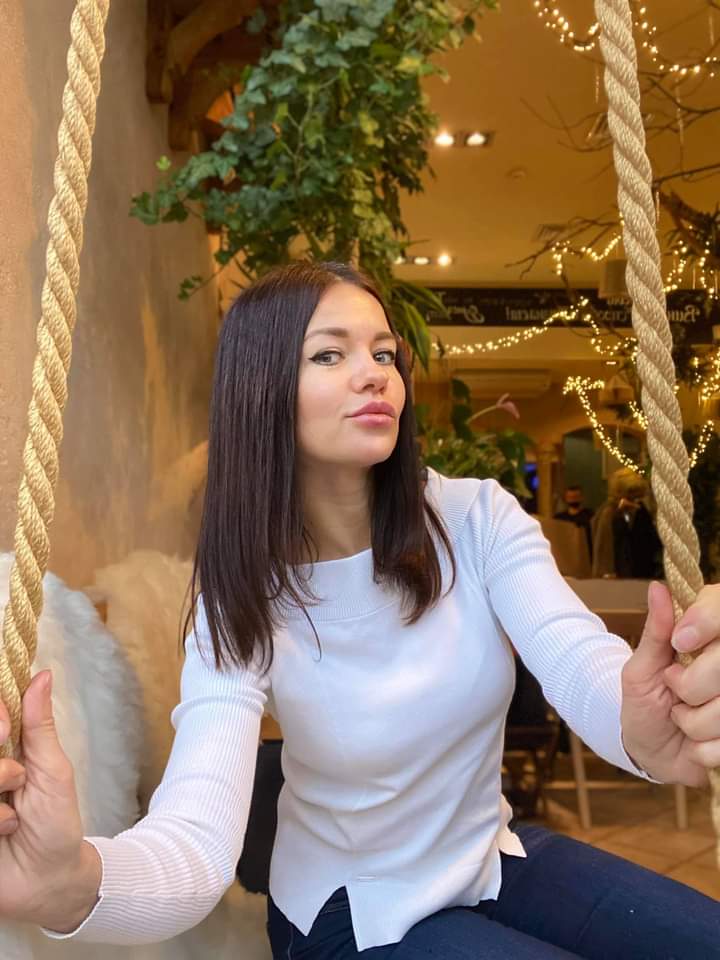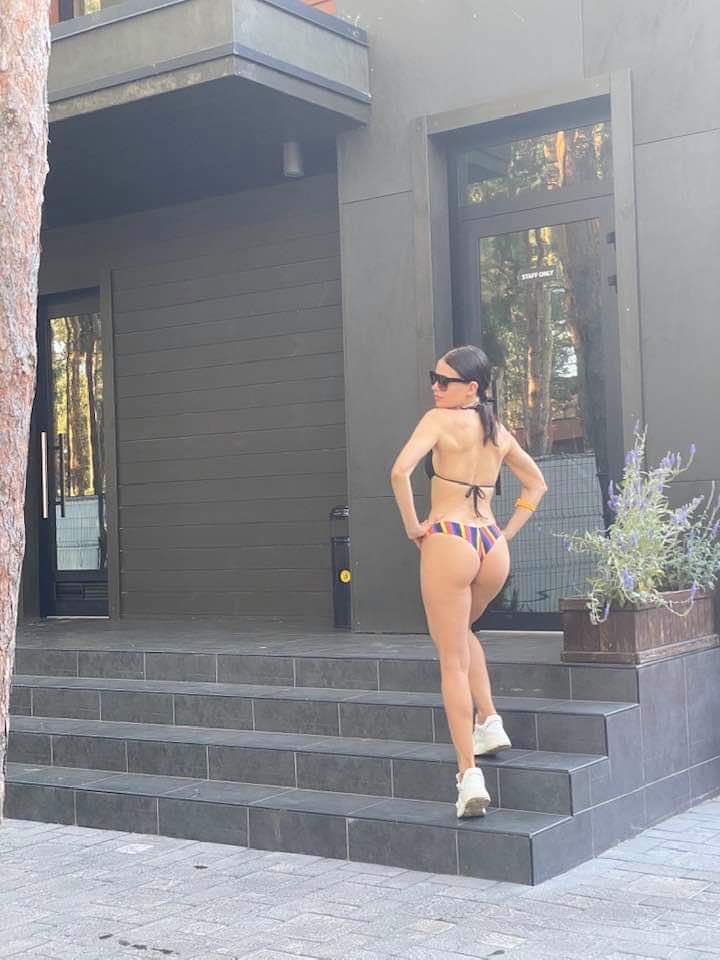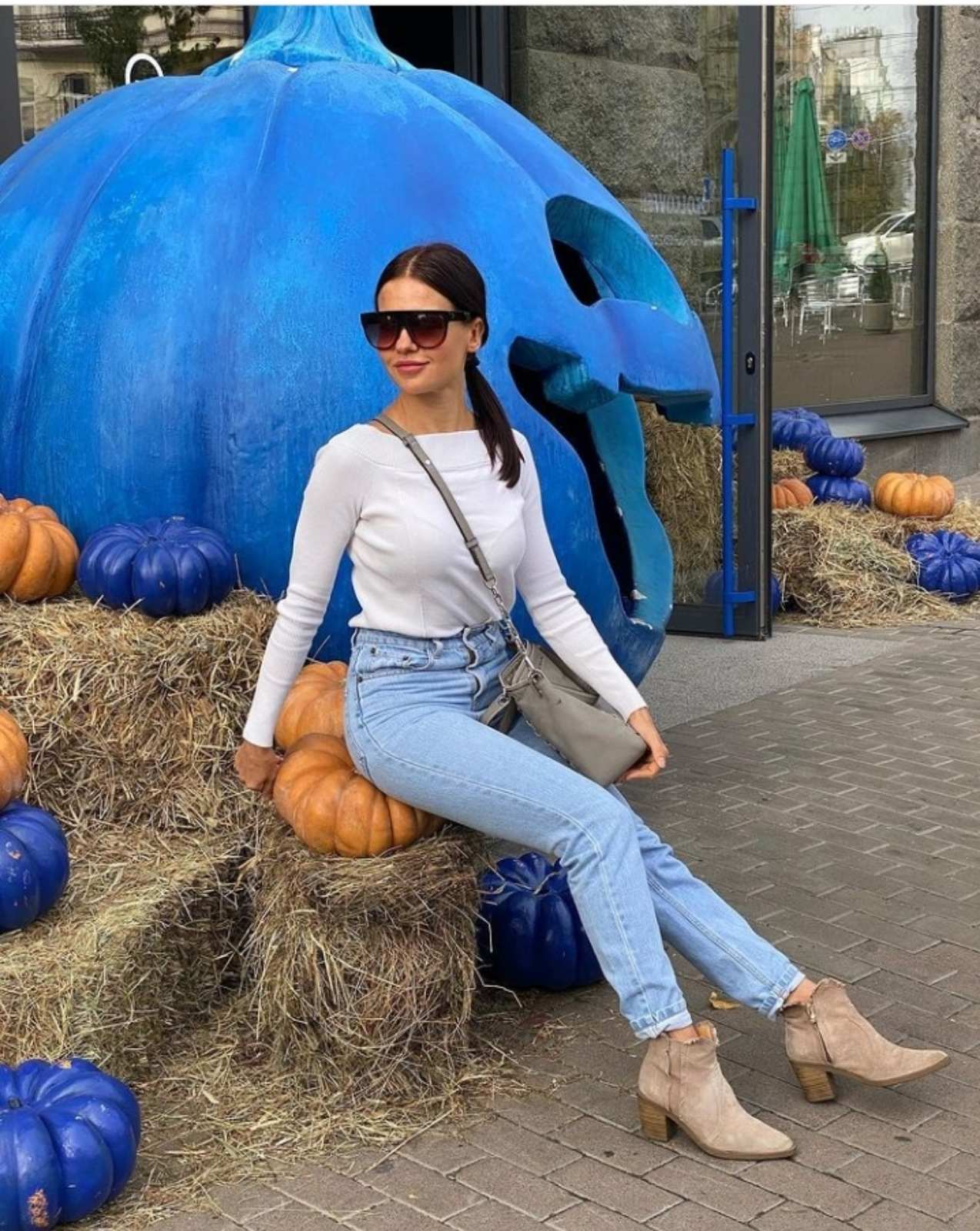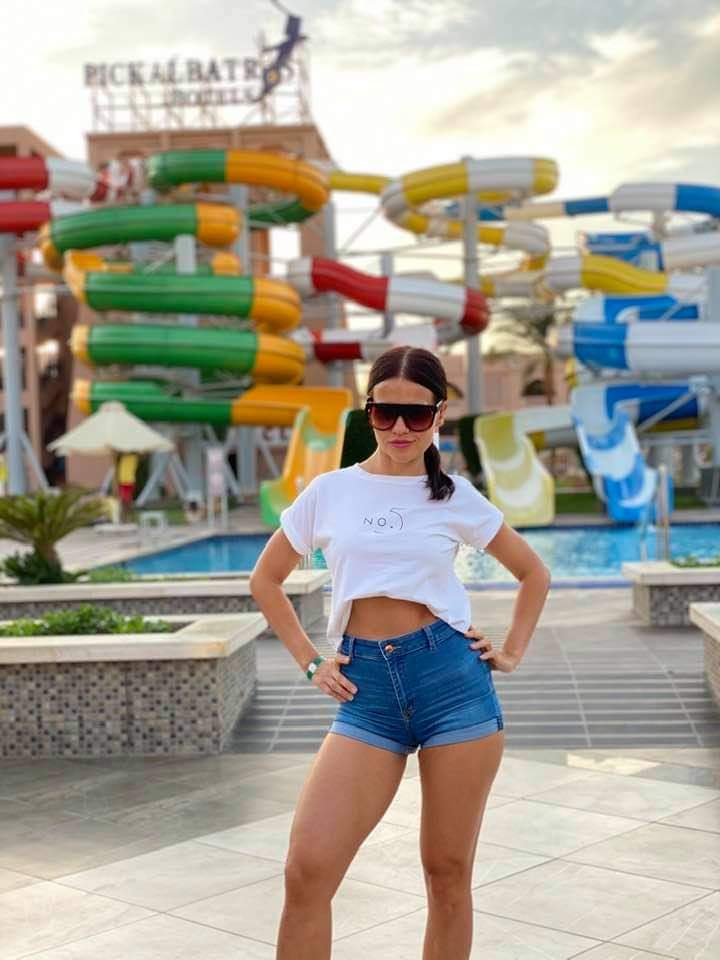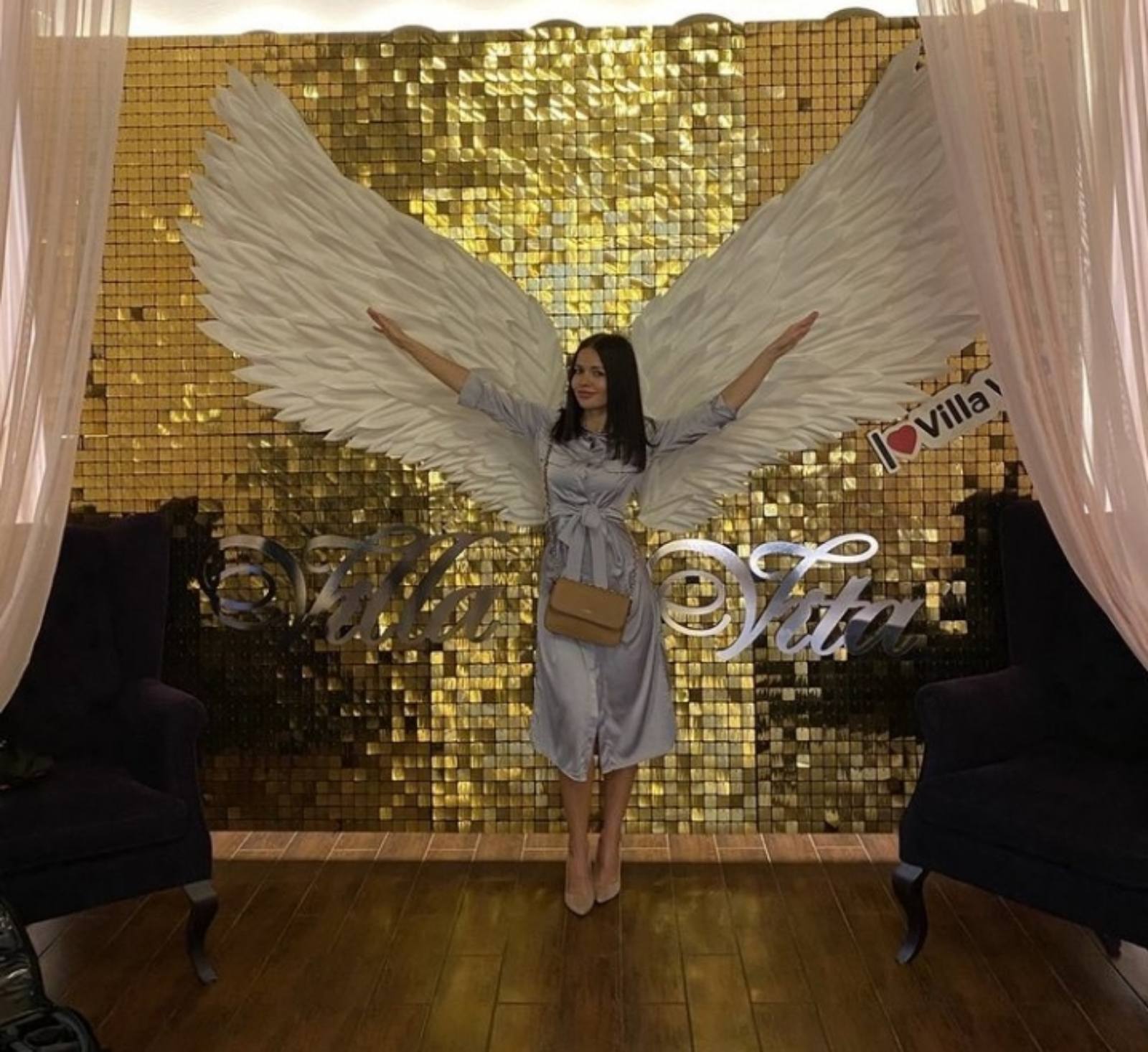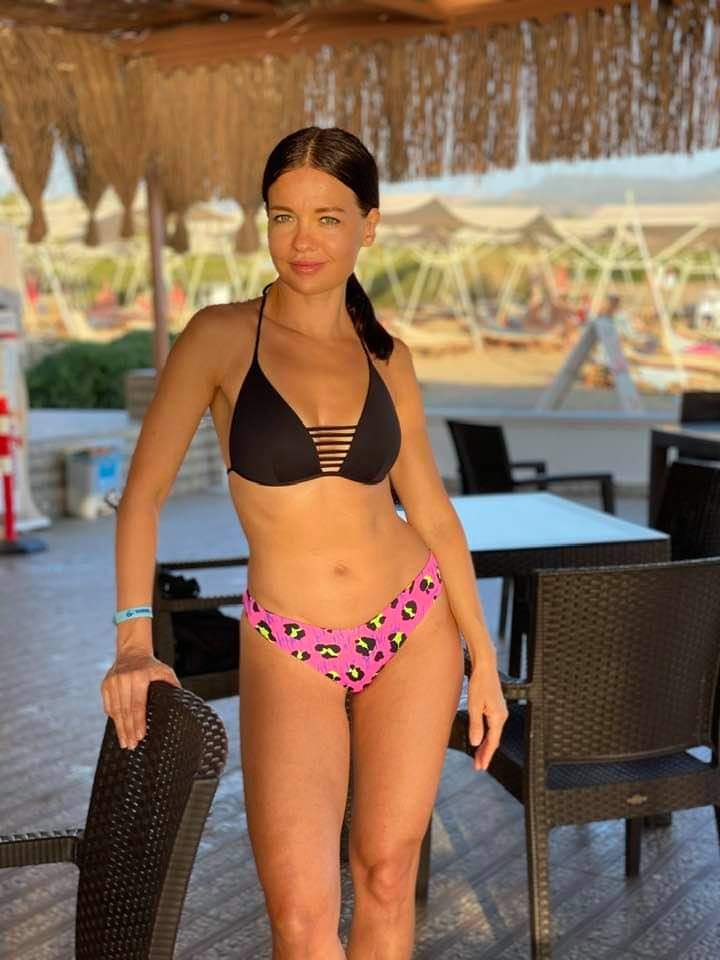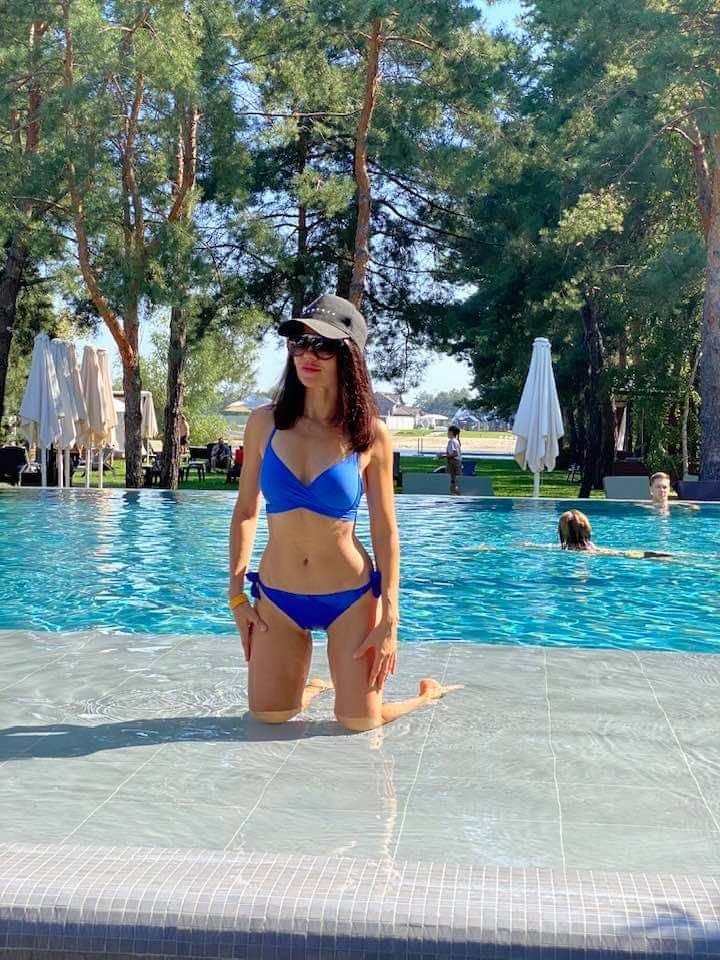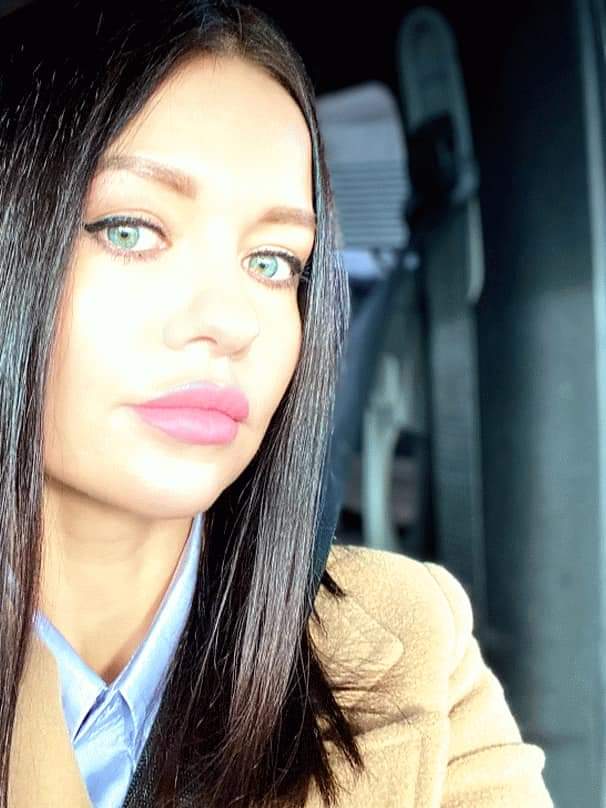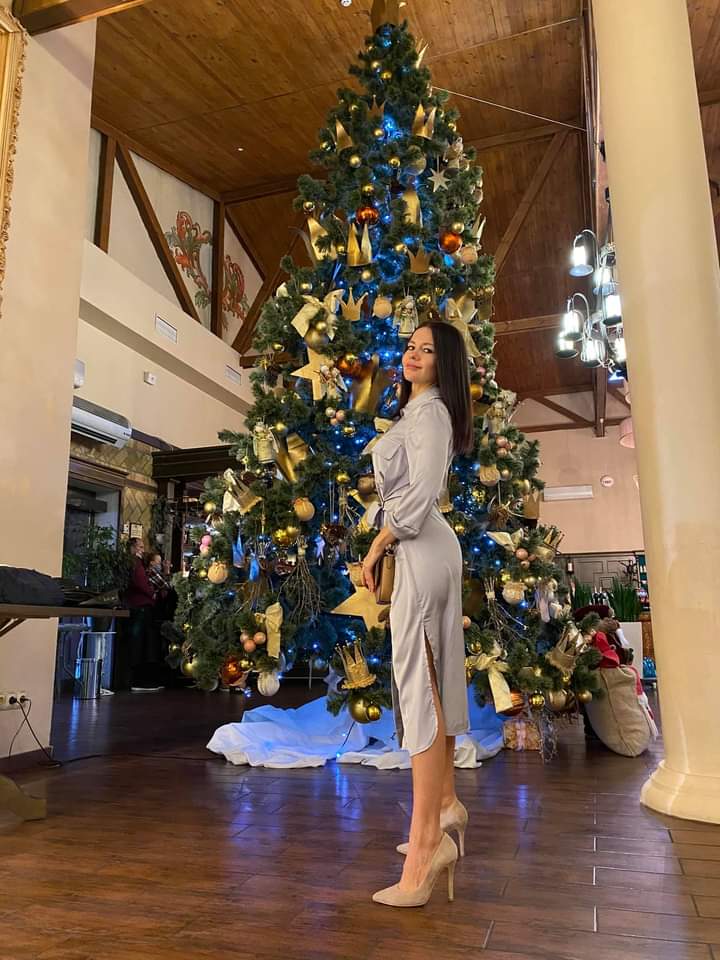 Video
play_circle_filled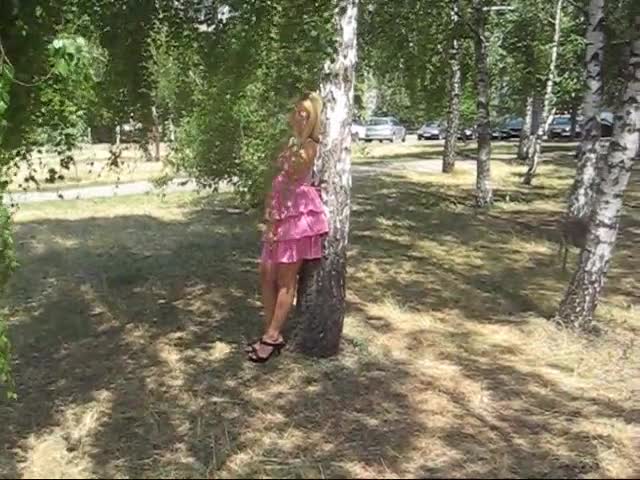 Log in or register in to see the video of this girl! For more informations see the services and costs page.
Hi! Are you falling in love for LILIANA? Contact us to discover if you match with her!