MARINA GERMANIA , I'm 43, from ragazze-italia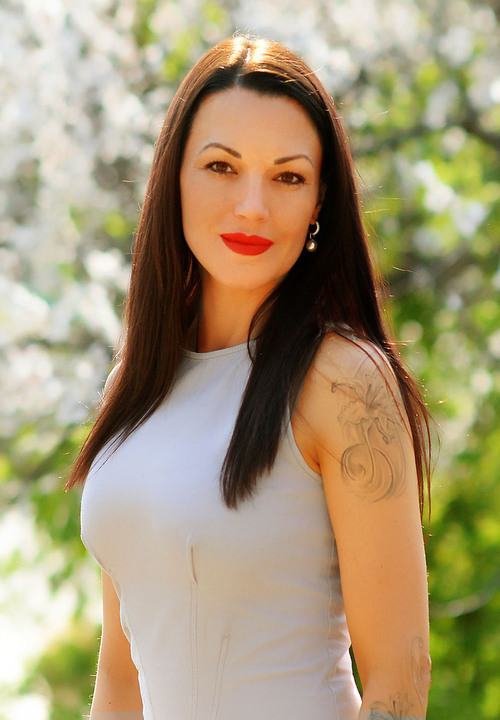 it's difficult to give the characteristics to myself, but I'll try nevertheless. I consider myself to be quite a wise woman, I acquired this quality as the years went by, after all experienced life circumstances. My one more trait is emotionality. Sometimes it can be considered as a minus, but it's a big plus more often than not. People, communicating with me, always understand how I treat them, hypocrisy and tries to be liked by absolutely everyone aren't mine. I'm a mother of two boys, but first of all, I'm a woman and I always try to find some time for my little woman's joys. I try to keep optimism in any situation, I'm sincerely sure that the sense of humor is one the main human qualities.
Gallery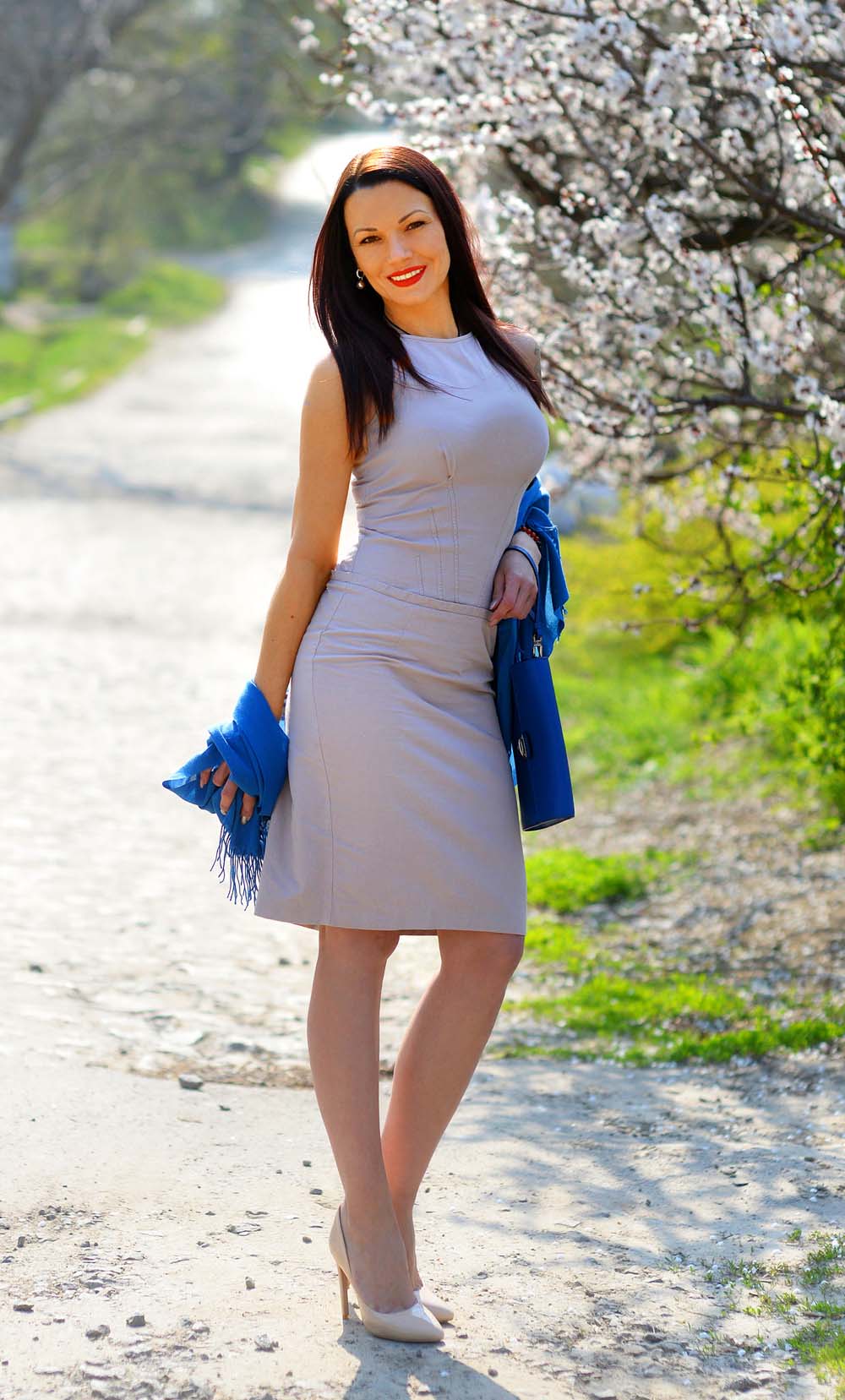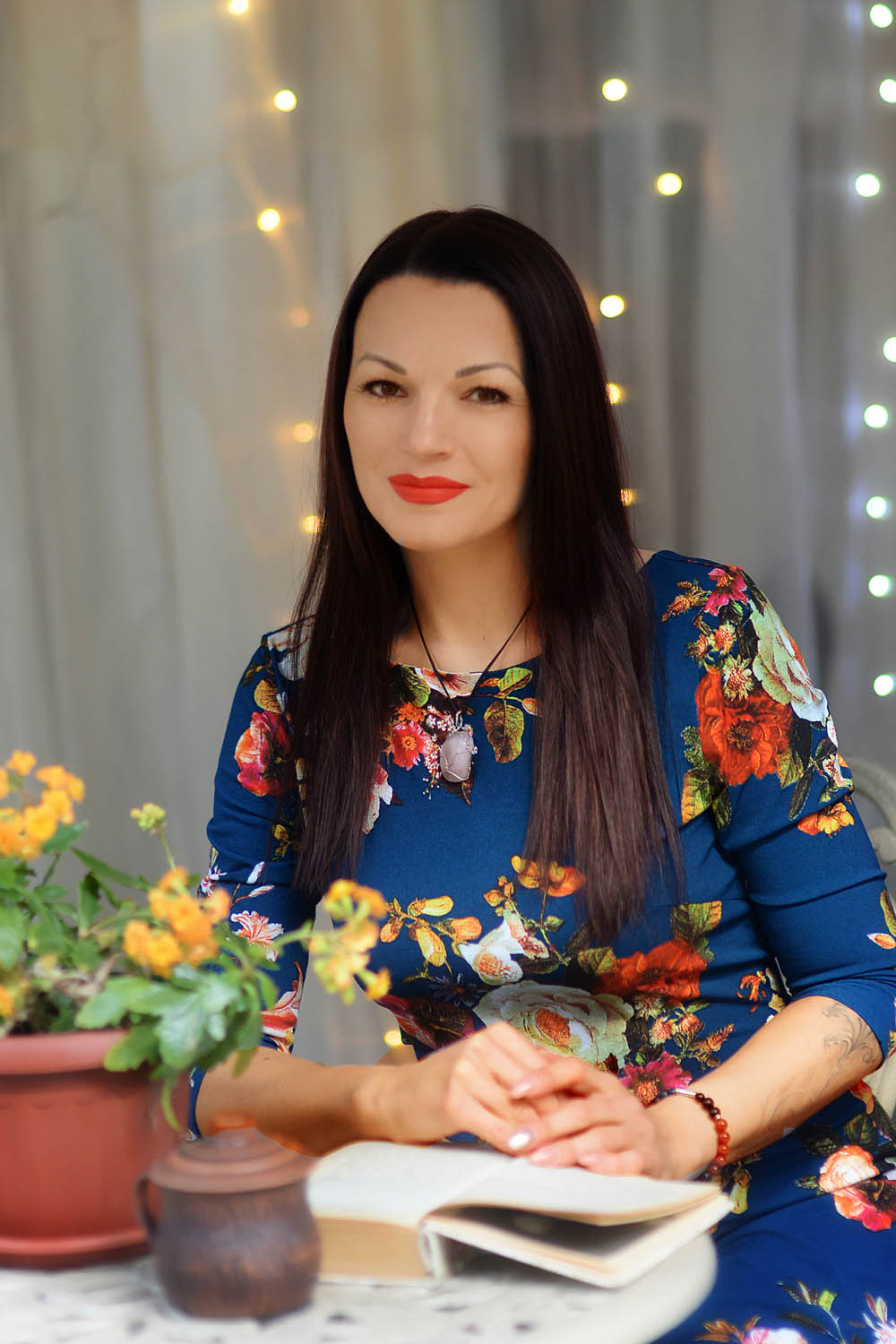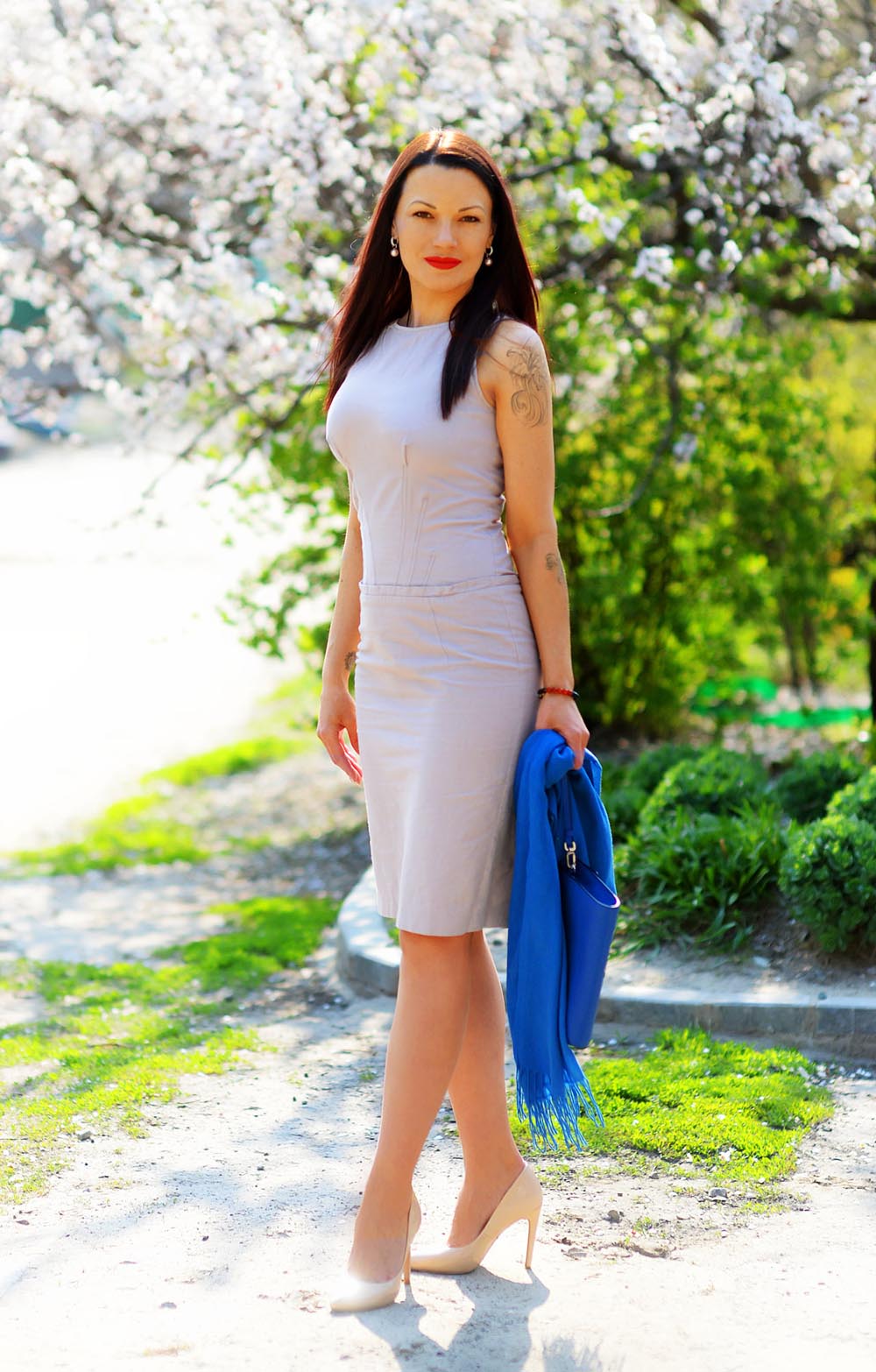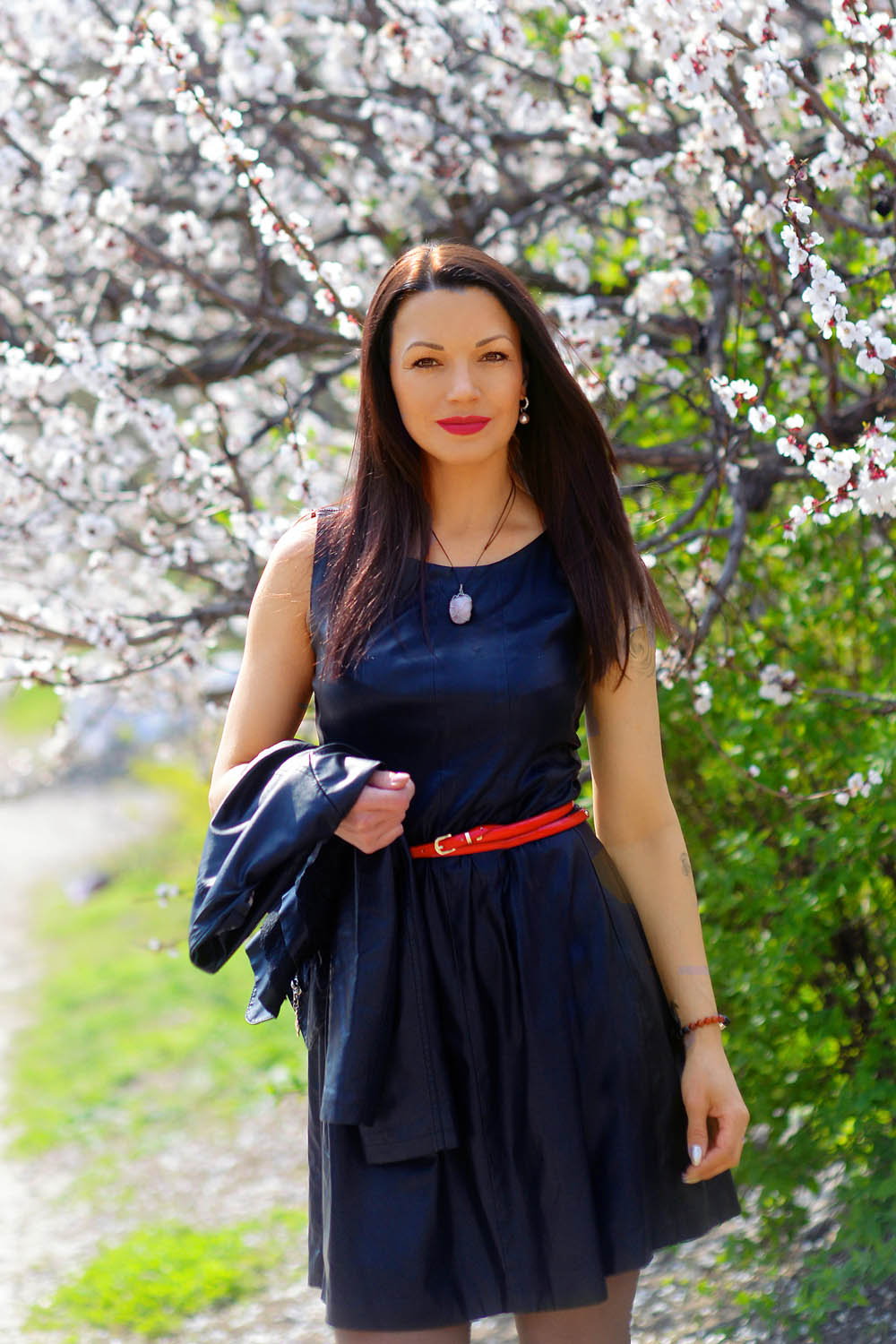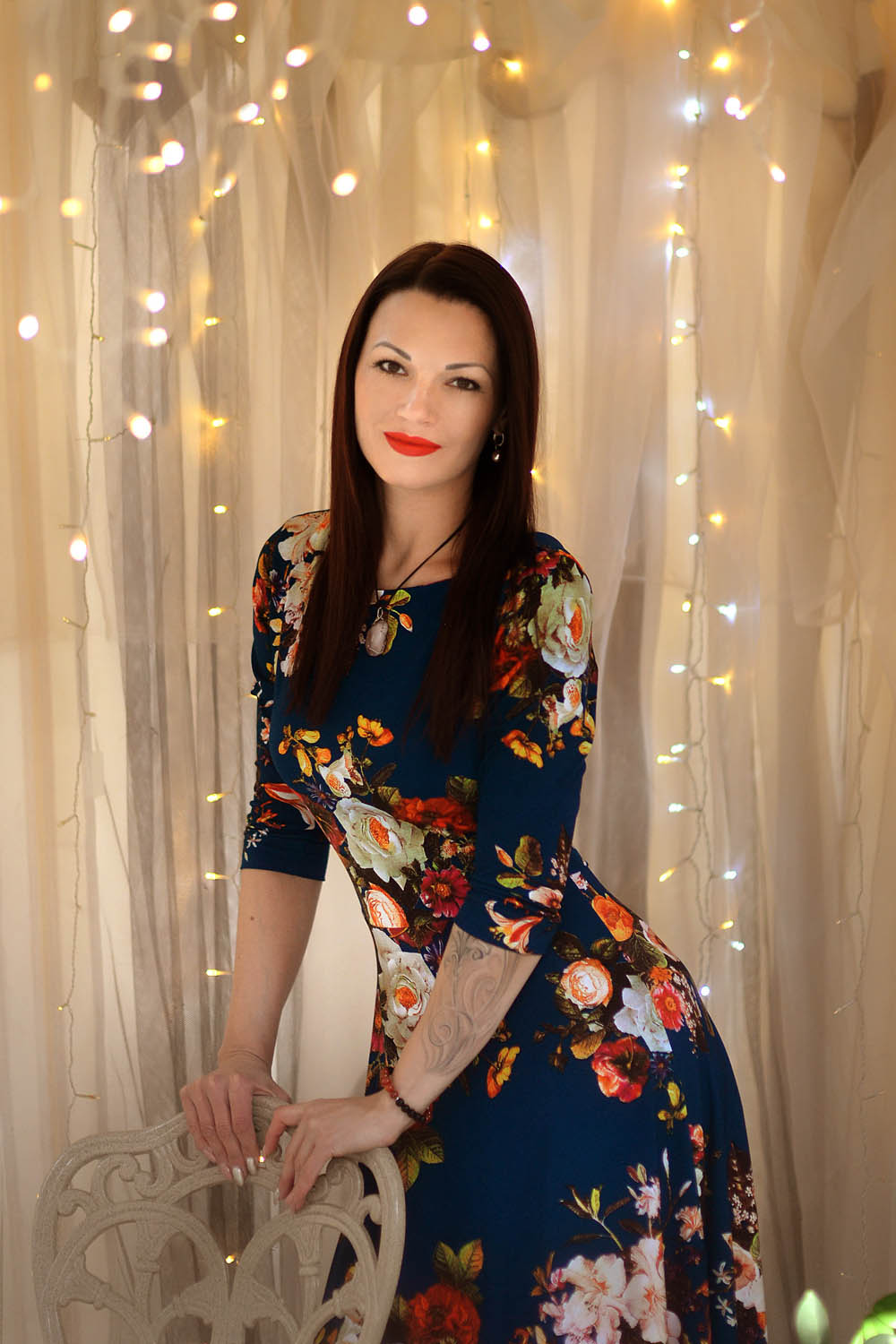 Hi! Are you falling in love for MARINA GERMANIA ? Contact us to discover if you match with her!