NATALIA Spagna , I'm 53, from ragazze-italia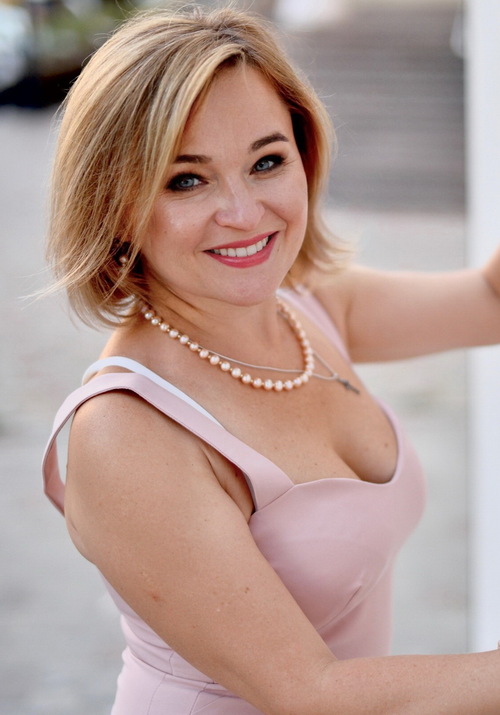 I am an empathetic, responsive, kind, punctual and responsible person - this is what my friends and close people say about me. I try to be on the high vibrations of unconditional love, success and joy. It is my life principle. It is important for me always being myself in any situation. I lead a healthy lifestyle; I go in for sports to keep myself in a good shape. Especially l like stretching and yoga. I love to cook and delight my loved ones with new recipes. In food, I prefer healthy and light food. I am an all-round developed person; I am interested in psychology and topics of self-development. In my free time, I adore reading. In addition, I love to travel. Traveling is the best way to make you look at the world that surrounds us in a new way. I am here to meet my second half. I am looking for a well-balanced, kind, responsible man who prefers to lead a healthy style of life, and has a good sense of humor. I am looking for a man for which family values plays a great role in his life. A man who is looking for harmonies relations, love, understanding. A man with whom it is interesting to spend time together, to travel, to have a nice conversation and even sometimes to be in a silent.
Gallery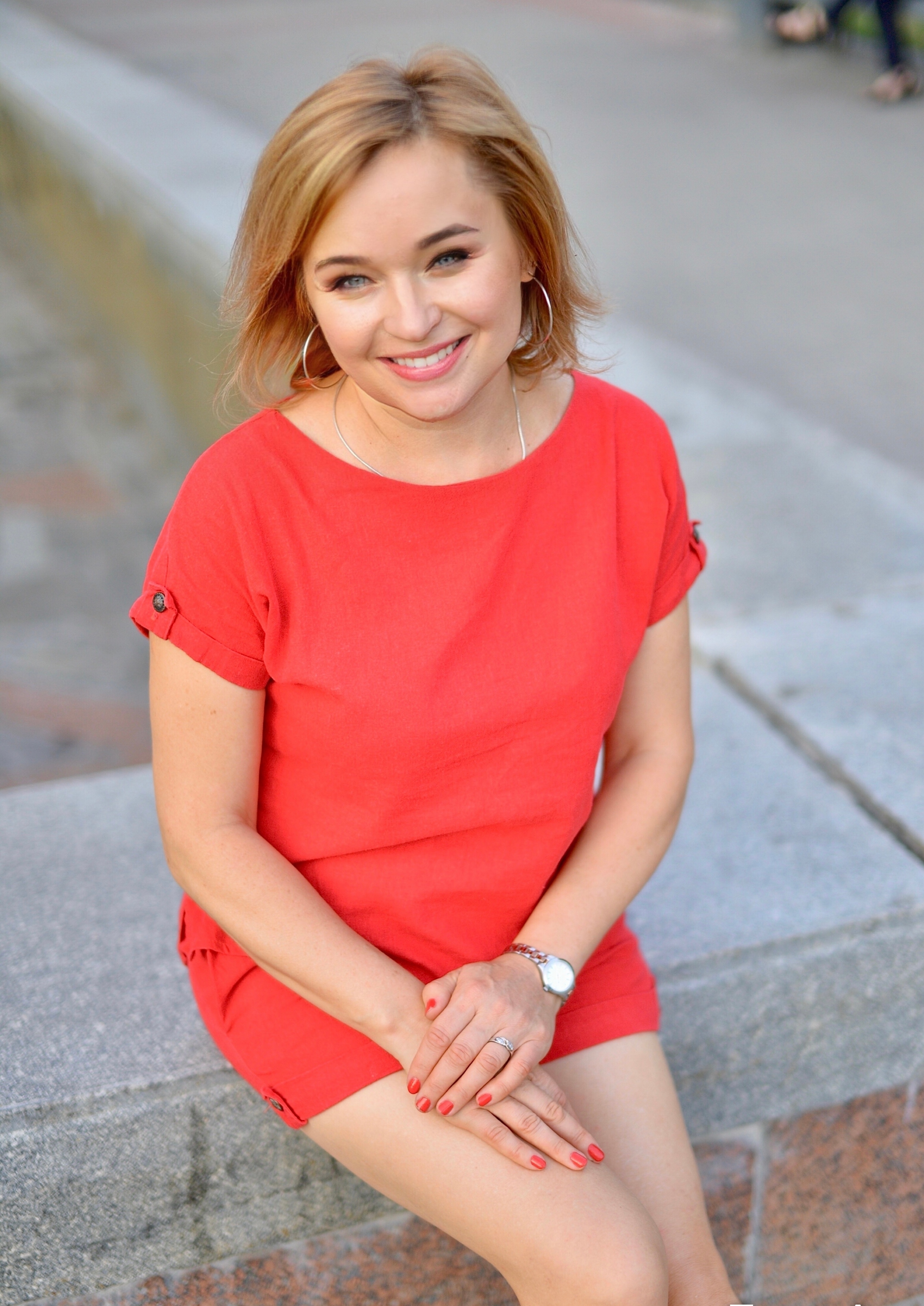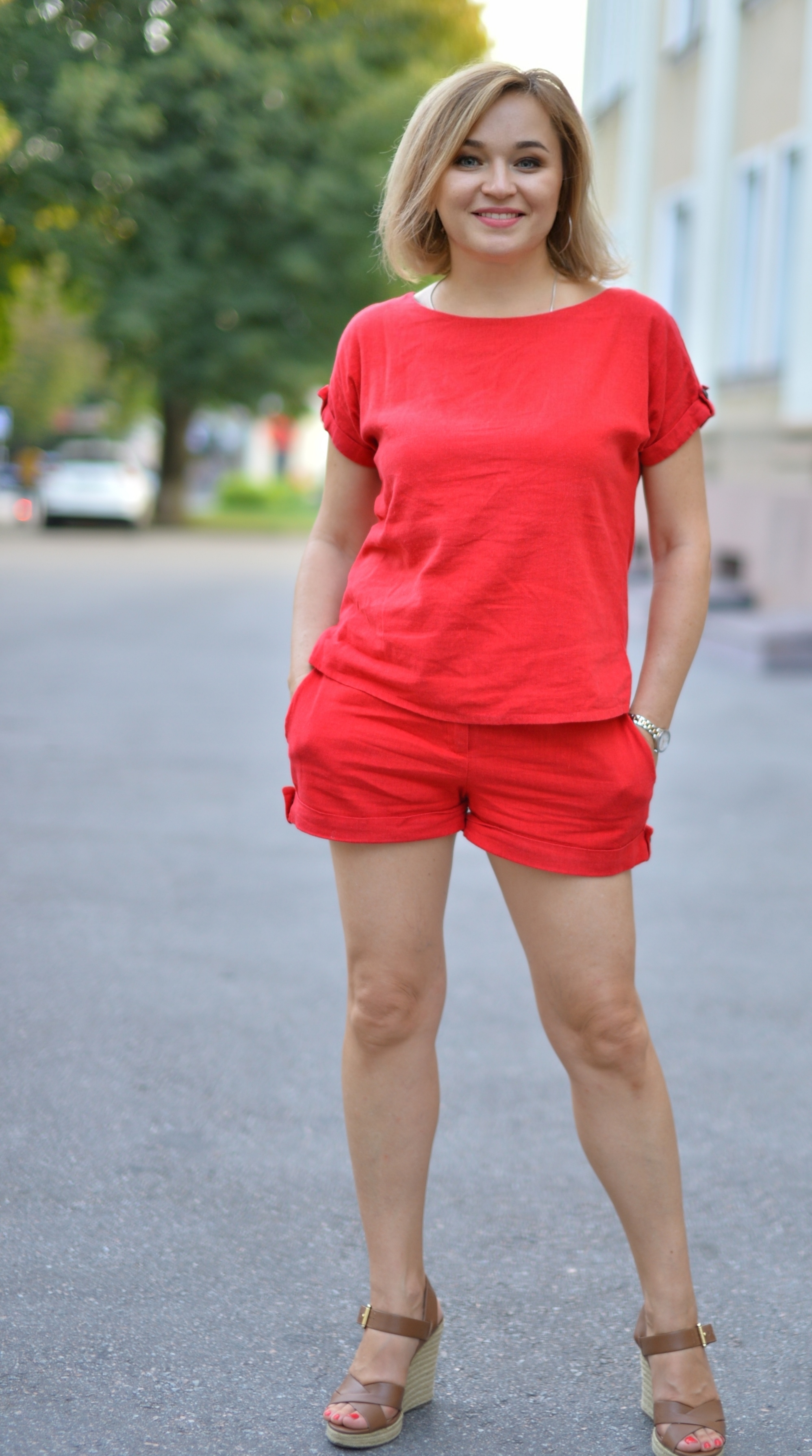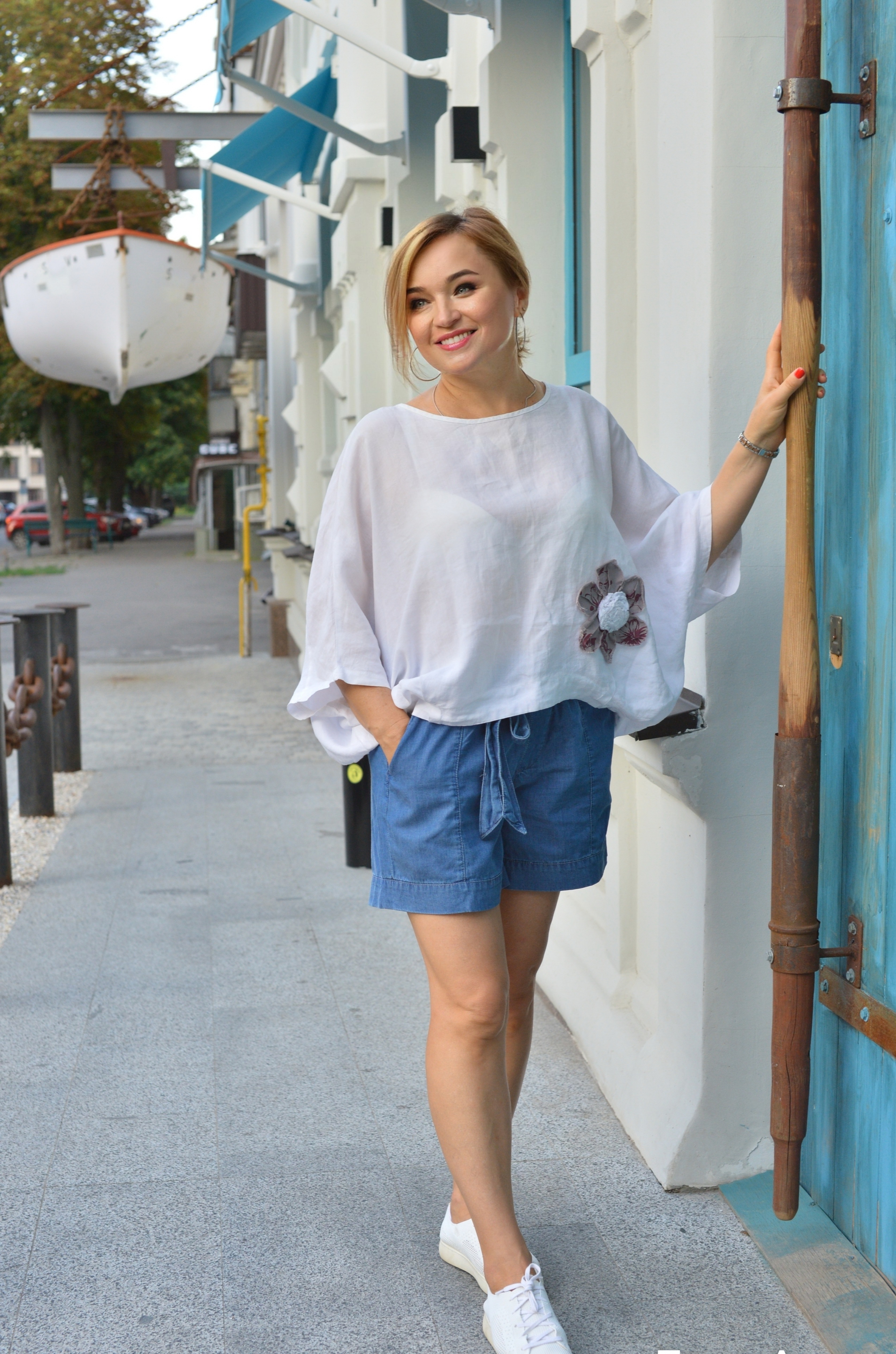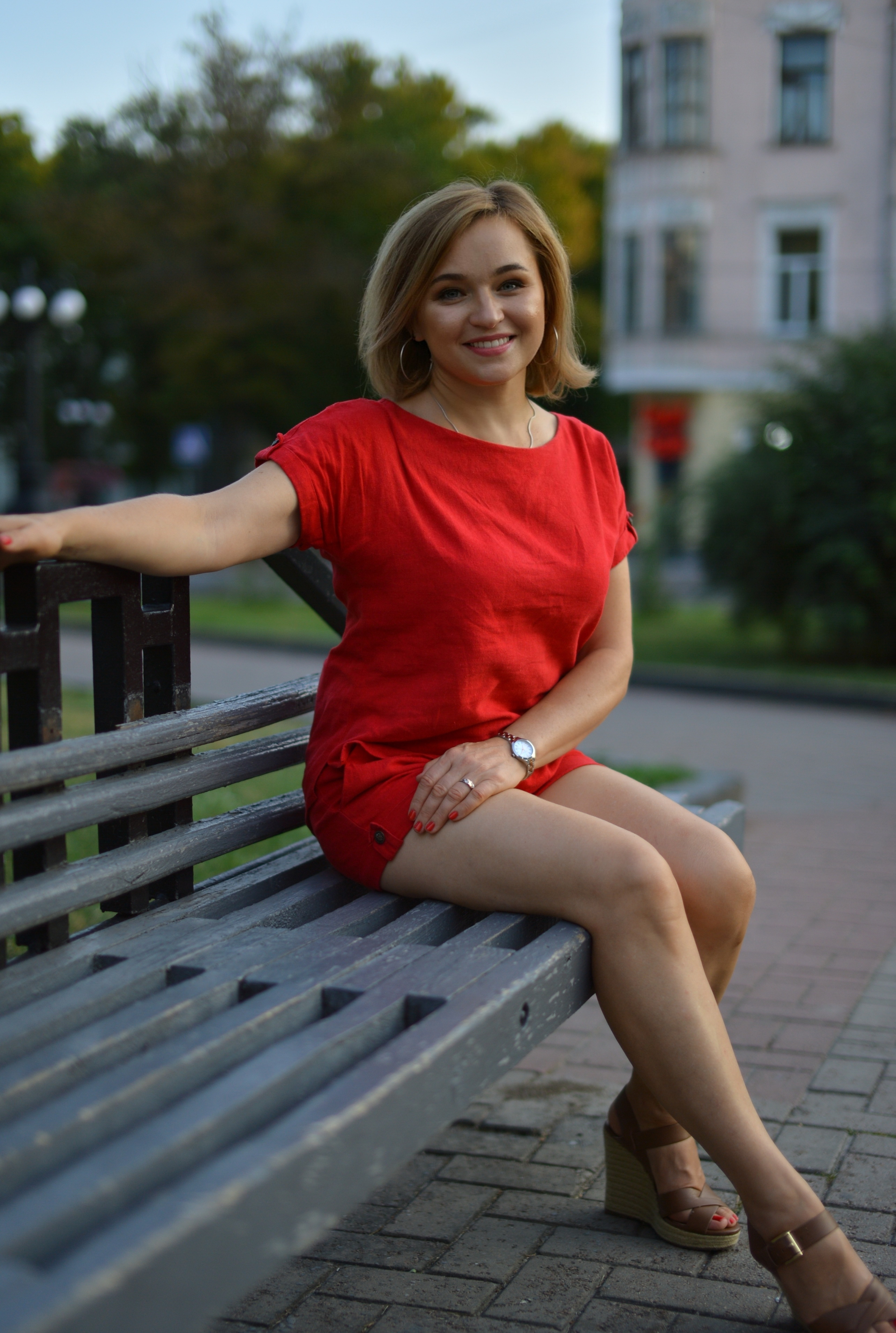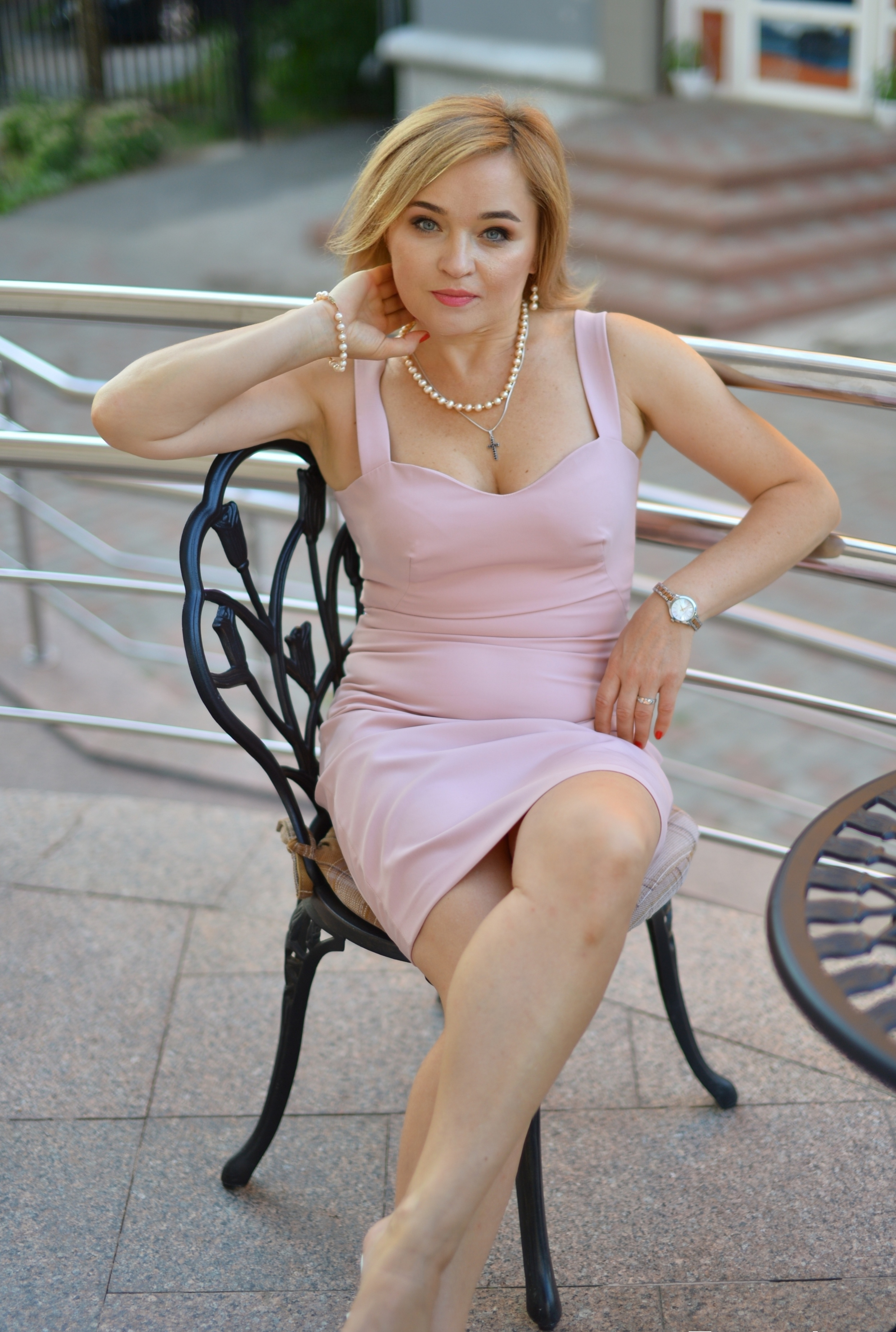 Hi! Are you falling in love for NATALIA Spagna ? Contact us to discover if you match with her!