Natalya TURKIE, I'm 38, from ragazze-italia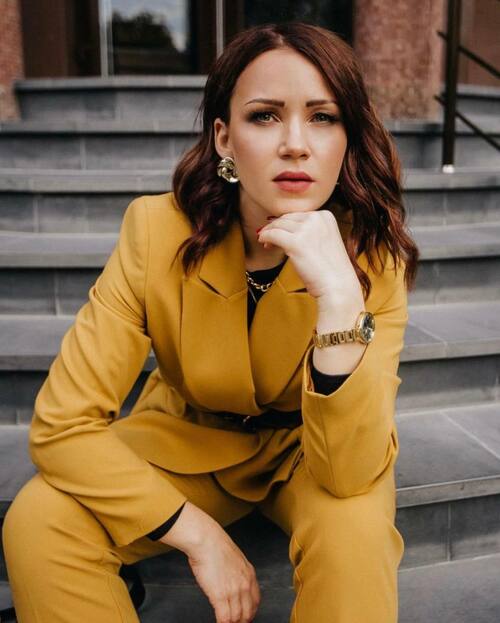 I am a happy and independent person who lives and enjoys life! I consider myself as a very interesting woman who loves to get to know new things and enjoy meeting new people and learning new cultures. I think that I have a flexible character and I can easily find common language with people. I am very open, kind, positive and energetic! I have time for myself now and for my personal life , my children are independent and they do not live with me.
Gallery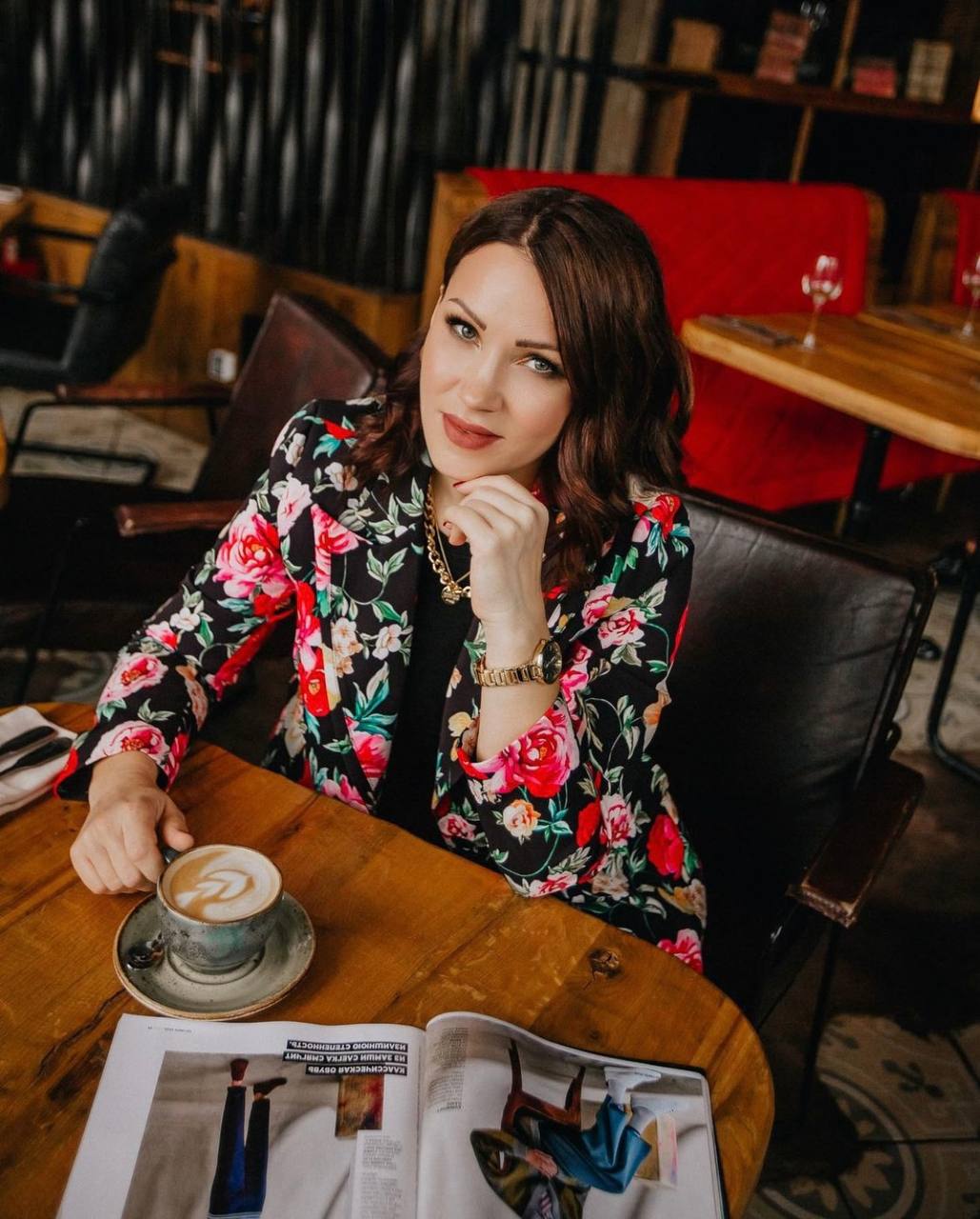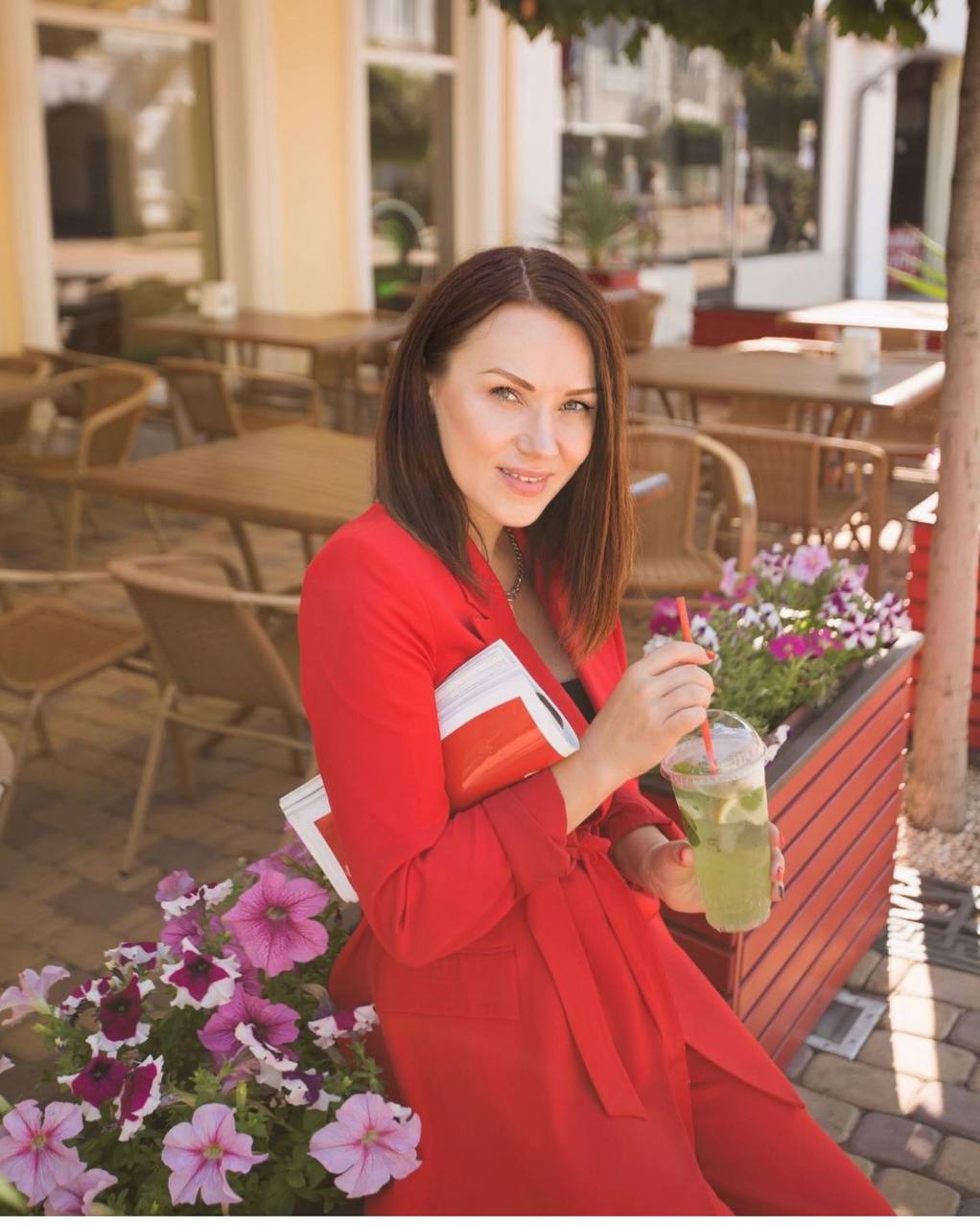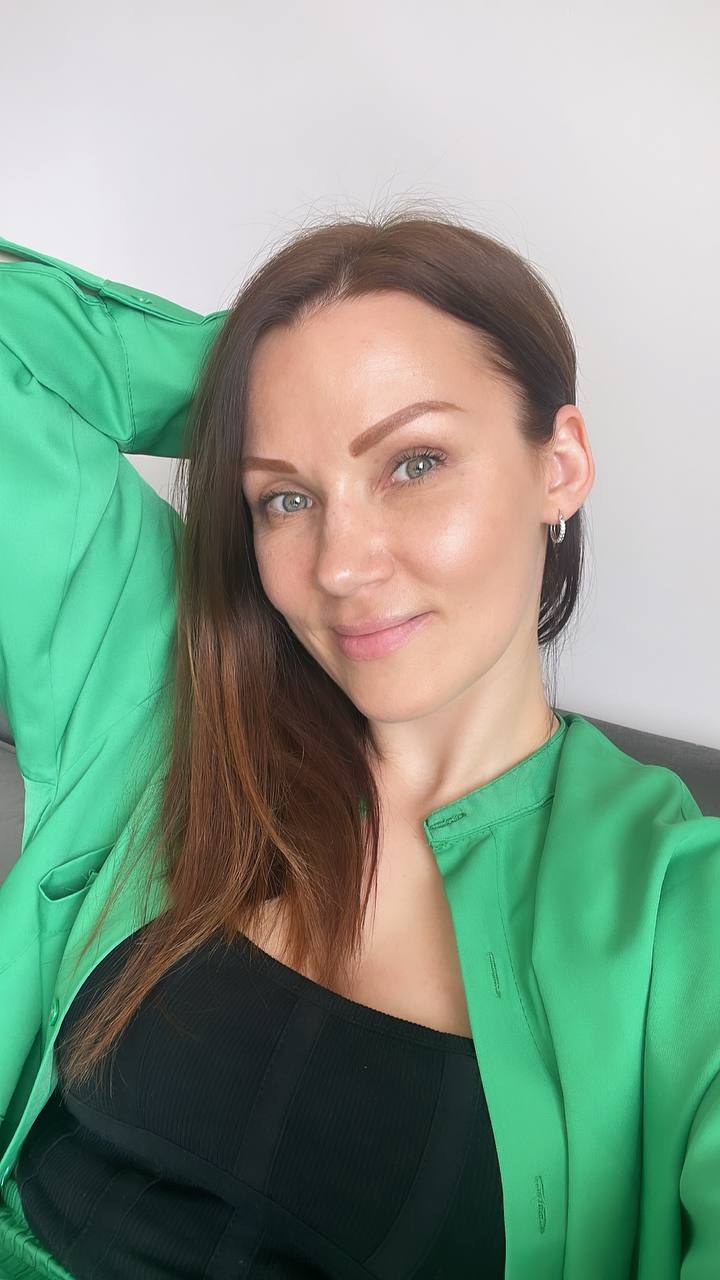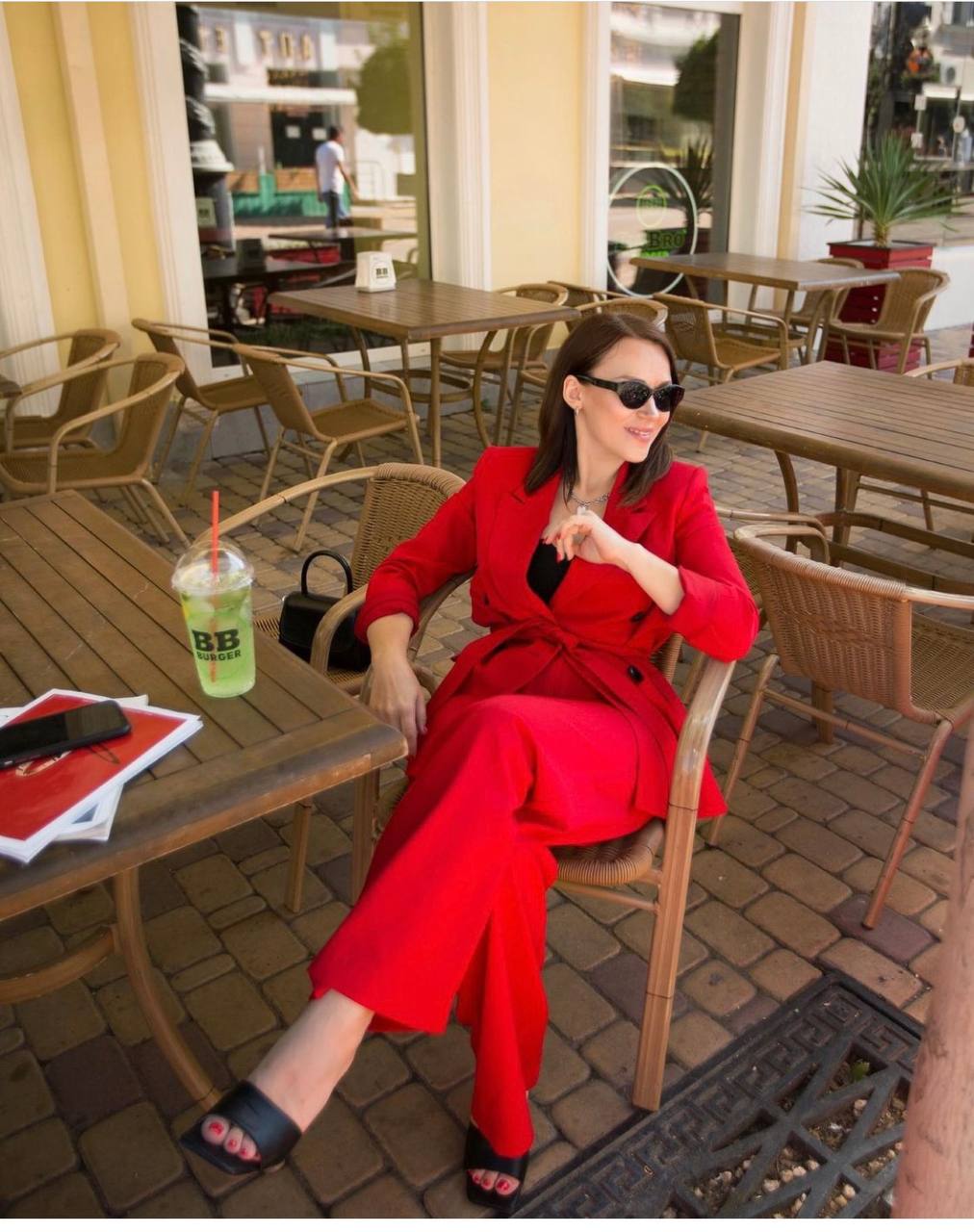 Hi! Are you falling in love for Natalya TURKIE? Contact us to discover if you match with her!