Olha, I'm 45, from ragazze-italia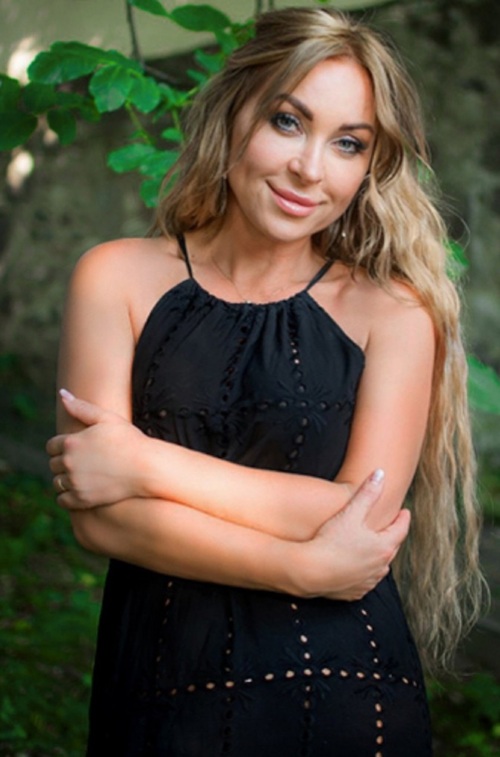 I am a hopeless romantic whose heart will beat only for one man. As you could understand, I am a one-man woman and the main principle in my life is to be true both to myself and to the people who believe in me. I am very tender and I like to help those who need my help. I am a lady, who is sure in herself and her possibilities. In my free time, I become a woman, who just loves to take care of everyone. I also like to spend my time, just swimming in the pool. I think it is good both for the body and the nervous system. I also cook deliciously, I like to spend time in the kitchen, I can cook several dishes at once and it seems interesting to me) Living now in Germany North Rhine-Westphalia. Mulheim. Everything starts from a simple conversation and you feel in a short period of time if this person is for you. I want to meet a man who will be ready to become one and only for me, and who will appreciate the feeling of being loved. And the most important is that he is faithful, caring, attentive, and responsible for his family. I would also love him to be funny.
Gallery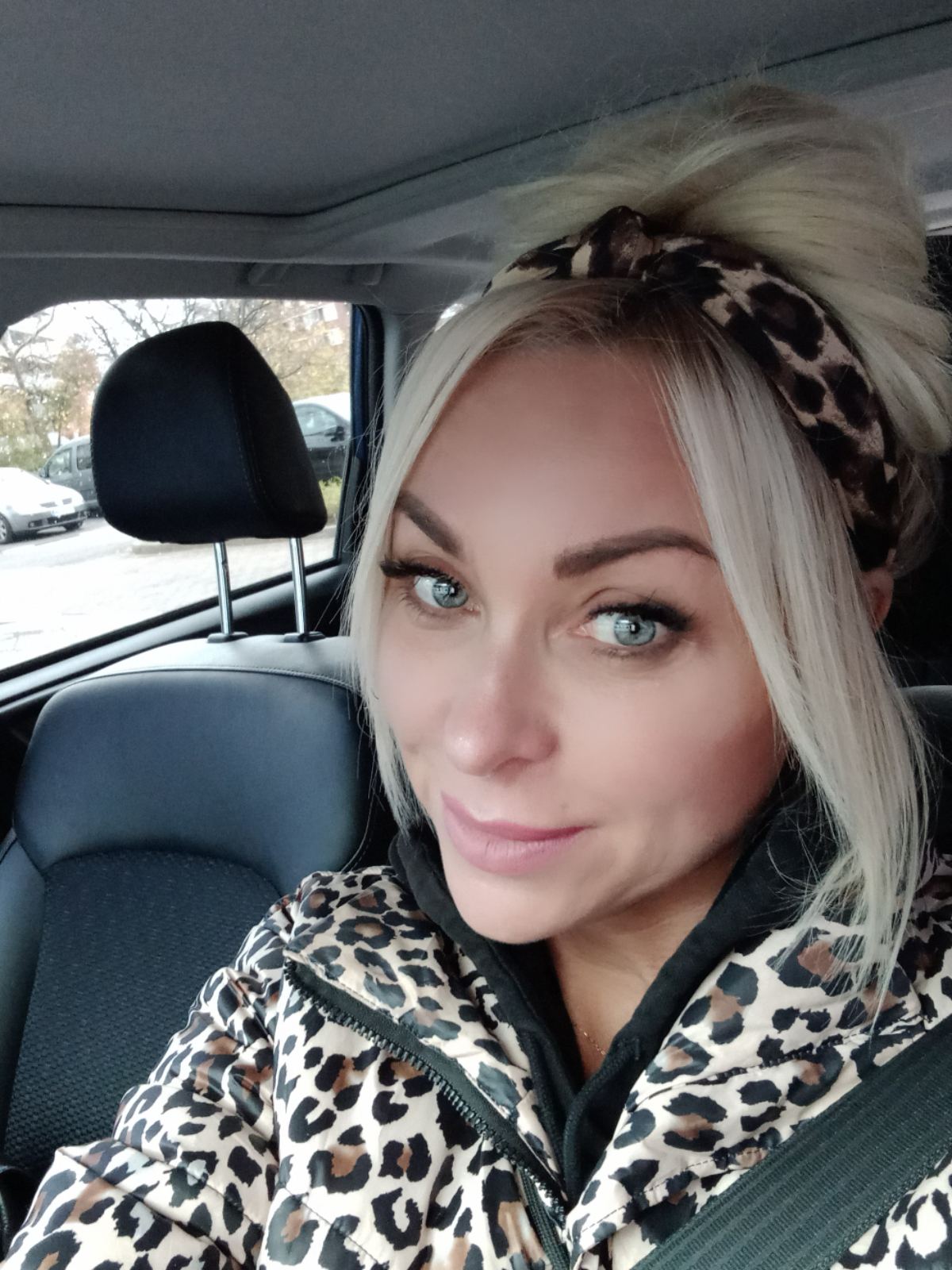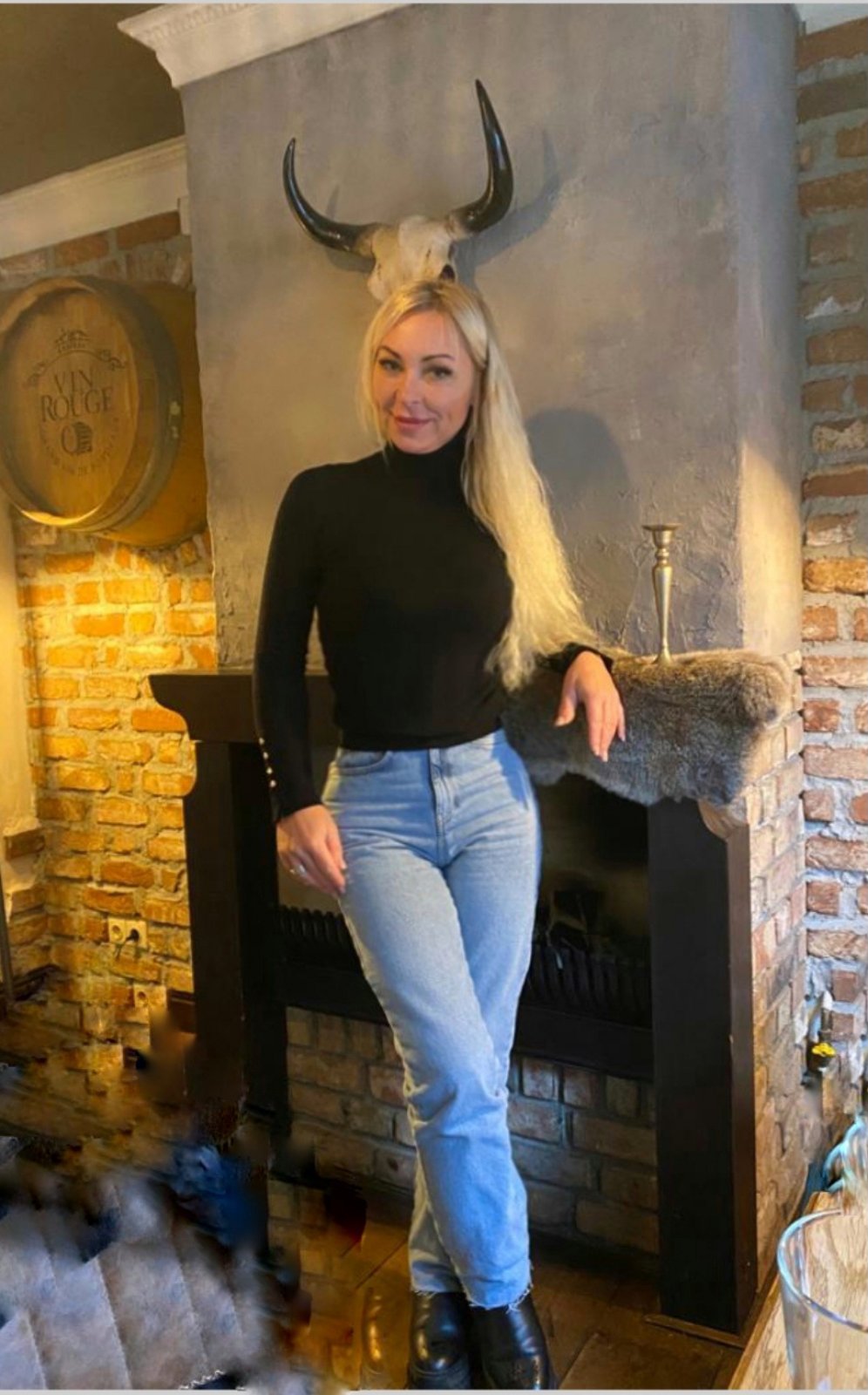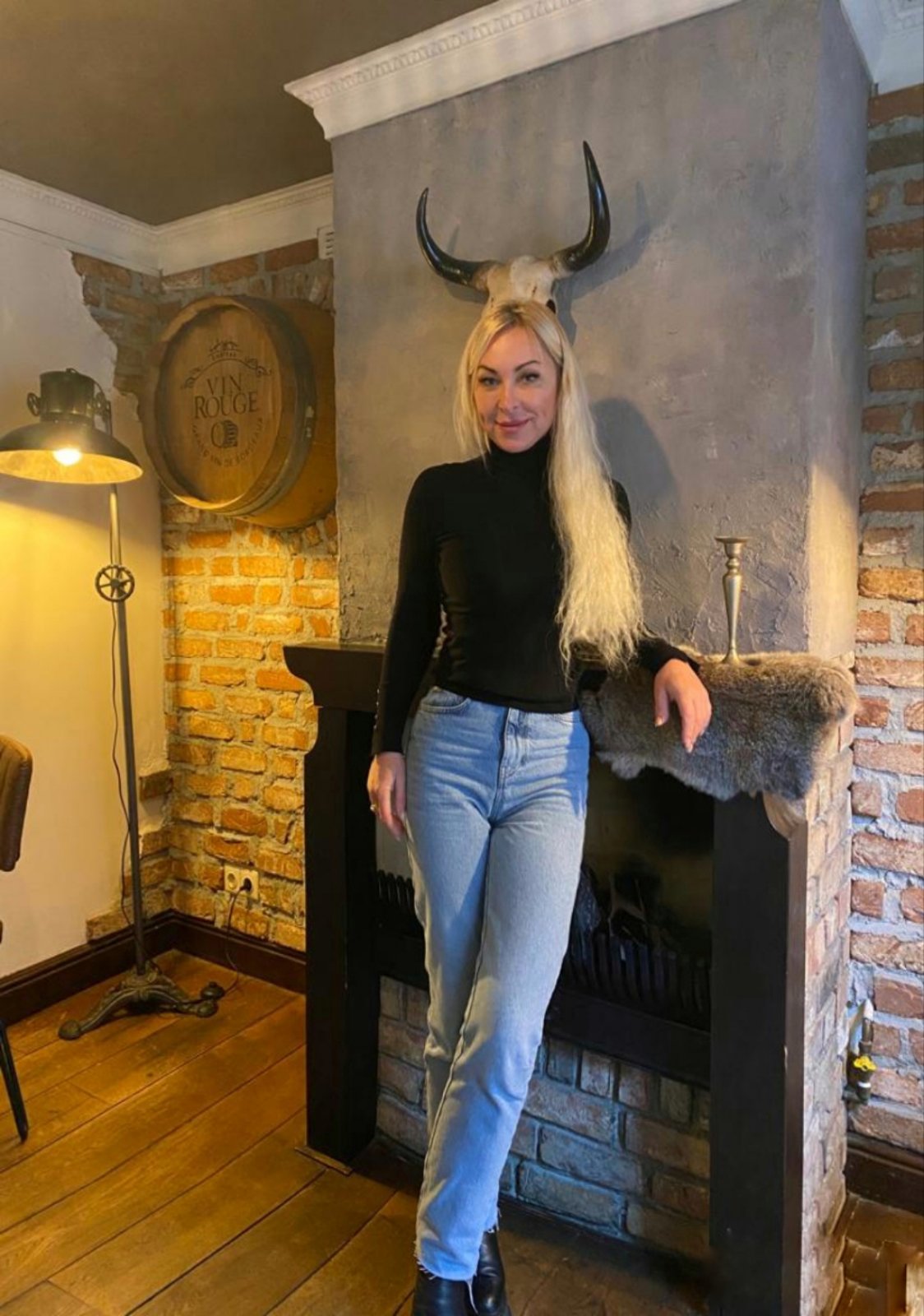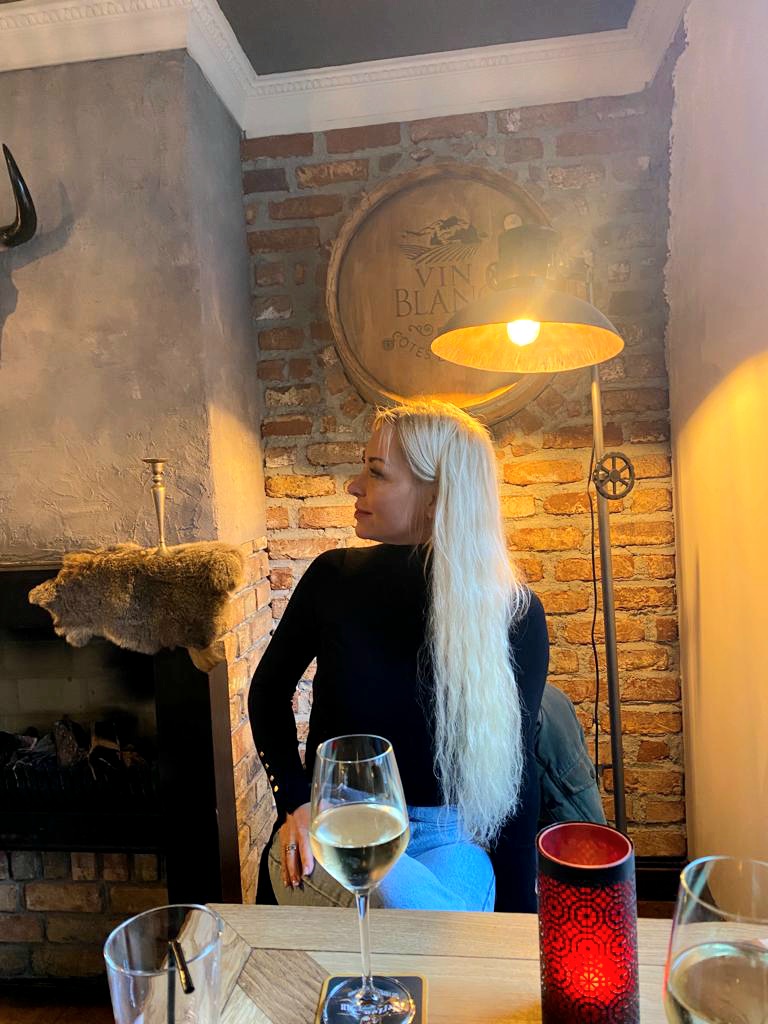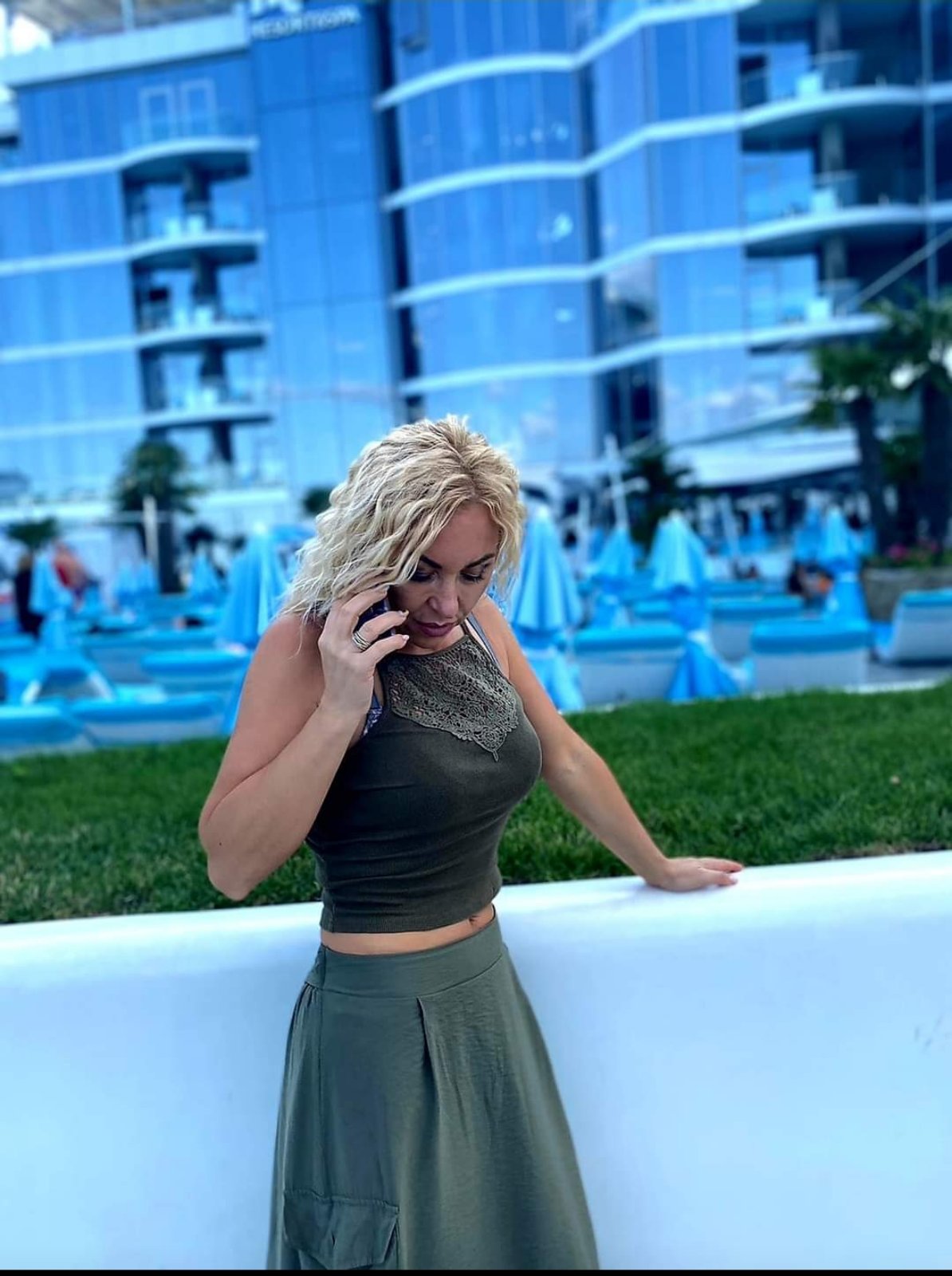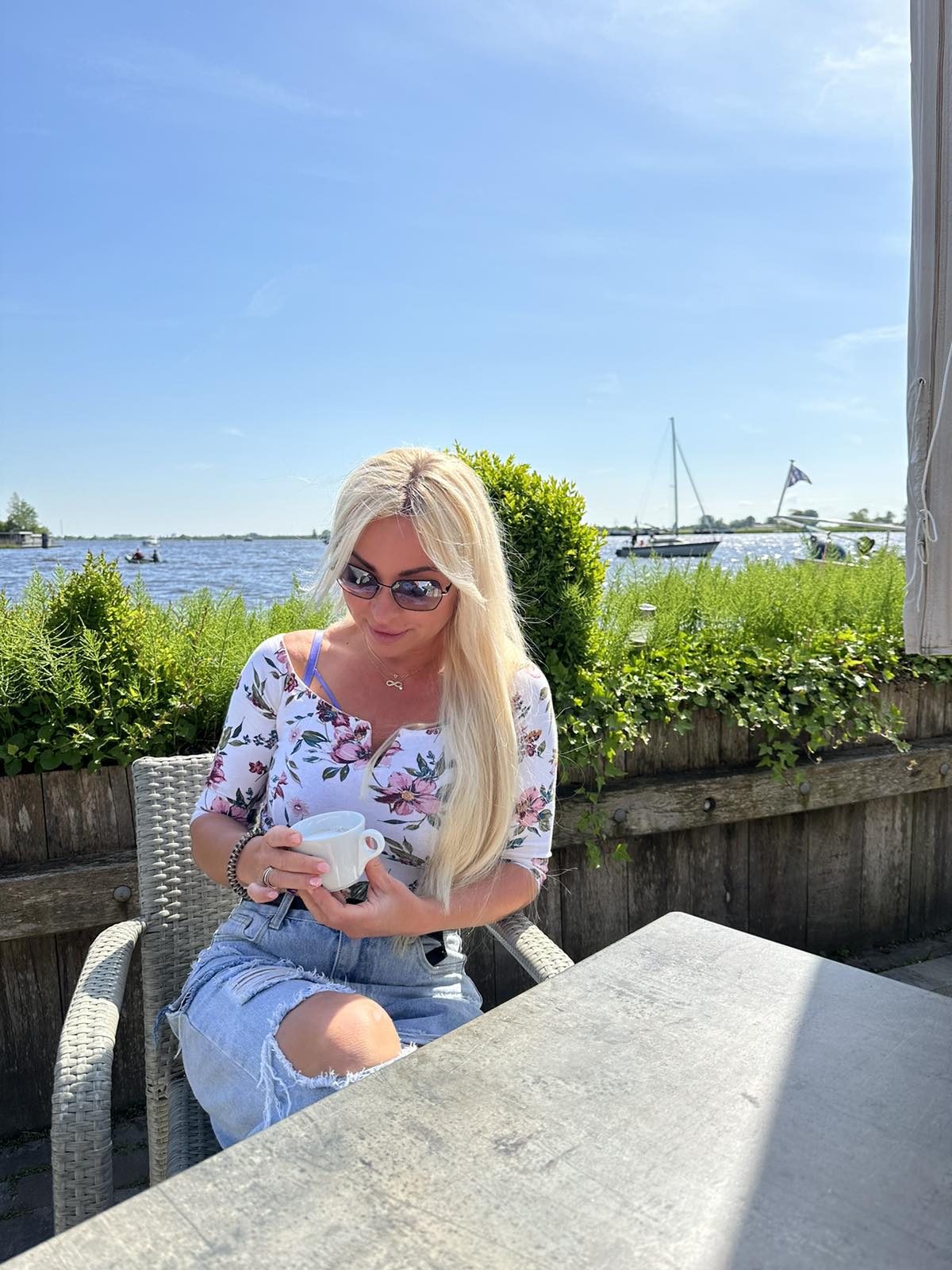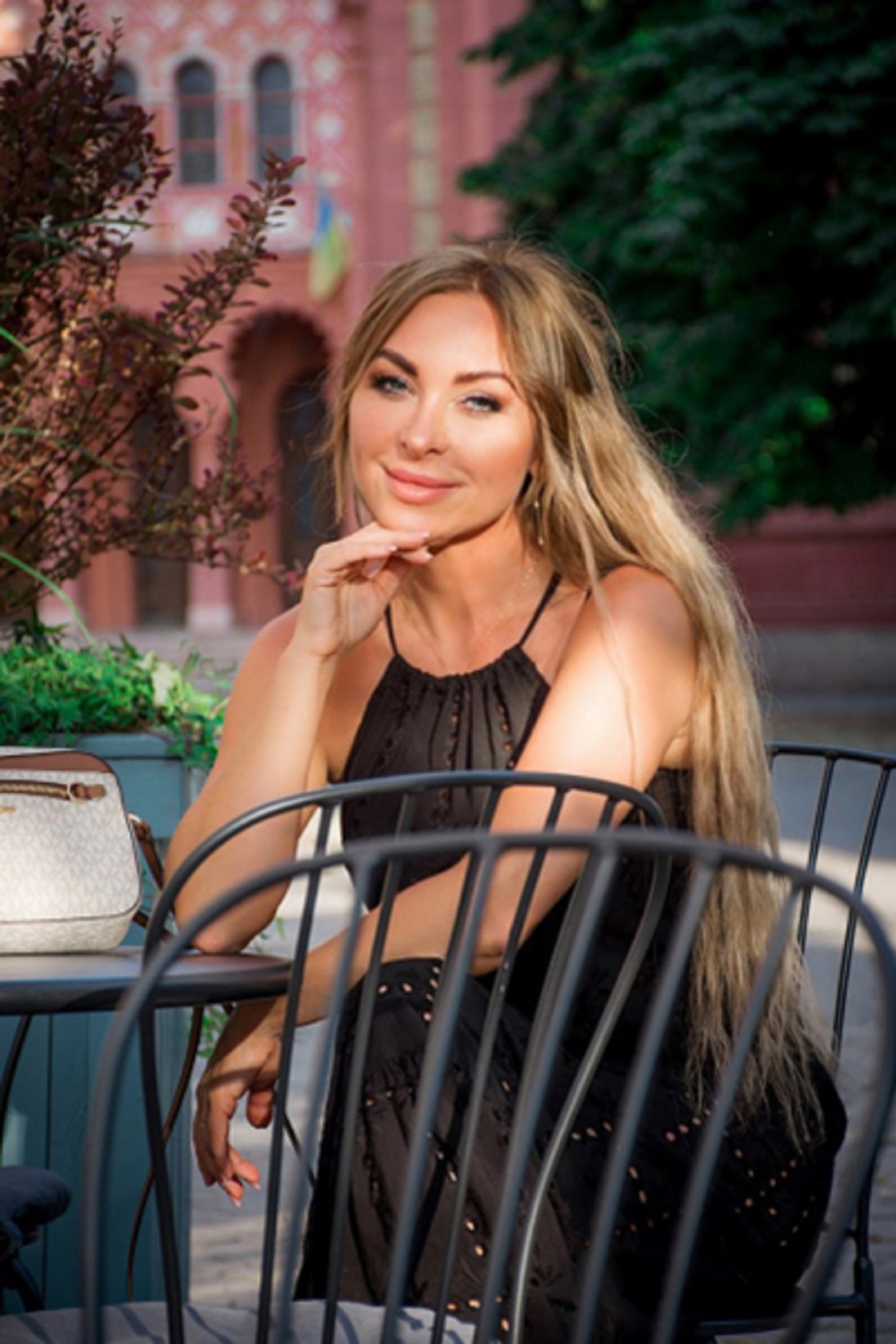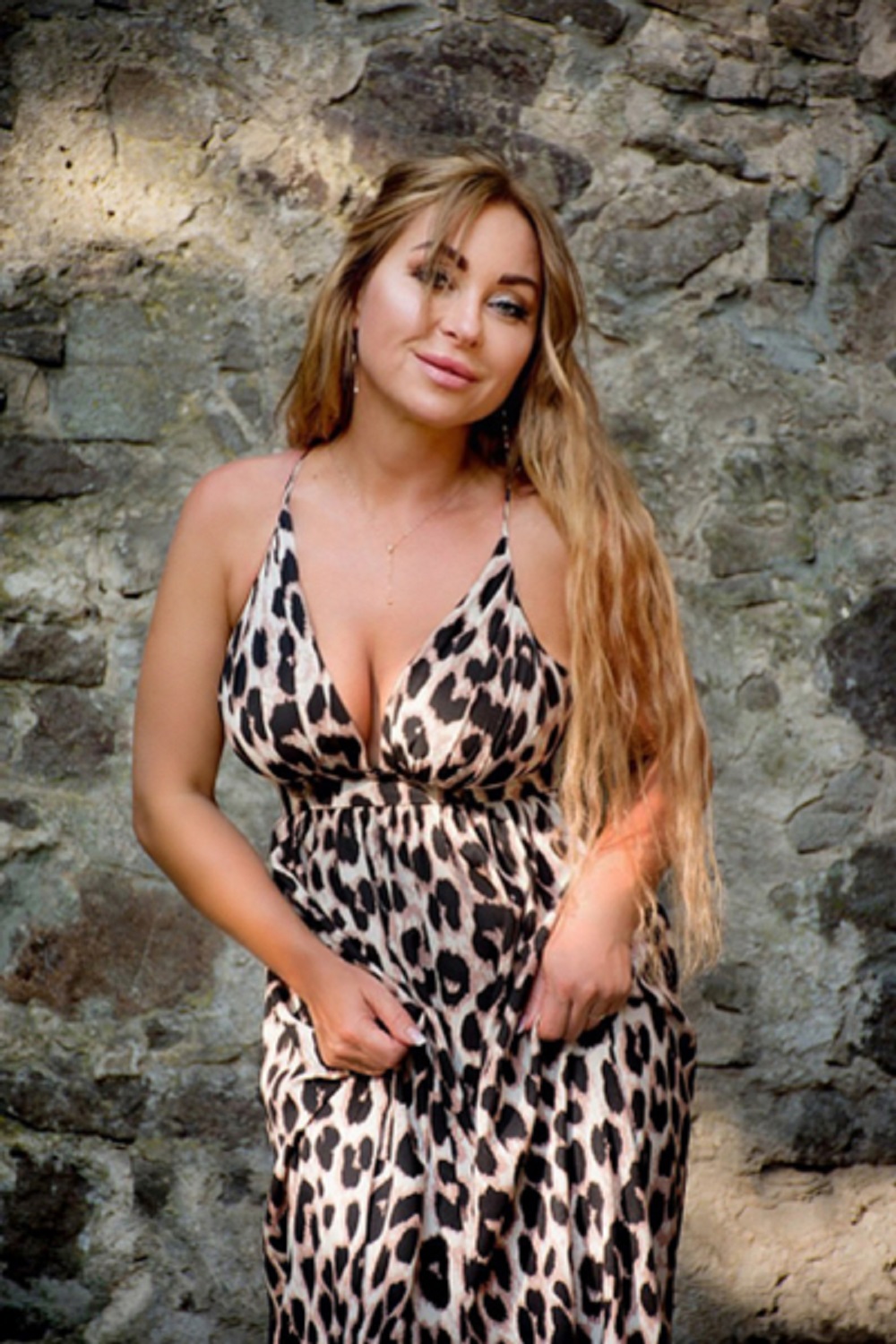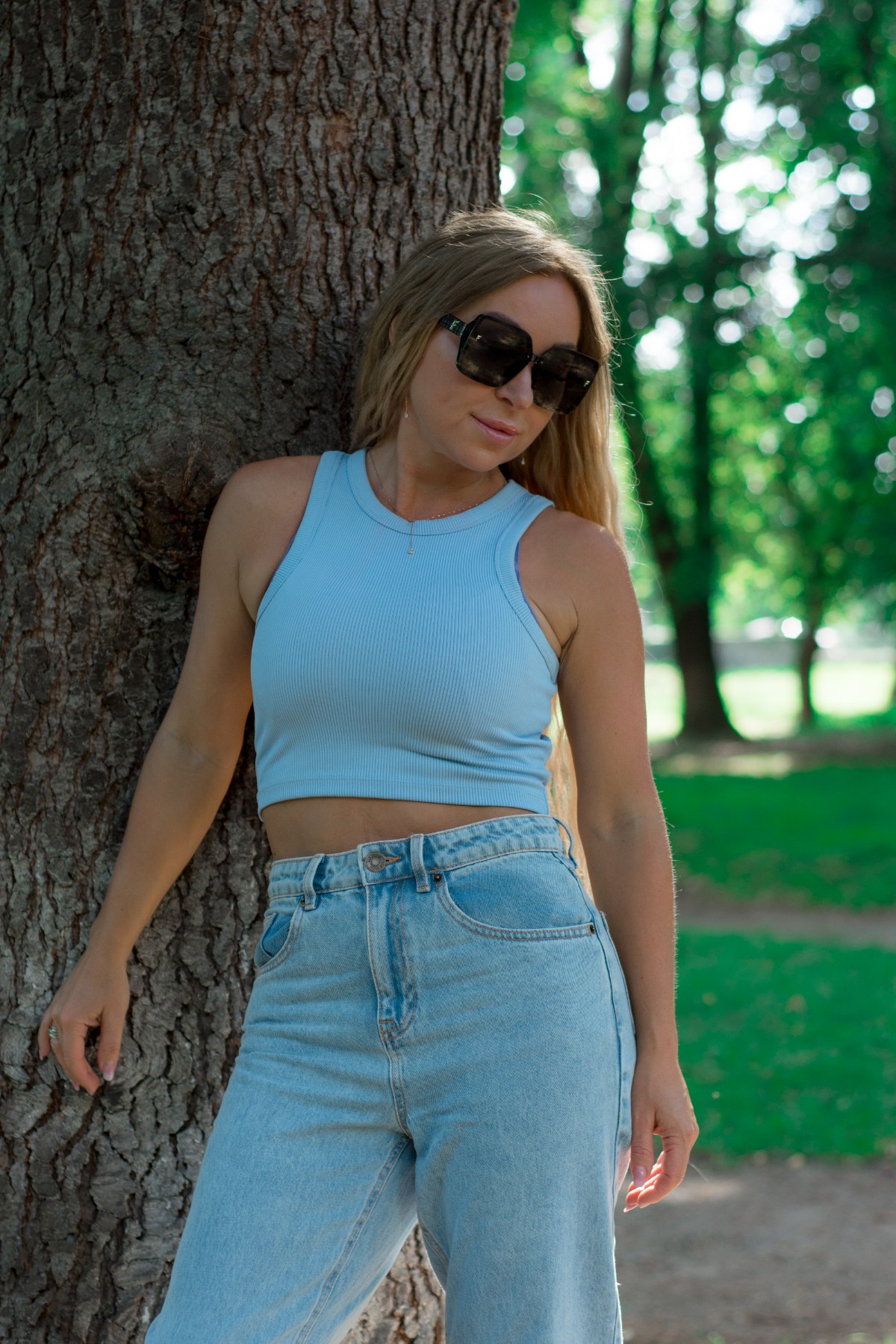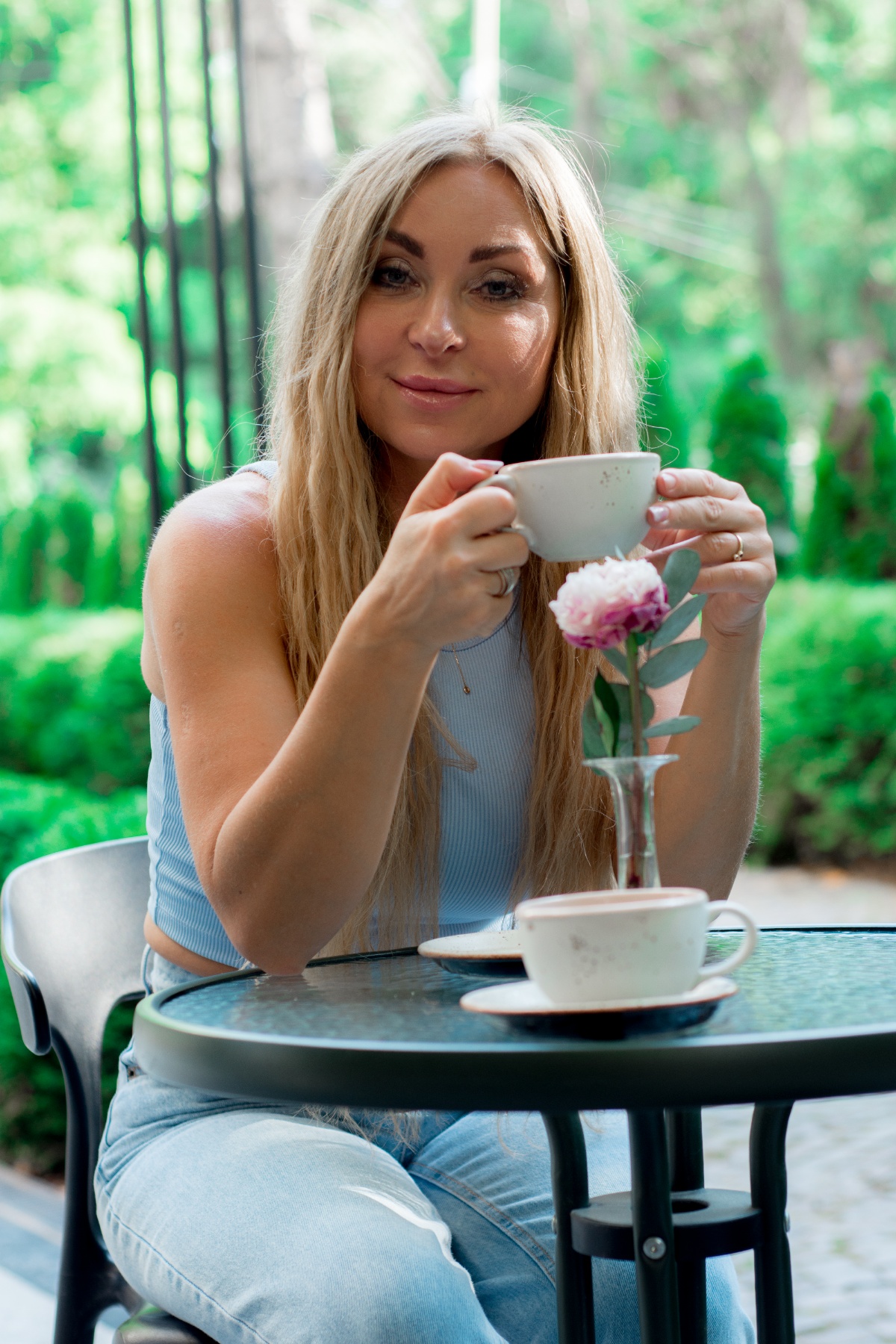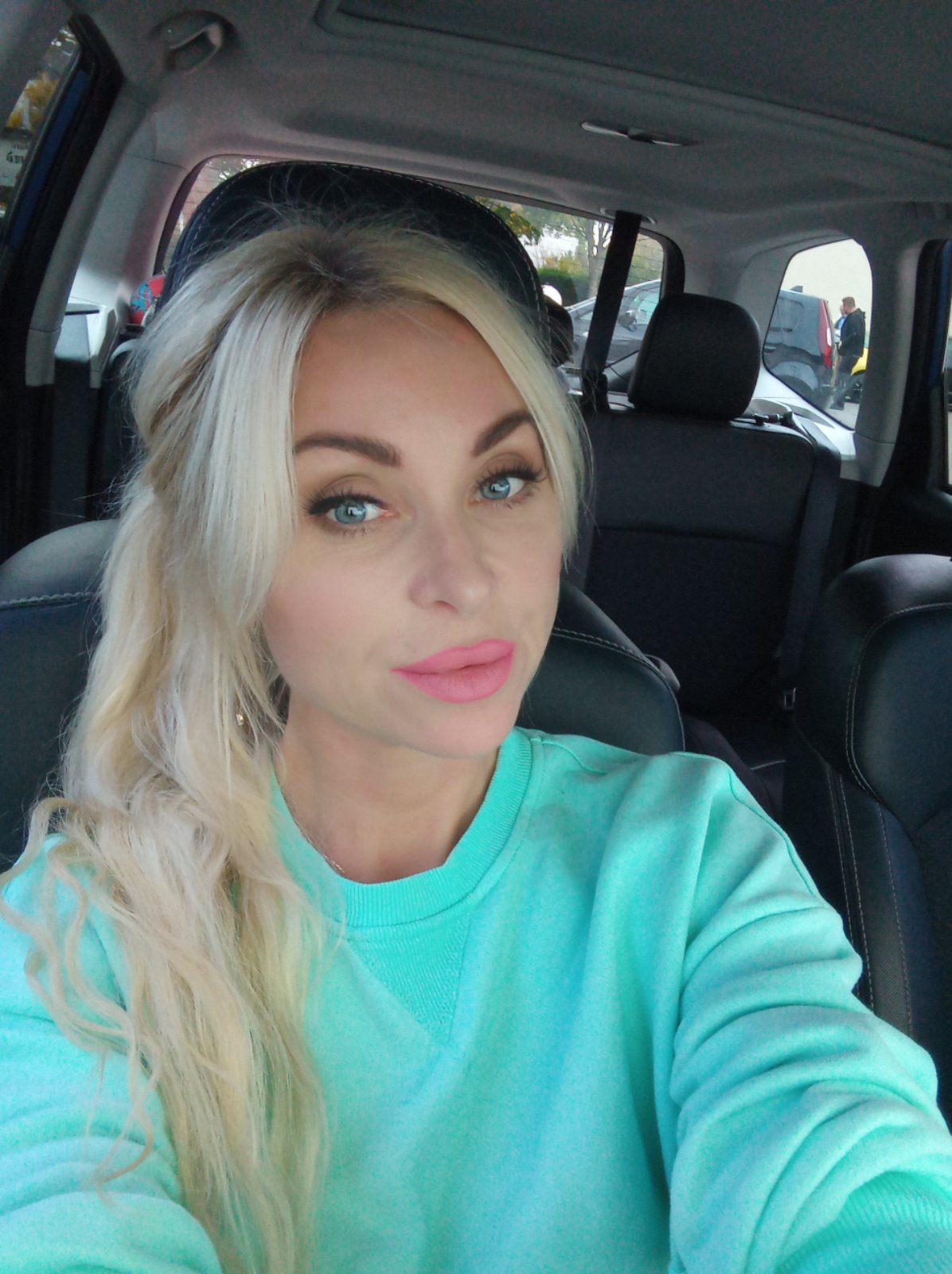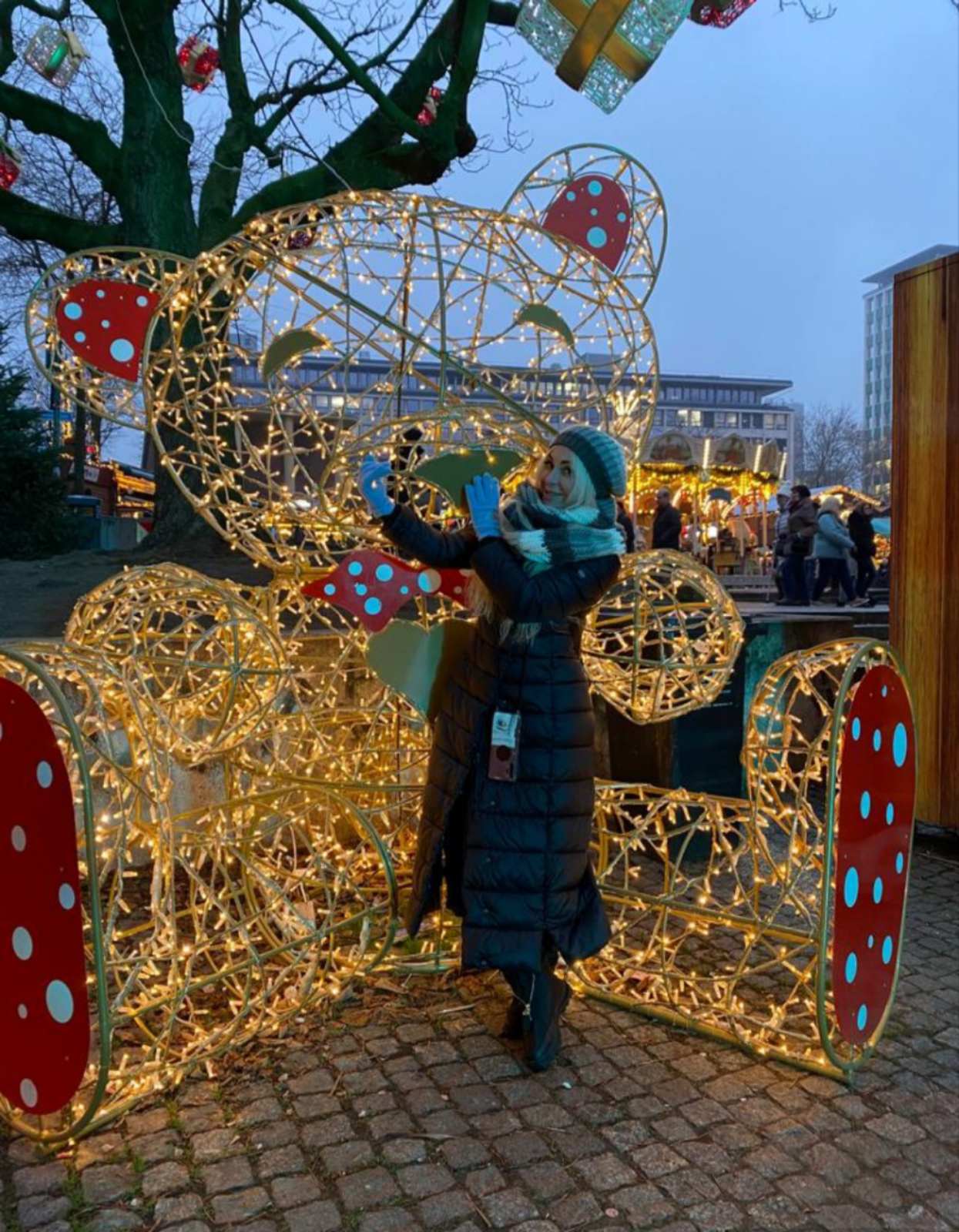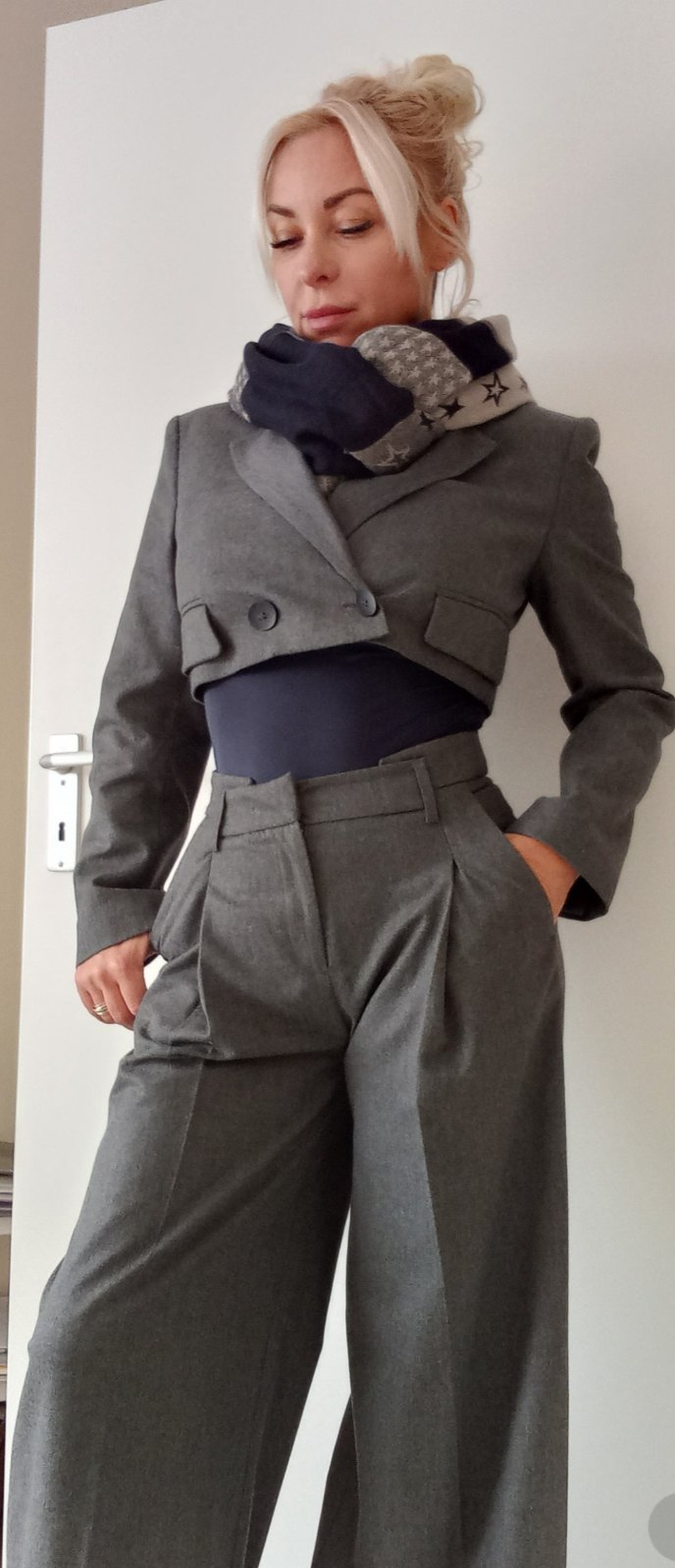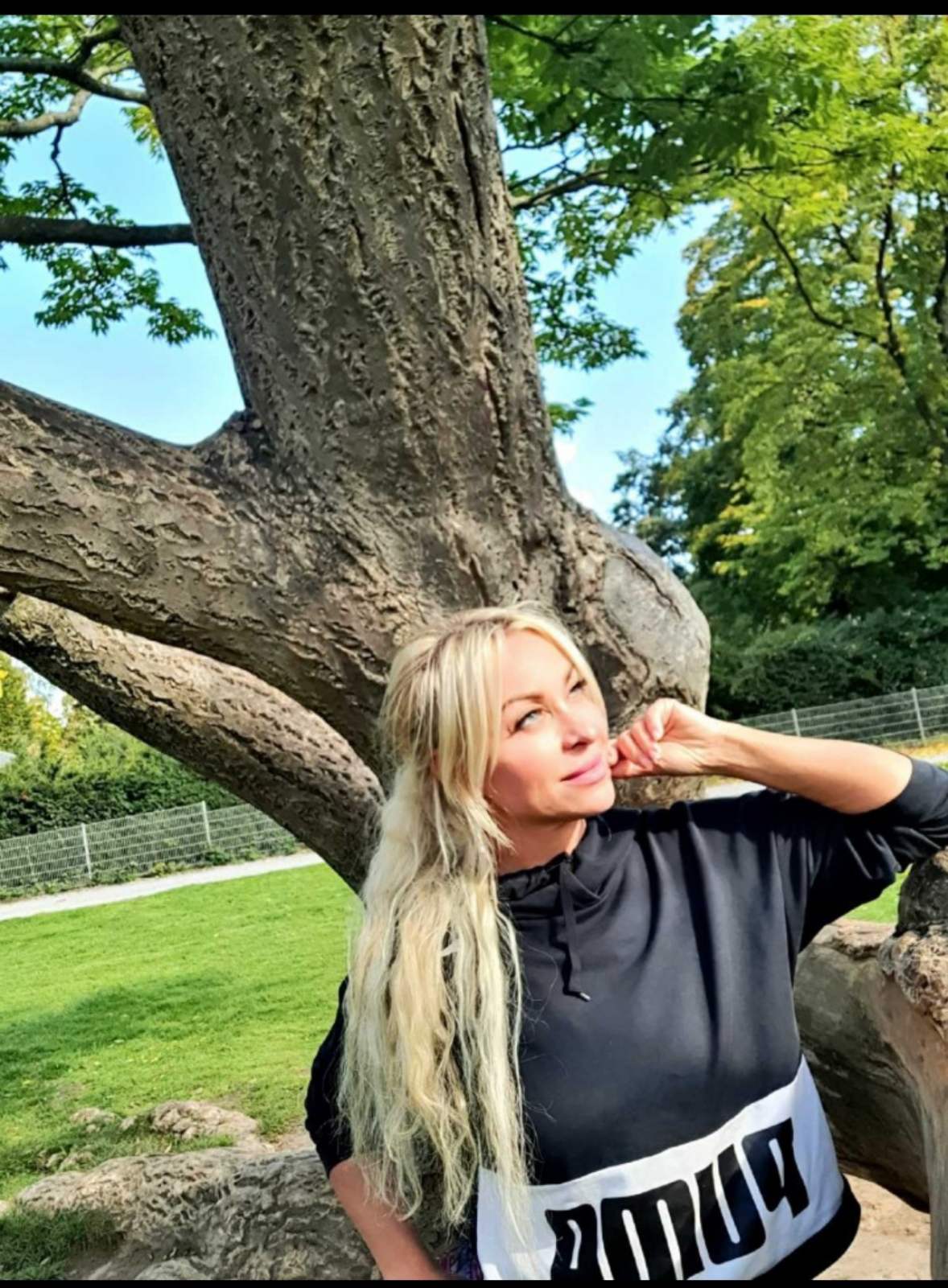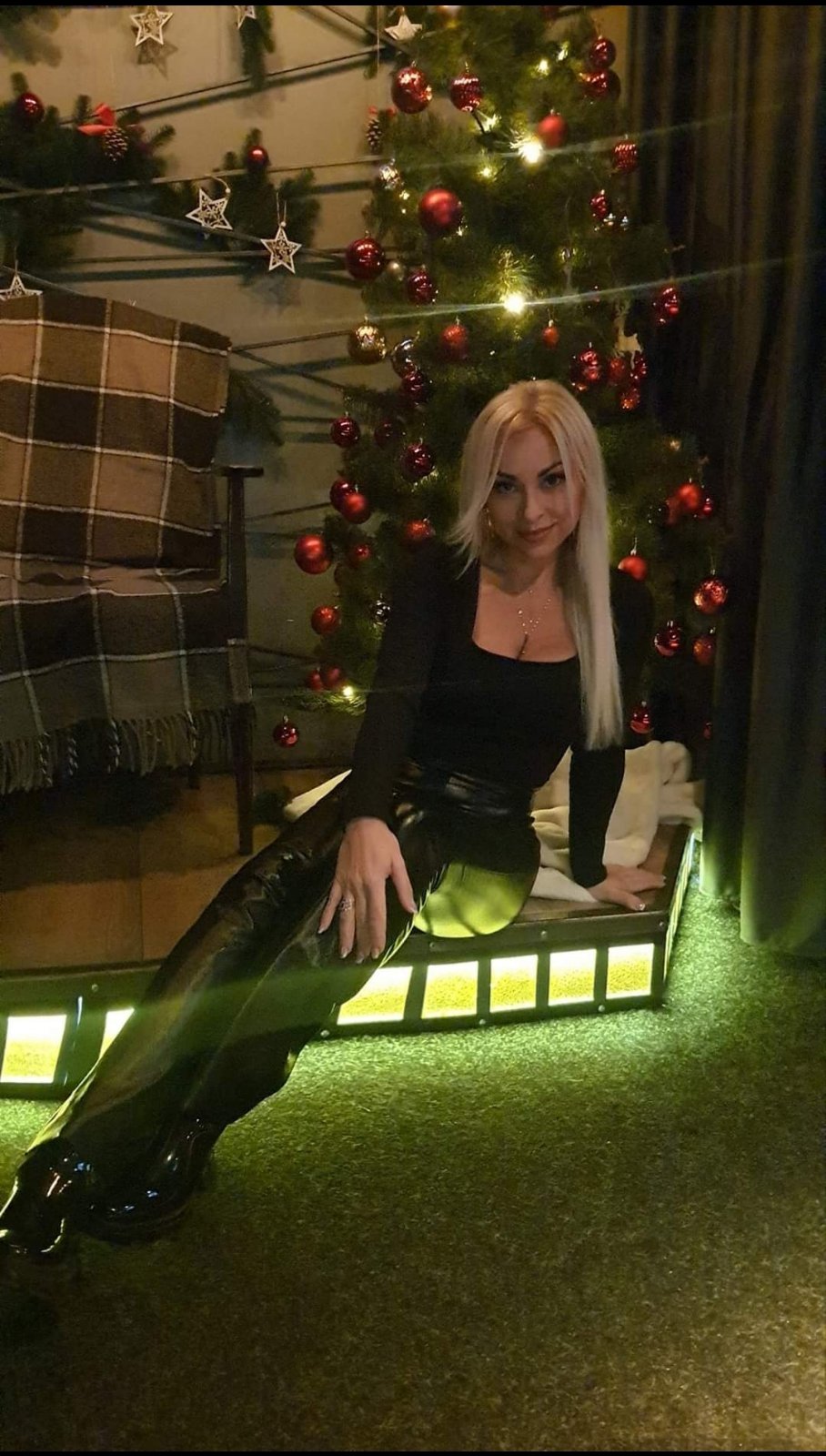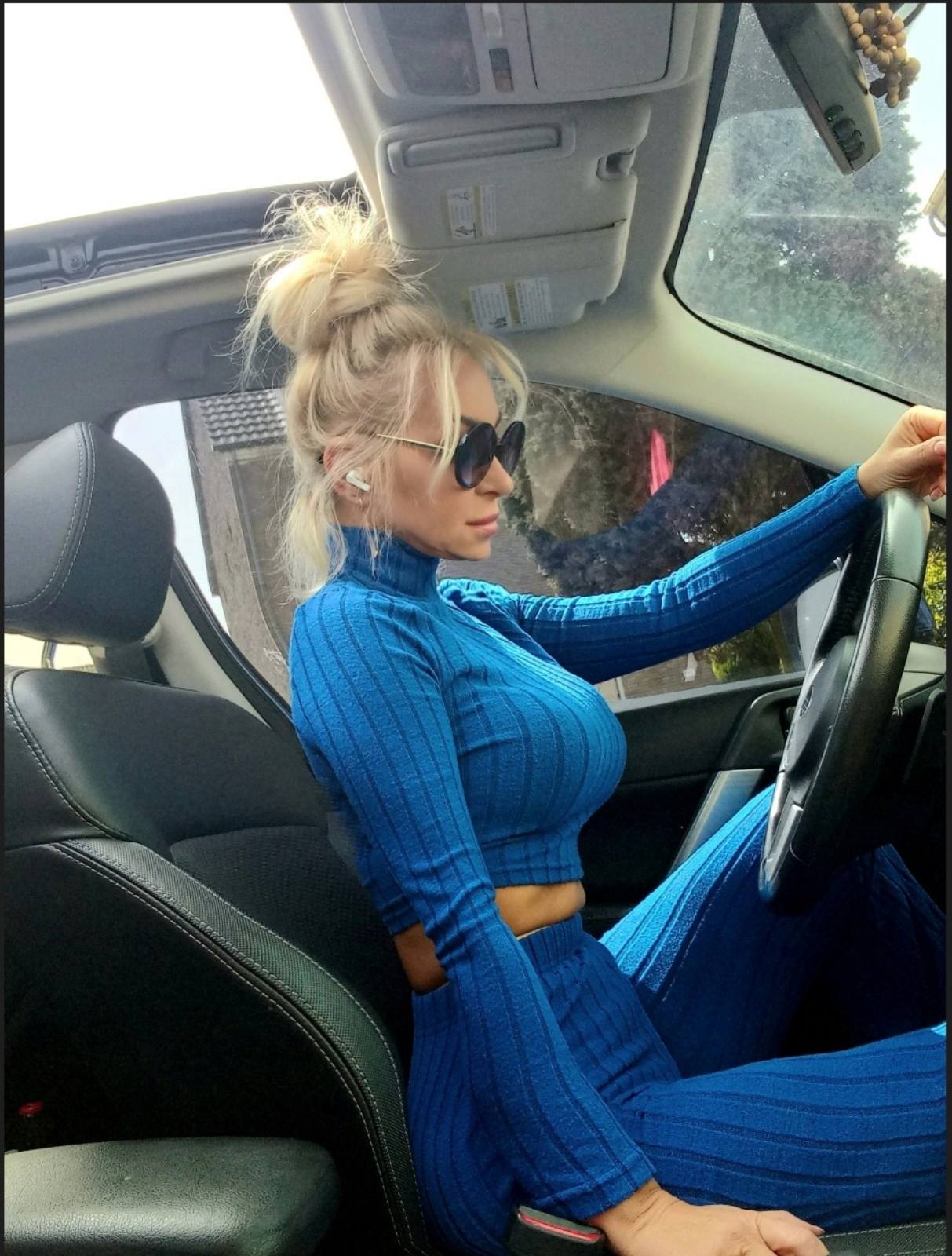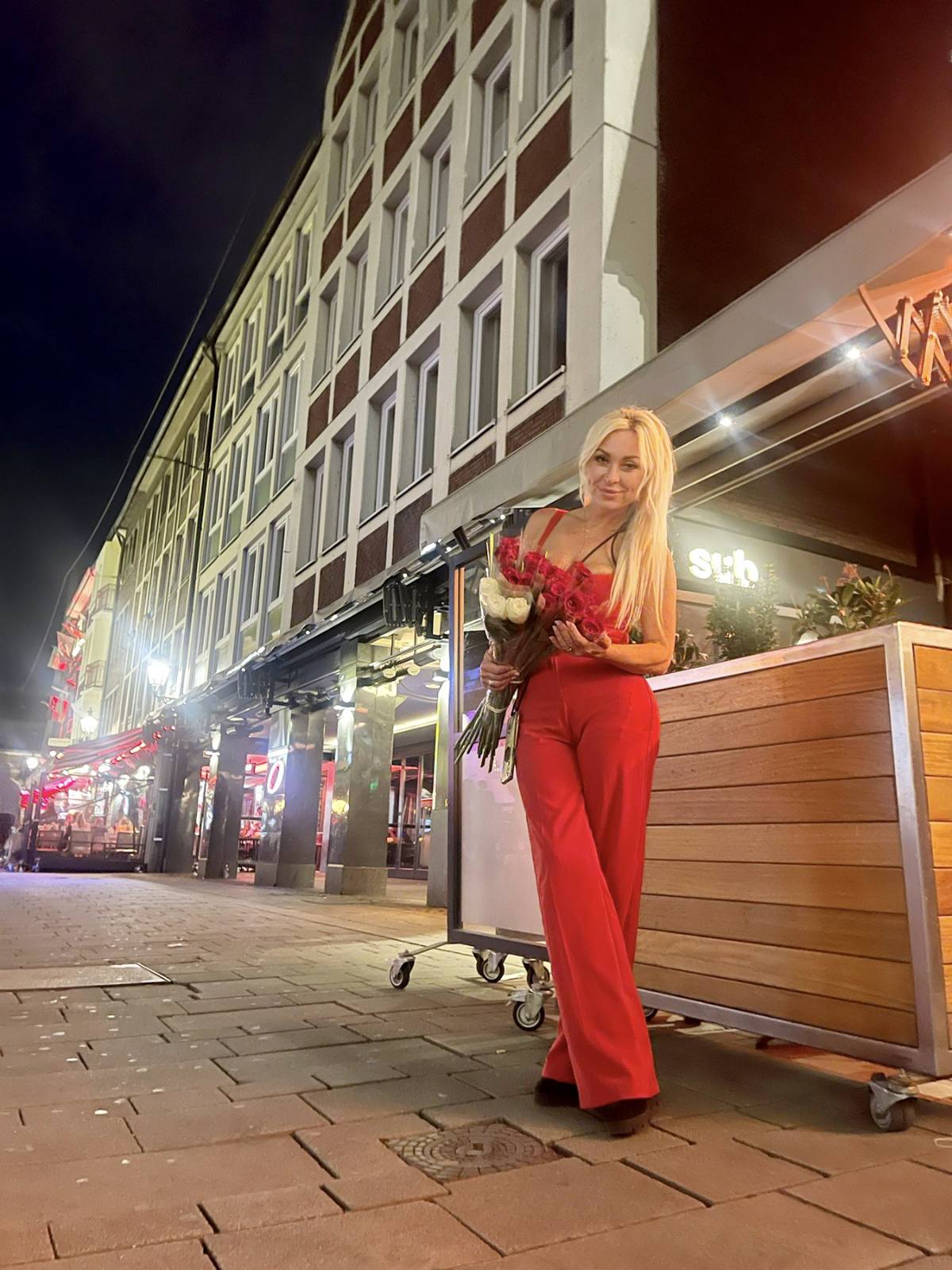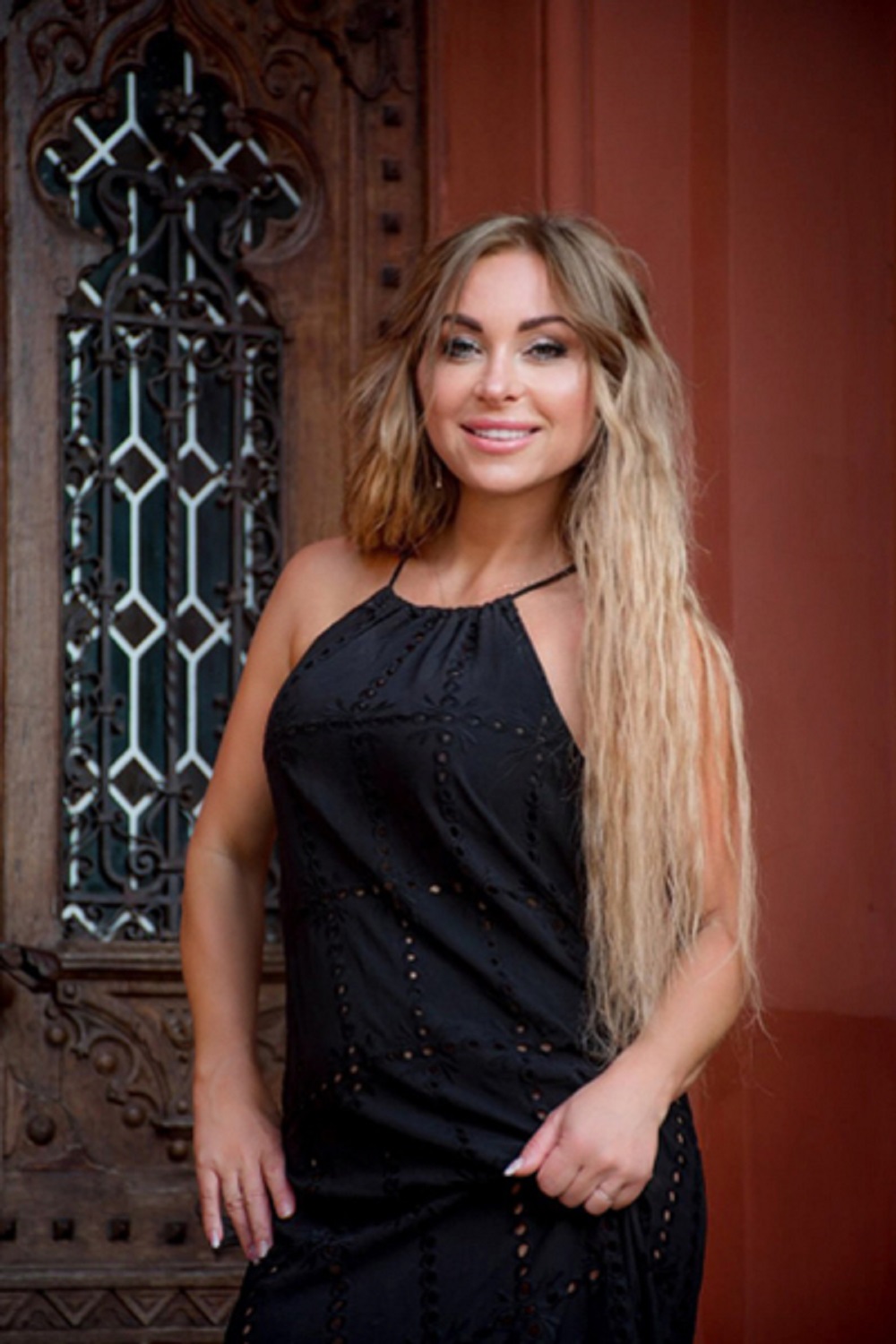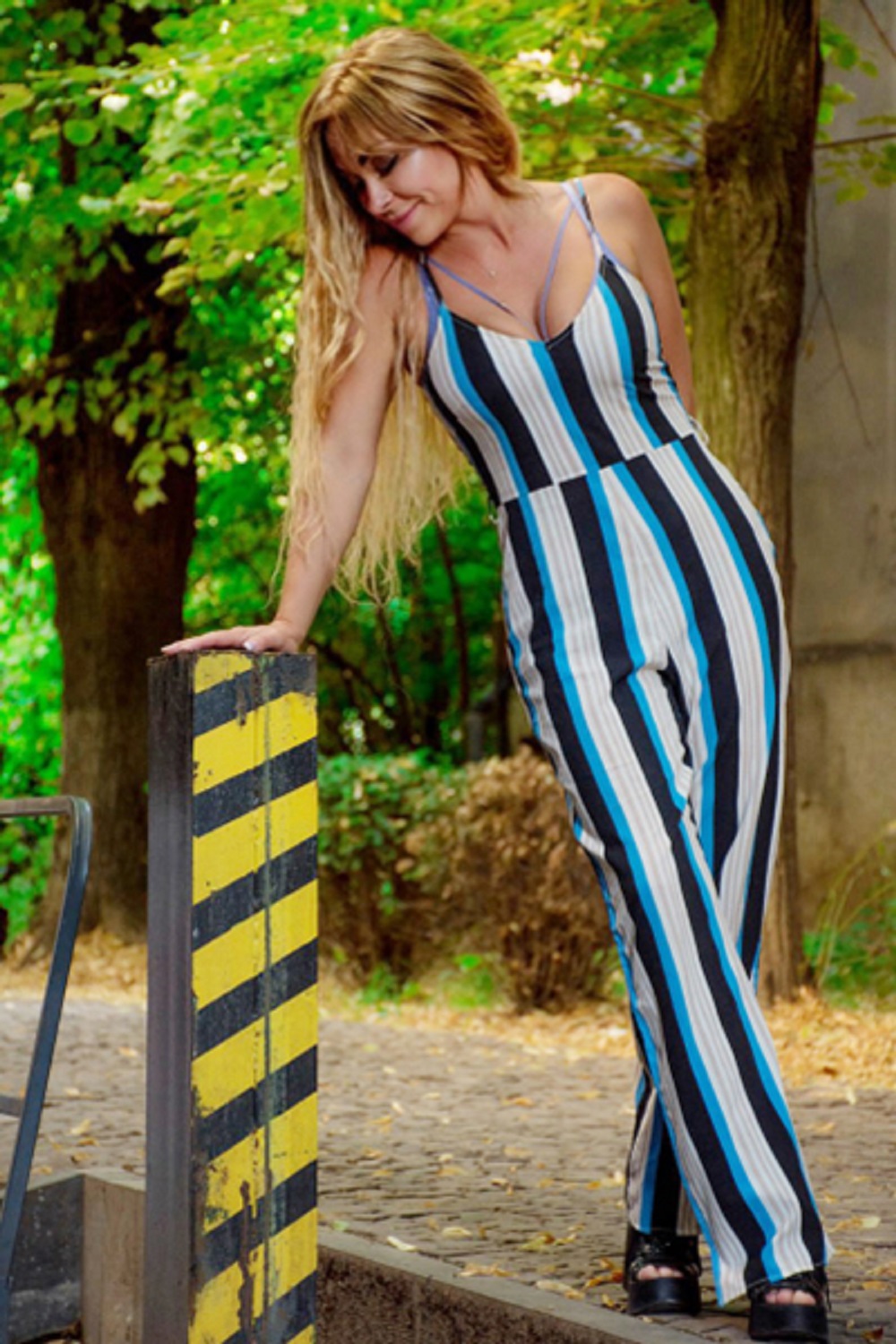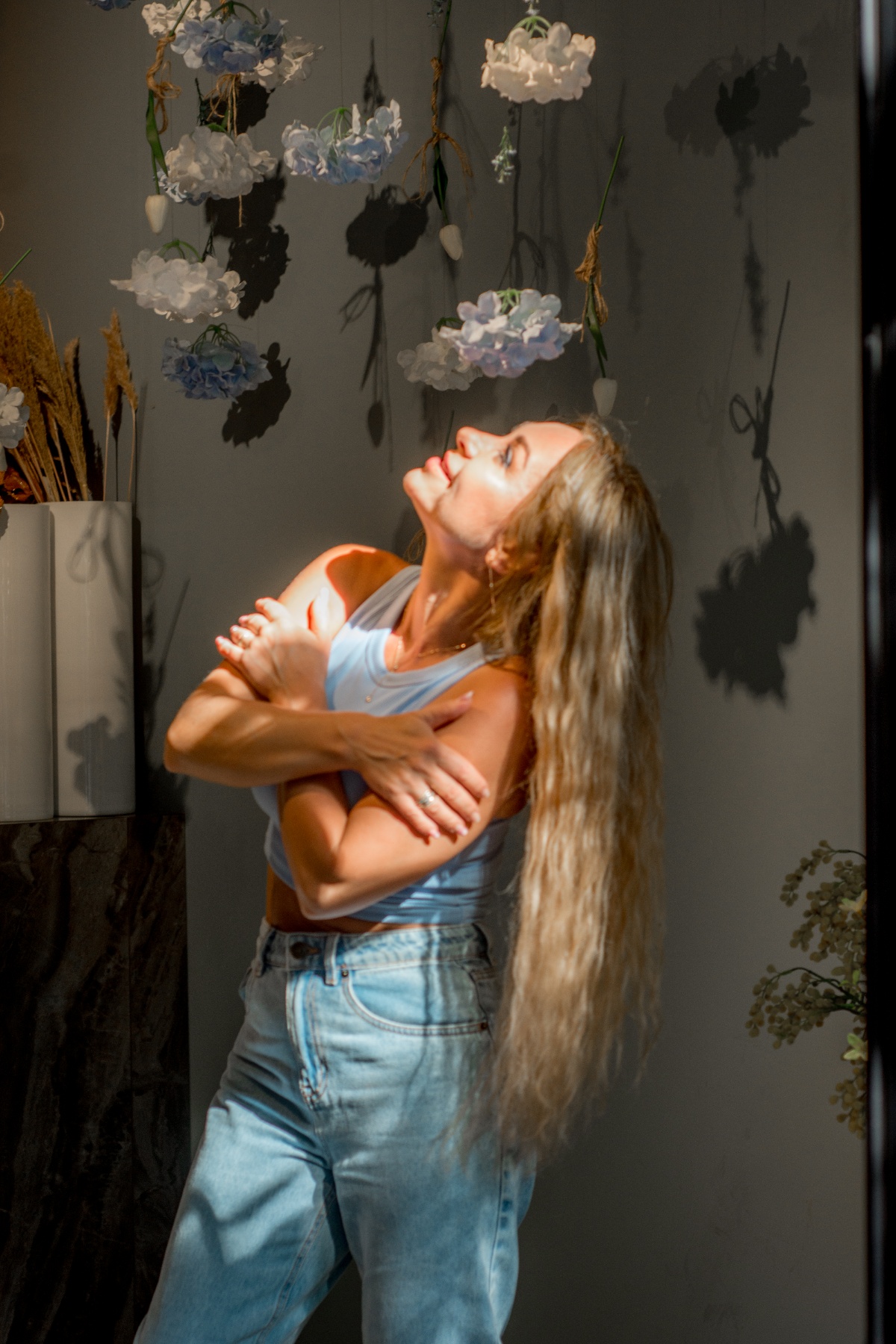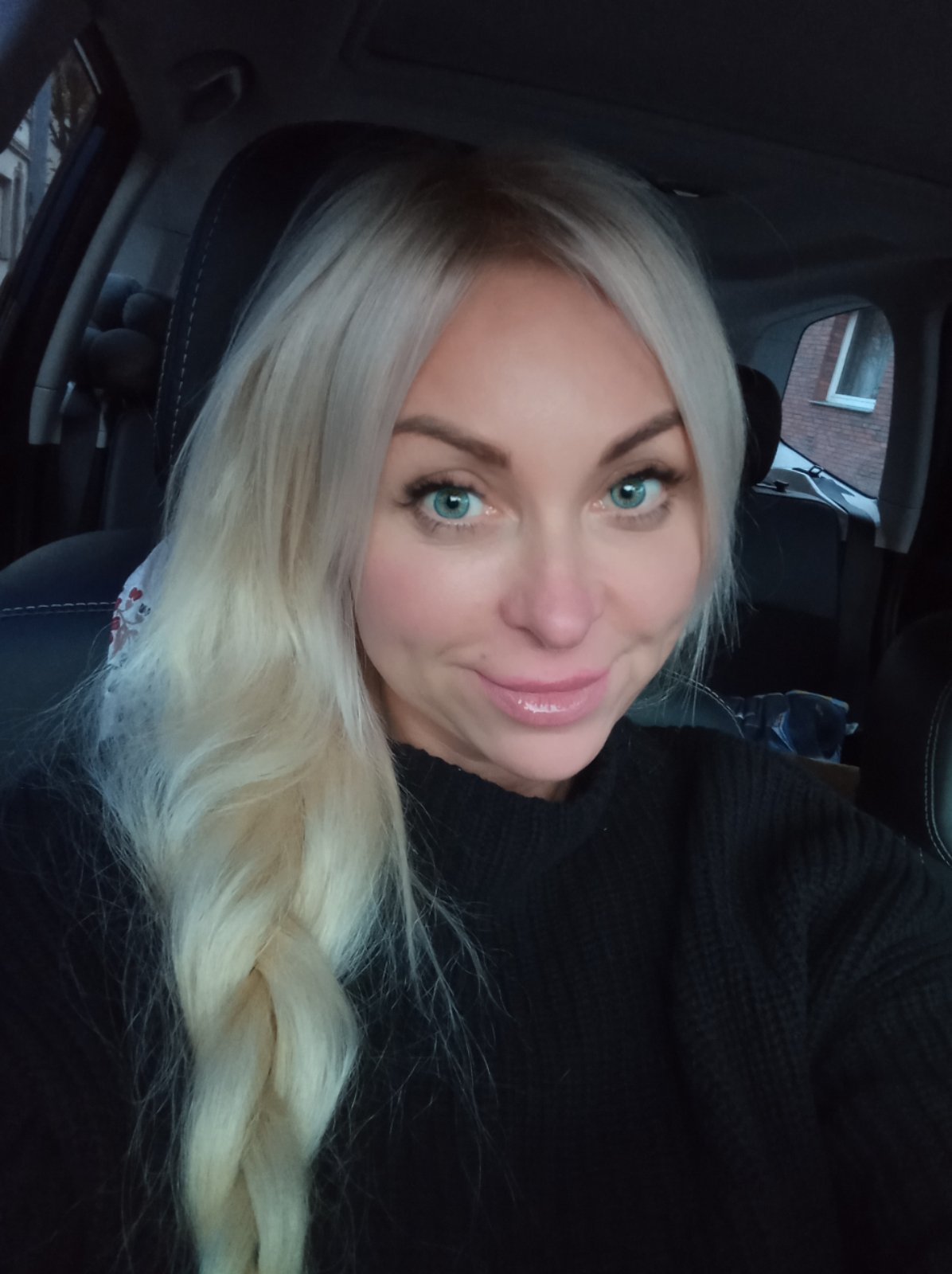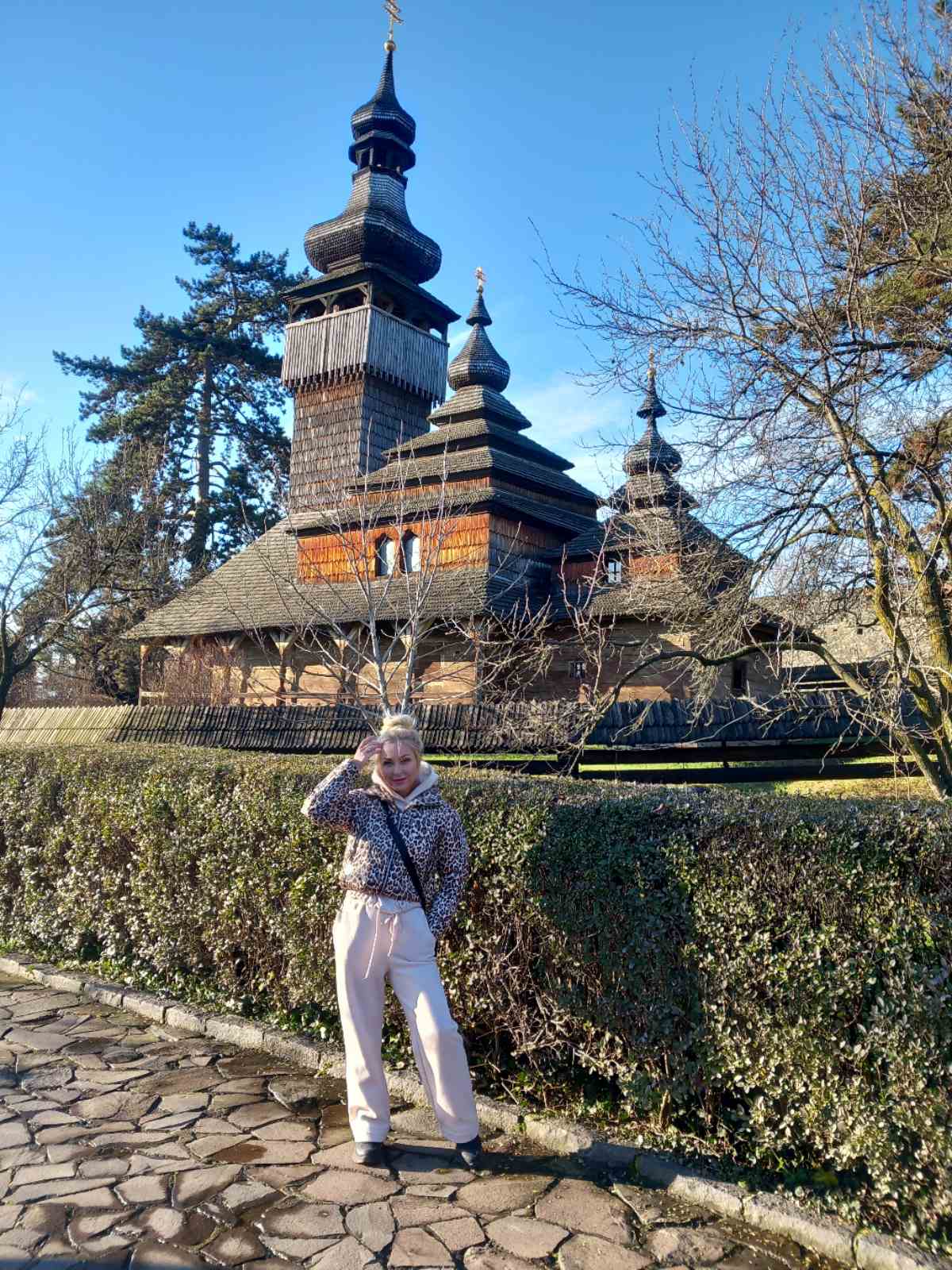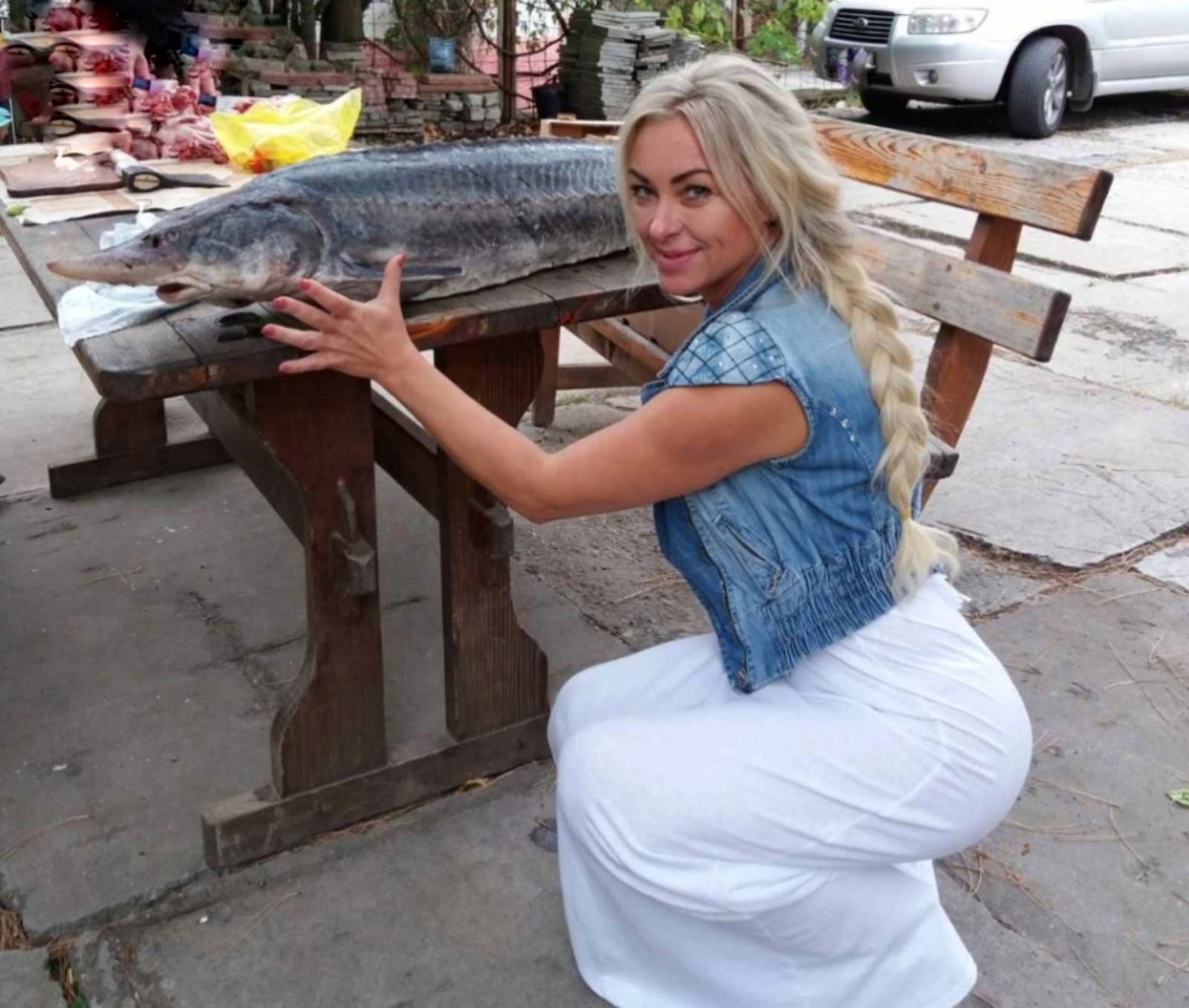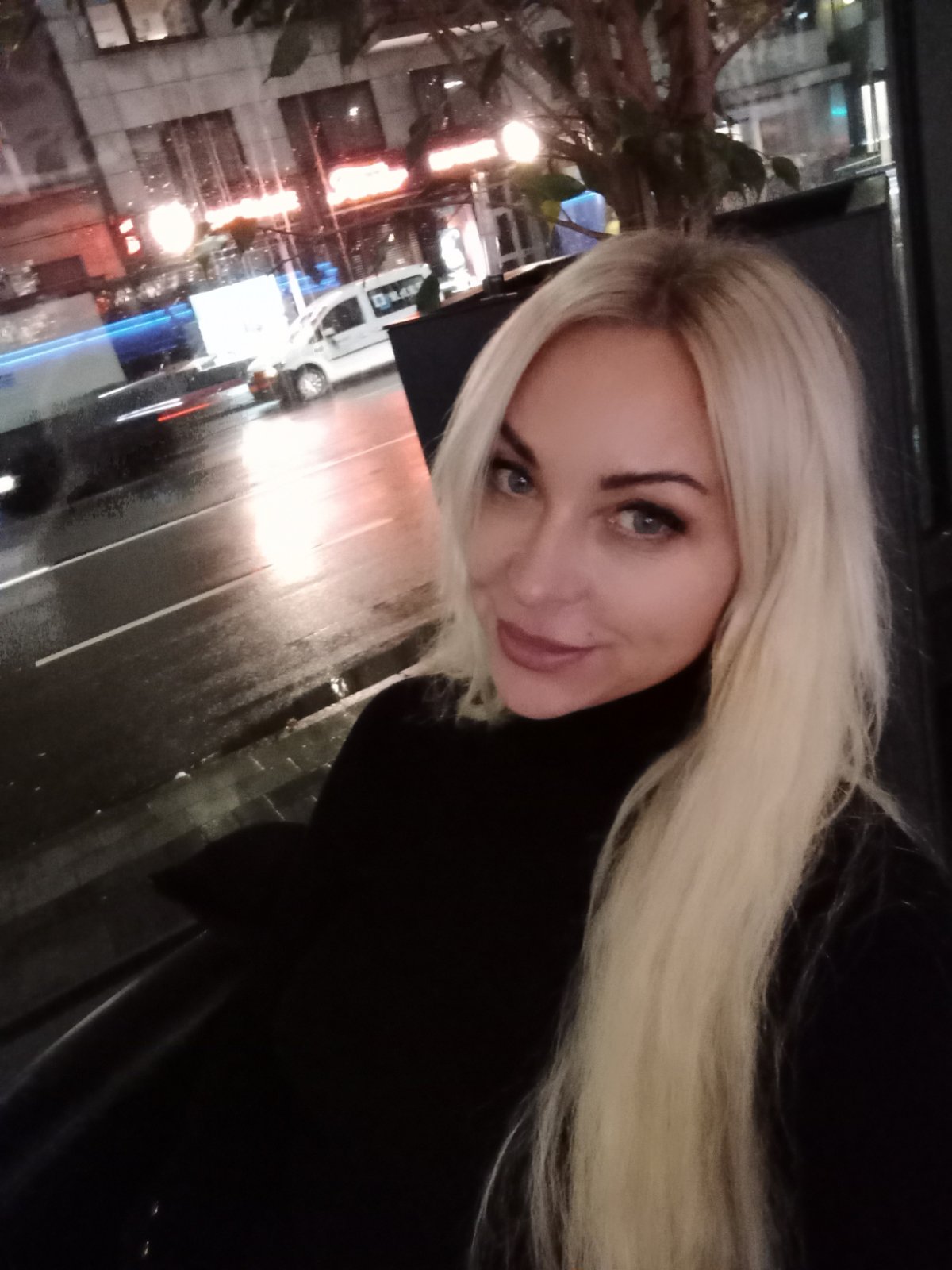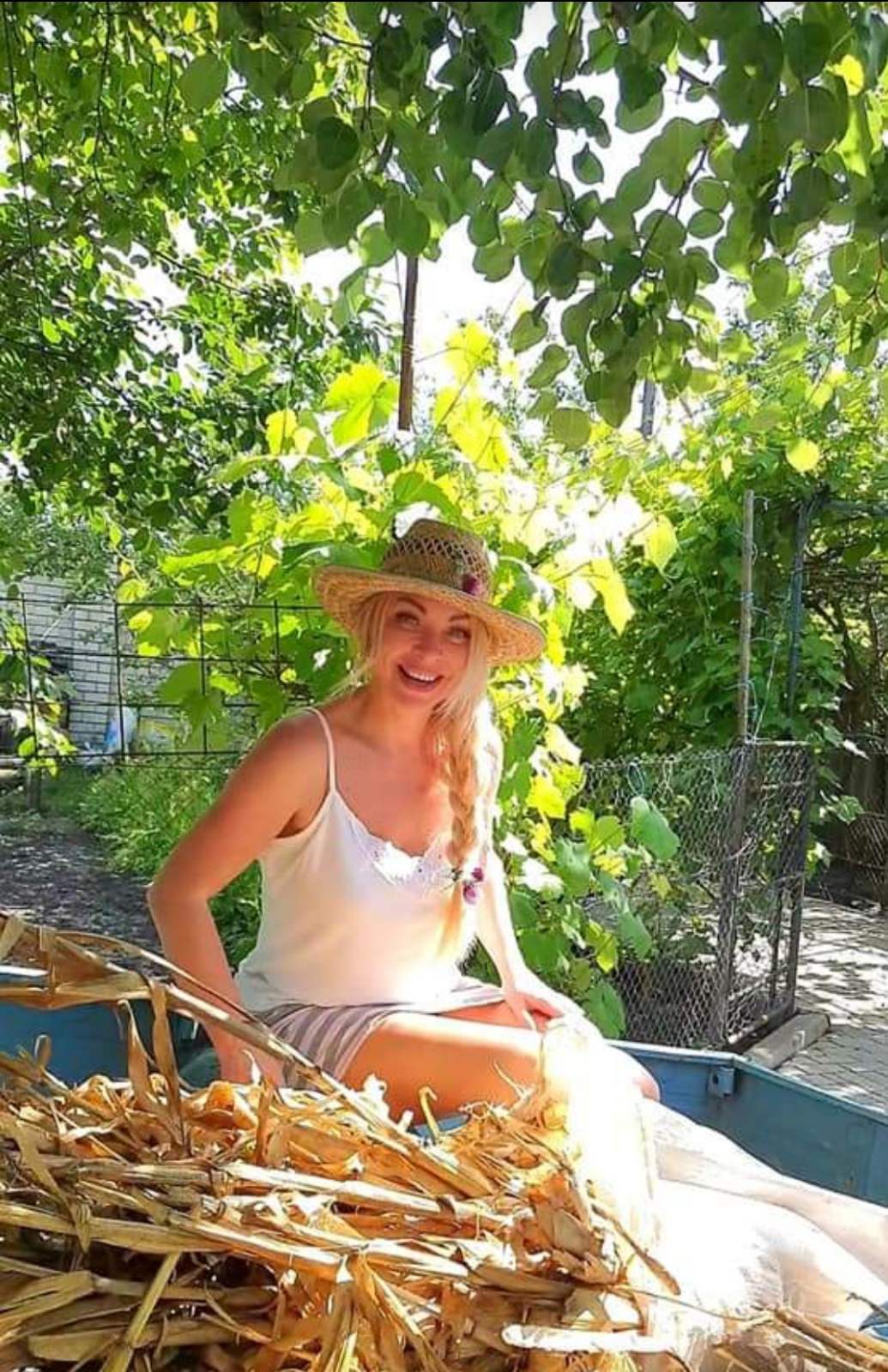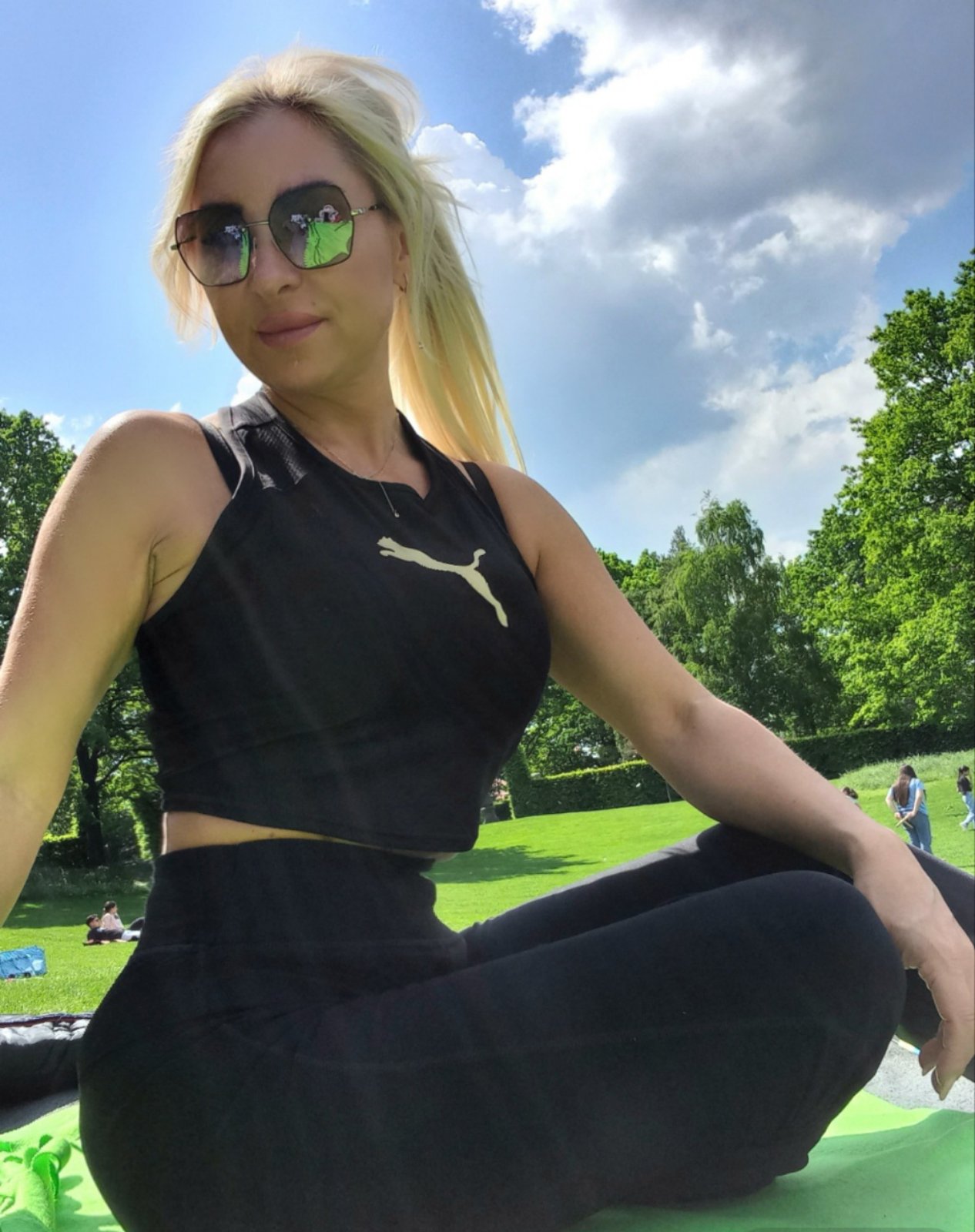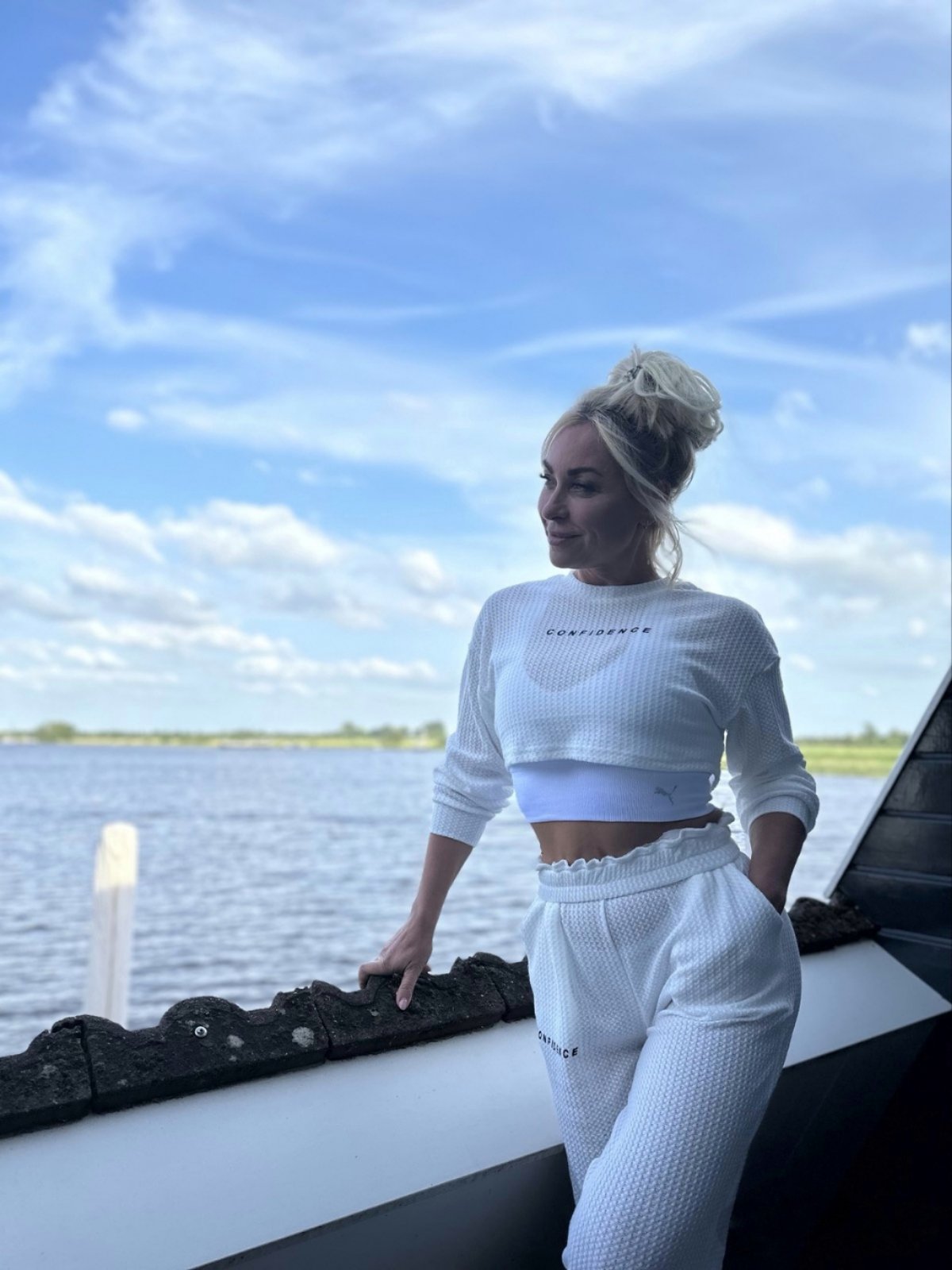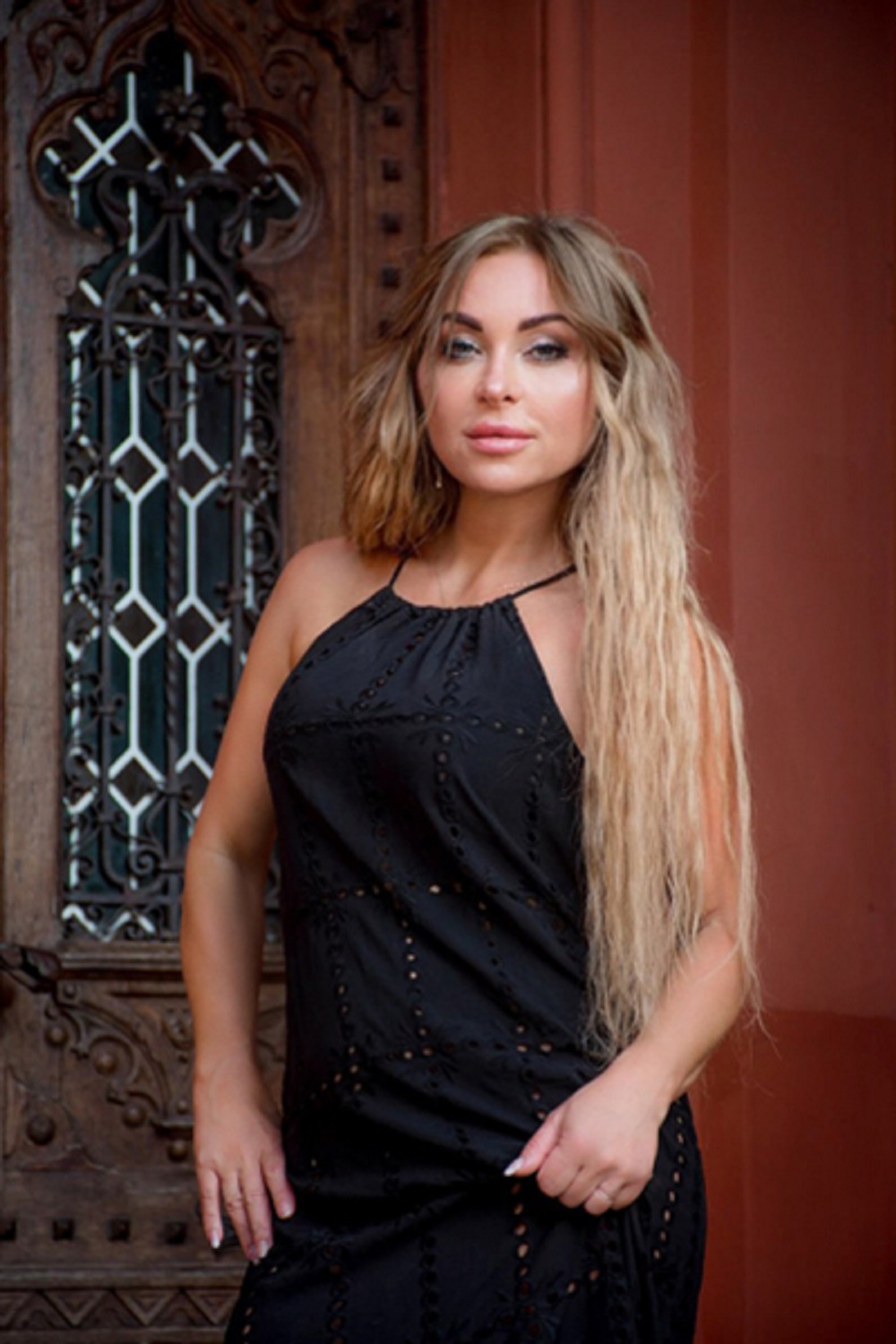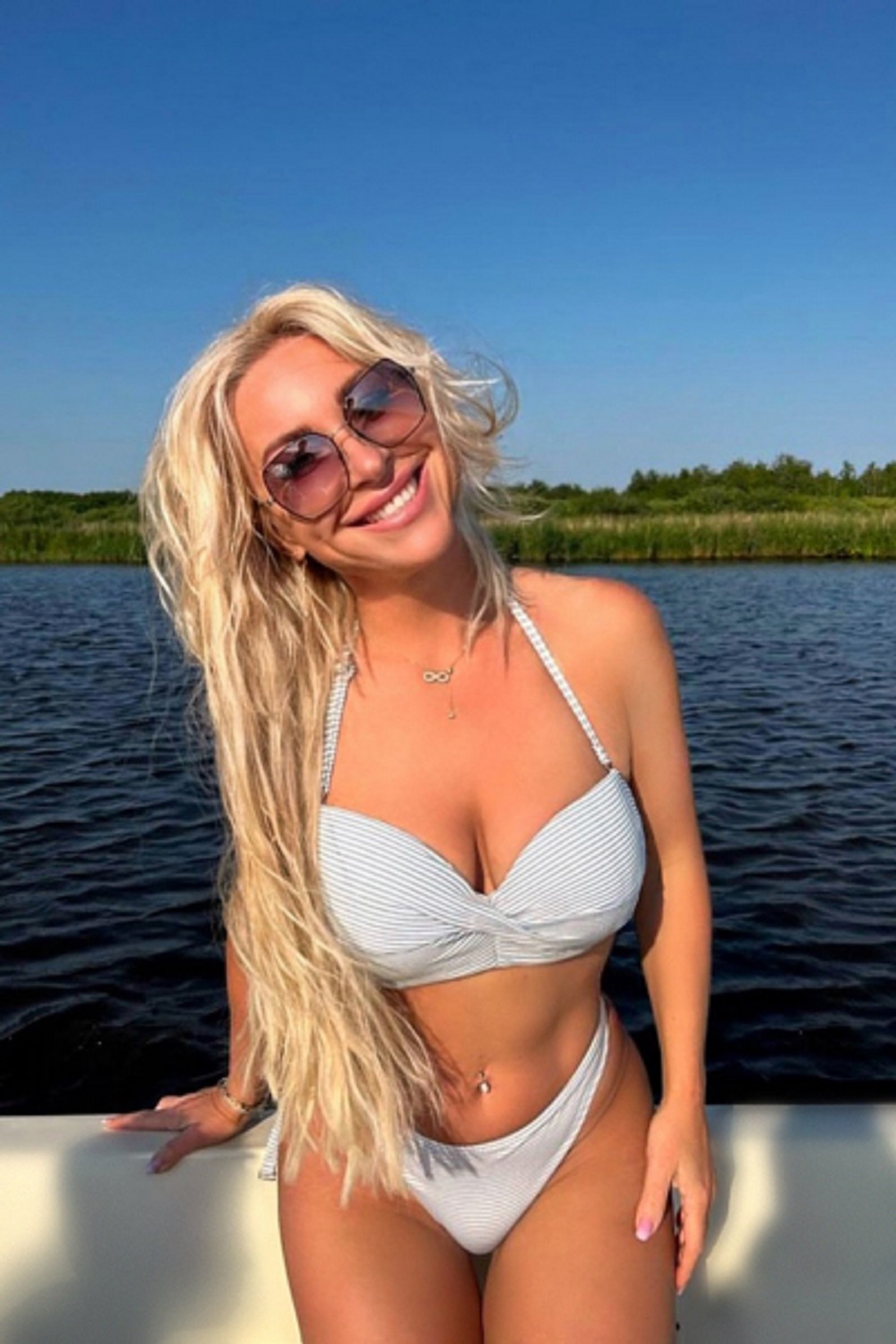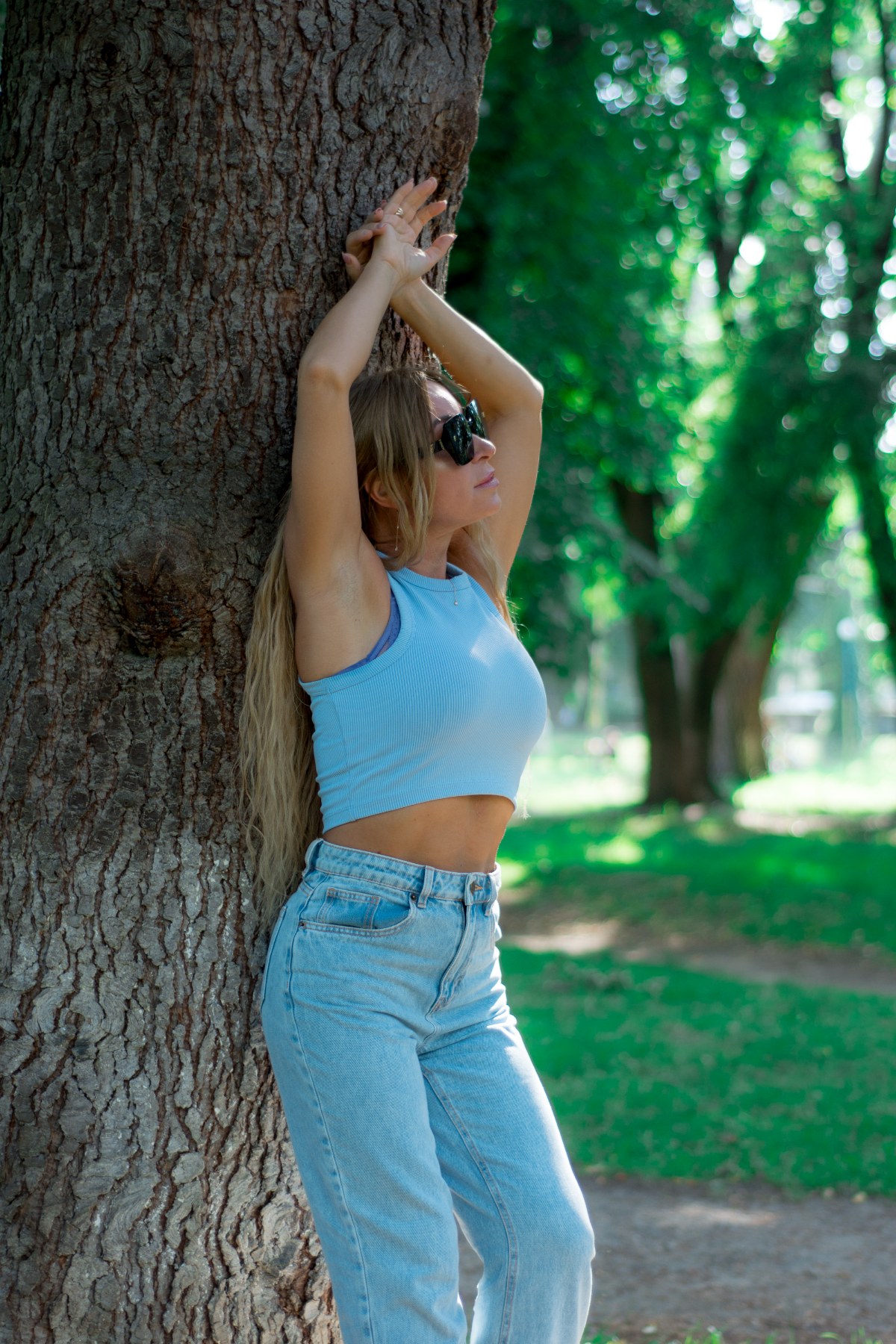 Hi! Are you falling in love for Olha? Contact us to discover if you match with her!