Tatyana, I'm 35, from ragazze-italia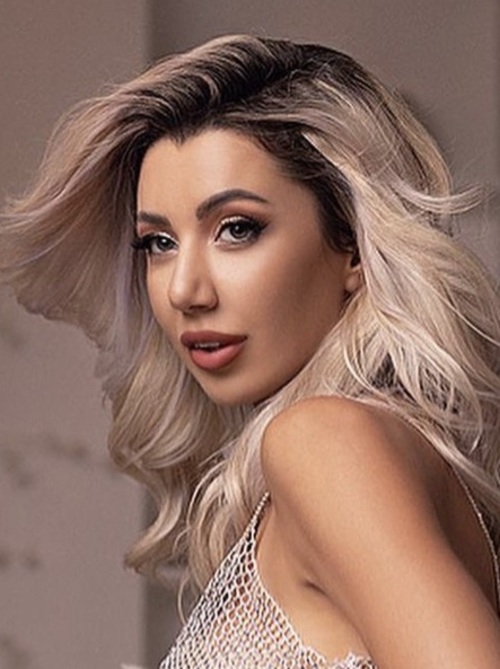 I live in Canada right now. I am a creative person, I like to learn new things, if I have an idea I will do everything to make it come true. I am a very active person! I can say that I am responsible, self-sufficient, a person who loves coziness and comfort. I am sincere, open, and easily find common language with people. I like to give gifts and arrange surprises. I value warm family relations with friends and relatives, I try to take care of all my loved ones. I love my daughter very much. I do not like gossip, intrigue and insincerity. If I feel these things I try to avoid people who bring me negative emotions.
Gallery
Hi! Are you falling in love for Tatyana? Contact us to discover if you match with her!