Vladislava, I'm 30, from ucraina-kiev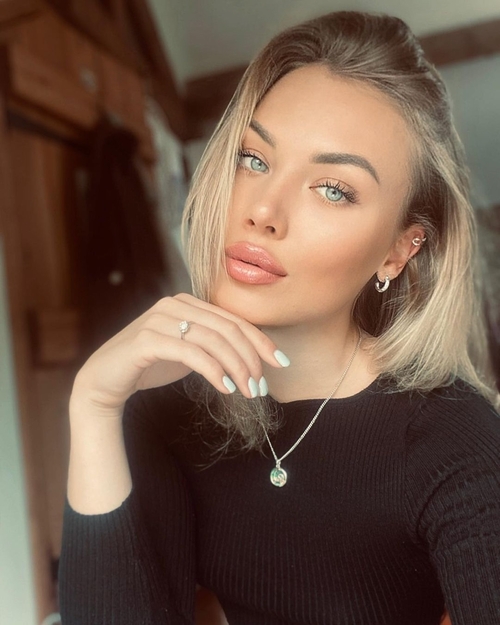 I feel much passion inside of me every day! Maybe after some time, you'll tell me that I'm the most passionate woman you ever met;) And passionate not only about being hot and affectionate but about life, emotions, and things I like. I'm open for you as guess what? - I'm passionate about my search!)) I have been doing kung fu for over 10 years, now it's just the gym and dancing, sometimes yoga and running. I would like to meet a caring, strong spirit and body man who is in support of his woman and family, who puts the family as a priority, supports the woman in her hobbies, and does everything possible to make her happy. At the same time, a woman with such a man feels as comfortable as possible and gives affection, love, and care to her man.
Gallery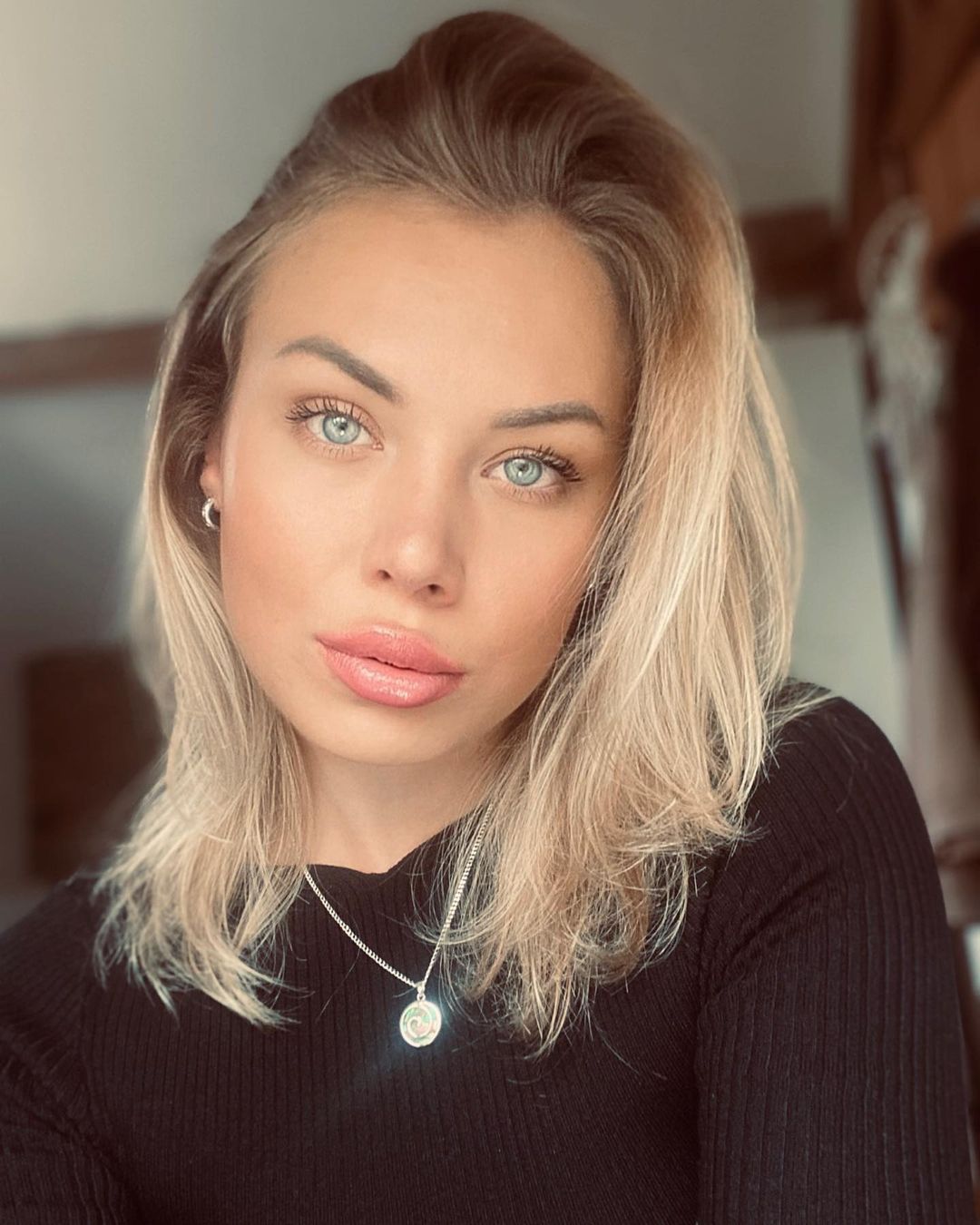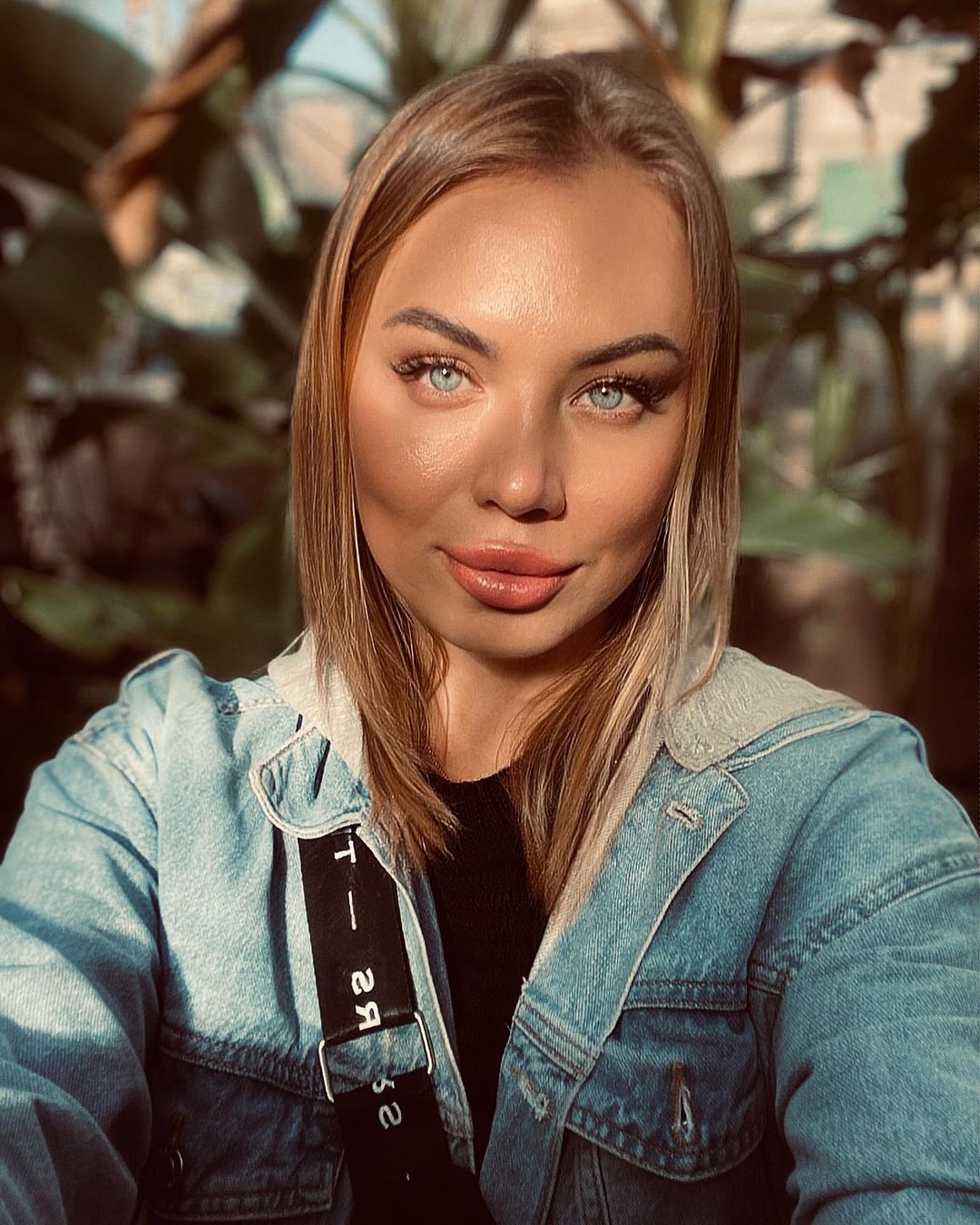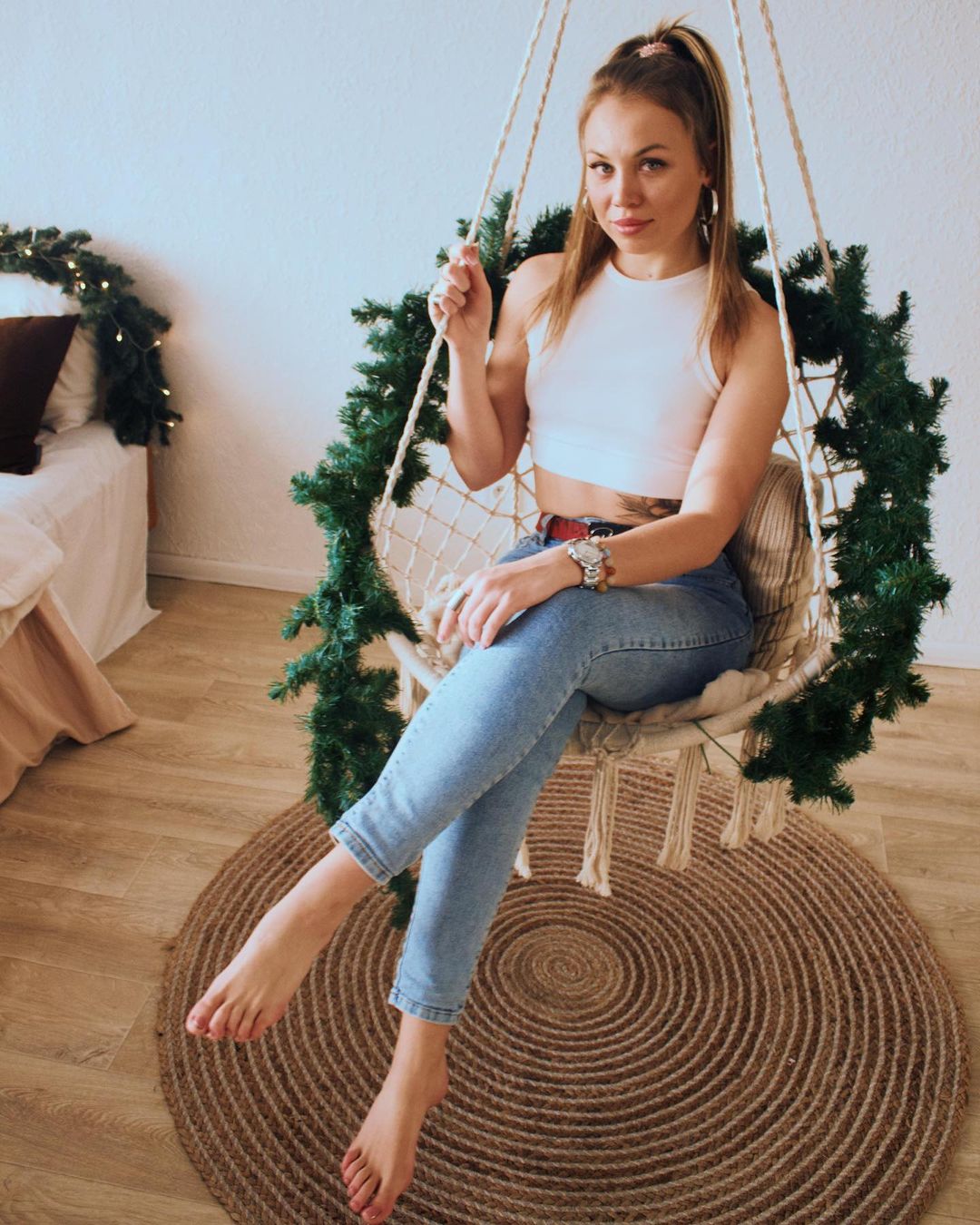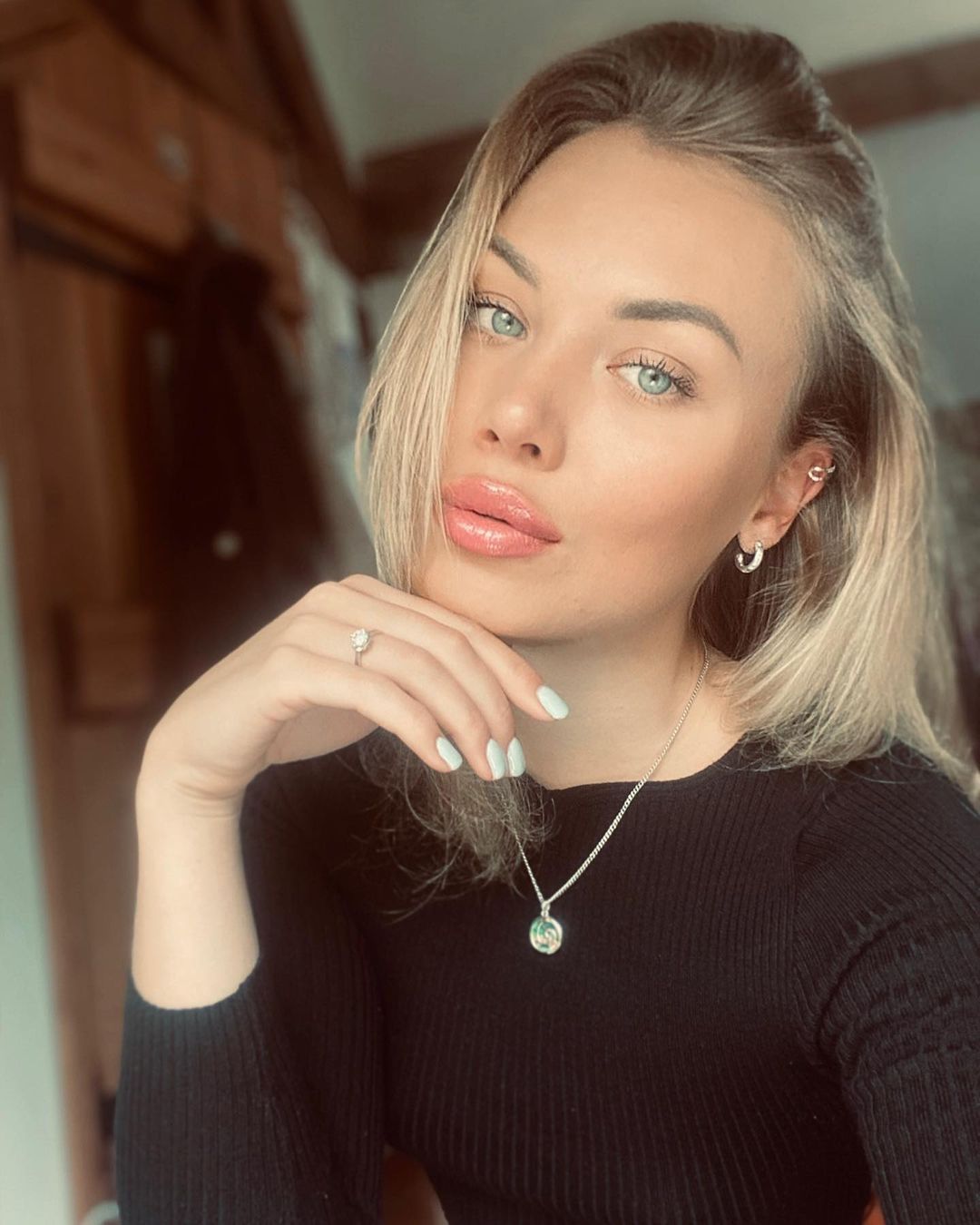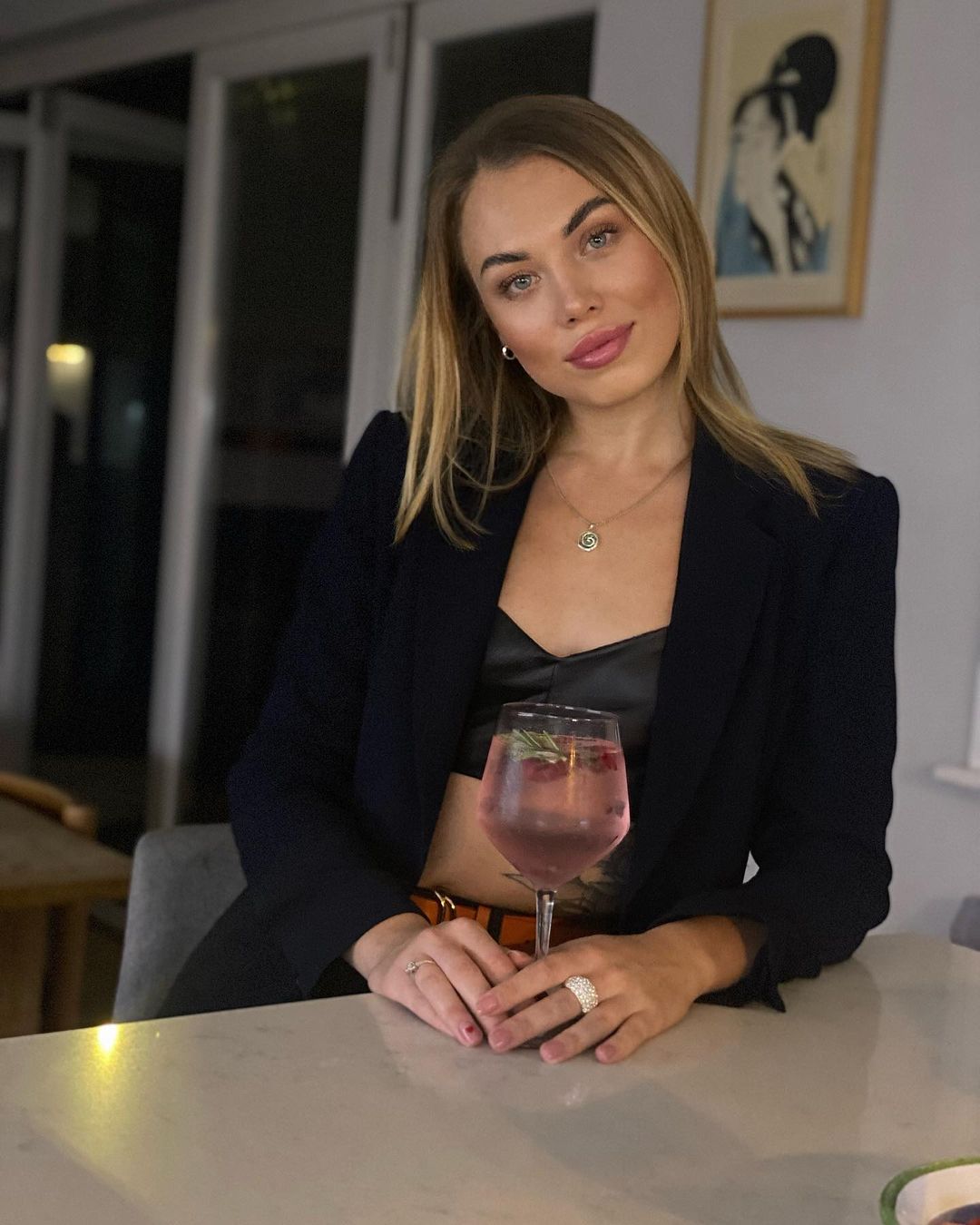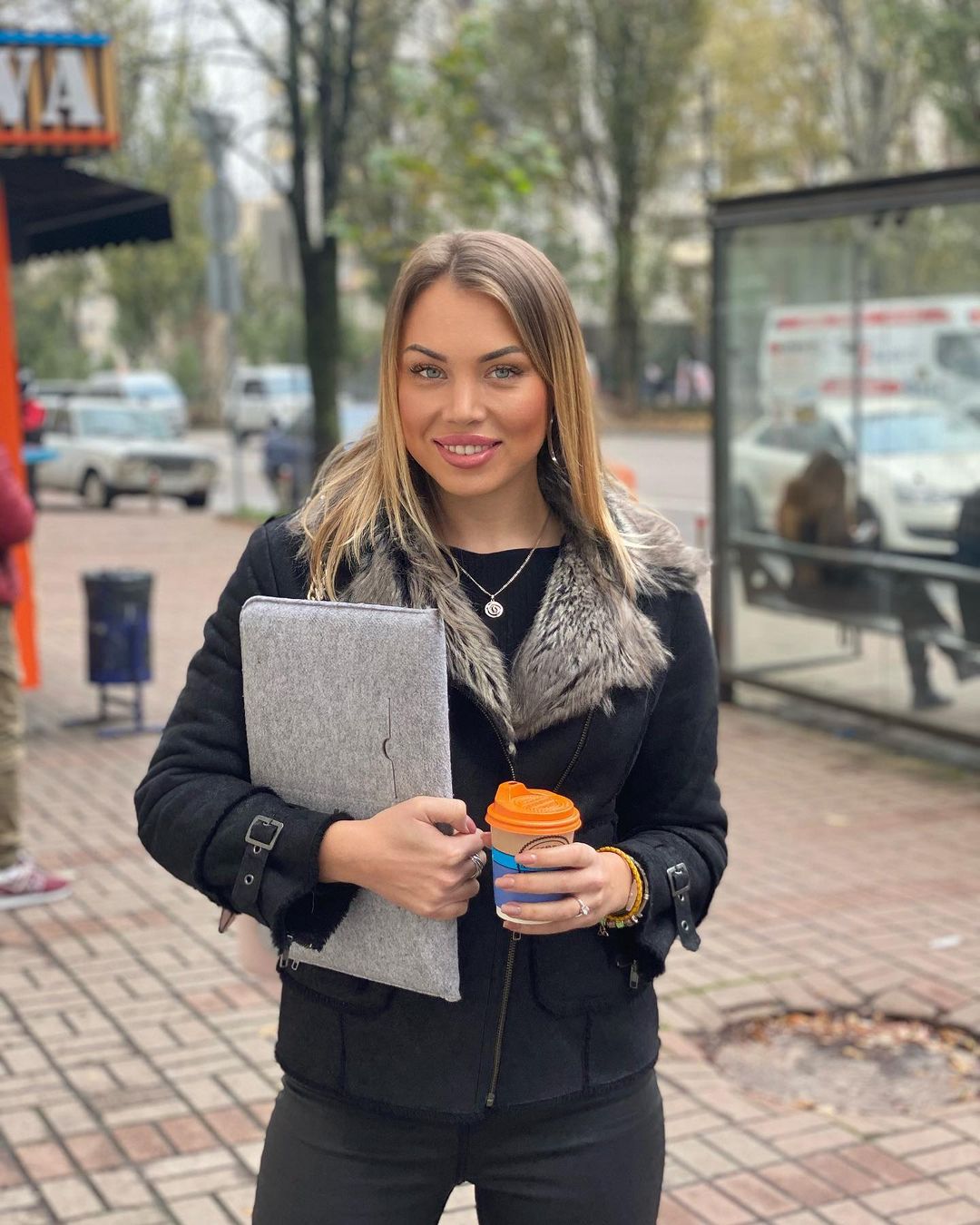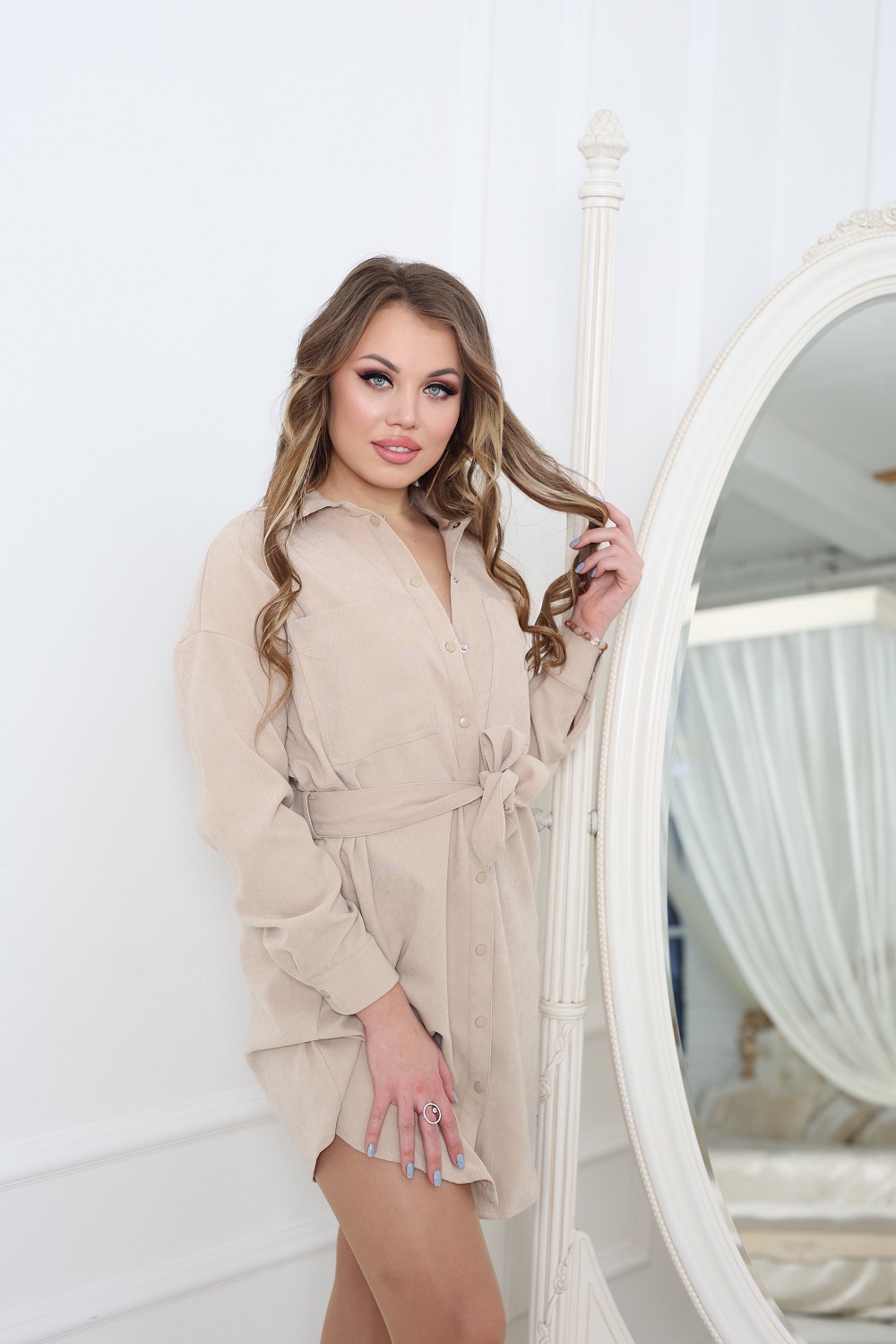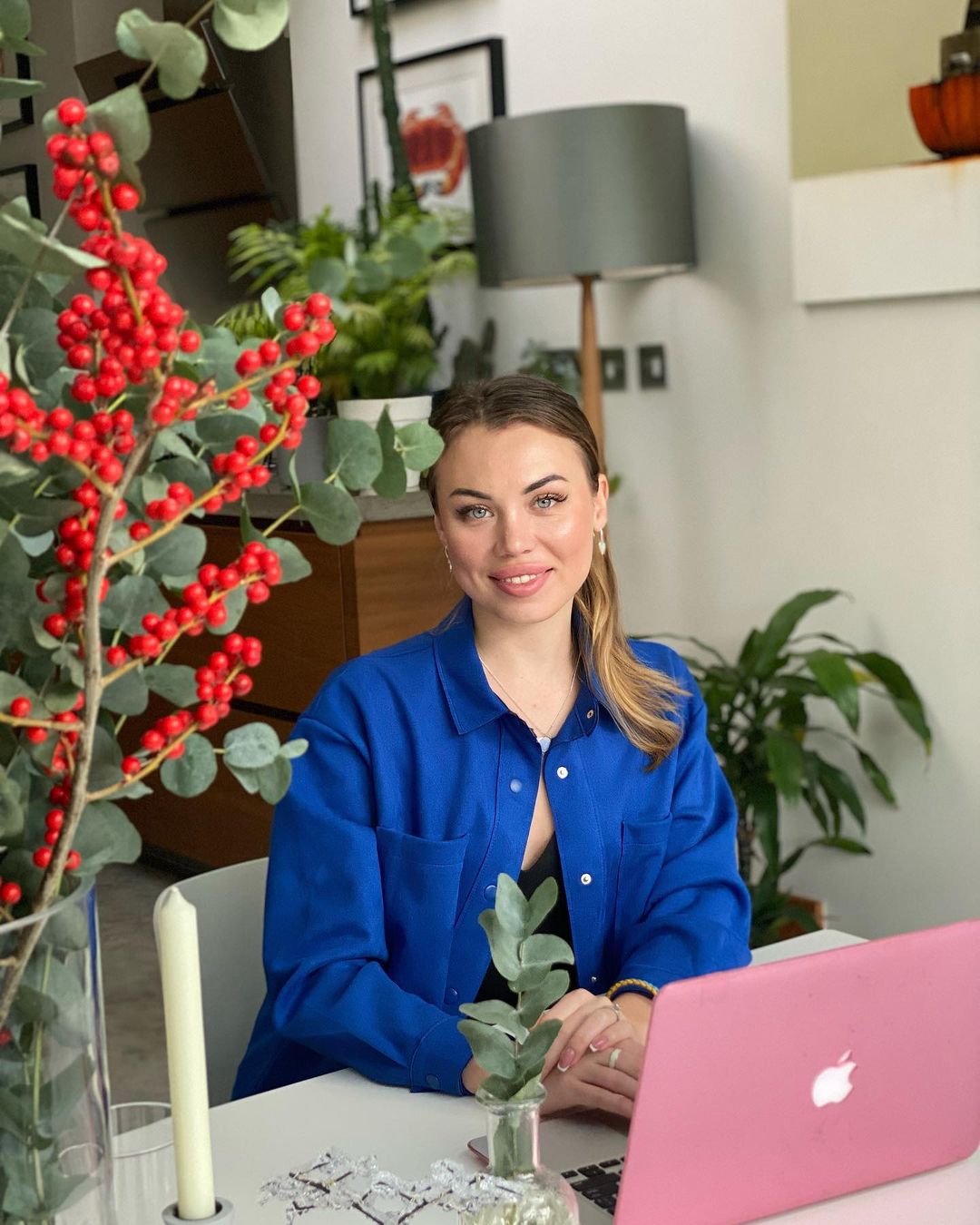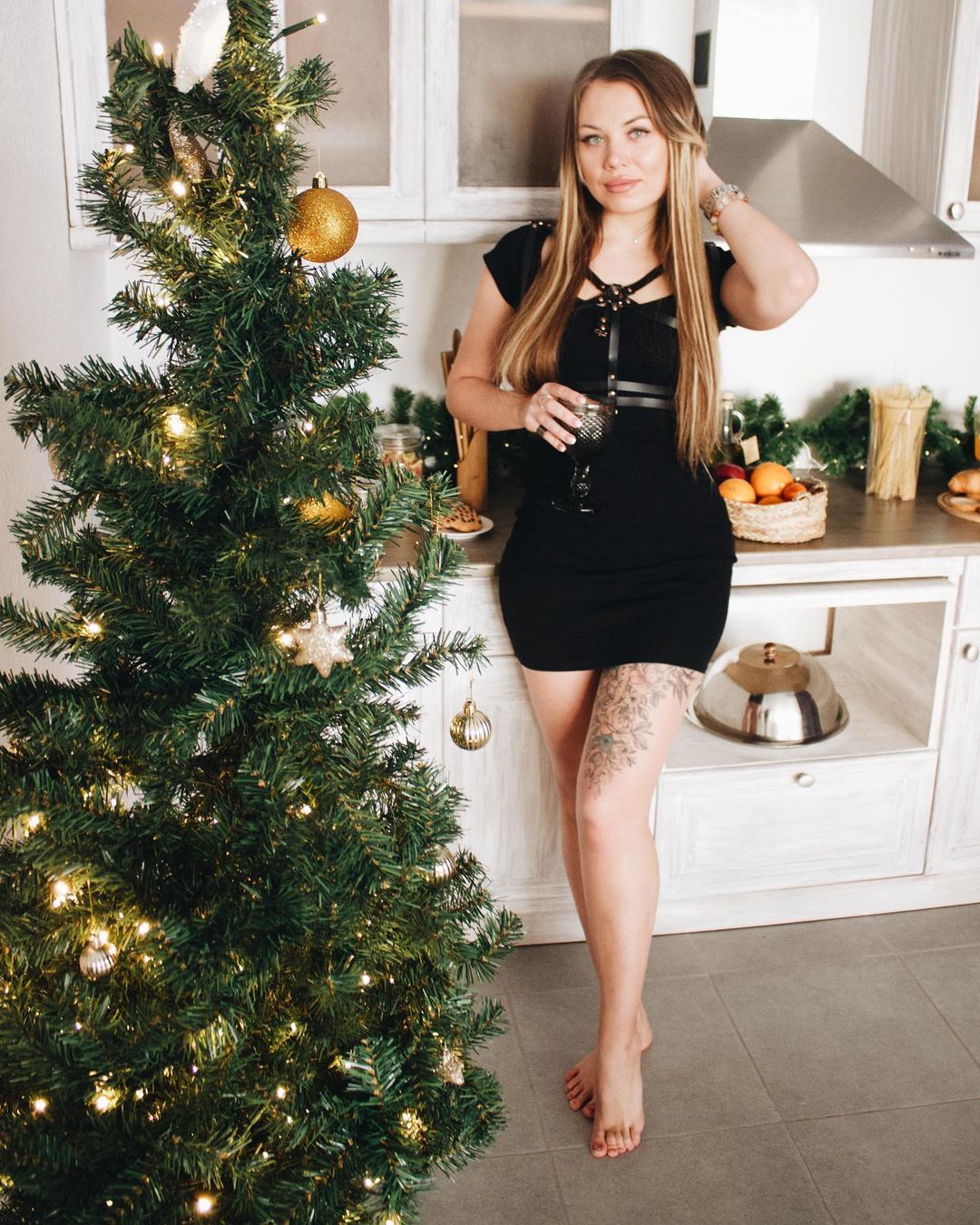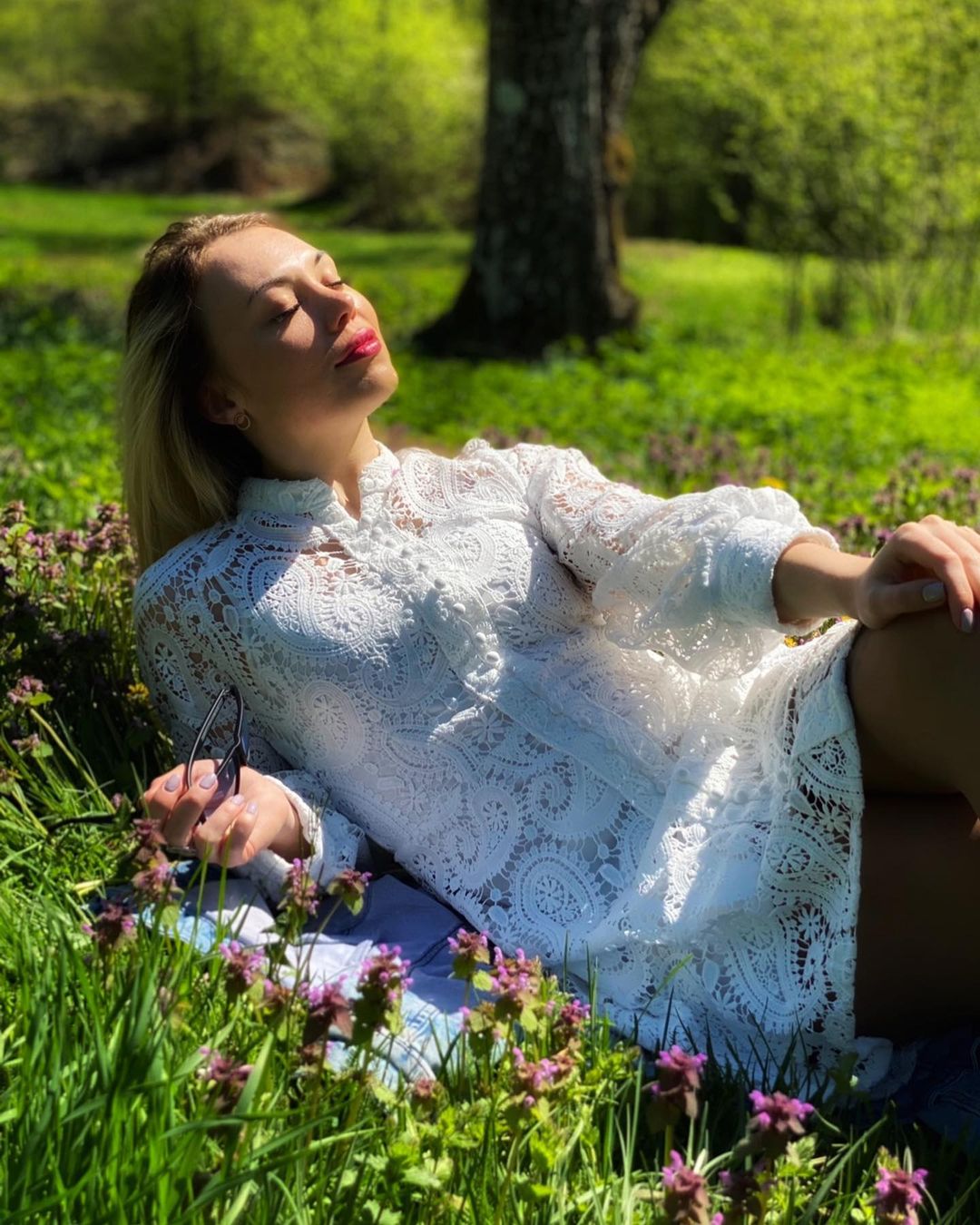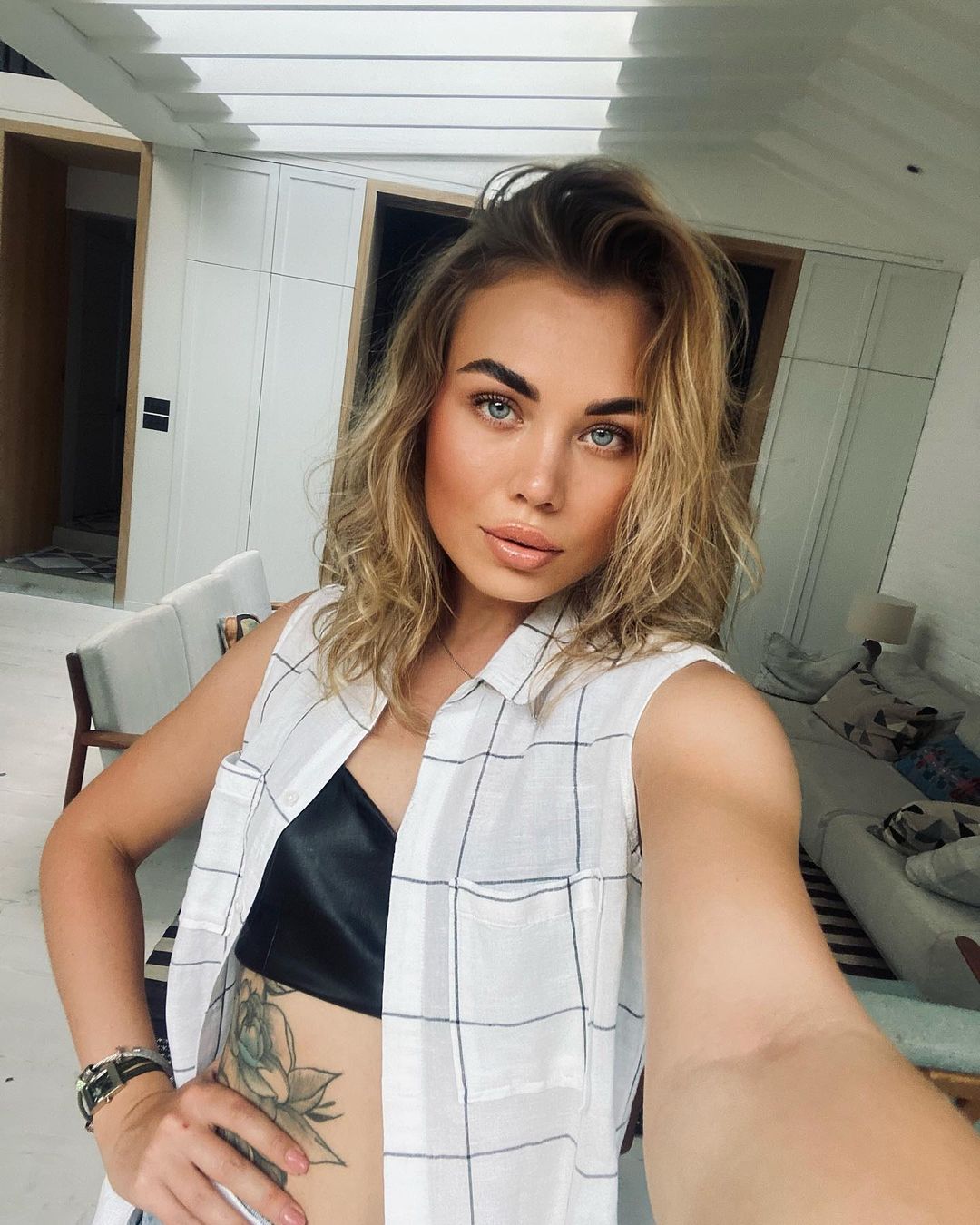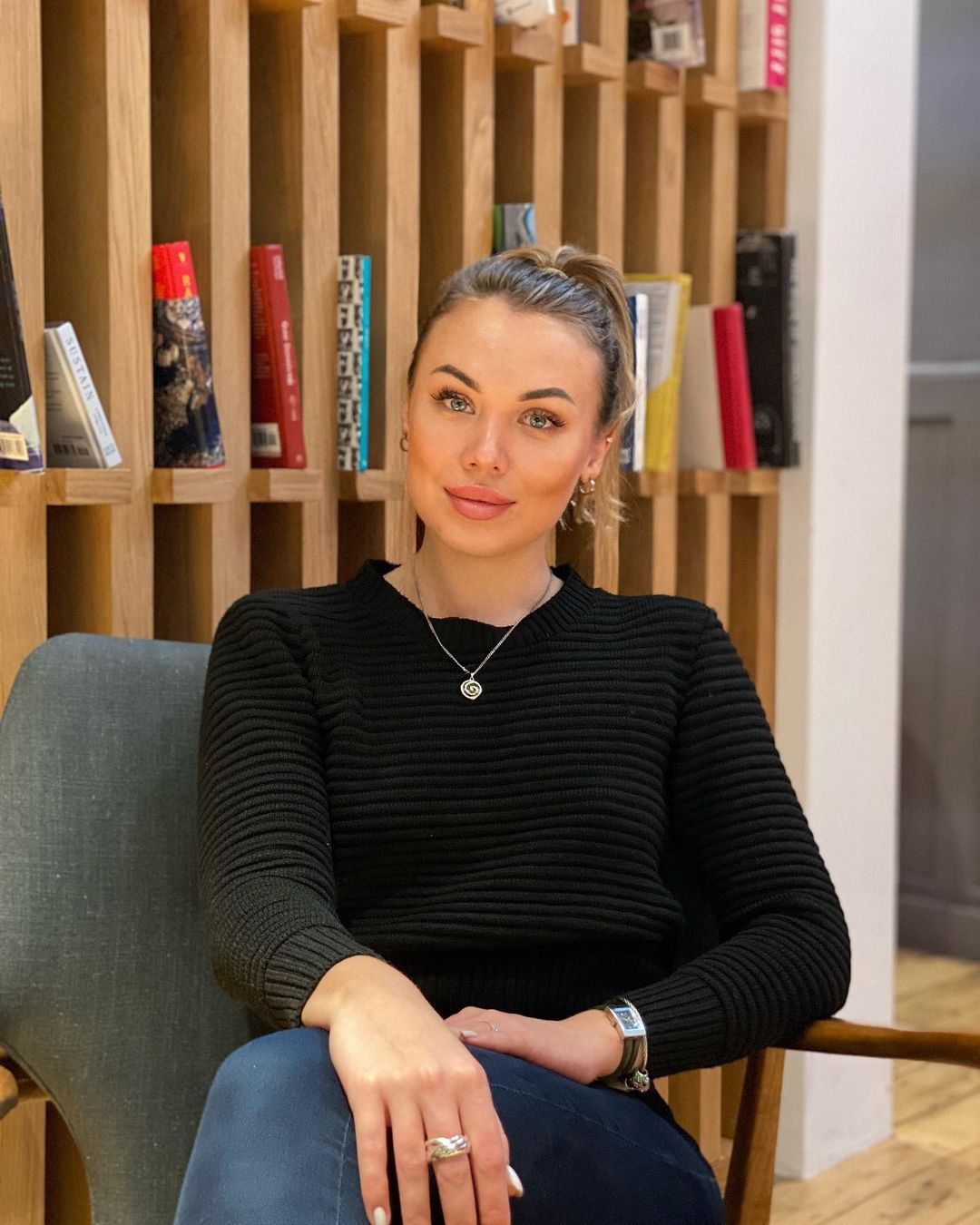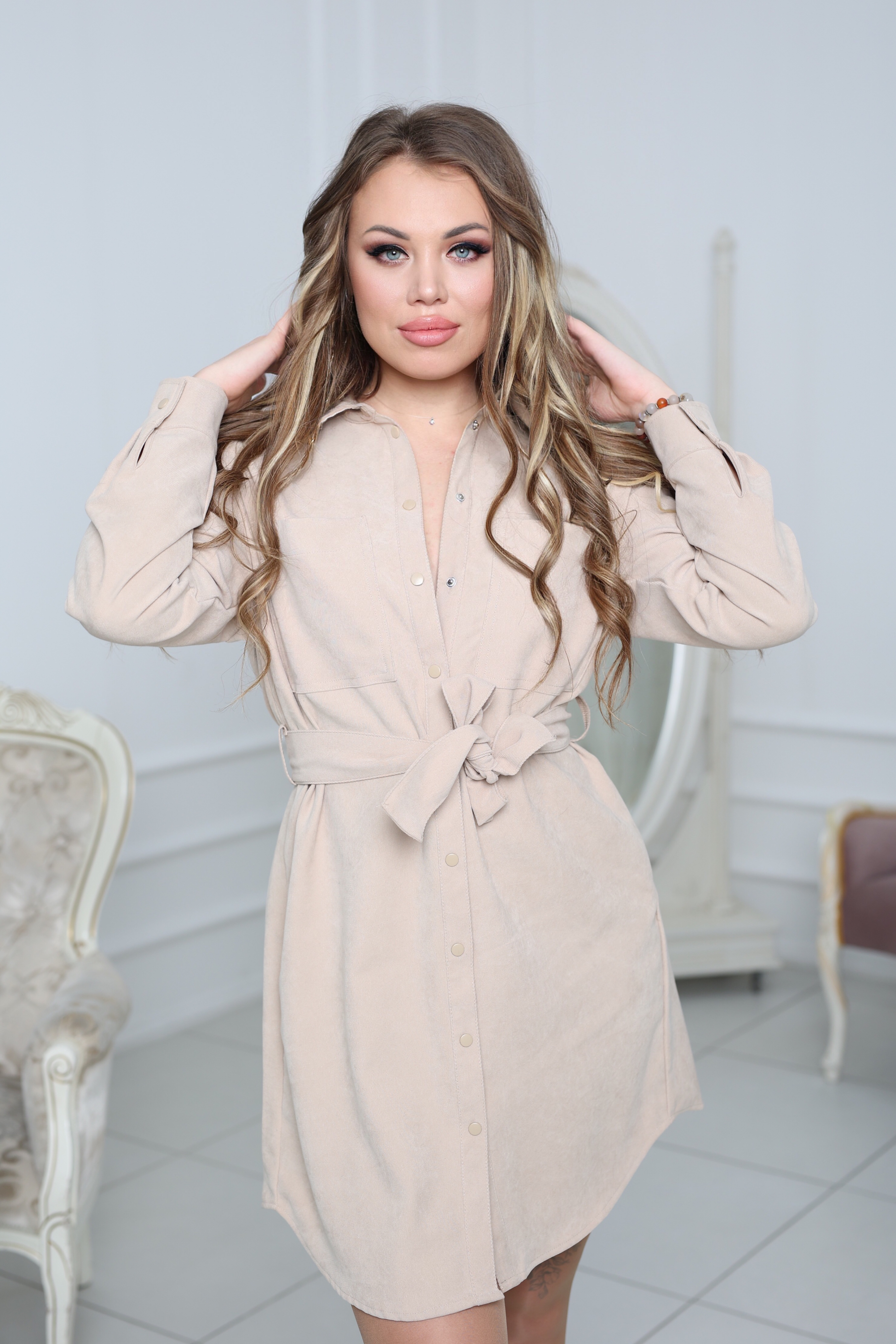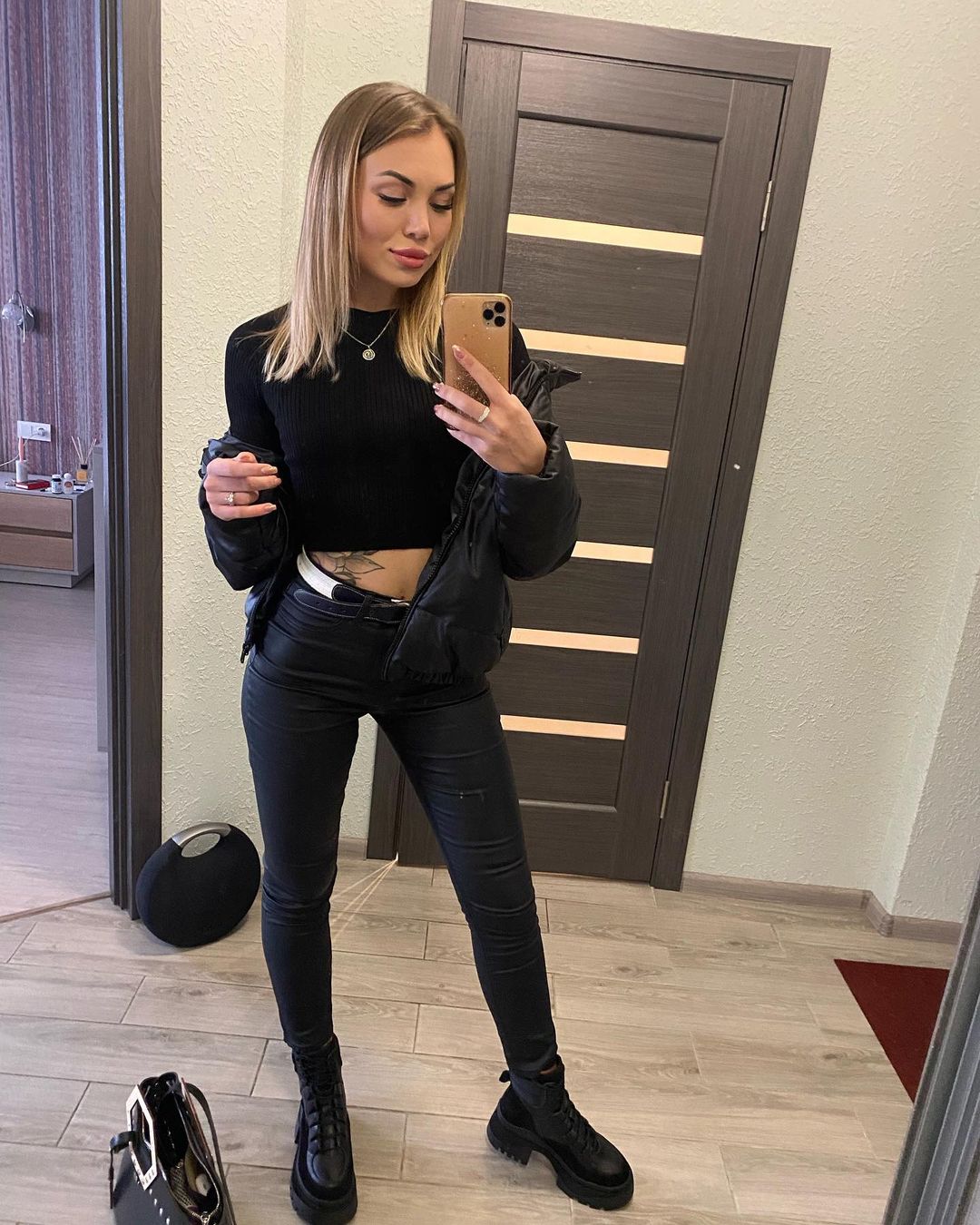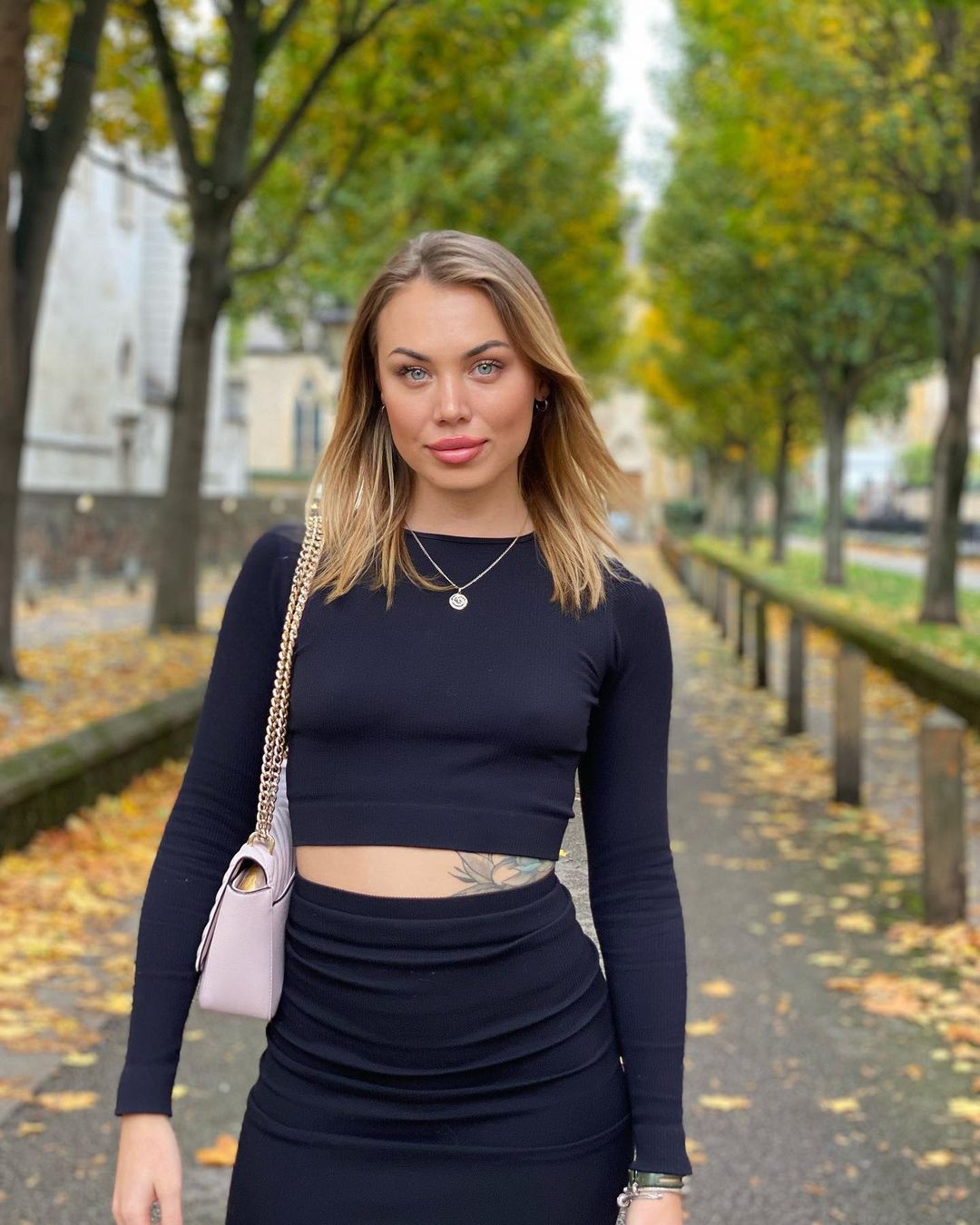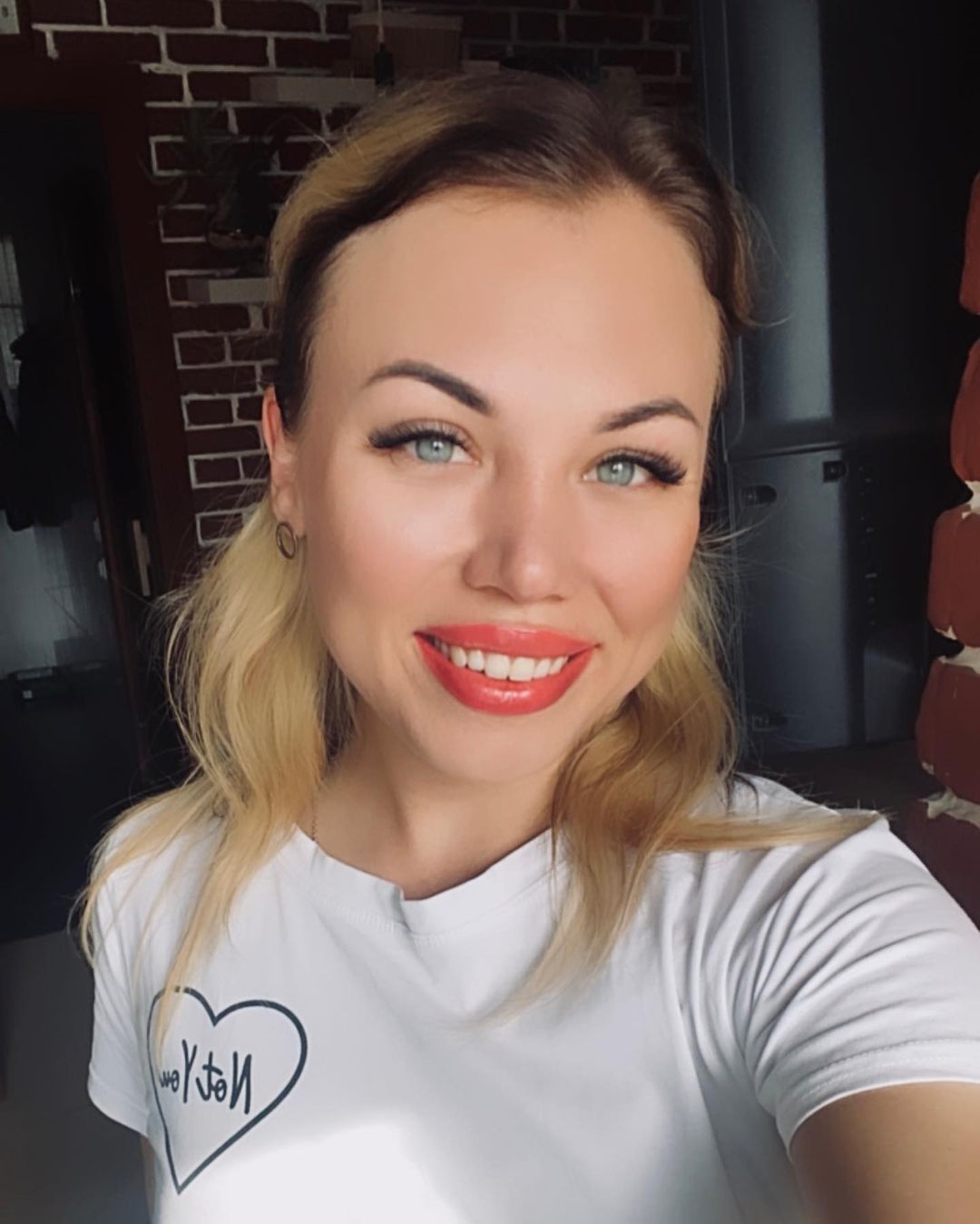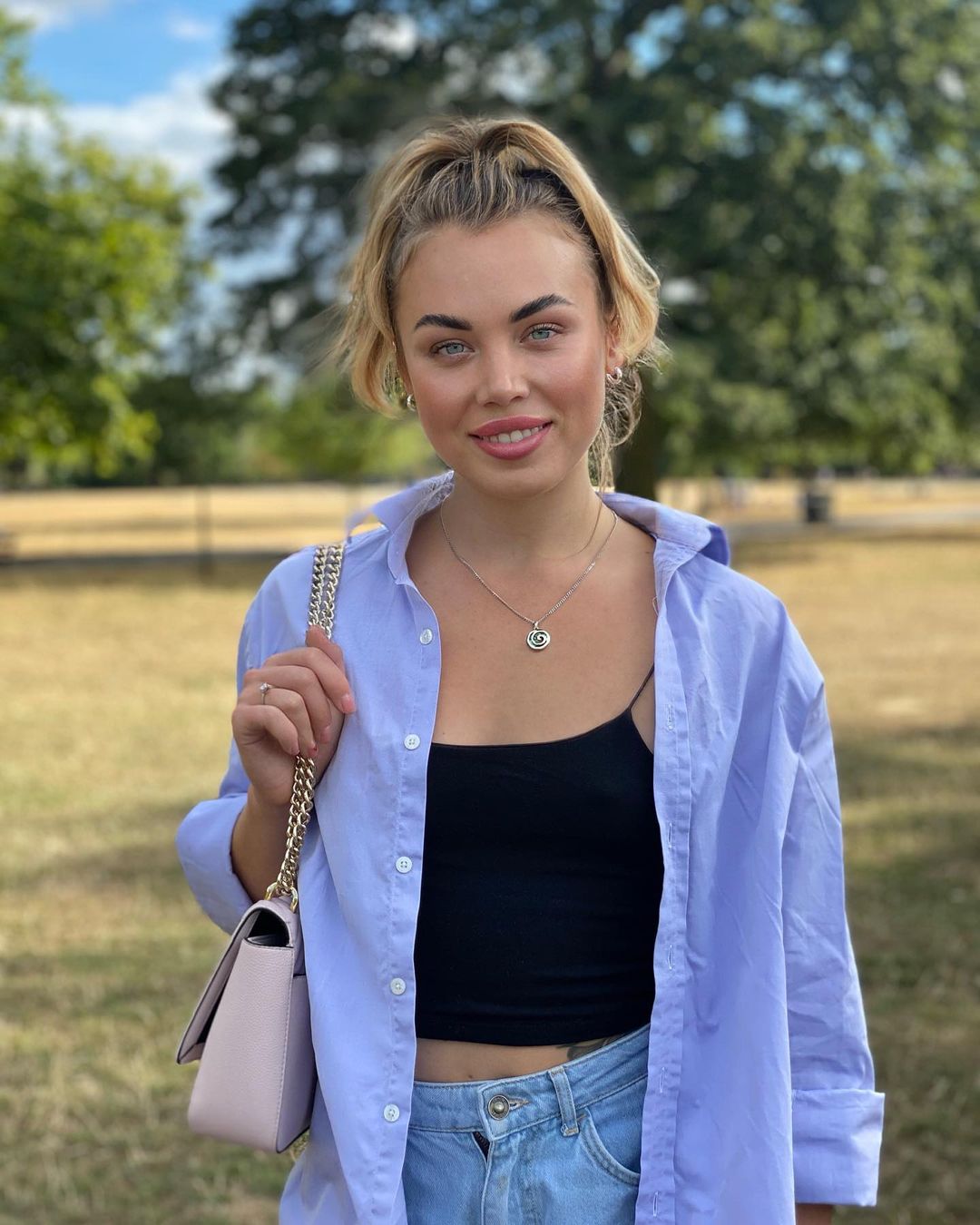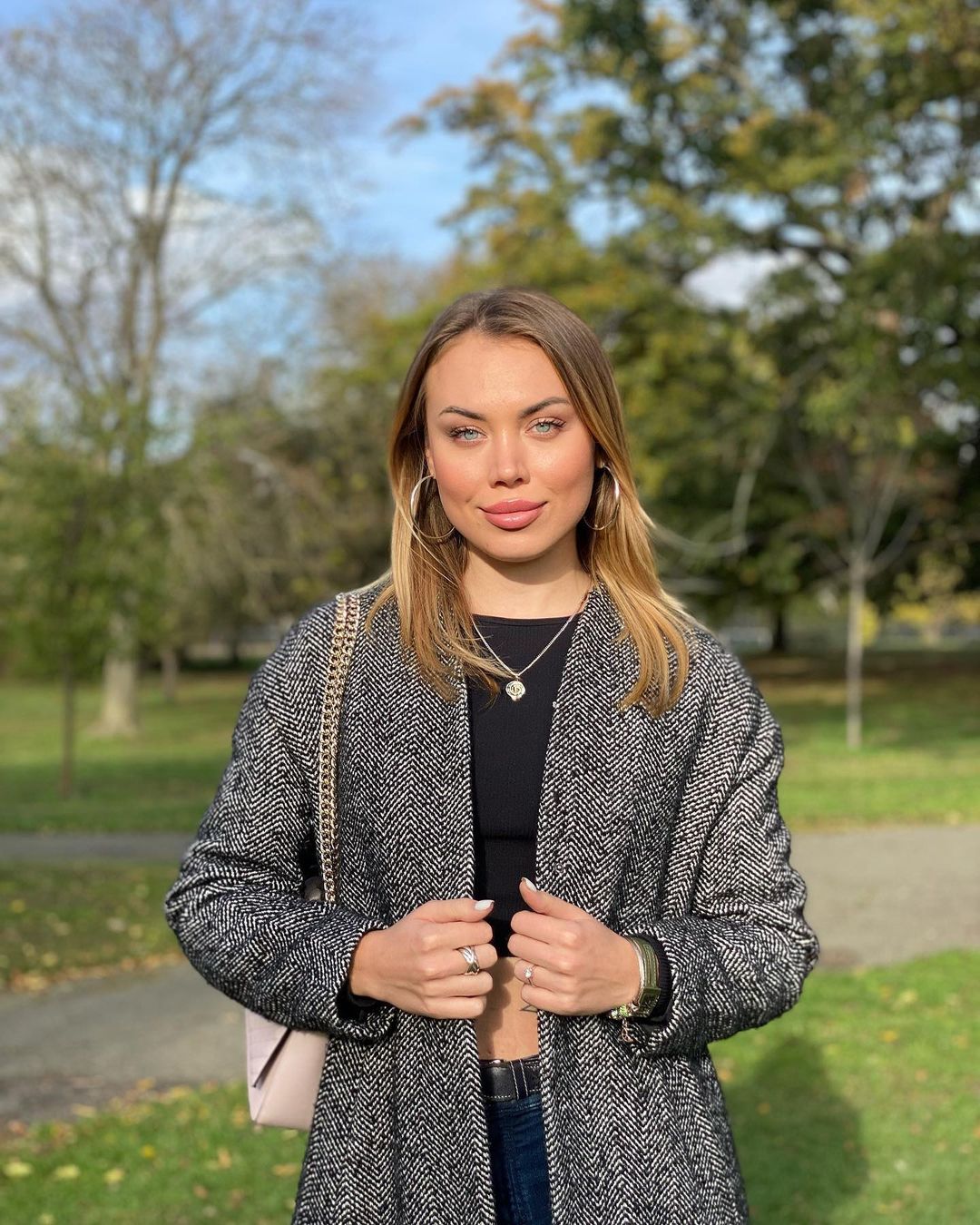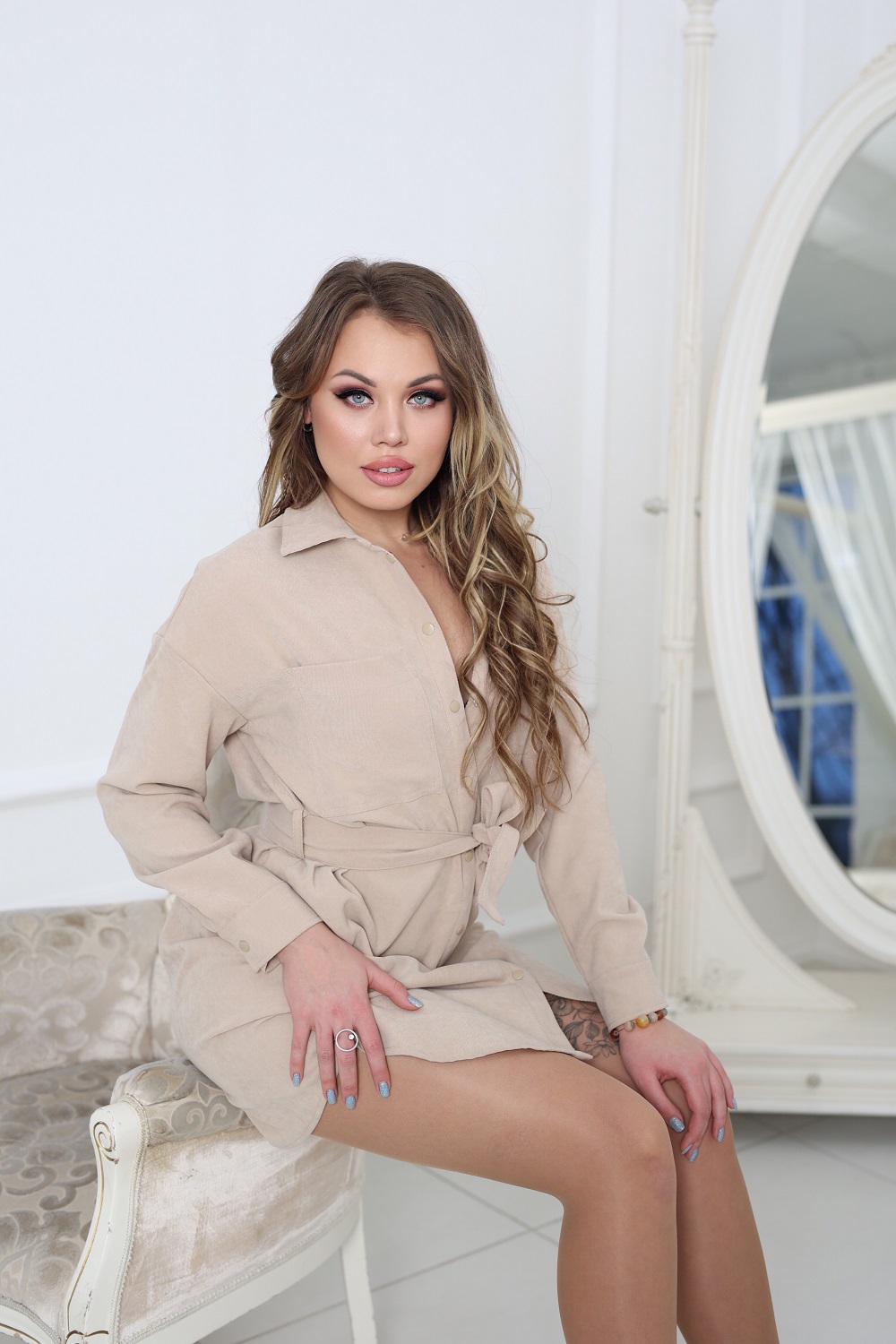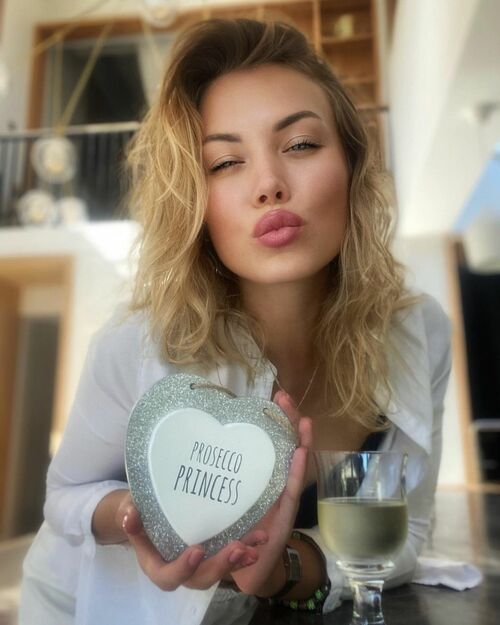 Hi! Are you falling in love for Vladislava? Contact us to discover if you match with her!