YANA, I'm 34, from ucraina-poltava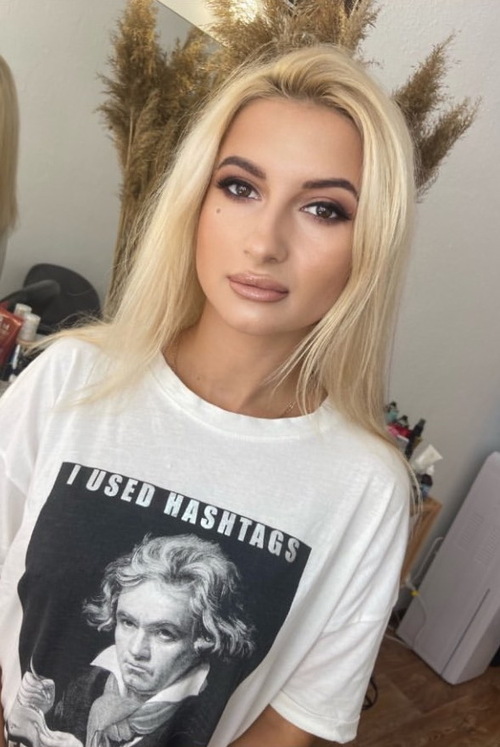 I am a person who prefers to lead an active style of life. That's why among my hobbies such activities like dancing, fitness, skiing and skating. These activities help me to be in a good shape and in a good mood. In winter time especially if the weather allows this, to spend tile skiing or skating with friends is very cheerful, positive and full of funny memories. But also I can say that I like to do things about my house: cooking, cleaning. I adore spending time my friends visiting movies, theaters, or just sitting in a café and talking different topics. Also, I like learning foreign languages such as English and Italian. More About Me I can say that I am open woman; I am always ready to help people if they need this. I am sincere in my thoughts and actions. I try to stay positive in any situations that our life can bring us and to overcome all difficulties with smile and understanding that any situation brings us experience, a good lesson which it is necessary to remember if you want to avoid this mistake in future. Ideal Relationship As I am open and positive woman by my character, so I am looking the man with the same characteristics. I see my man as a responsible person who is not afraid to take responsibilities for his family, his words and actions. I do appreciate such qualities as honesty and loyalty. I hope that my wish to have real relationships and to create happy and friendly family will coincide with the wish my beloved man.
Gallery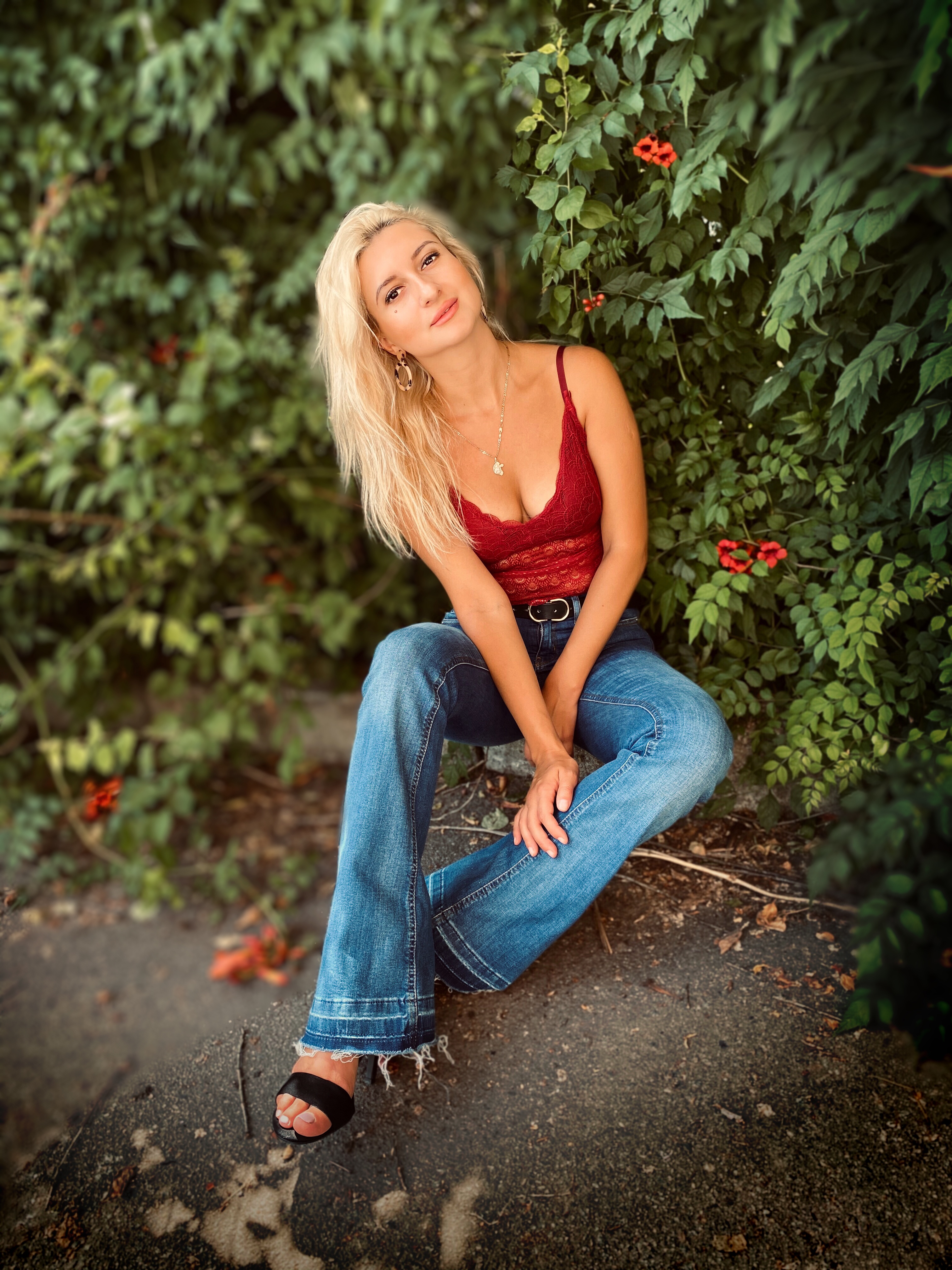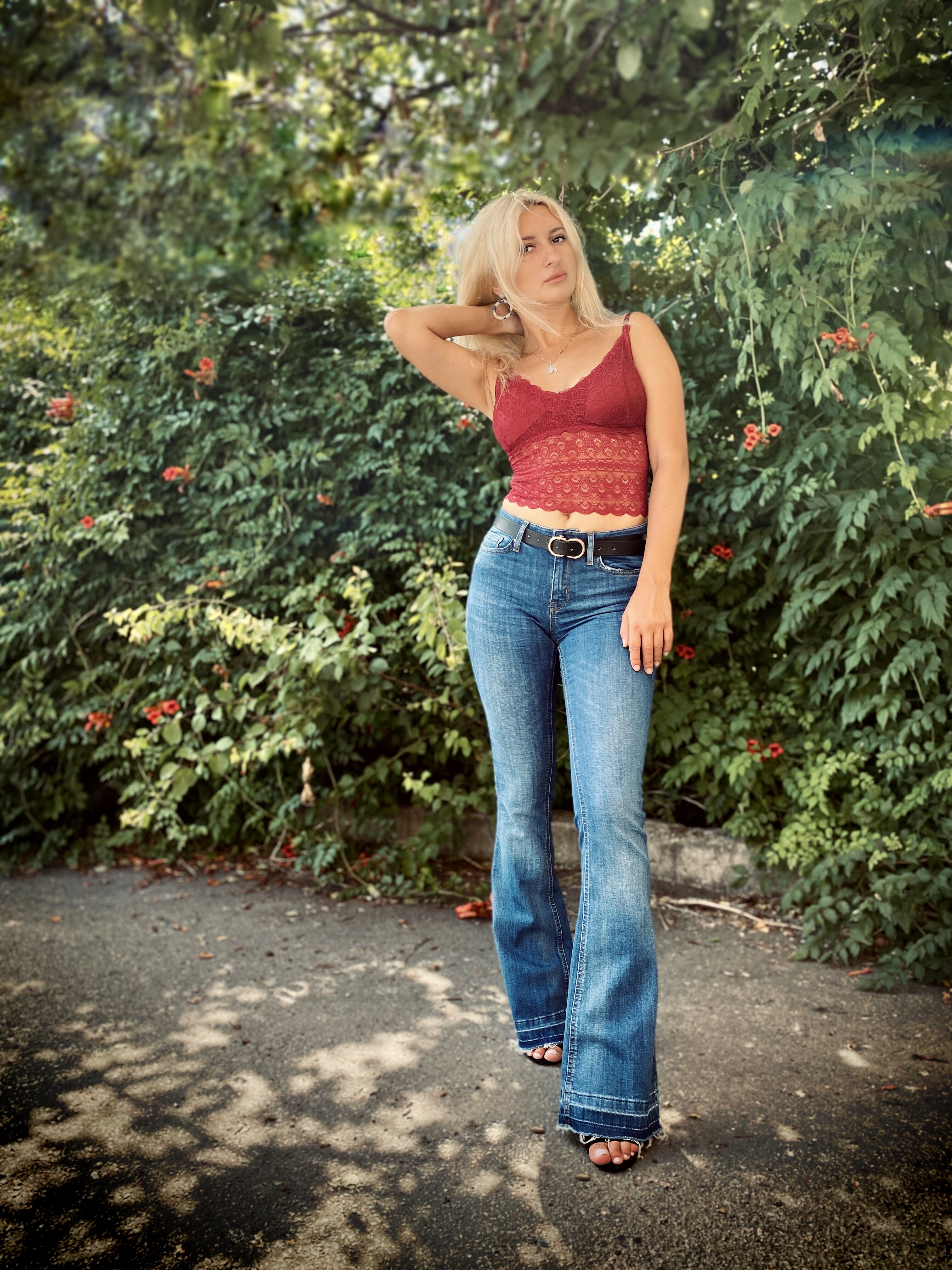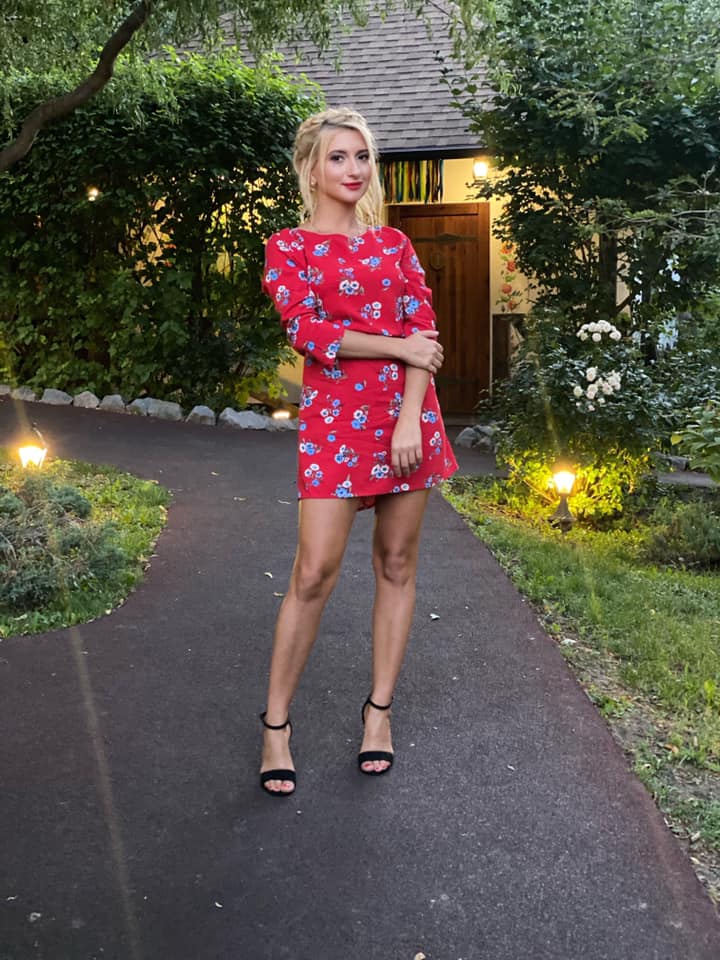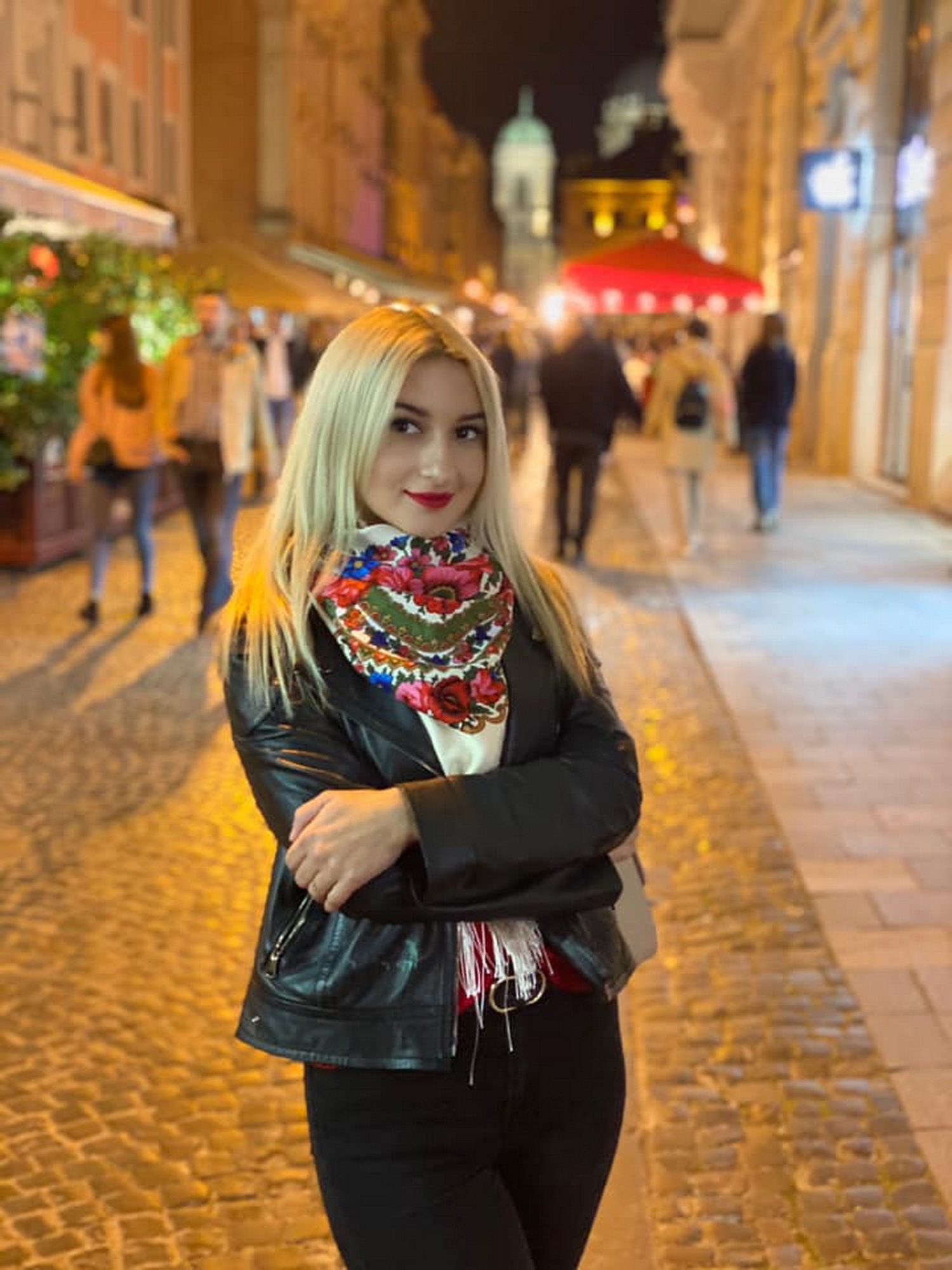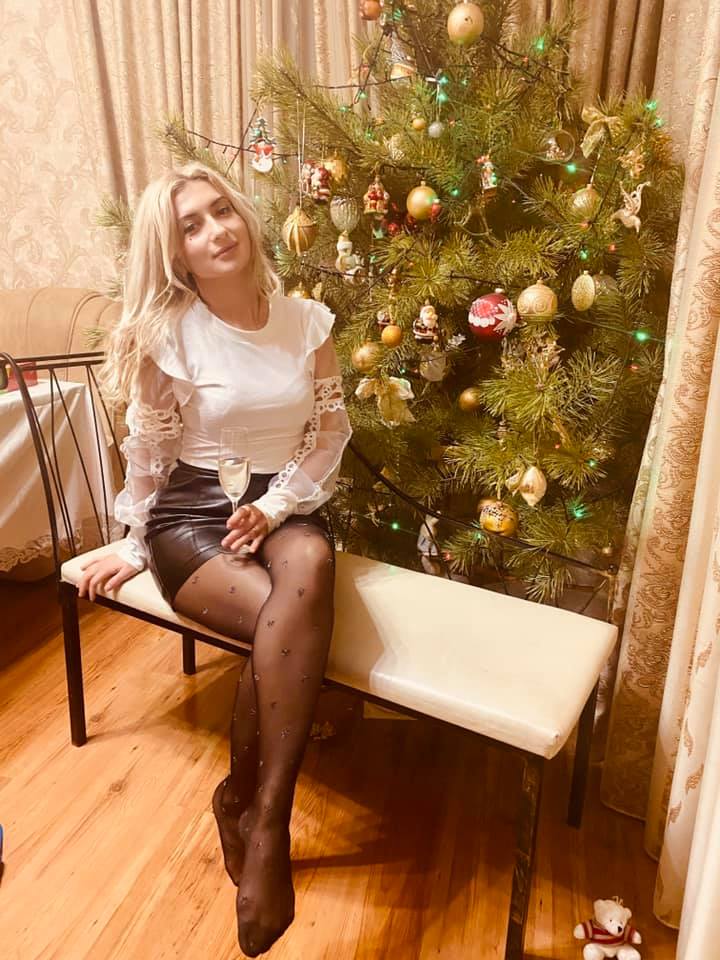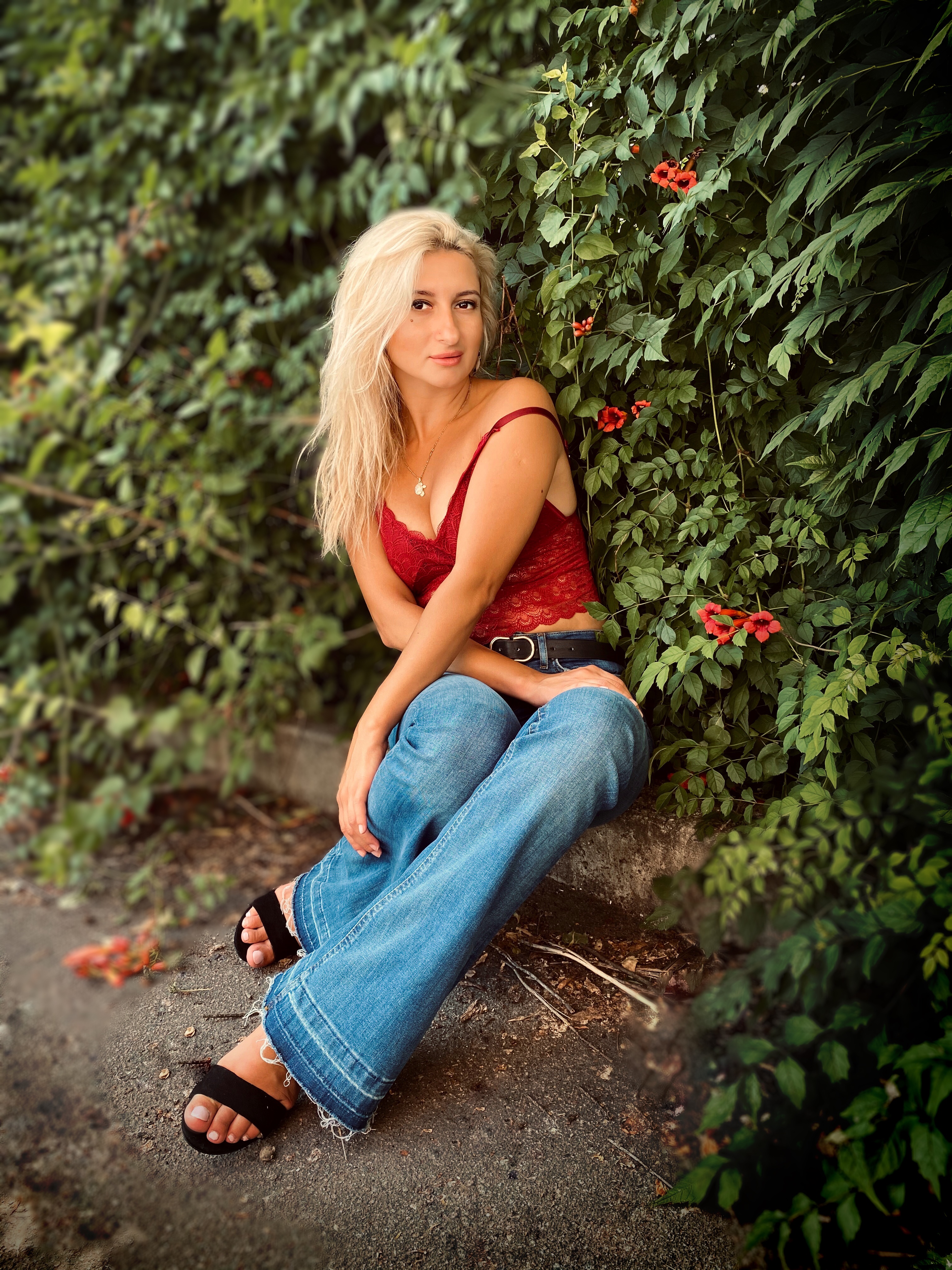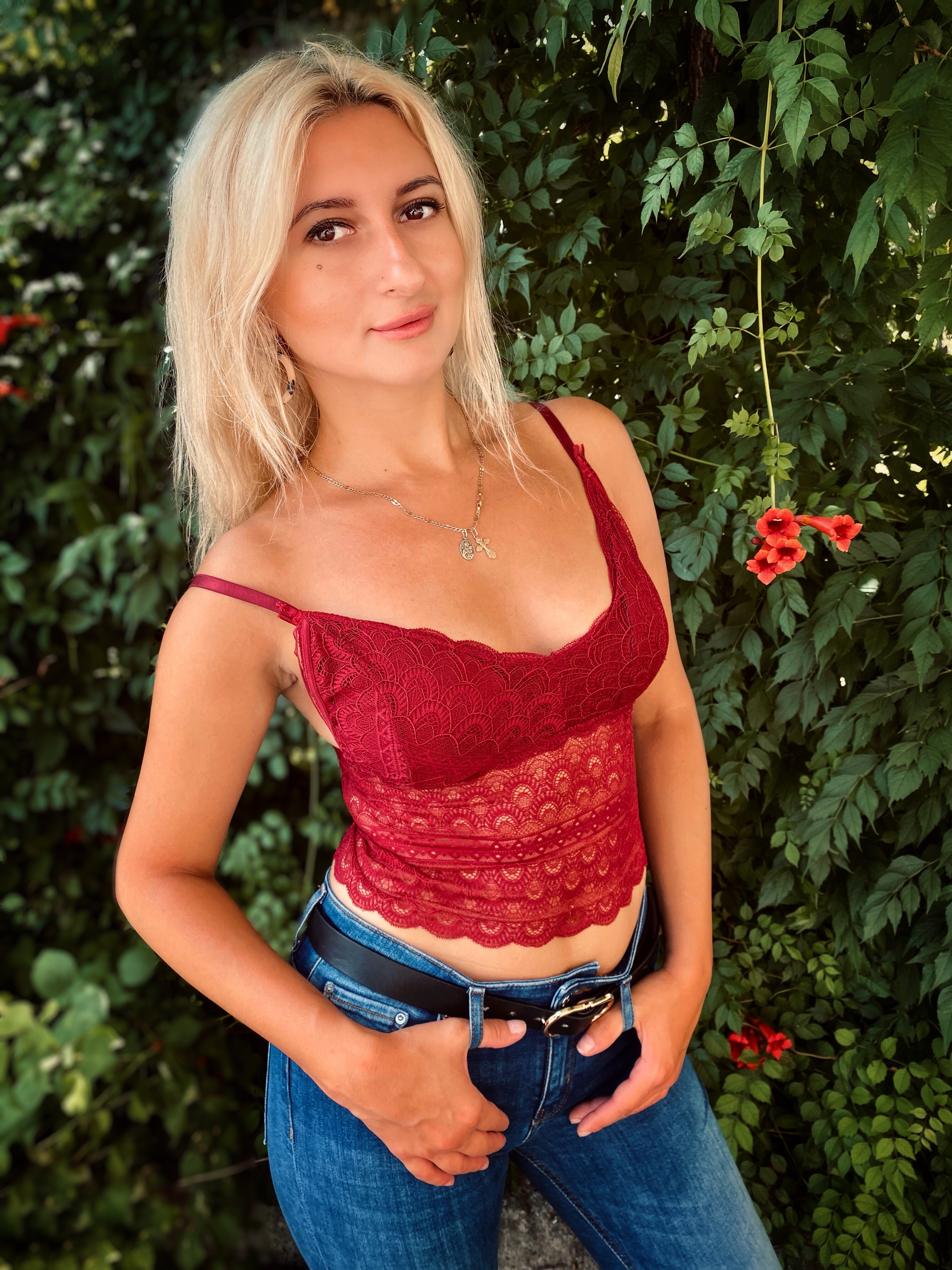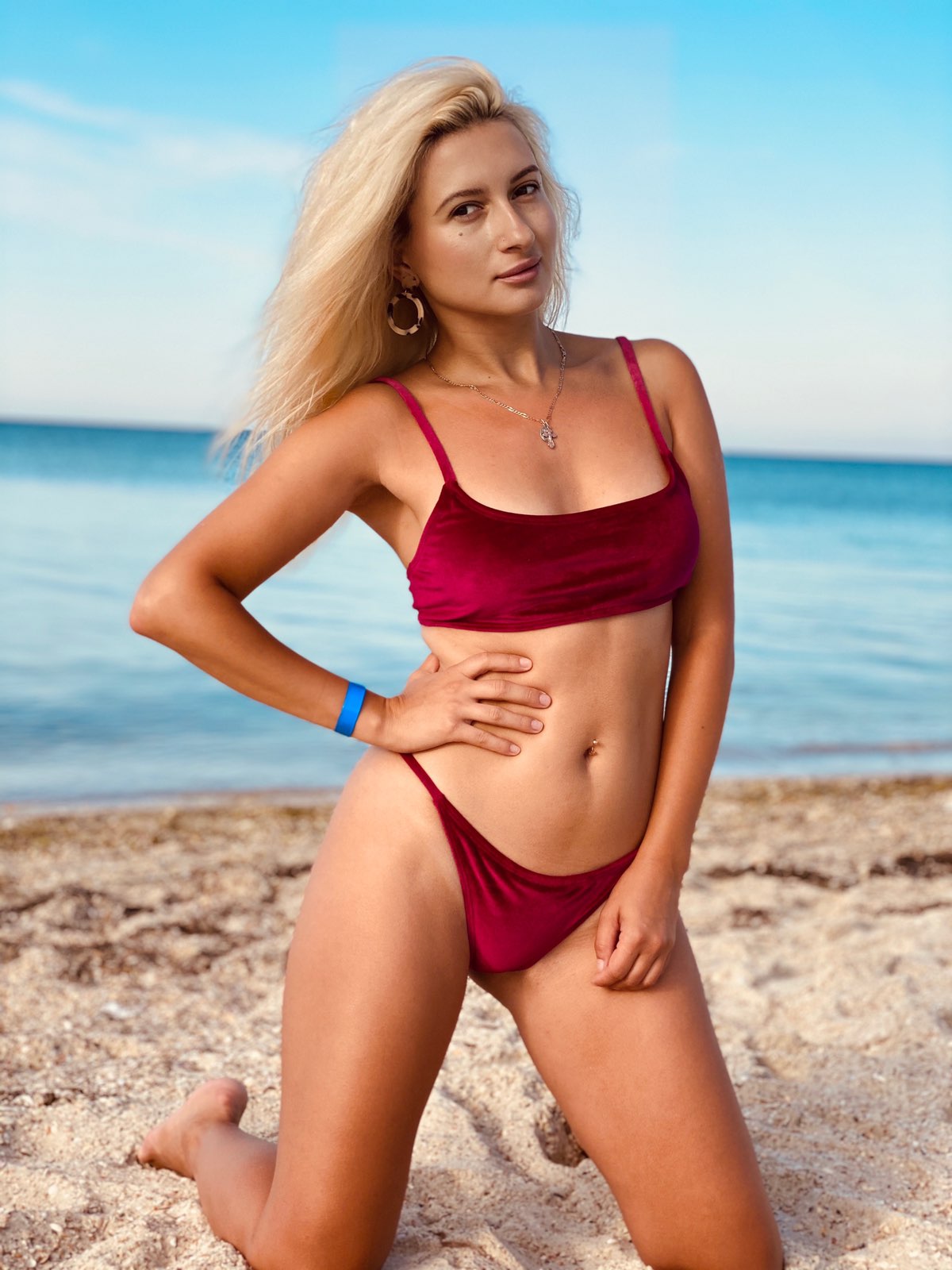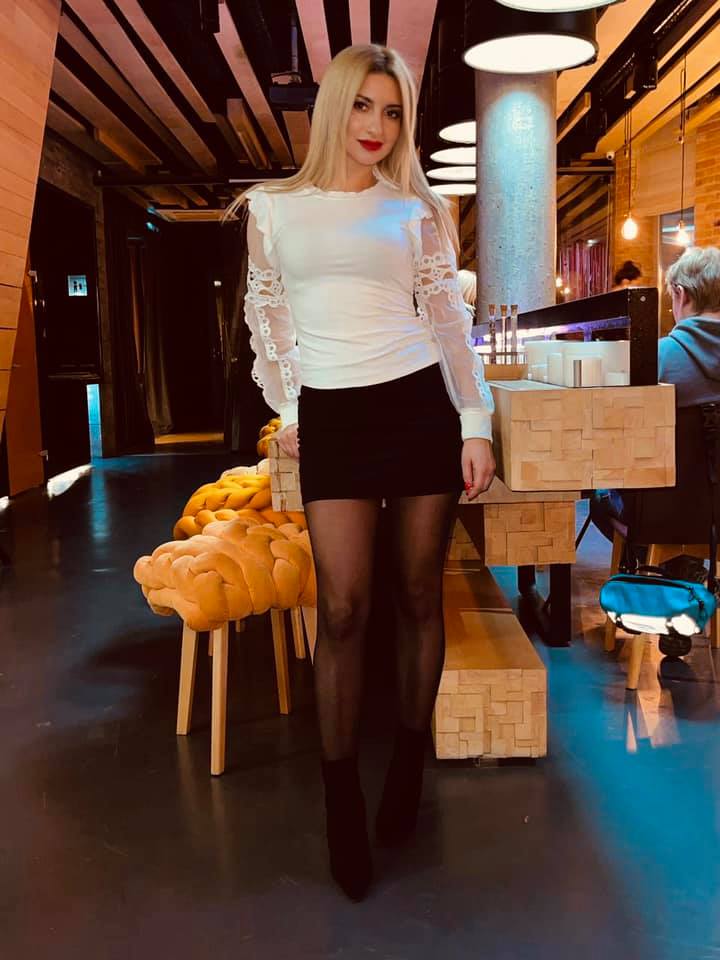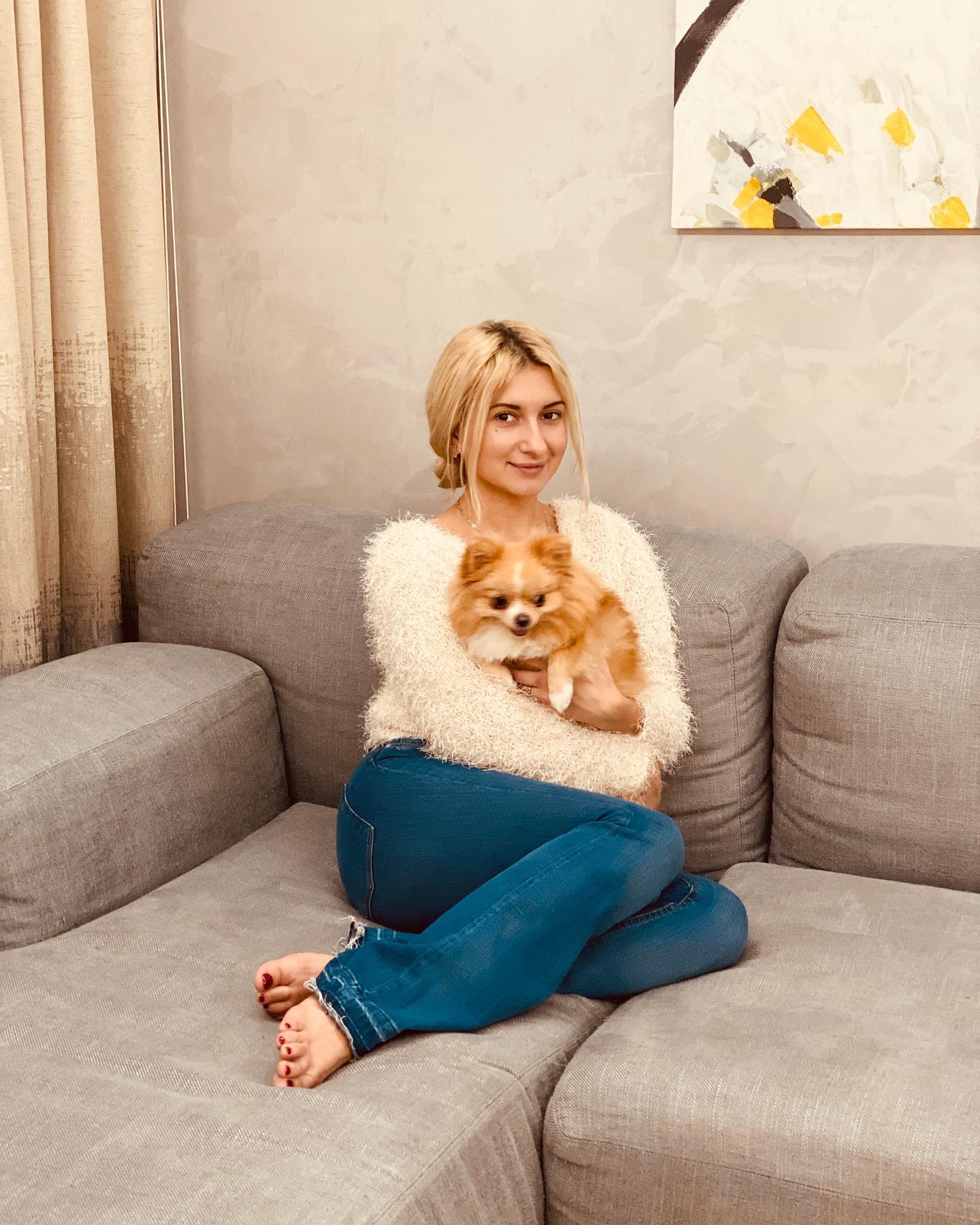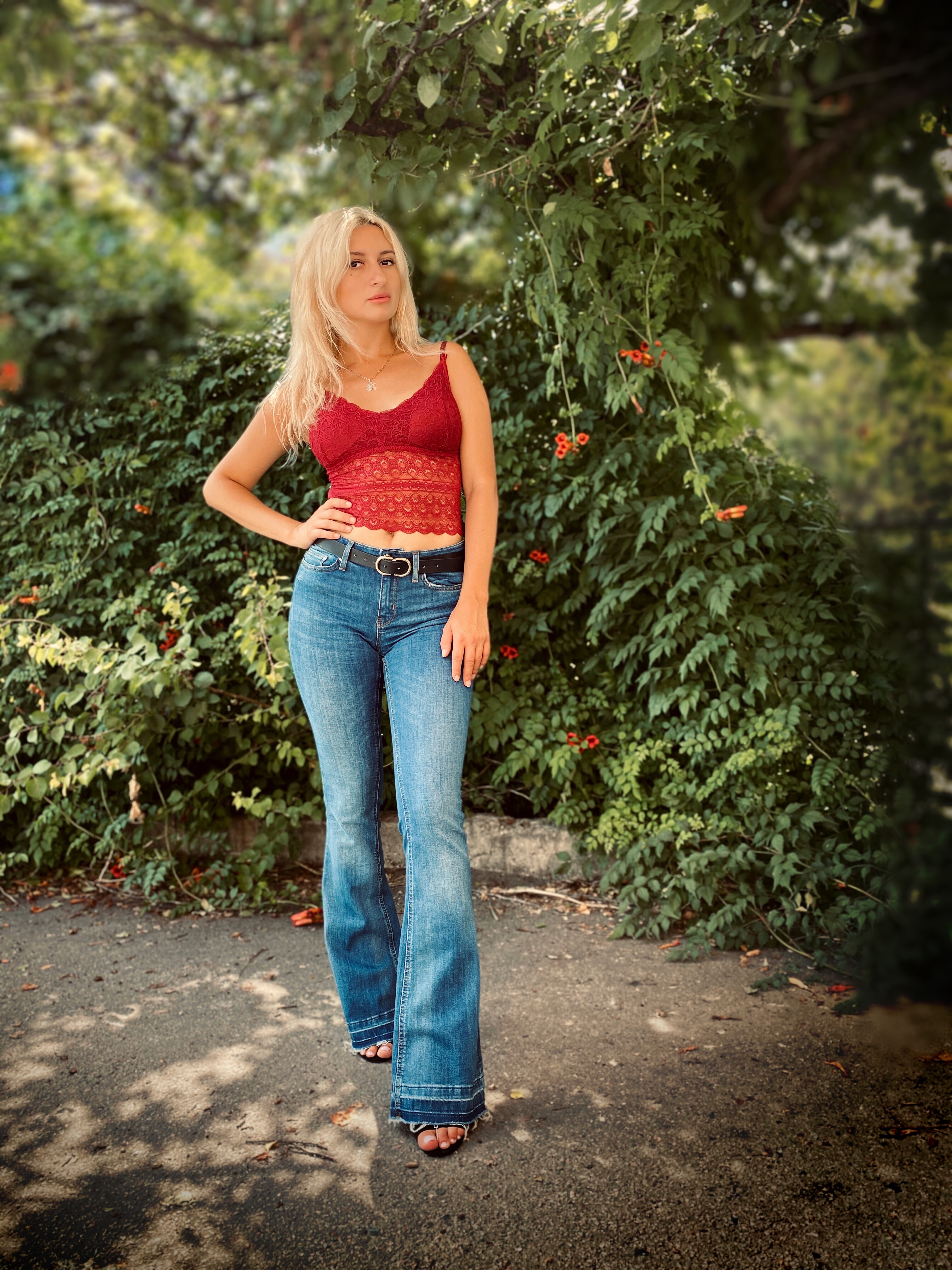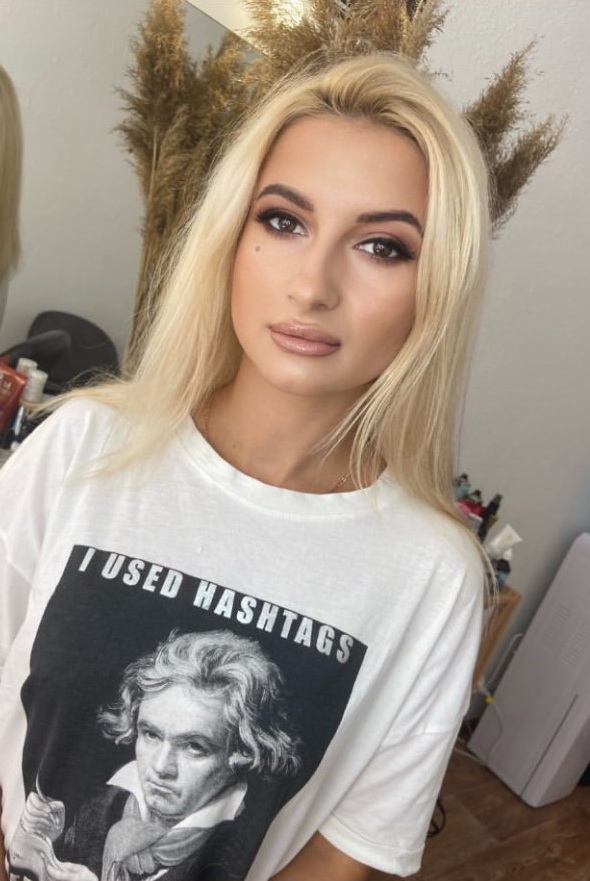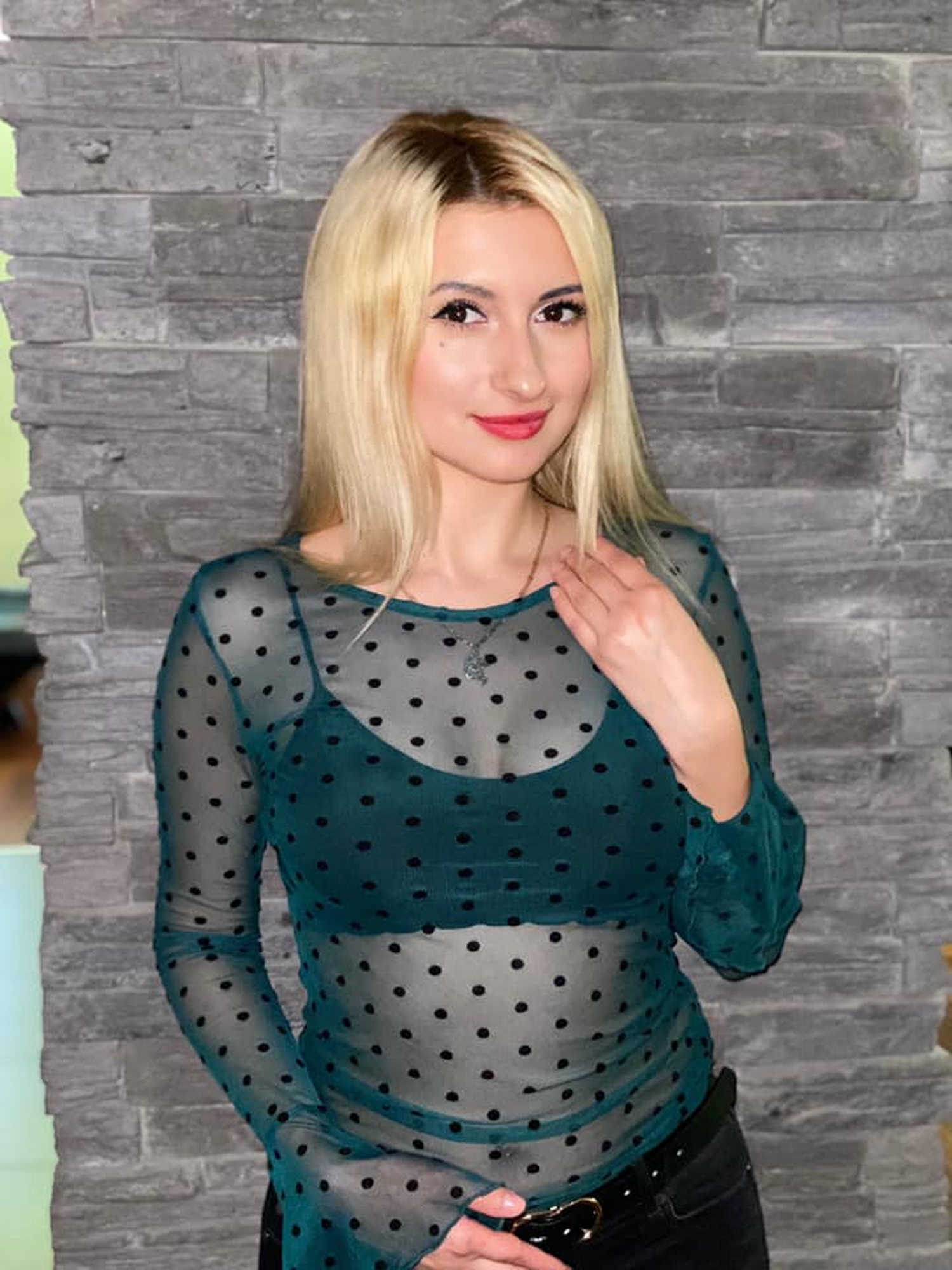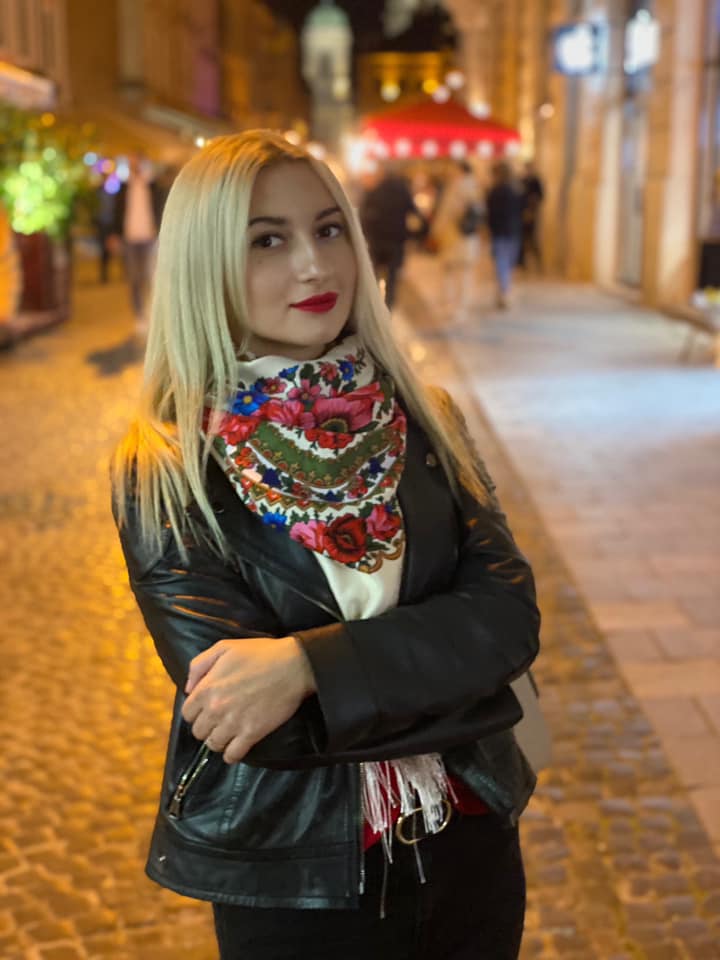 Hi! Are you falling in love for YANA? Contact us to discover if you match with her!